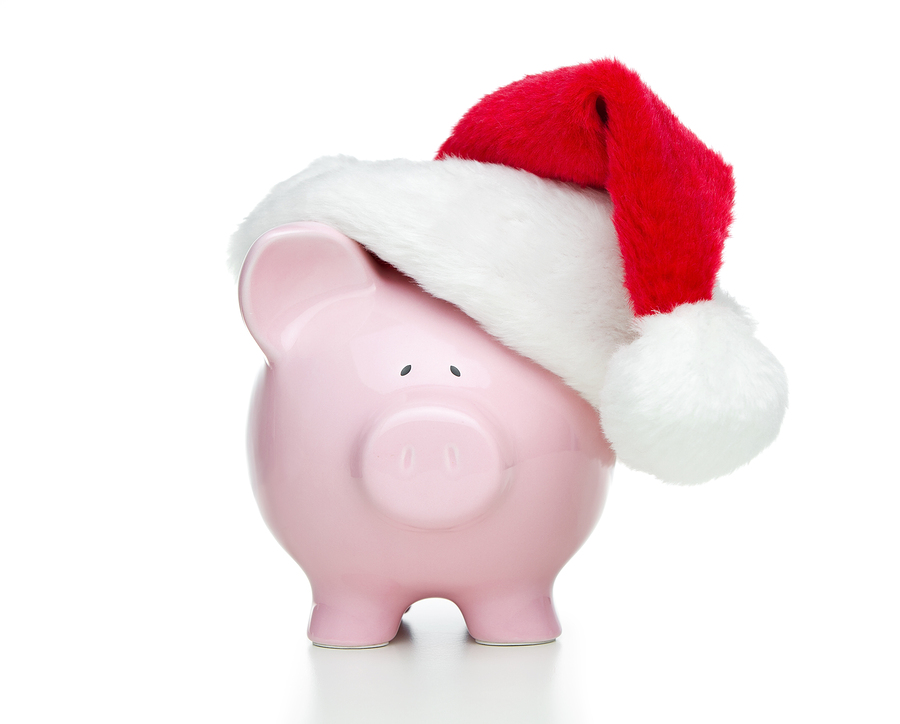 The holiday season should be a time for parents and kids to slow down and connect over family meals and shared traditions. In most families, however, children spend the weeks leading up to holidays perfecting their wish lists, while their parents scramble to find gifts for all their loved ones without overspending.
T. Rowe Price has developed tips to help relieve the financial stress that accompanies the holiday shopping season, and to turn this time into an educational experience between parents and children.
Set your budget THEN make your list — According to T. Rowe Price's 2012 Parents, Kids and Money survey, only 45% of parents (and only 16% of kids) set a holiday gift giving budget. Likewise, while 64% of parents do make a list of who to shop for and what to buy, only 19% stick to it. To help stay on track, look at your holiday shopping in the larger context of other family financial goals and understand that overspending on gifts requires sacrificing in other areas – and explain this to your kids.
Understand priorities and trade-offs — Use the holiday season as a time to teach your kids the value of prioritizing expenses. If your child hasn't stopped talking about getting the latest dance-off video game since school let out last summer, but their list includes other gifts that they are not as passionate about, help them to prioritize their list with "must-haves" at the top. Explain that in order to receive the gifts they want the most, they may not receive some gifts from the bottom of their list.
Get creative and plan ahead — Impulse purchases can have a negative effect on your budget and your overall goals for holiday shopping. Creative gift-giving solutions include taking advantage of tax free weeks or weekends if your state offers them, looking for coupons and sales, and using layaway or interest-free payment programs for big-ticket items. Also remember: not all holiday gifts need to come from a store. Many memorable gifts are either homemade, or can be a group effort, such as the whole family pitching in for a vacation together.
Loop-in the kids — Take the time to explain to your kids where the money being spent for gifts is coming from. Talk to them about how you plan ahead and work the expense of the holidays into your annual spending.
Make the most of monetary gifts — Many kids receive monetary gifts from grandparents, godparents, or other family members during the holiday season. Use these gifts as a way to reinforce the ideas of smart saving and spending and the importance of setting financial goals.
After the presents have been opened and the wrapping paper thrown away, you can still continue money conversations with your kids throughout the year. To help make this easier, T. Rowe Price has created the Family Financial Hub where parents can find tools and resources, including a free activity book with puzzles, games, and activities to teach financial lessons in a fun way. Kids can also go directly to The Great Piggy Bank Adventure®, an online board game developed in collaboration with Walt Disney Parks and Resorts Online.
This holiday season, talk with your kids about prioritizing, sticking to your list and all of the other tactics you follow when buying holiday gifts. By using T. Rowe Price's tips, you can be better positioned to make it through the 2012 holiday season without going into the red, and while providing your children with valuable money lessons that will last all year long.
Stuart Ritter, CFP®, is a T. Rowe Price financial planner and expert in family financial education. He is a father of three young kids.

T. Rowe Price and Disney Enterprises, Inc., are not affiliated companies.