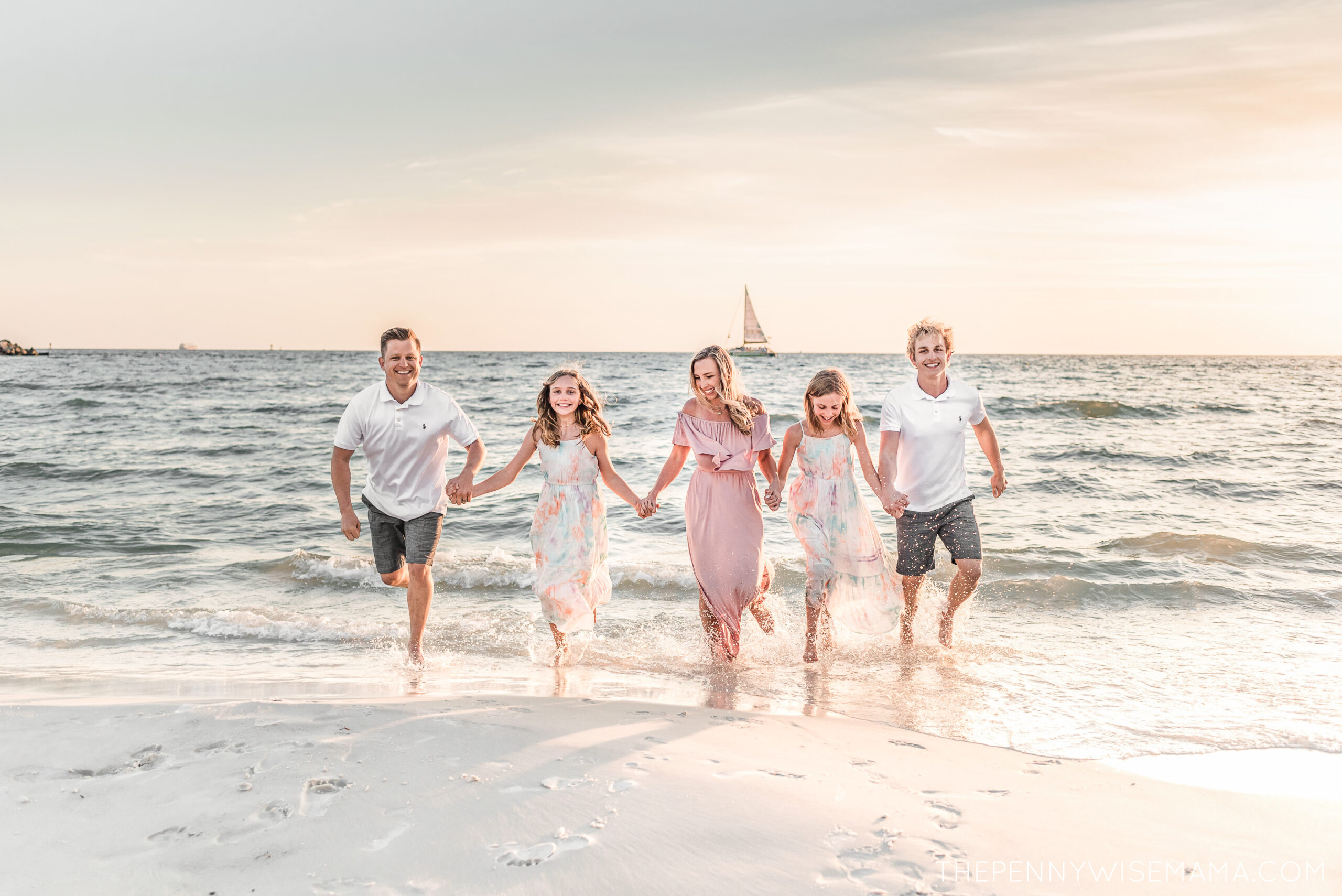 Hi! I'm Marisa, the owner and author of The PennyWiseMama.
I'm married to my high school sweetheart, Chad, and together we have three beautiful children — a 21-year-old boy and 13-year-old twin girls. We live in the beautiful state of Colorado in a town just north of Denver.
Before I had my twin girls I was an elementary school teacher, but now I am blessed to be a stay-at-home mama. I enjoy fitness, cooking, reading, coffee dates, traveling, and spending time with my family.
The PennyWiseMama is a family lifestyle blog that features a little bit of everything! While the primary focus is on healthy living, delicious food, and saving money, it also features other topics I am passionate about such as tech, fitness, and beauty.
I started this blog in 2010 as a way to share the awesome deals I was finding with my family and friends, but it has evolved into so much more! I still love to share the good deals I find, but I have found that my real passion is working alongside brands. I enjoy learning about new products and sharing about them through beautiful photography and creative storytelling.
If you are interested in being featured on The PennyWiseMama, please email me at [email protected] so that we can further discuss details.
Thanks for stopping by!