These Cinnamon Crescent Rolls are everything you would expect from a buttery, flaky crescent roll, but with a sweet twist. Filled with cinnamon sugar butter and topped with a sweet vanilla glaze, these makeshift cinnamon rolls are delicious and simple to prepare.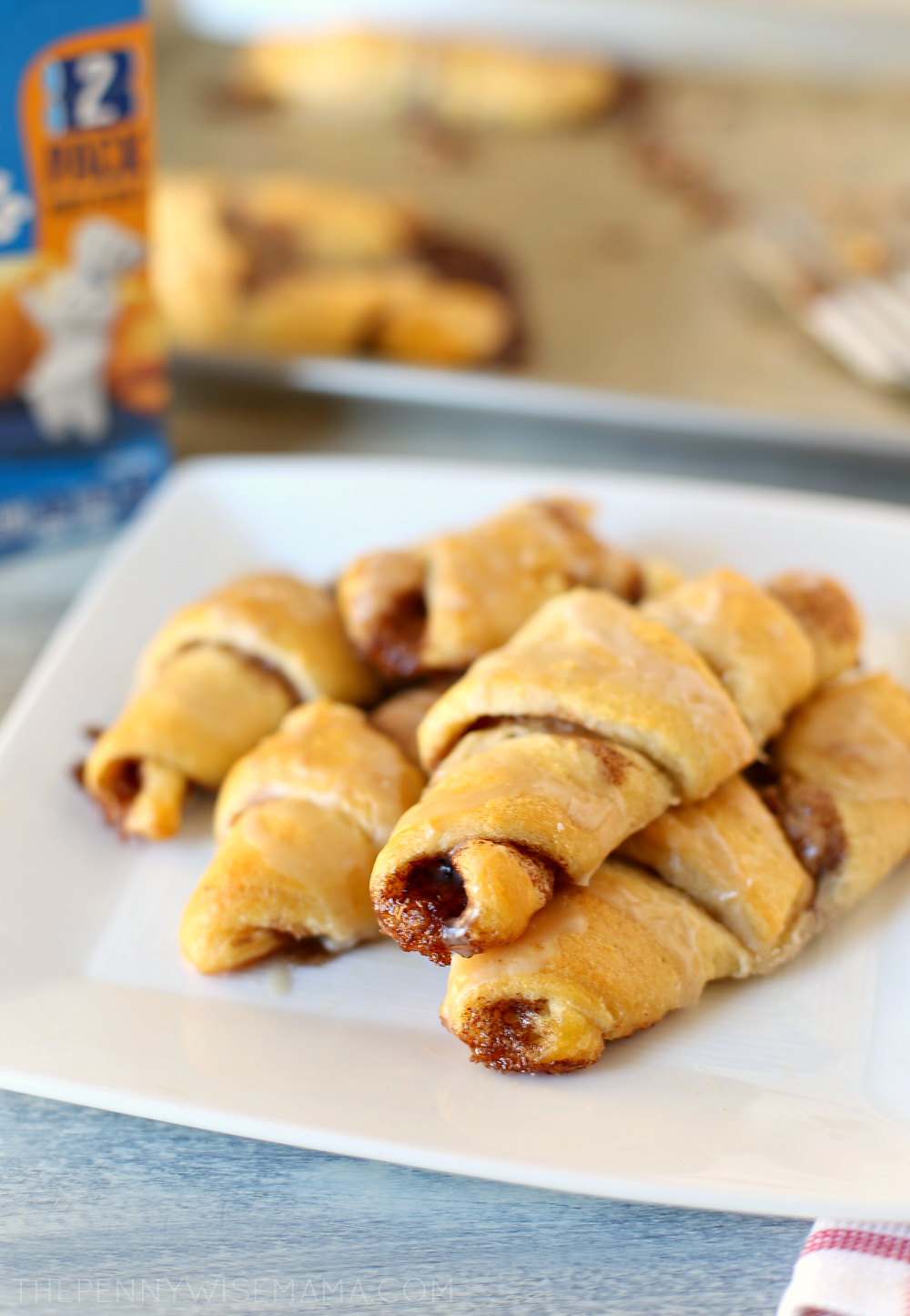 Weekend mornings are my favorite. I love being able to wake up, spend time with my hubby and kids, and enjoy a cup of coffee with a sweet treat.
Cinnamon rolls are my all-time favorite breakfast treat, and while I prefer homemade, I dislike how time-consuming they are.
I'd rather spend more time with my family and make semi-homemade ones. They may not be as good, but they sure come close!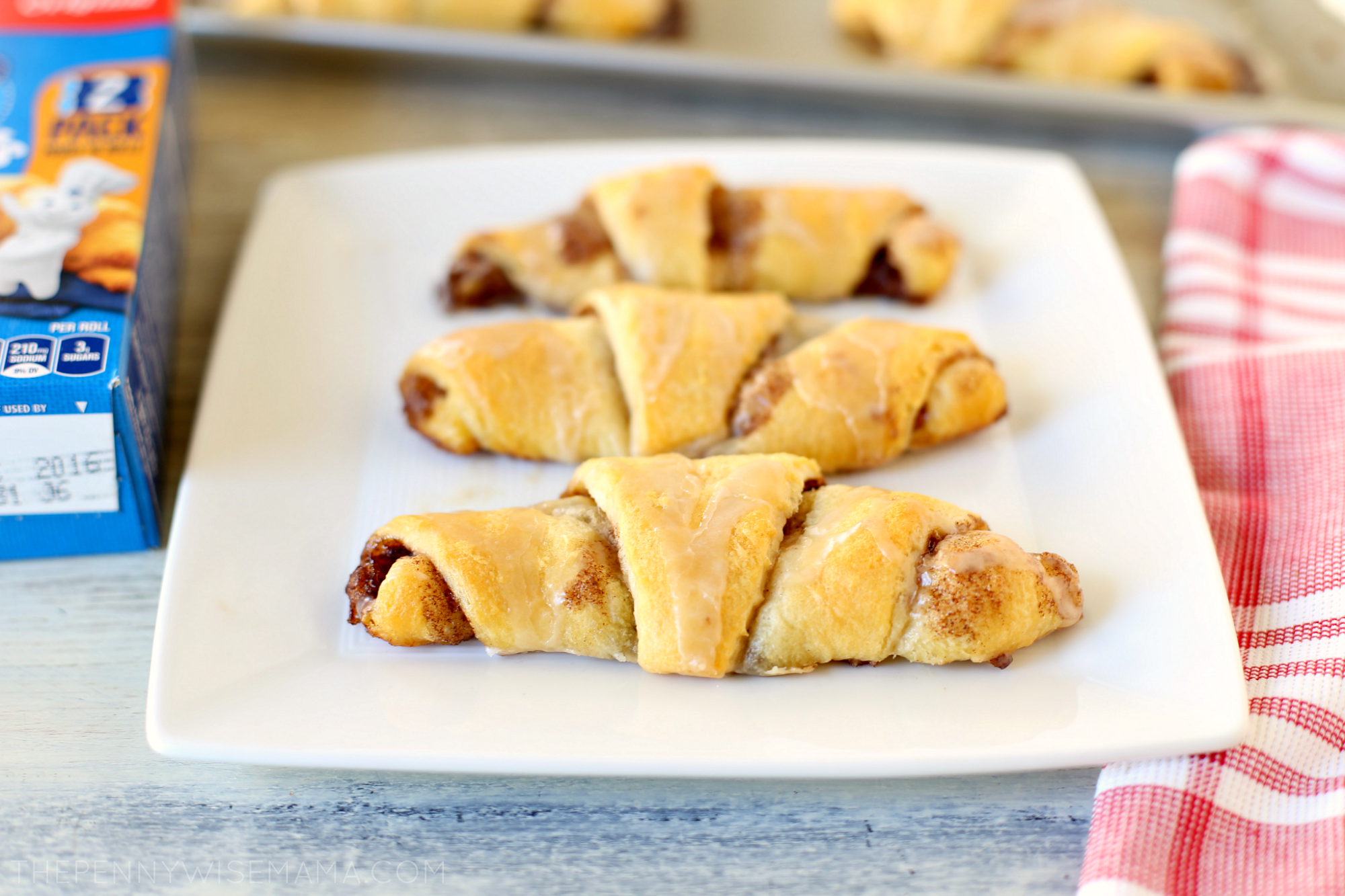 This past weekend I was realllly craving a gooey cinnamon roll, but we didn't have any on hand.
I remembered that we had a two-pack of Pillsbury Crescent Rolls in the fridge. They are a great addition to just about any meal, and that got me thinking that they would be perfect for making cinnamon rolls.
After a little trial and error, I came up with a recipe that I think you're going to love.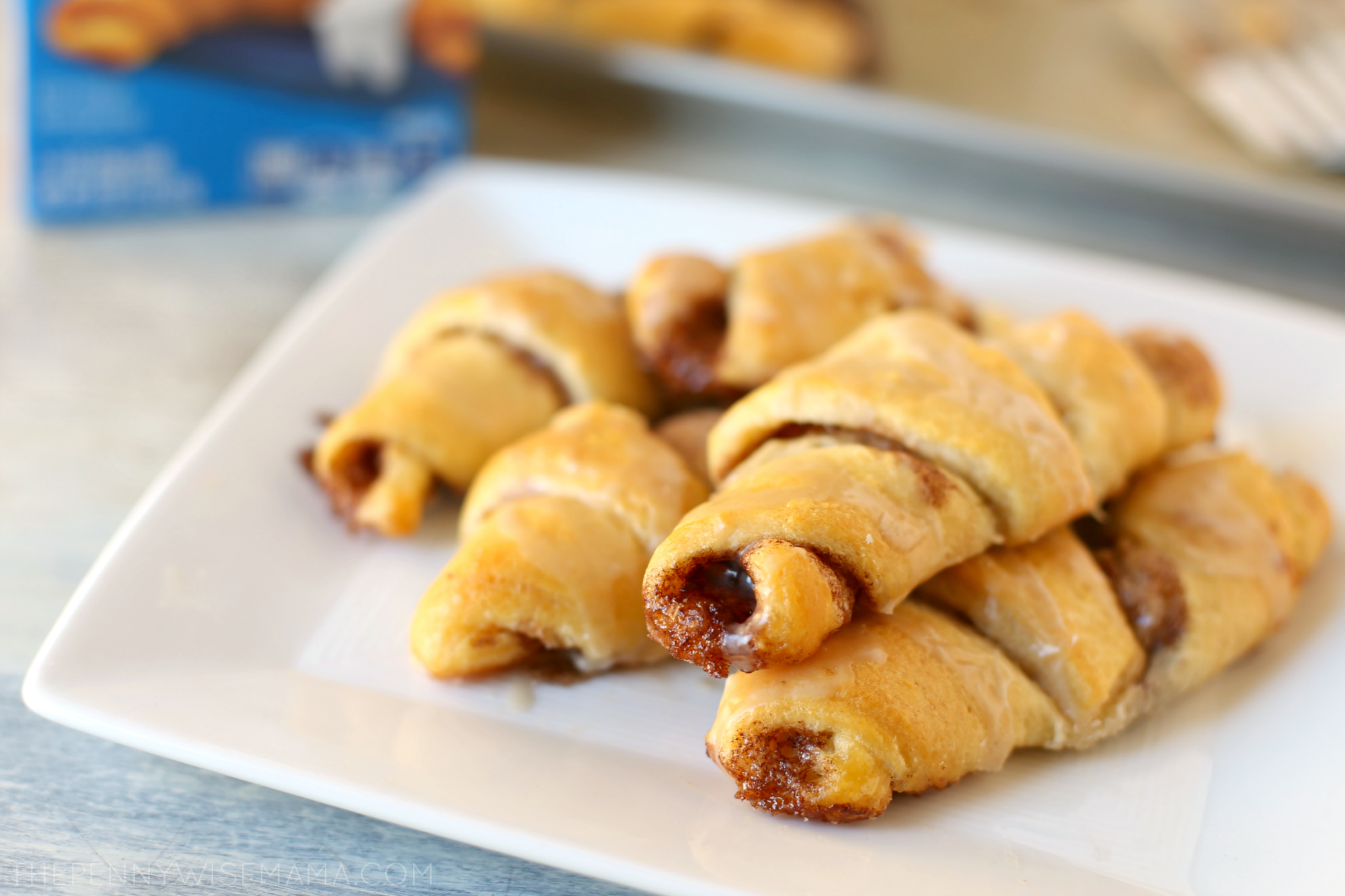 To make them, all you need is one can of Pillsbury Crescent Rolls, butter, sugar, cinnamon, powdered sugar, and milk/cream.
In about 20 minutes, you'll have a delicious treat that you can serve for breakfast, brunch, or even dessert.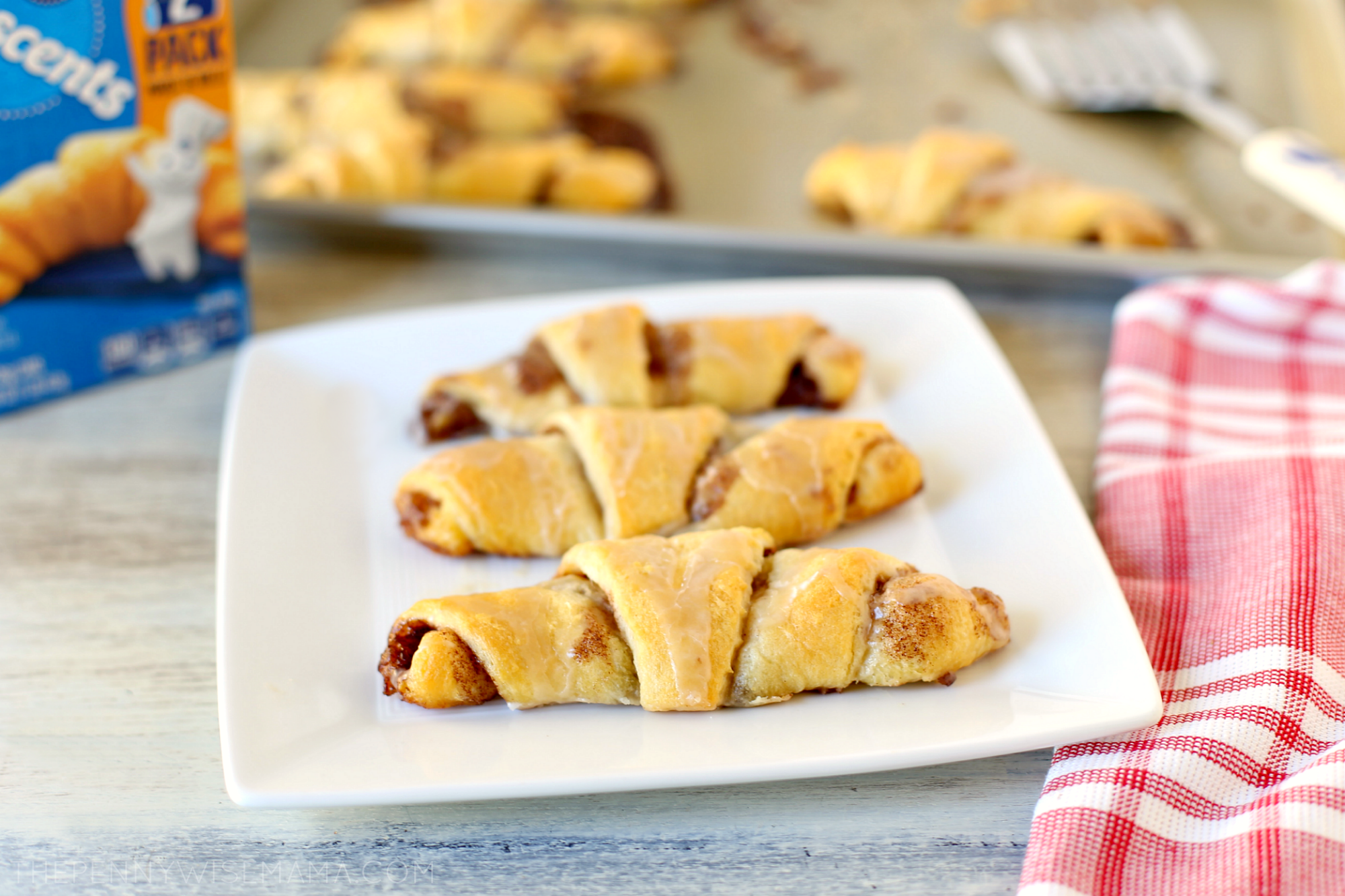 With the holidays right around the corner, these Cinnamon Crescent Rolls will save you time in the kitchen.
They are perfect for parties, get-togethers, or lazy mornings spent with family. Enjoy!
Where to Find Pillsbury Crescent Rolls
You can find the Pillsbury Original Crescent Rolls Twin Pack at Walmart in the refrigerated section near the butter and juice.
I love picking up a box when I do my grocery shopping to have on hand for dinners throughout the week.
The nice thing is with two cans, you can set one aside for dinner and one for these yummy Cinnamon Crescent Rolls!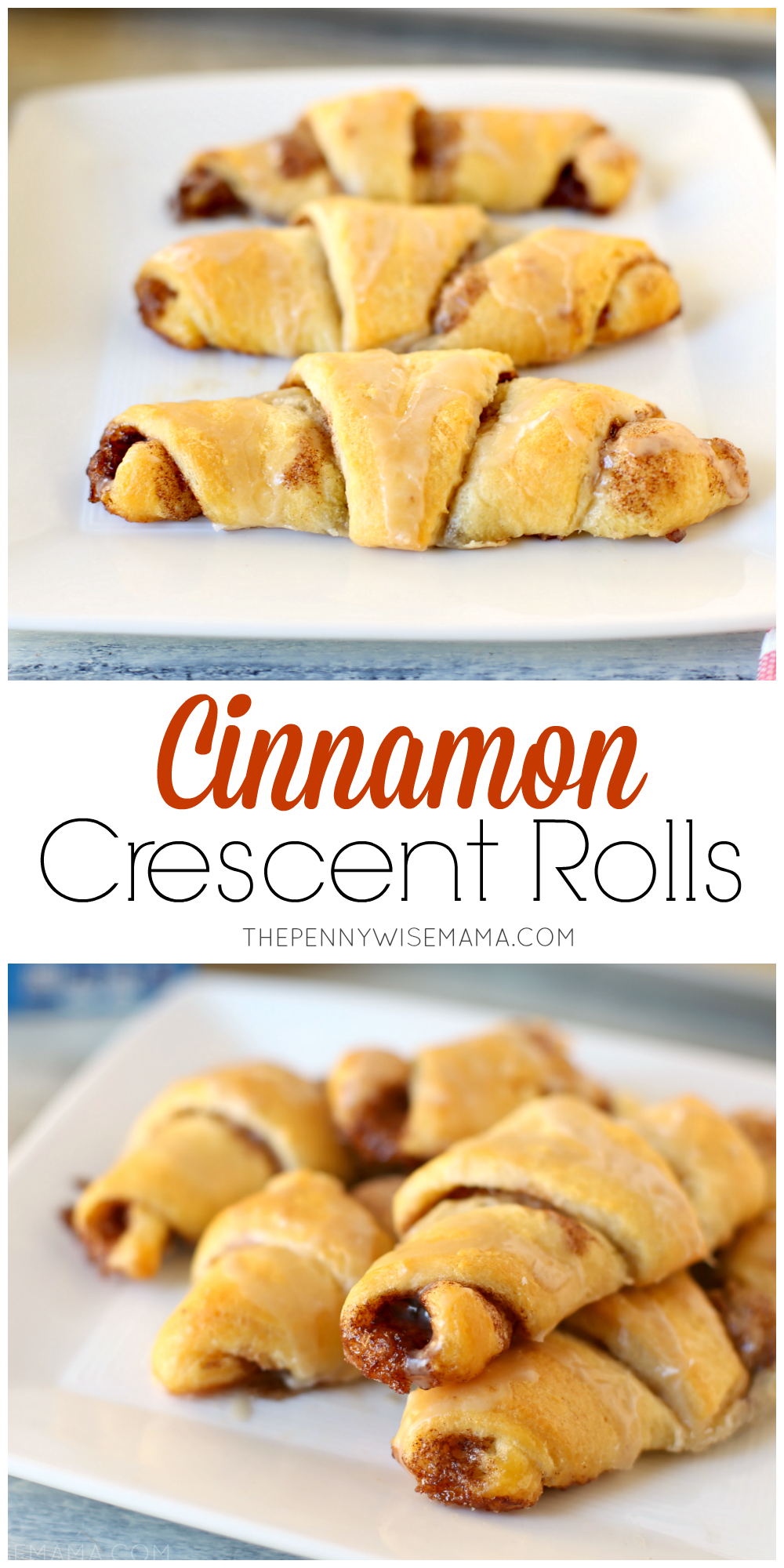 I partnered with Acorn Influence and Pillsbury to bring you this post. All opinions are my own. #ItsBakingSeason