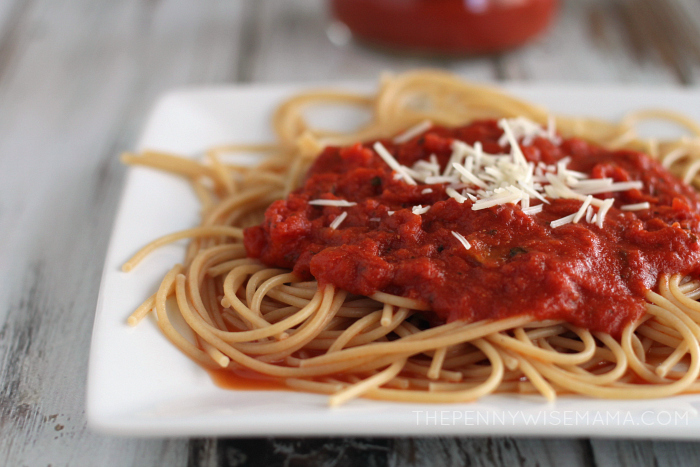 Amidst the chaos of married life with three kids, we always make it a point to eat dinner together as a family every night. It was a tradition when my husband and I were growing up and it's something we want to continue with our kids. Some days are crazy with multiple sports practices and games, business meetings and school events, but we somehow find a way to meet around the table as a family. Even if it's just a quick meal we take time pray and share our favorite parts about our day. Many times it leads to laughing and joking around (we love to be goofy!). It's those saucesome moments that I will hang on to and cherish as my kids get older.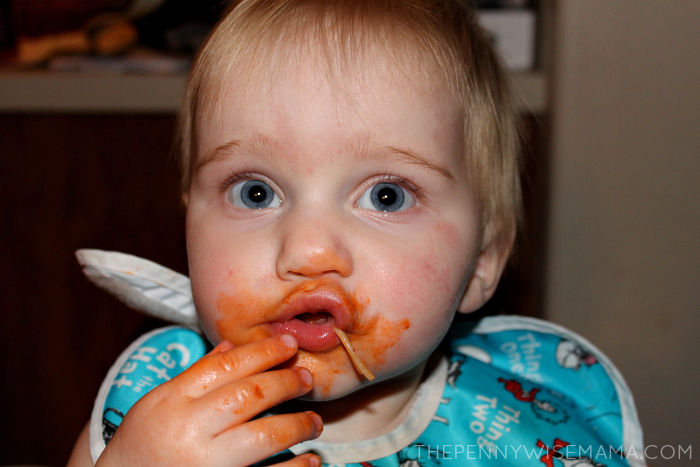 What is Saucesome?
Saucesome is mealtime magic.
Moments that make you smile in Ragú's 100% positive, frills-free, no-judgment zone.
Like the magic you feel when good food, family and friends come together.
Or the lasagna YOU made (high five)…the taste of which sends everyone running to the table.
Or the inevitable (and uncontrollable) laughter you hear as the kids gobble down chicken parm n' share secrets at the table.
You know the feeling. Saucesome. Let's celebrate it.
In 2015, Ragú® is putting the magic back in mealtime.
And that's Saucesome.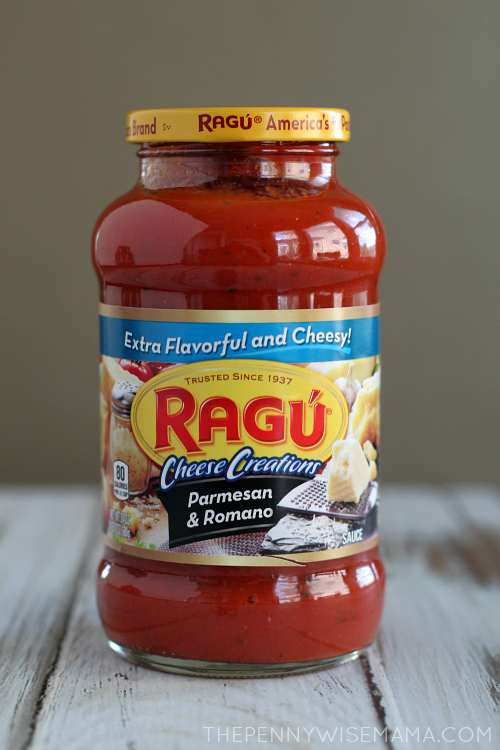 No matter what flavor of sauce, Ragú has a delicious taste that our whole family loves. I always make sure to have a jar of Ragú® Parmesan & Romano Sauce or Ragú® Classic Alfredo on hand for quick and easy meals like spaghetti and shrimp linguine. Both meals are family favorites, so we have them for dinner at least once a week!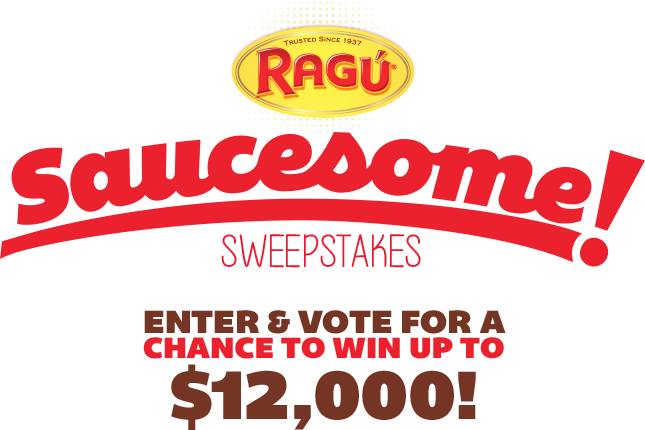 Ragú Saucesome Sweepstakes
Ragú has the Authentic Italian taste American families love and a variety of great tasting, quick and easy-to-make favorite family recipes. Visit ragusweeps.com for a chance to win a variety of #Saucesome prizes!
For more delicious recipe ideas visit Ragú on Facebook and Pinterest. Make sure you also check out Ragú on Twitter: @RaguSauce and #Saucesome.
Ragú is celebrating everything that makes family mealtime #Saucesome. From unique recipes to silly moments to crazy weeknights…we want to hear it all.
Do you have a recent #Saucesome moment or recipe? Share below!