I participated in an Influencer Activation Program on behalf of Mom Central Consulting for Starbucks. I received a promotional item and a gift card to facilitate my review.
What do Starbucks, Teavana, Oprah, and chai tea all have in common? If you haven't heard, it's the all-new Teavana Oprah Chai Tea available now at Starbucks and Teavana stores nationwide! Oprah, Starbucks and tea are just a few of my favorite things so I was very happy when I heard the news.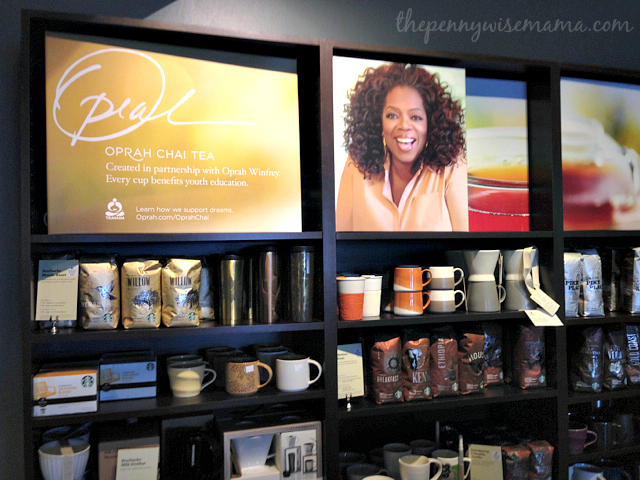 Today I had the opportunity to go to Starbucks to try the new Teavana Oprah Chai, and even more special, I got to bring my beautiful mom with me. I don't get to see her very often so this was a treat in and of itself! We had a great time talking and reflecting, which is always good to do every now and then. Life is too short so it's important to make time for the ones we love!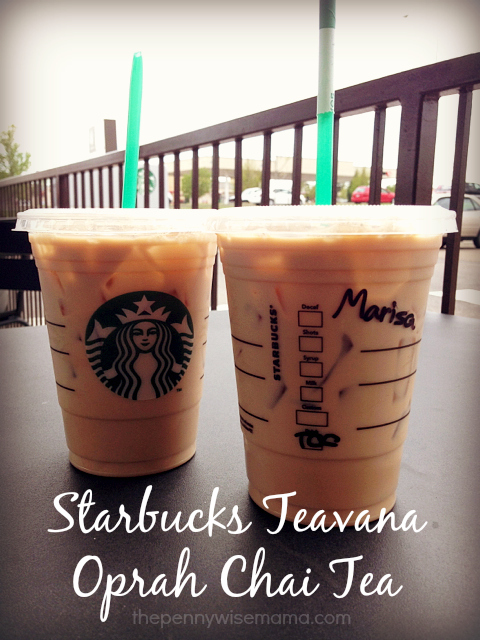 My mom has never had chai tea before so she wasn't sure if she would like it. Since it was a nice day, I encouraged her to try it iced. We both LOVED it! If you are a chai drinker, you have to try it. It features a bold infusion of cinnamon, ginger, cardamom and cloves, blended with loose-leaf black tea and rooibos. I'm normally a hot tea drinker, but really liked it iced. The balance of sweet and spicy is perfect and definitely gave me the afternoon pick-me-up I needed!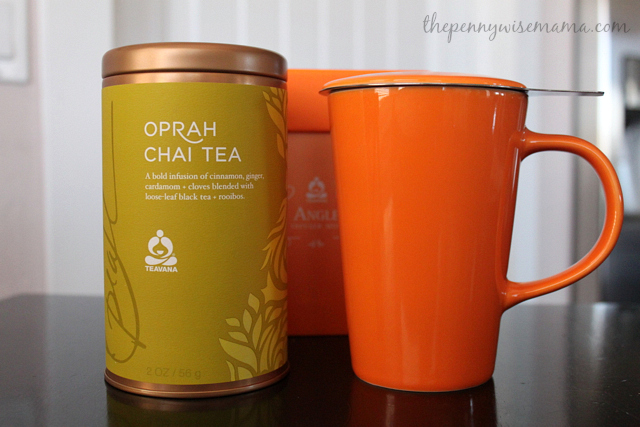 Available as both a handcrafted latte or loose leaf tea to brew at home, Starbucks will be making a donation for each Teavana Oprah Chai product sold to benefit educational opportunities for youth through the Oprah Winfrey Leadership Academy Foundation. Visit Steep Your Soul to learn more about the new Teavana Oprah Chai and the youth education organizations that will be supported through this partnership.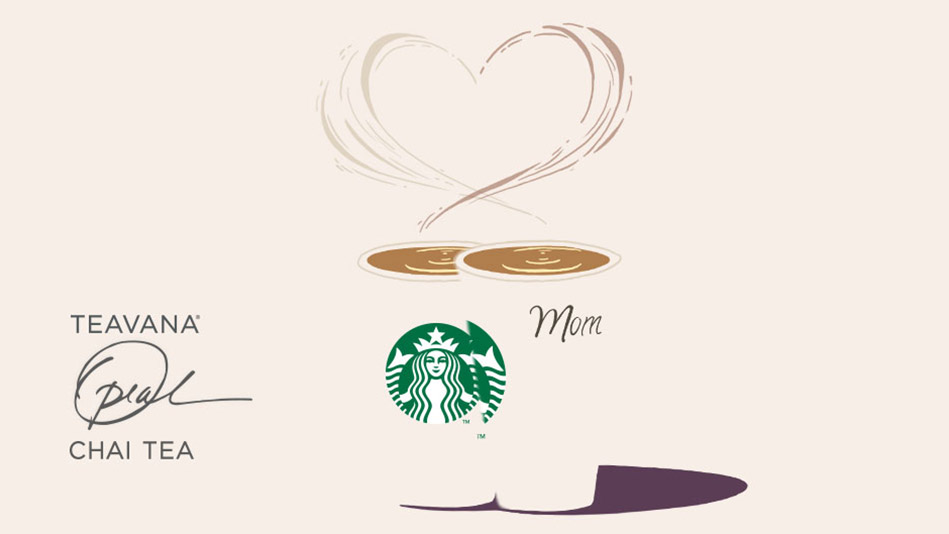 Starbucks BOGO Offer
This Mother's Day, Starbucks will be offering a special deal — Buy One Teavana Oprah Chai Tea Beverage, Get One Free. This would be a great time to treat Mom!
Have you tried the new Teavana Oprah Chai? If so, what did you think?