It's that time of year again…time for back-to-school shopping! Whether you love it or hate it, I think we can all agree that it's more fun to shop when you find great deals. Shopping for clothes, shoes, and supplies can really add up, especially if you have more than one kid in school.
As a mom of three, including twins, I know the struggle, which is why I'm excited to introduce you to Ibotta, a must-have cash back and rewards app that helps you save time and money! This post is sponsored by Ibotta. All opinions are my own.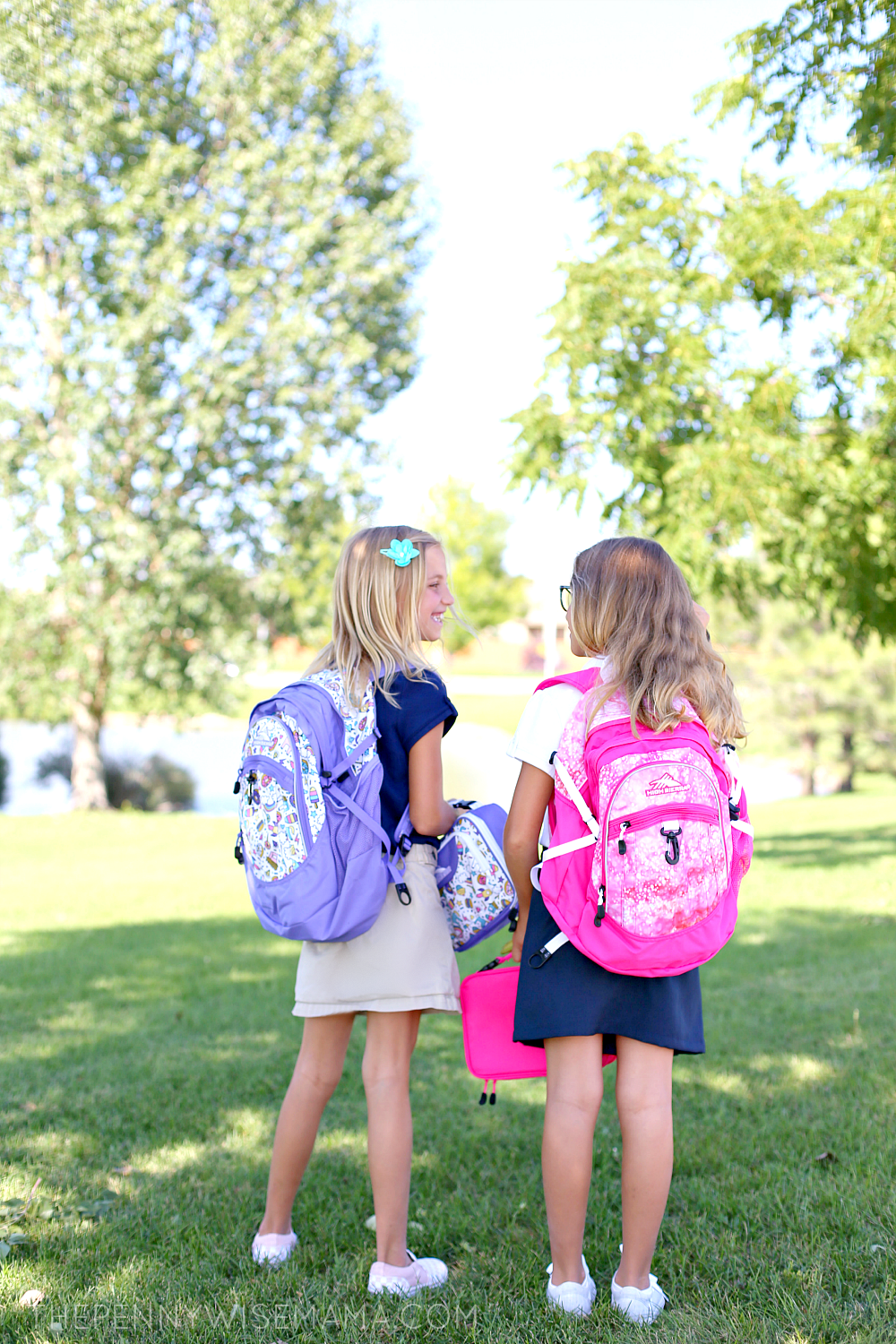 The Ibotta app helps you save big on everything you need for back to school — and beyond. No matter what you are buying or where you are buying it, if you start with Ibotta, you will receive cash back or rewards on your in-store and online purchases.
Here's how it works:
Download the free Ibotta app (available for iOS or Android).
Add your favorite offers.
Purchase the products.
Redeem offers & get cash!
As a new member, you can receive up to $20 in Welcome Bonuses! Start earning cash back at stores like Walmart, Target, Whole Foods, Costco, Safeway, and Kroger. You can even earn cash back when you shop through your favorites apps such as Amazon, Groupon and Overstock.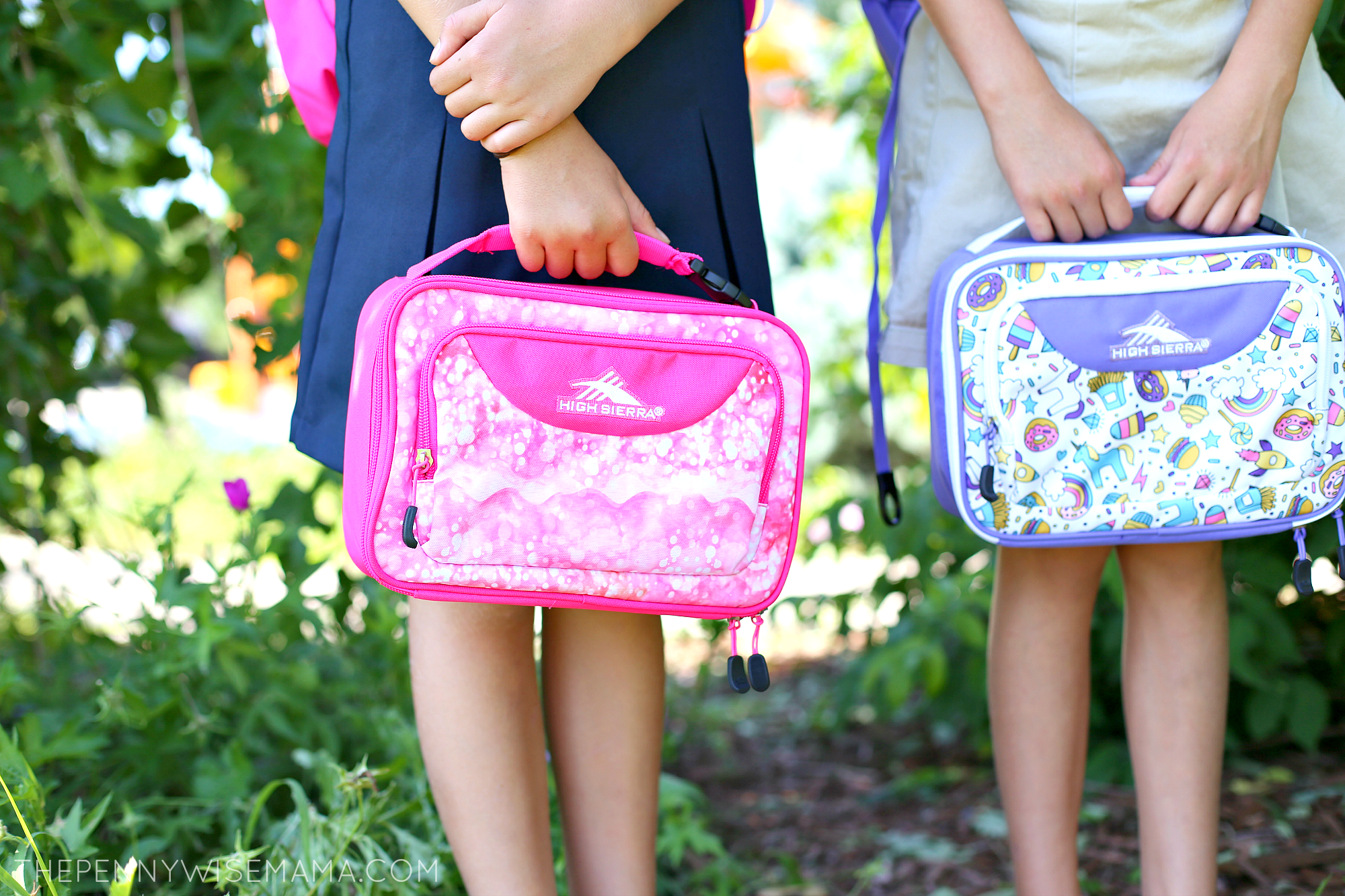 You're definitely going to want to get the Ibotta app before you start all of your back-to-school shopping. It's free and easy to use, and who doesn't want to earn cash back on all of their purchases?!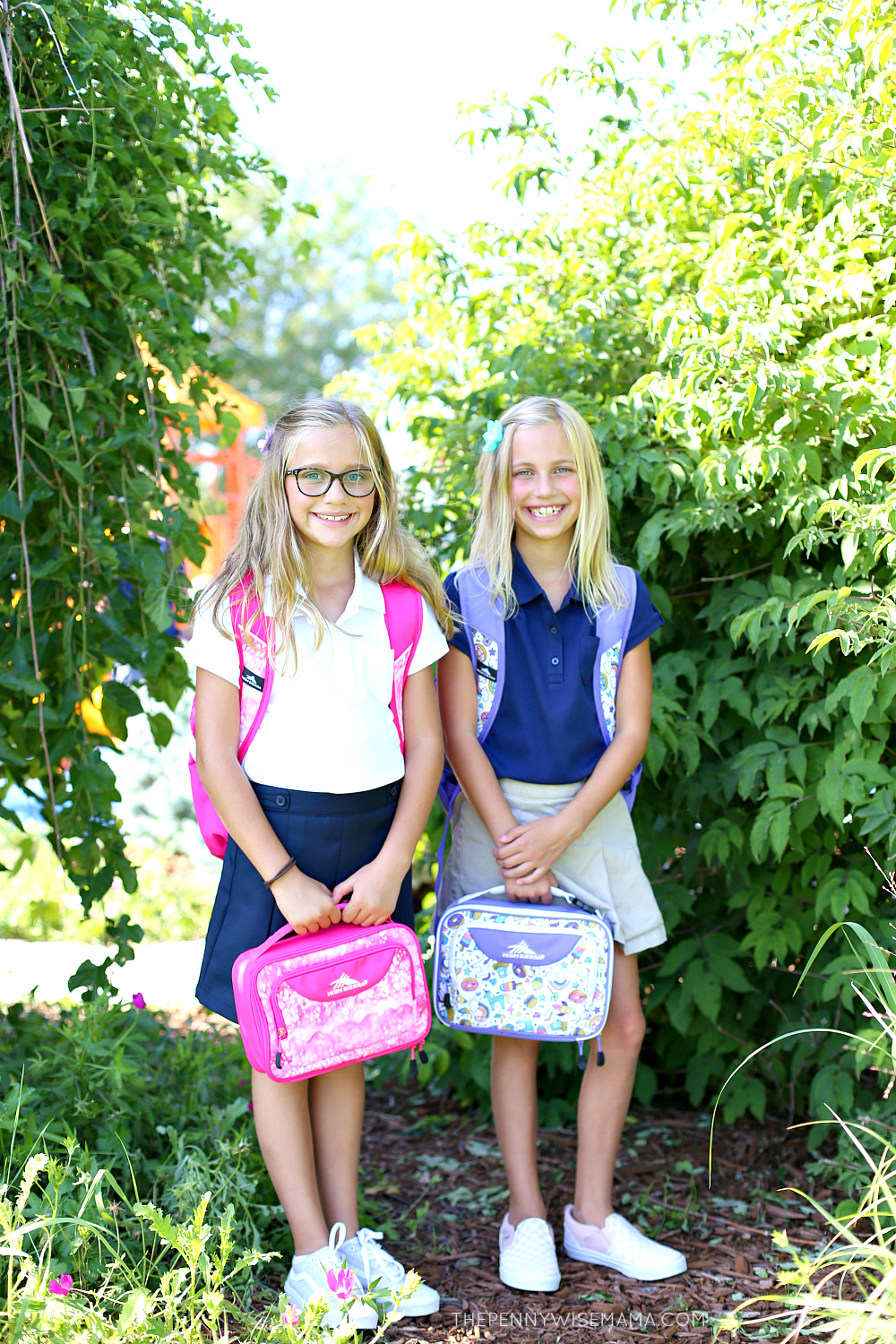 Uniform Polo Shirts – Target, Uniform Skirts – Sears, Vans Shoes – JCPenney, High Sierra Backpacks & Lunch Bags – eBags
I've been using the Ibotta app for all of our back-to-school shopping and the savings have really started to add up. I scored some great deals on uniforms, shoes, backpacks, and lunch boxes and the best part is everything was on sale and I earned cash back on top of it!
If you're looking for back to school outfits that won't break the bank, here are some great Ibotta offers:
15% Cash Back at Shoes.com
12% Cash Back at eBags
5% Cash Back at The Children's Place
5% Cash Back at Walmart
5% Cash Back at American Eagle
5% Cash Back at Payless
3% Cash Back at JCPenney
3% Cash Back at Sears
1% Cash Back at Target
Ibotta also has some great cash back offers on other back-to-school necessities such as supplies, food, and personal care products. Click here to check them out.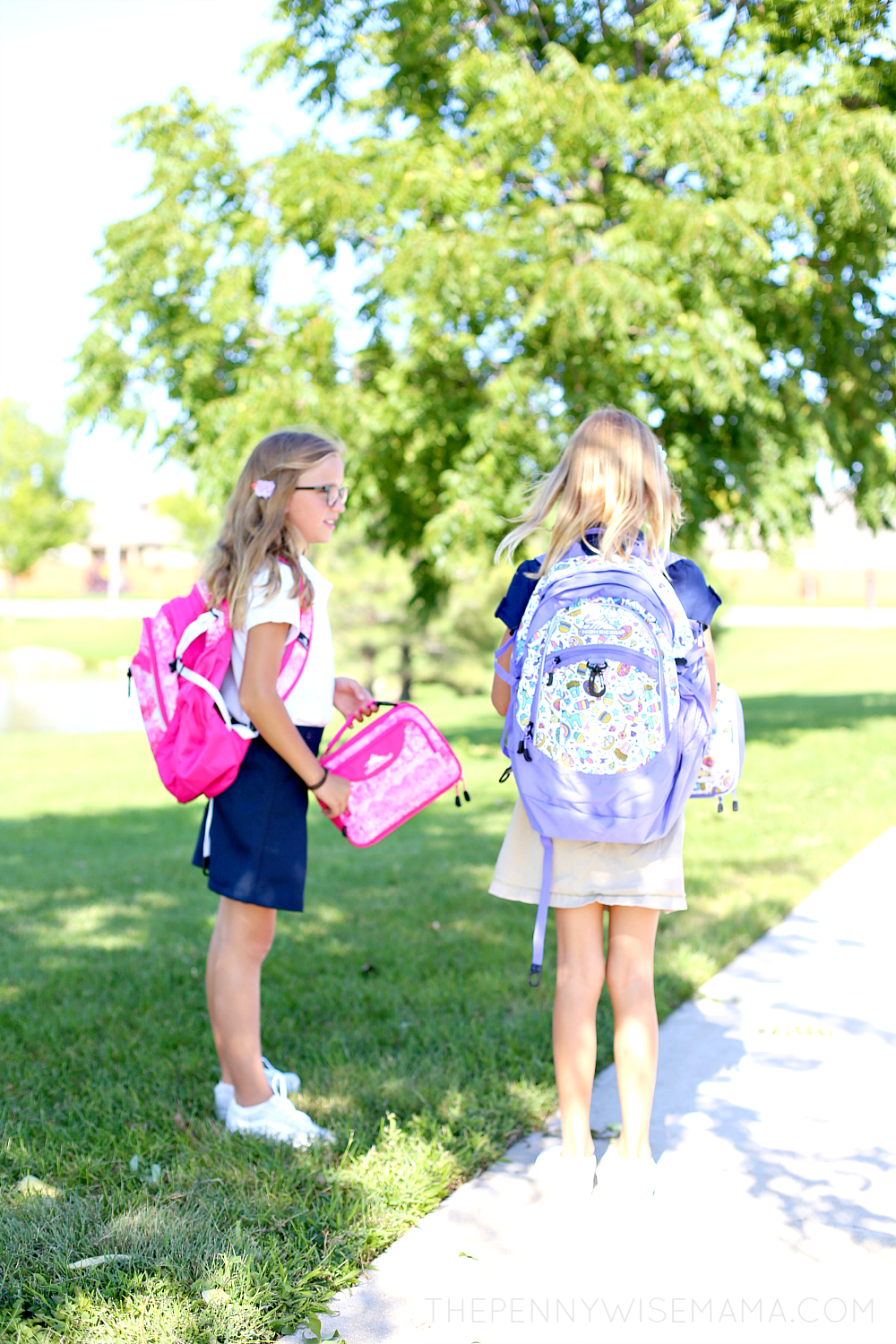 Whether you're looking for a little extra cash, or just want a smarter shopping experience, Ibotta is a better way for everyone. Get the Ibotta app and start earning cash back on all your back-to-school purchases!
All offers were valid as of publish date. Don't forget to check your app for details as offers change frequently and may not be available in all areas.
Hover over the image below to pin this post for later!