I can't believe Thanksgiving is just a couple of days away! If you're like me and you're stressing about all the last-minute details, take a deep breath. Having a clean home, perfectly set table and yummy food is great, but the most important thing is that you take time to relax and enjoy the company of family or friends. It will all come together with a little planning!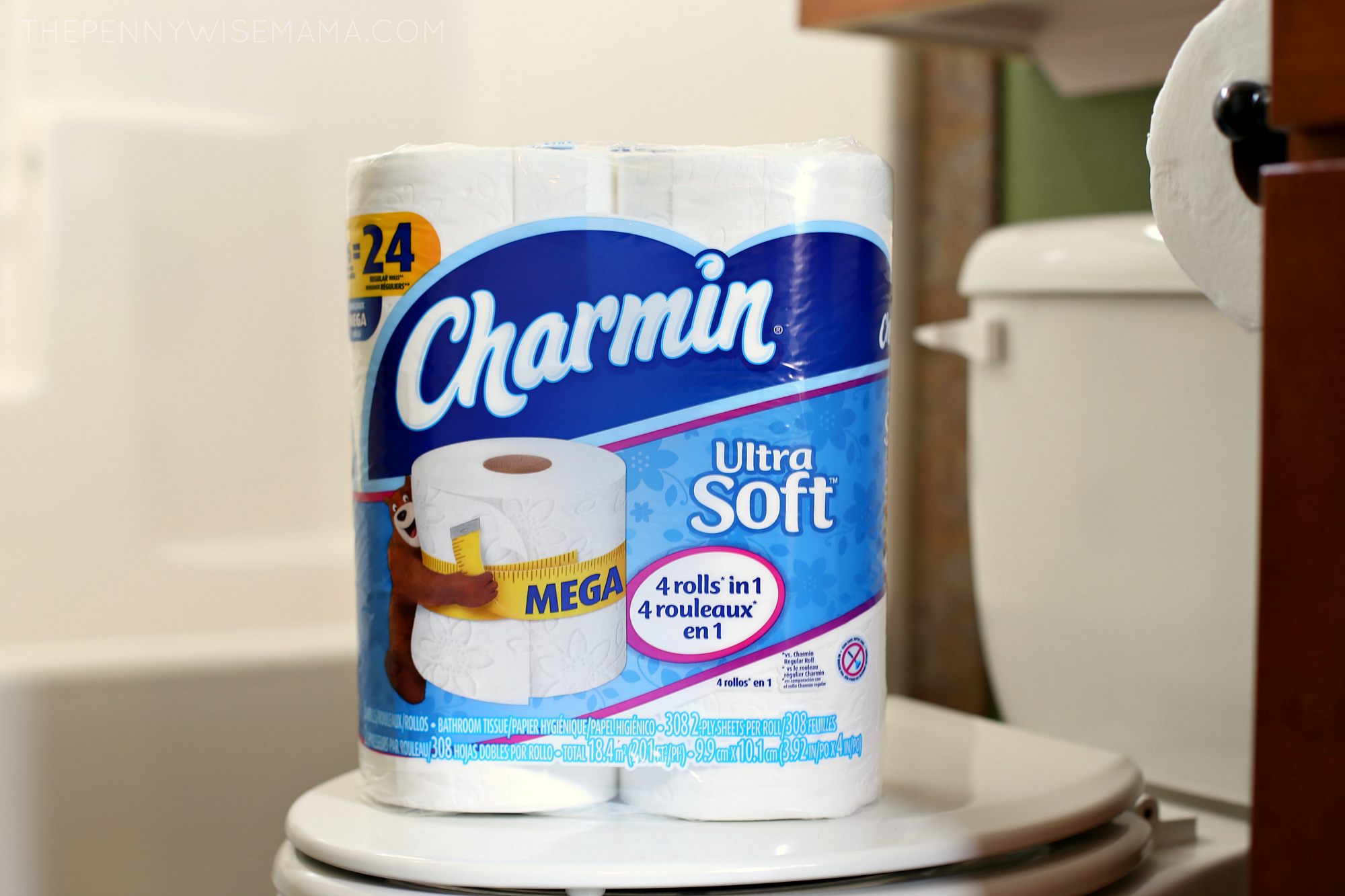 Planning who brings what, cleaning the house, and going the extra mile for out-of-town guests is a lot of work, and let's face it, as host you will certainly need more of everything. One detail you can't leave out is making sure you have plenty of toilet paper on hand for your guests!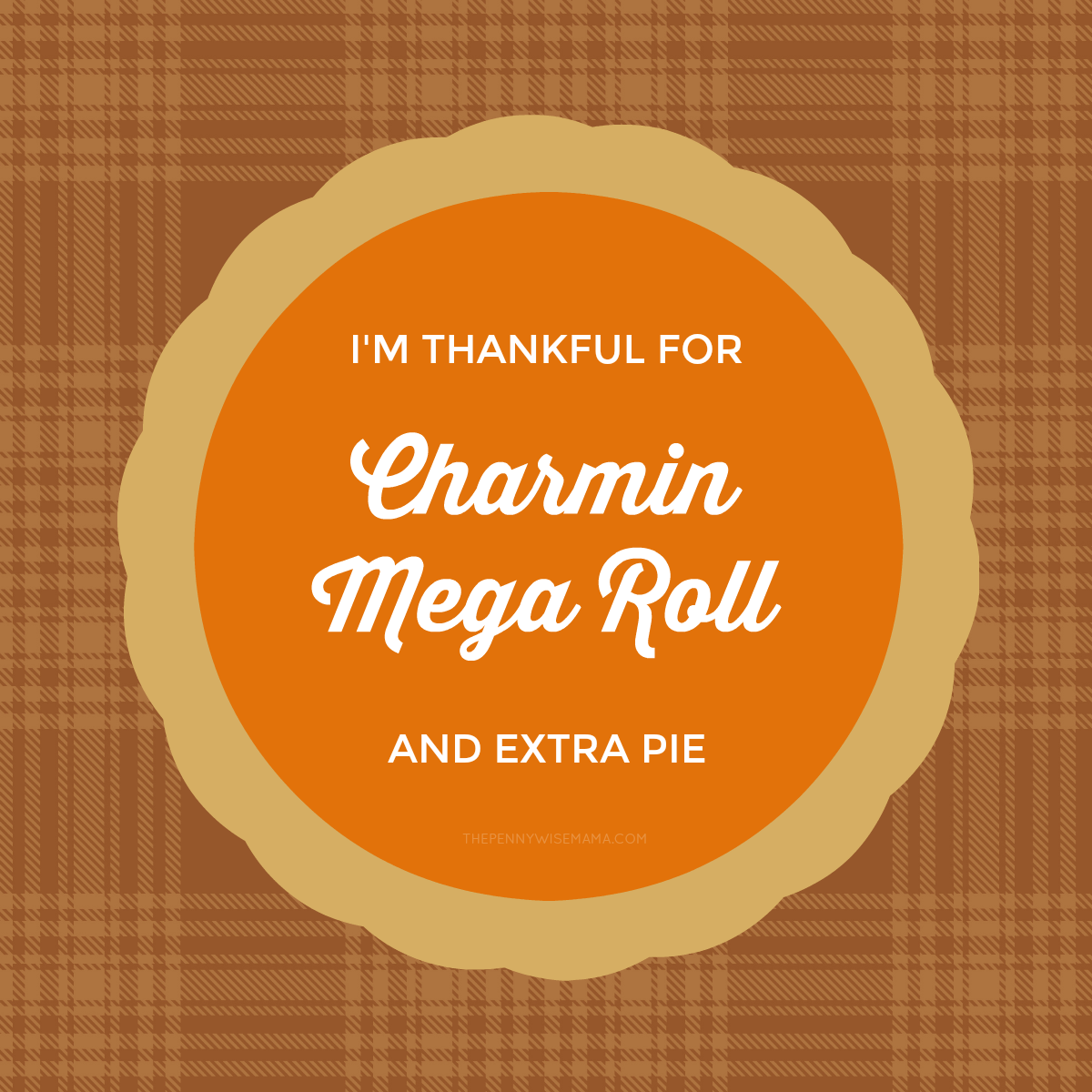 With a home full of guests and a table filled with food, you are going to want to stock up on Charmin Mega Roll before your guests arrive. While some might pass on stuffing or veggies, we can all agree, no visitors to the bathroom will pass on Charmin. Charmin Mega Roll has your back, and everyone on your guest list for that matter!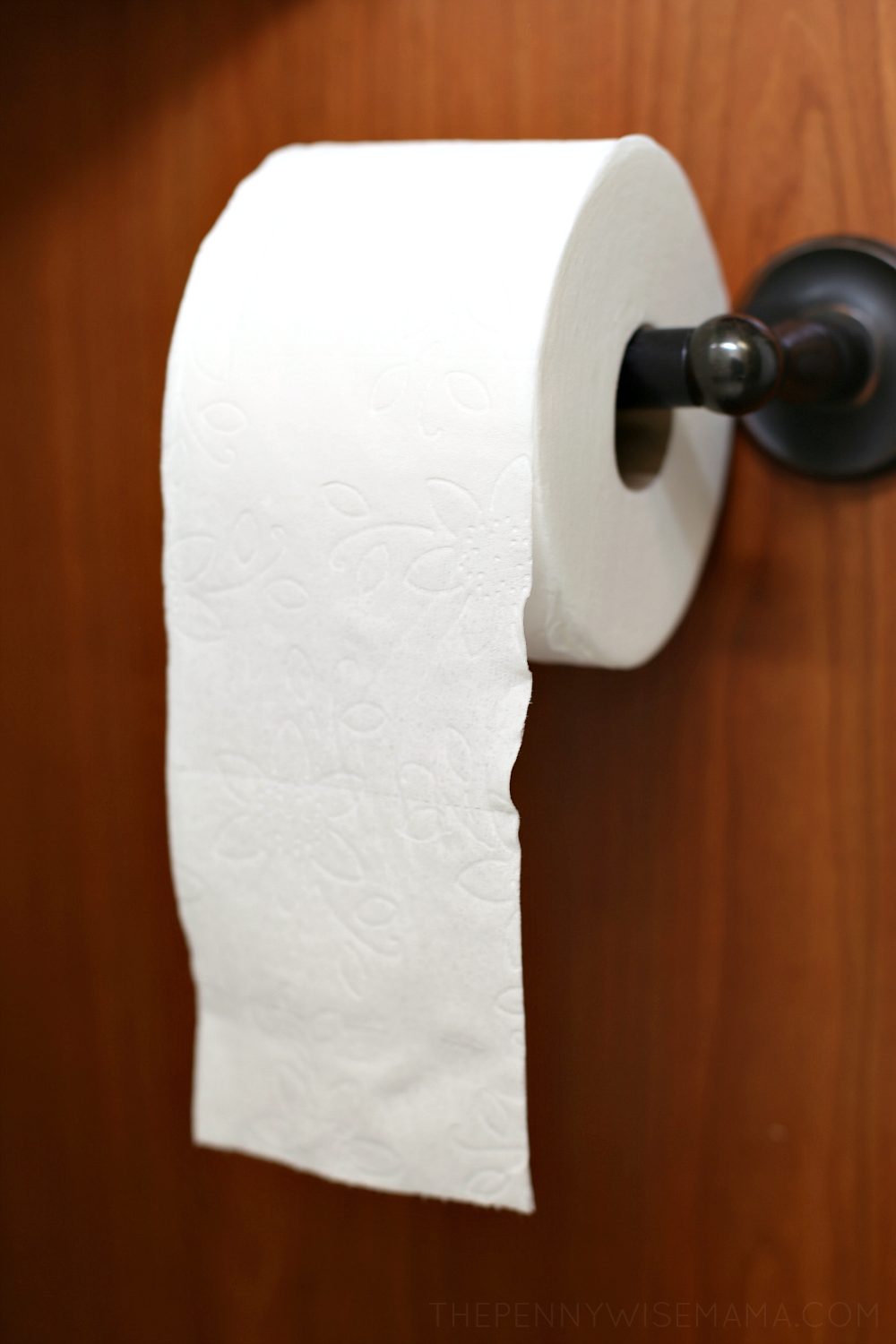 Charmin is my go-to brand and for good reason. Unlike other brands, Charmin is soft and thick and lasts longer, so I don't have to replace a roll as often. While I love both Charmin Ultra Strong and Charmin Ultra Soft, I prefer the soft, cushiony texture that Ultra Soft provides. It's softer and 75% more absorbent and you can use less vs. the leading bargain brand.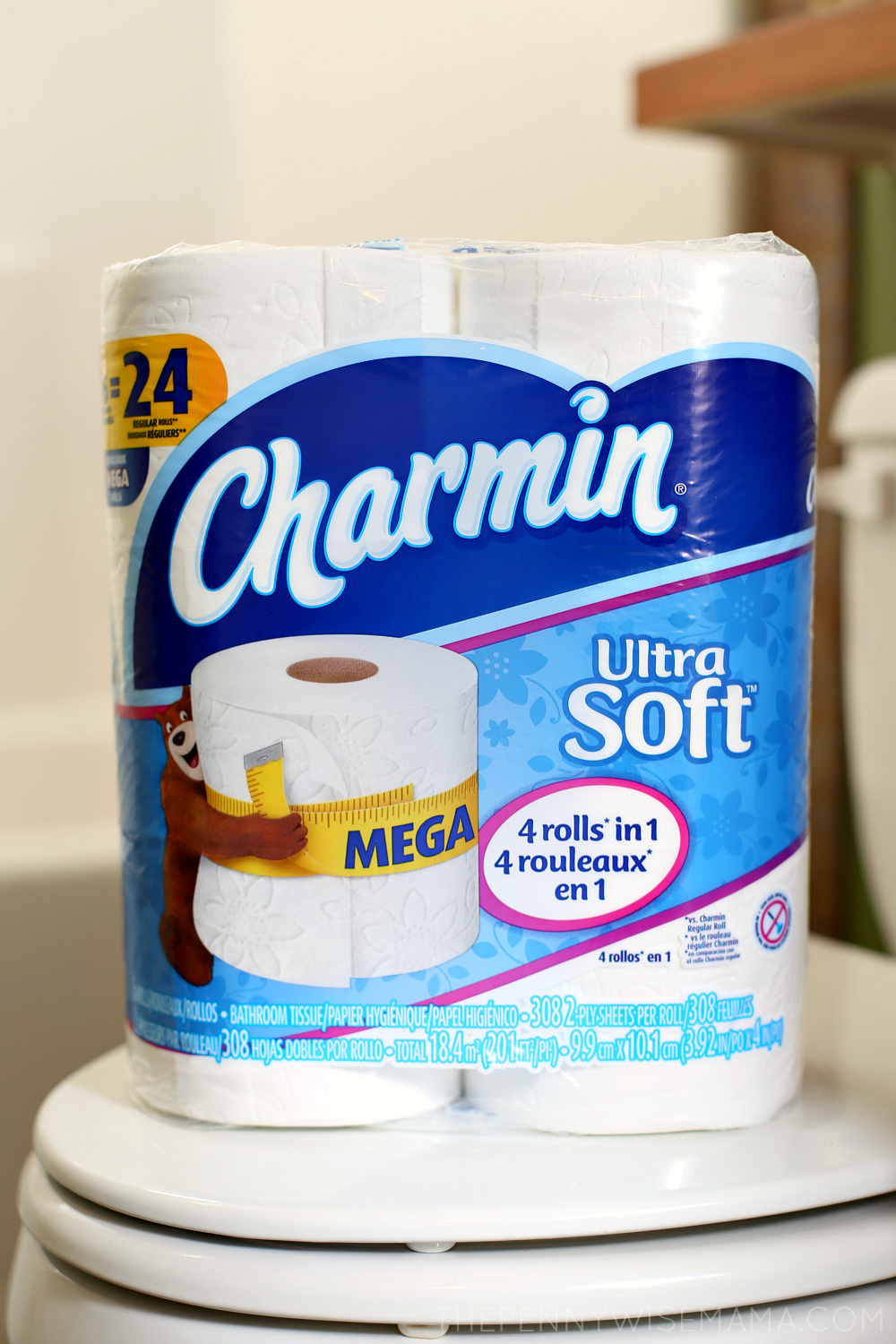 Whether you prefer Ultra Soft or Ultra Strong, just make sure it's Mega Roll for the holidays! One Charmin Mega Roll lasts 4x longer than a Charmin Regular Roll, so you won't have to worry about running out.
Don't leave a loved one stranded, staring at an empty roll this holiday season. Stock up on Charmin Mega Roll today!
What are some of your holiday better bathroom tips?
I partnered with Charmin to bring you this post. All opinions are my own.