I partnered with Tide to bring you this post. All opinions are my own.
A couple of weeks ago, I shared a helpful post containing 20+ ways to childproof your home. If you missed it, you can read it here. Today I'm back to talk more specifically about laundry room safety. As parents, we often think about childproofing our kitchens and bathrooms but the laundry room is often overlooked. Considering that our laundry rooms contain everything from laundry detergent to fabric softeners to cleaning supplies, this is definitely one room in our homes we need to keep safe for our kids.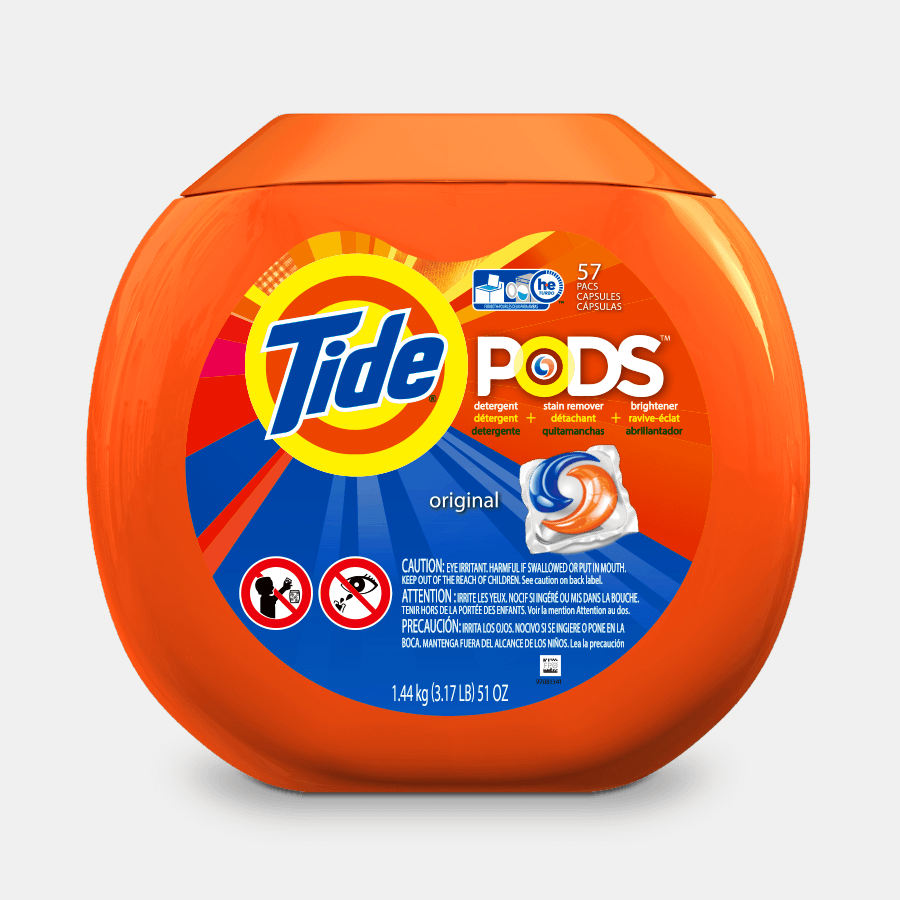 In recent years, laundry pacs like Tide PODS have made a place for themselves in our laundry rooms. They have gained popularity for their convenience, ease of use and the concentrated cleaning power. I personally use them and love them! The only downside is these little pacs can be dangerous if ingested.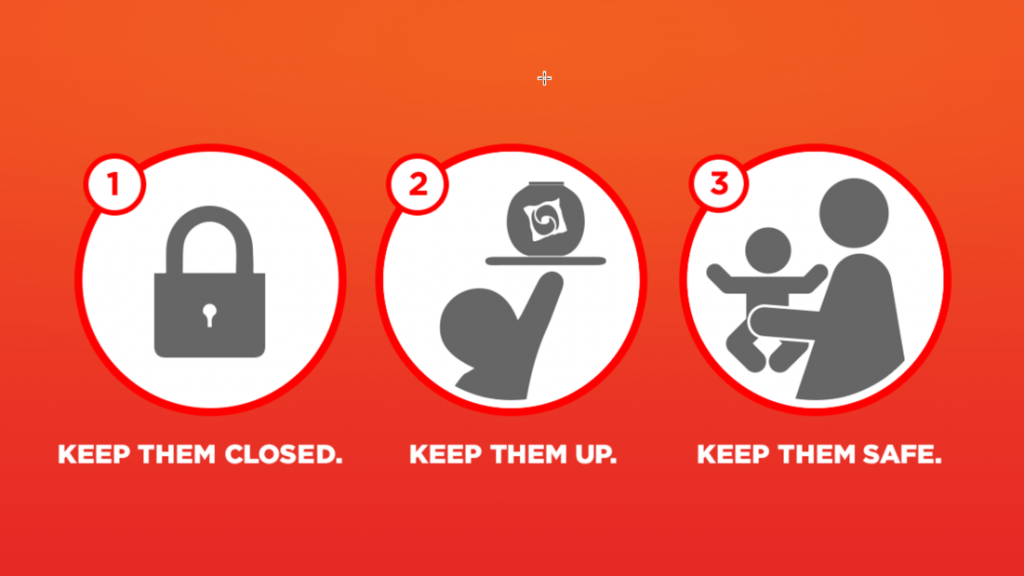 To keep kids safe from preventable injuries, P&G (the makers of Tide) partnered with Safe Kids Worldwide, The American Cleaning Institute, and The American Academy of Pediatrics. Together P&G and these groups have raised awareness to educate families about how to prevent injuries related to children and laundry pacs across the country. P&G encourages you to keep pacs up, keep pacs closed, and keep children safe.
Much like many other household cleaning products, laundry pacs need to be handled with great care to prevent unintended exposure. If you have young children in your home, you'll want to be extra careful when using them. Kids under the age of three are at greater risk of incident as they love to explore and may come in contact with various household items, good and bad. I encourage you to watch the video above and then check out my safety tips below to make sure your laundry room is safe for your child!
Laundry Room Safety Tips
Follow these simple tips to safeguard your laundry room:
Keep cleaning products, laundry detergent and laundry pacs out of the reach of children between every load
Use a cabinet safety latch as an added security measure to ensure products are not accessible
After each use, close the container completely and immediately put products away in their appropriate storage location
For added safety, P&G has made some modifications to their packaging. They've made it harder for kids to access laundry pacs by creating opaque containers that have more secure closures and they've designed the laundry pacs to withstand the average squeezing pressure of a small child. They've also added a bitter taste to the outer layer of its Tide, Gain and Ariel laundry pacs.
As with any cleaning product, make sure you follow the instructions on the product label, and if by chance your child does put a laundry pac in his mouth or gets any in his eye, call Poison Help at 1-800-222-1222 immediately.
For additional information on laundry safety, please visit the AAP's HealthyChildren.org or SafeKids.org.