There are many vacation spots competing for your business. Why should Orlando be your vacation destination this year? Sure, it has Walt Disney World and plenty of other theme parks, but what exactly does it offer that makes it the best choice?
Variety
Walt Disney World has four different theme parks, each with its own specialized slant. The Magic Kingdom is all about fantasy and princesses and being immersed in Disney magic. If you haven't been there lately, the Beast's castle and Ariel's undersea world are waiting for you to discover them in New Fantasyland. Epcot melds education with fun so kids don't even realize they're learning about things like math or engineering principles when they build and ride their own virtual reality roller coaster at Sum of All Thrills or design and test a car at Test Track.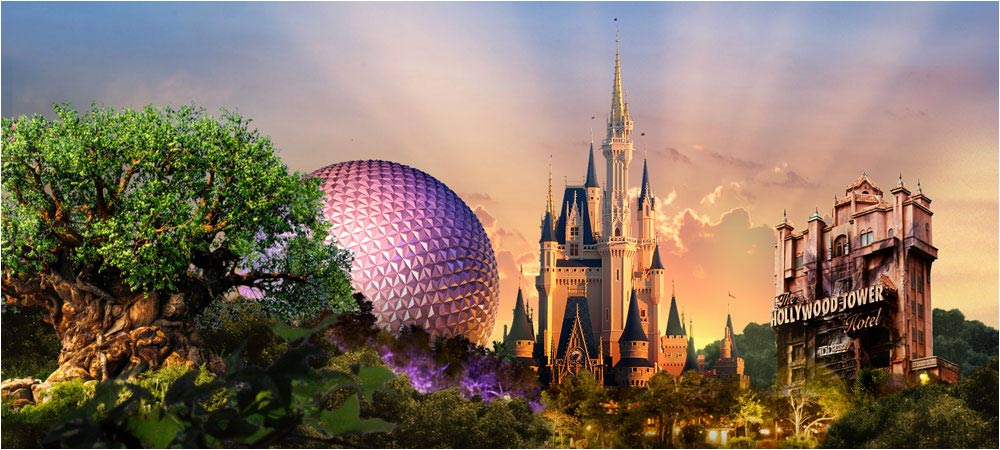 Disney's Hollywood Studios is all about the movies from Hollywood's early days to the present. The kids might not recognize much in the Great Movie Ride, although they'll probably love the Wizard of Oz scene, but they certainly know the characters in Star Tours and get a kick out playing Toy Story-themed games on Toy Story Midway Mania. Disney's Animal Kingdom is for the young animal lovers in your family. It offers a more laid back experience than its sister parks.
Walt Disney World isn't the only game in town. You'll see animals and get immersed in the movies at SeaWorld Orlando, Universal Studios Florida, and Islands of Adventure too. SeaWorld isn't just about Shamu. You'll see orcas, but you'll also meet dolphins, sea lions, sting rays, flamingos, walruses, polar bears, and many other fascinating creatures. Universal has tie-in rides with popular movies like "Despicable Me" and "Transformers," and Islands of Adventure next door is home to the Wizarding World of Harry Potter.
Characters
Kids love meeting characters, and those hugs and playful interactions are the fodder for some of your best photographic memories. Mickey Mouse is tops in popularity at Walt Disney World, but the Disney Princesses have legions of fans too. Other characters, like Donald Duck, Goofy, Phineas, Ferb, Woody, Buzz Lightyear, Winnie the Pooh, and many more can be found at the Disney parks.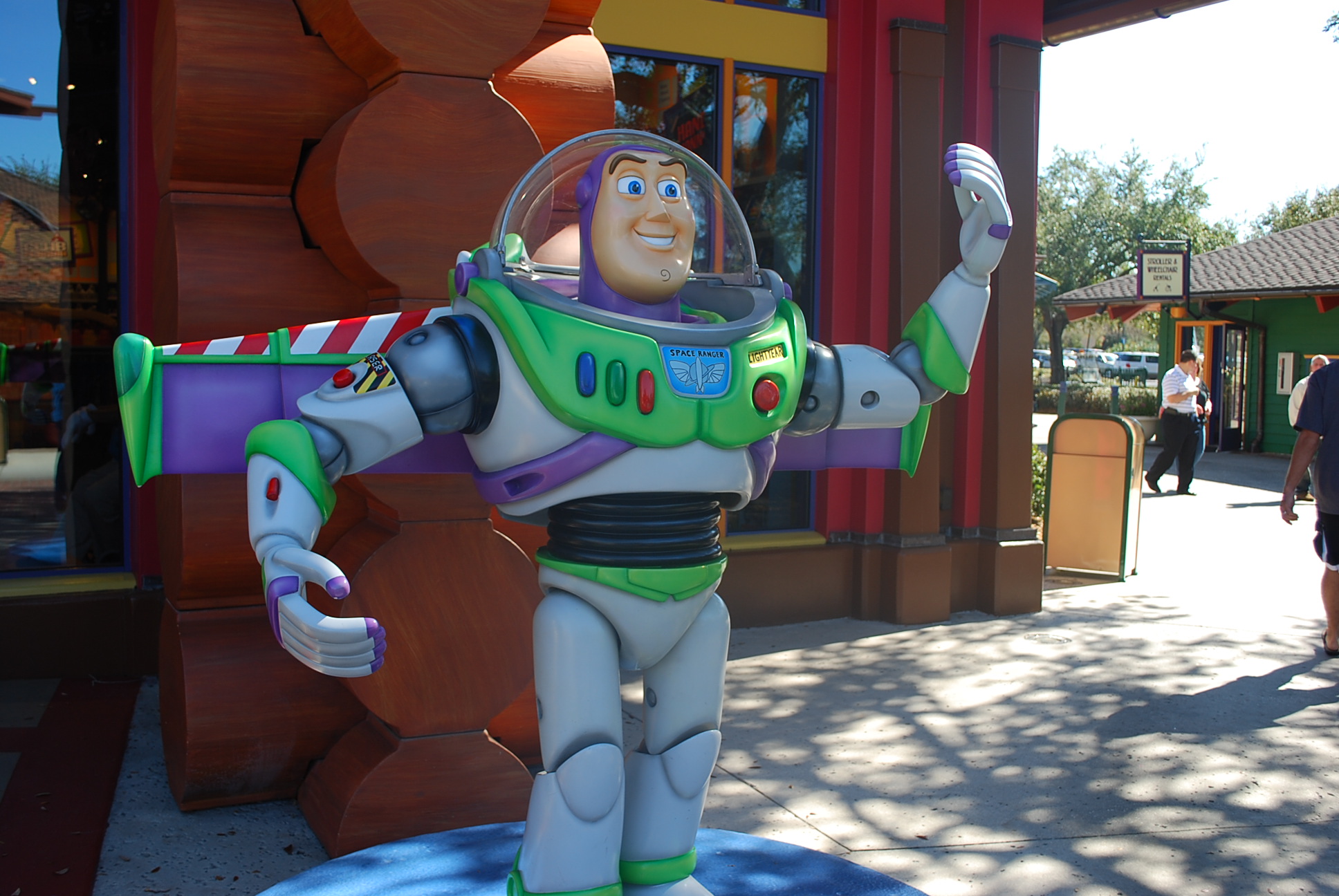 Universal Studios Florida and Islands of Adventure both have character greetings too. Popular faces at Universal include the Minions, the Simpsons, and SpongeBob SquarePants. You'll also find some offbeat characters, like Doc Brown from"Back to the Future," Lucy Ricardo, Marilyn Monroe, and even Popeye and Olive Oyl. Want to meet Spiderman and other Marvel super heroes? Islands of Adventure is their home territory.
Both Walt Disney World and Universal Studios Florida have character meals for a relaxing meet-and-greet experience with no lines. Disney has many options, from breakfast with Cinderella in her castle to a buffet with Pooh and friends in the Crystal Palace at the Magic Kingdom to dinner with Mickey at the Contemporary Resort. Universal has a superstar breakfast with characters from "Despicable Me" and "Hop."
New Attractions
The Orlando theme parks are constantly adding new attractions. New Fantasyland, which opened in December of 2012, doubled the size of Fantasyland. Universal Orlando opened its Despicable Me: Minion Mayhem ride last year and added an interactive parade and nightly projection show on the lagoon. For 2013, it's adding its own version of California's wildly successful Transformers ride SeaWorld Orlando is debuting Antarctica: Empire of the Penguin this year, with a new generation of trackless ride vehicles and a completely rebuilt habitat for the penguins. Guests board the vehicles and see the world from the penguins' viewpoint.

Planning a Trip
With all that Orlando has to offer this year, you can't go wrong if you choose it for your family vacation. There's always something new and exciting and a theme park or attraction to please every age group and taste.
One of the best sites I have found to assist in planning a Disney World or Orlando vacation is www.orlandovacation.com. In fact, if you tell them The PennyWiseMama referred you they will take an additional $25 off your vacation package!