This post was sponsored by P&G as part of an Influencer Activation for Influence Central. All thoughts and opinions are my own.
Back-to-school season is almost here! Are you ready? My kids start school in just two short weeks and we have so much to get done before then — school supply shopping, registration, back-to-school night, haircuts…the list goes on. It's an exciting time of year but it can also be stressful and chaotic. Over the years, I've learned a few tricks to make going back to school a little easier. Check out my tips below and then feel free to share yours in the comments!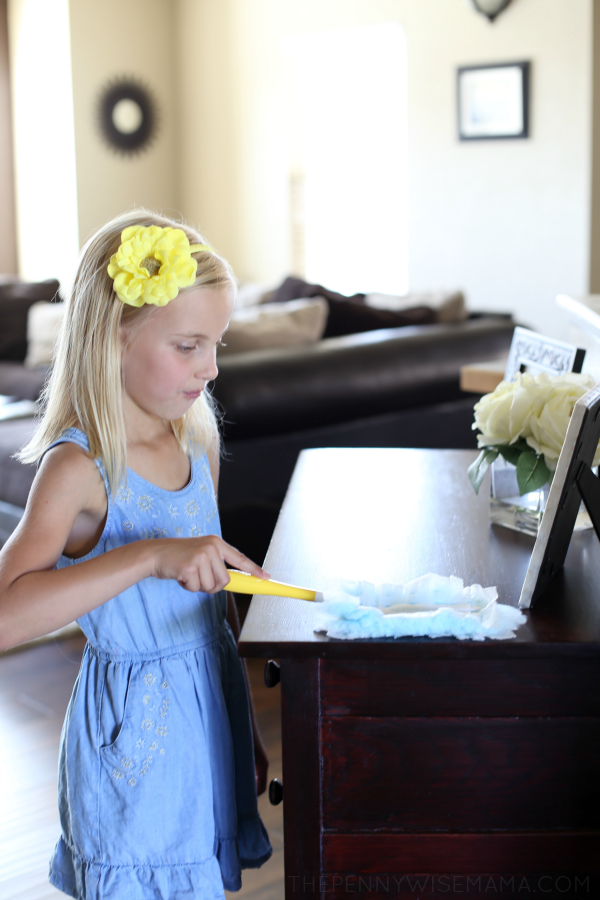 5 Tips to Make Going Back to School Easier
1. Start Your Back-to-School Shopping Early – Waiting until the last minute to shop for school supplies is not only stressful, it can also cost you more money and you risk not being able to find certain items. Stores typically have the best deals 3-4 weeks before school starts, so keep an eye out for sales and then shop around to get the best deals.
2. Stock Up on Essentials at Costco – Costco has everything you need to make going back to school a breeze. Besides food, you can shop for school supplies, clothing, and P&G household needs products such as Bounty Advanced paper towels. Bounty Advanced is great for packing in school lunches and it's also perfect for classrooms. It's strong and absorbent and comes with a convenient select-a-size roll.
3. Plan Your Meals for the Week – Make a list of what you'll need for snacks, lunches and easy family dinners for the first week (or two) of school and then head to the store. The start to school will be a lot less stressful if you aren't trying to throw meals together last minute.
4. Adjust Your Sleep Schedule: A week before school starts, begin the transition to new bedtimes and wake times. Start by having your kids go to bed and wake up 30 minutes earlier than normal. After each day, adjust the time so that by the end of the week your kids are going to bed and waking up at the same they will need to once school starts.
5. Clean Your Home as a Family – It's easy for cleaning to go to the wayside during the school year, especially if you are a working parent. Instead of spending a full day cleaning on your own, get your family involved. It will go by faster and it is way more fun! Give everyone 2-3 tasks (age appropriate, of course) and make it fun by turning on your favorite music or setting a timer to see how much you can get done in a certain amount of time. This not only teaches your kids responsibility, it also saves you time!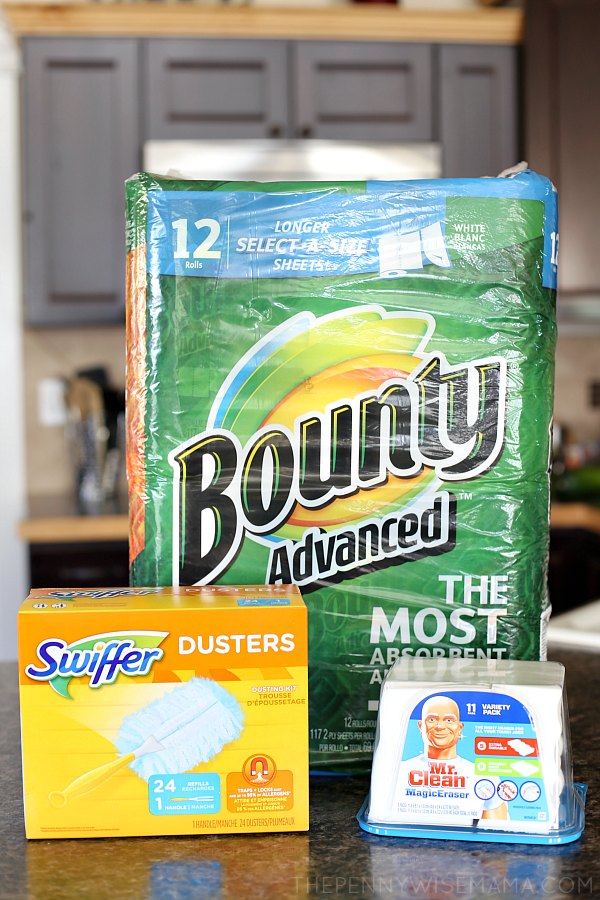 Some of my must-have cleaning items are Swiffer Dusters, Mr. Clean Magic Erasers and Bounty Advanced paper towels. It's the little details in these products that make a big difference!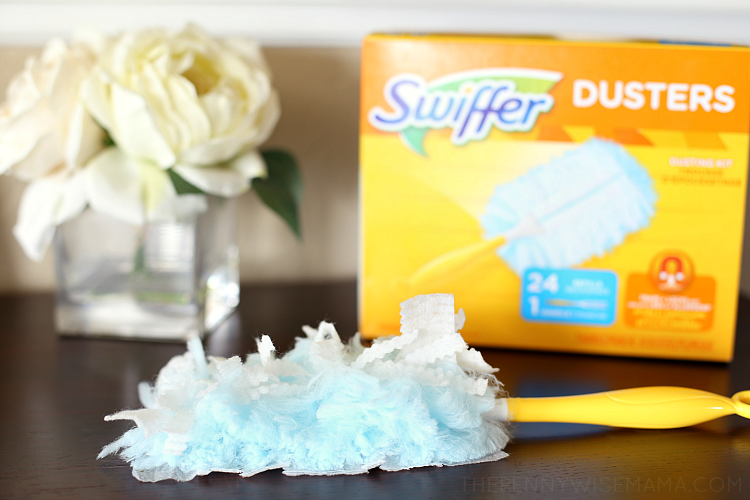 Swiffer Dusters are great for involving younger kids in the cleaning of your home. My kids think they are "magic" and love to wipe the surfaces around our home to see the dust disappear.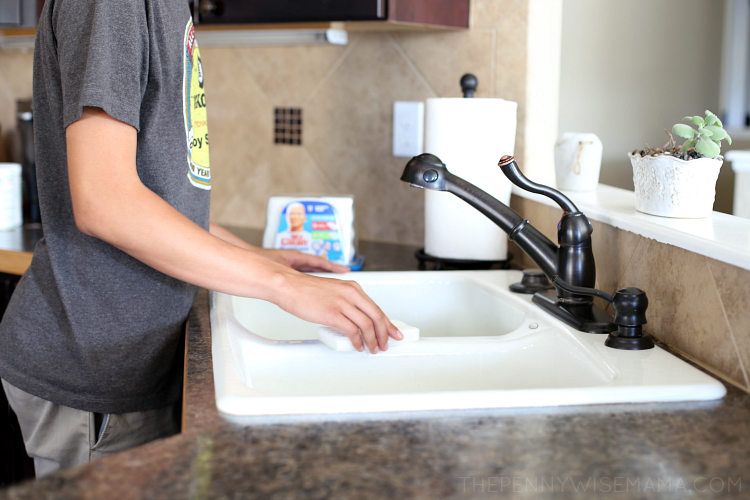 Mr. Clean Magic Erasers are one of the most amazing inventions ever. They are awesome at cleaning off crayon marks from tables and walls and they are the best at making my kitchen sink look white and new again.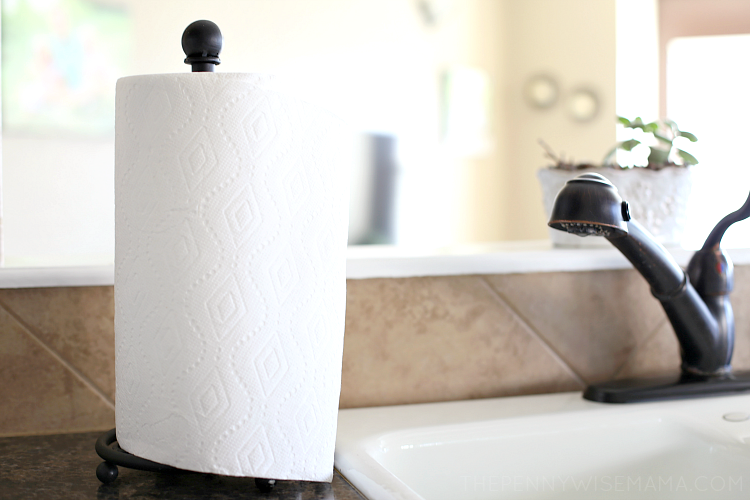 Bounty Advanced paper towels are great for cleaning windows and mirrors, and when it comes to wiping up spills, they are simply the best.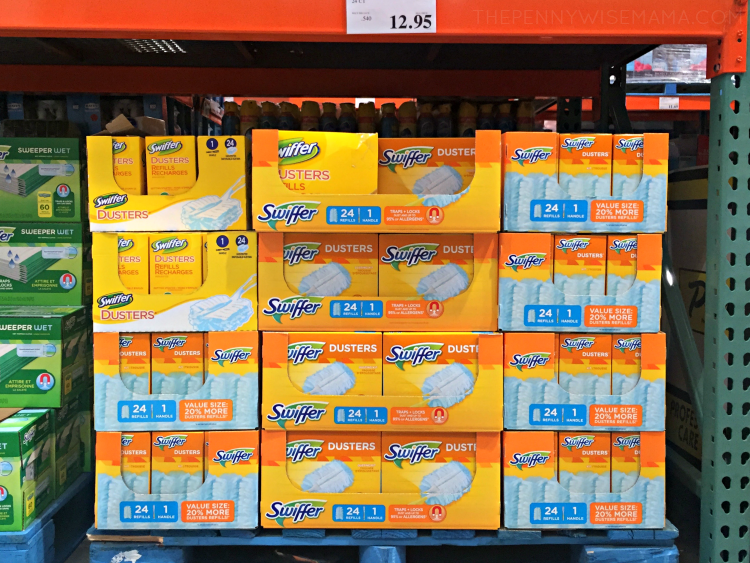 You can find P&G household needs products at Costco. The great thing is they are affordable and they come in bigger sizes so they last longer!
What are some of your tips to make going back to school easier?