We wanted to give a shout-out to all of you college students (or parents of college students) out there! College is expensive and textbooks account for a huge portion of the expense! Did you know that you can rent textbooks? Nowadays parents and students are looking at textbook rentals as one way to help minimize the cost.
Never heard of textbook rentals? At CampusBookRentals you can rent college textbooks and save 40-90% off the bookstore price, plus get free shipping BOTH ways!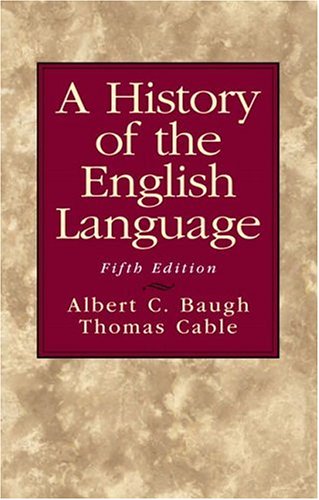 Look how awesome the savings are! Instead of paying $112.31 to buy "A History of the English Language," you can rent it for only $31.09!
Here are some perks of renting textbooks with CampusBookRentals:
-flexible renting period
-you can highlight in the textbook
-with every textbook rented they donate to Operation Smile
Check it out! http://www.campusbookrentals.com/