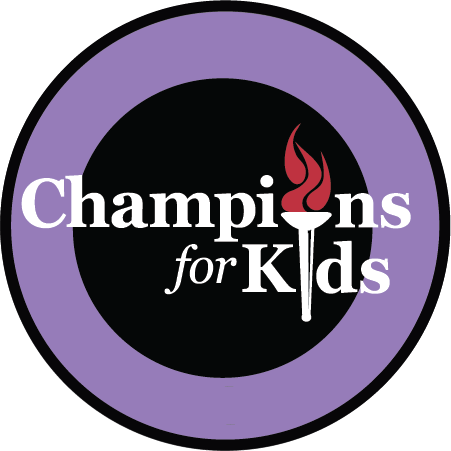 I am so excited to once again be partnering with Champions for Kids, an organization that makes it simple to give children in local communities the resources they need to thrive. Since 2004, Champions for Kids has served more than 5.4 million children across all 50 states through in-store donation campaigns, service projects and community events. I've worked with the organization a handful of times and each time it has been a wonderful experience for my family. This time around, I was asked to help Champions for Kids launch their Snacks for Students Program within my local community. The program is designed to help provide snacks to school districts and youth-based organizations.
Champions for Kids Snacks for Students Program
Champions for Kids, General Mills, Kellogg's, Emerald and Kettle Chips have joined forces to make it simple for communities to provide basic resources for students through in-store donations. The Snacks for Students program is part of SIMPLE Giving, a Champions for Kids program that seeks to make it simple for shoppers to purchase and donate items children need.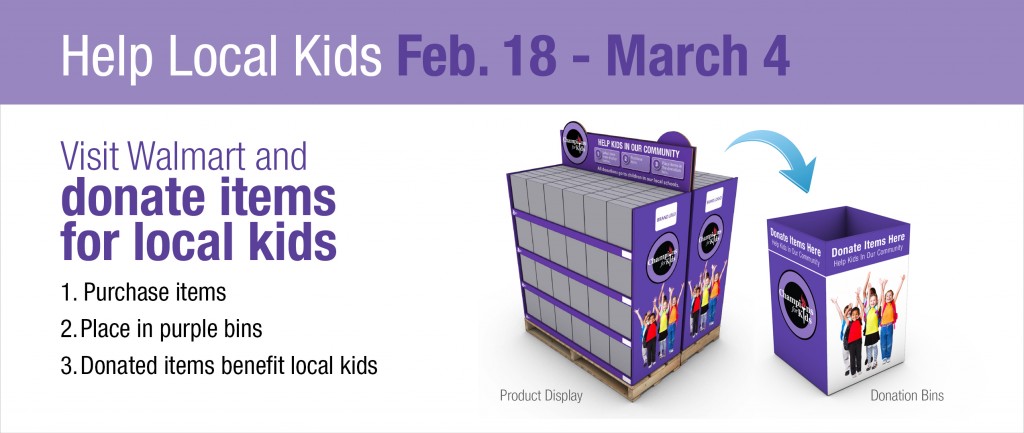 From February 18 to March 4, U.S. customers at more than 3,600 participating Walmart stores can purchase snacks and breakfast items for children and place them inside designated donation bins. All donations made in-store will stay in the local community and be distributed through school districts or youth-based organizations. In addition, Champions for Kids, General Mills, Kellogg's, Emerald and Kettle Chips will provide 13 awards, totaling $45,000, to school districts and participating youth-based organizations based on the total number of donated items collected in each store.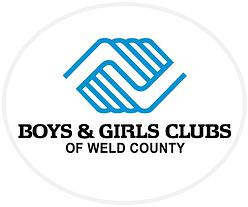 I was asked to identify a local school or organization that could benefit from the program and make it the beneficiary of my local Walmart. The Boys & Girls Clubs of Weld County is a wonderful organization that helps so many kids in my community, so I was more than happy to nominate them. The club gives kids in our community a safe place to go after school to play, do homework and have a nutritious meal. By donating to the Snacks for Students program, our local Boys & Girls Club will receive the donated items and will then be able to distribute them to kids in need.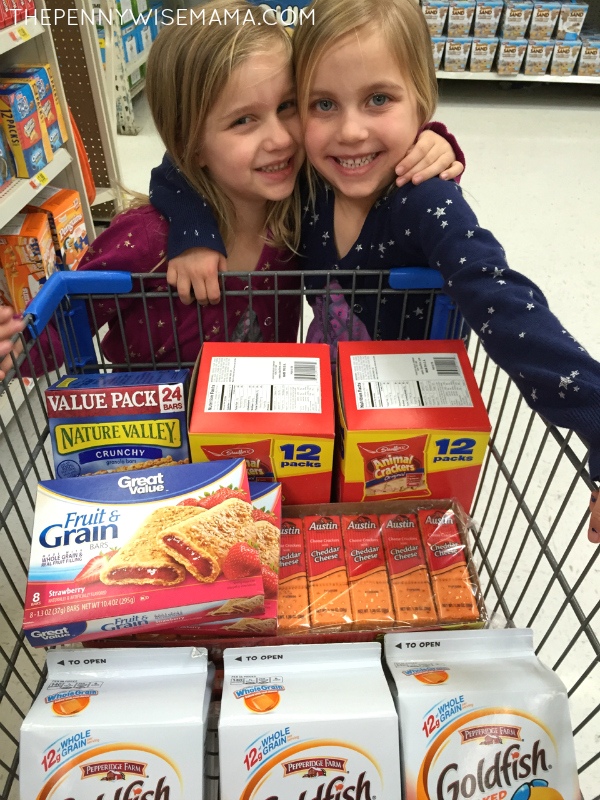 We wanted to be a part of the process, so the other day the kids and I went to our local Walmart to buy snacks and breakfast items. We filled our cart up with $100 worth of items to donate. It was a great learning experience for my kids. We are always looking for ways to teach them how to give back and this was a fun and easy way to do it!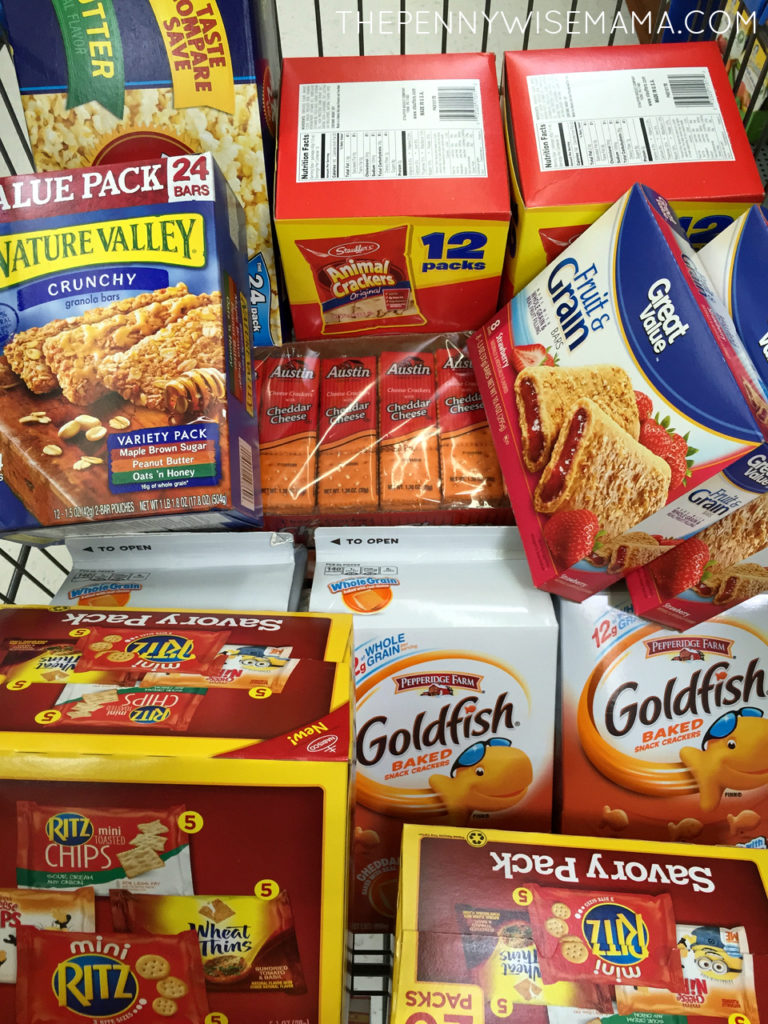 I would encourage you to also participate in the Snacks for Students Program! Simply use this store locator to see if your Walmart is participating. Then shop for nutritious snacks and breakfast items and place them in the purple donation bins. Just keep in mind that the donation period ends on March 4. If you miss out this time, don't worry — Champions for Kids will be launching more exciting programs throughout the year!
Have you participated in any Champions for Kids programs?
I participated in this program on behalf of Champions for Kids and The Motherhood. All opinions are my own.