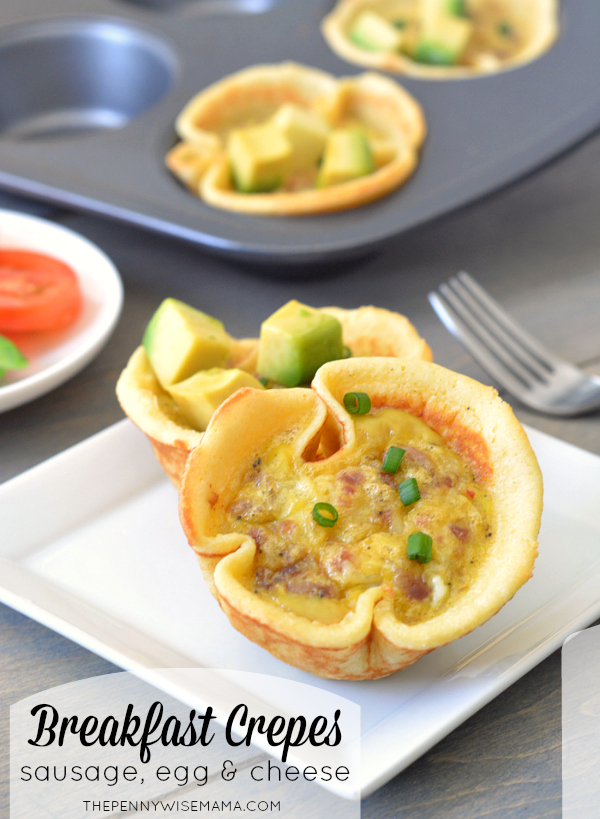 These Sausage, Egg and Cheese Breakfast Crepes are a labor of love. After quite a few batches to get the balance just right, it's right where it needs to be. Just one bite will have you saying, "Oo, La, La."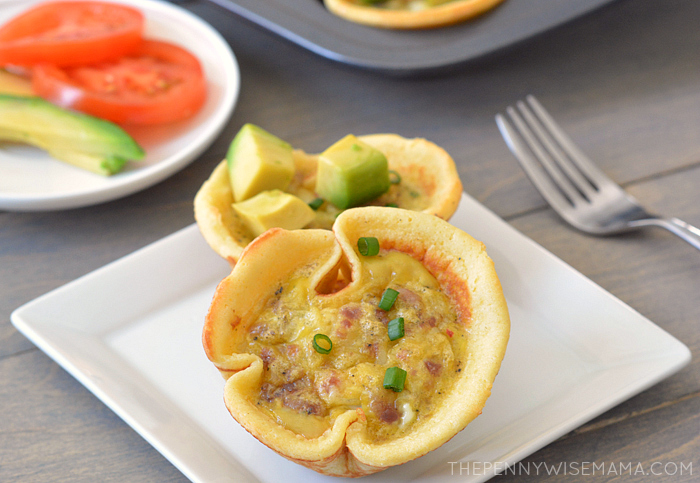 One of the great things about this recipe is its adaptability. Feel free to use bacon in place of sausage (or both!), add in caramelized onions or any another veggie your family enjoys. Top it off with avocado, tomato or sour cream if you wish!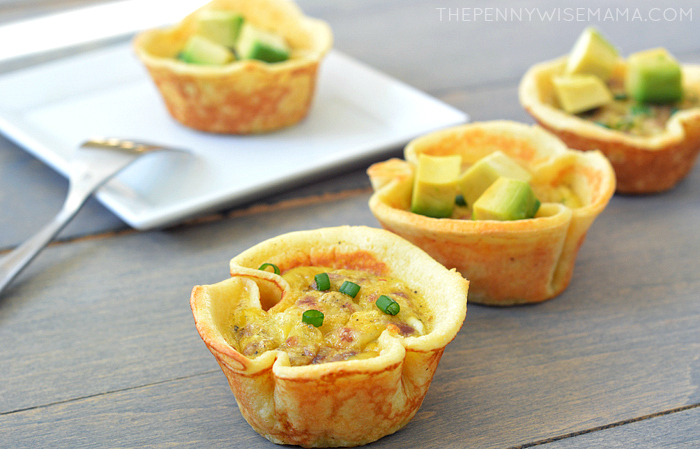 Low on time in the mornings? These babies are freezable! Just pop them in the microwave for about 45 seconds and you're good to go!

What toppings will you add to your breakfast crepes?