This traditional Irish Shepherd's Pie is comforting, easy to prepare, and versatile. The combination of creamy mashed potatoes, ground beef, and veggies combine to create a delicious, hearty meal.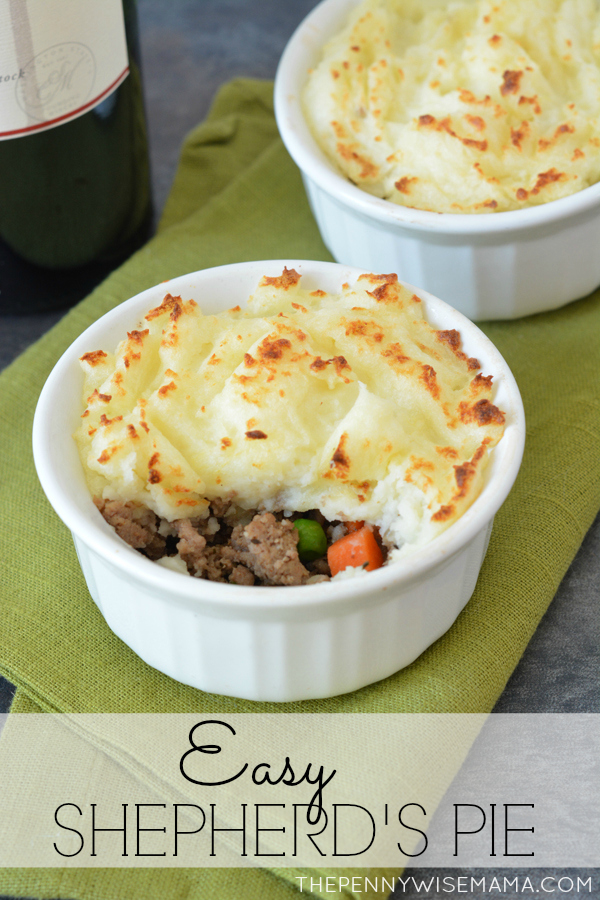 St. Patrick's Day is almost here, which means Shepherd's Pie is on the menu! This recipe is very easy to make and highly versatile so you can customize it to your family's eating preference.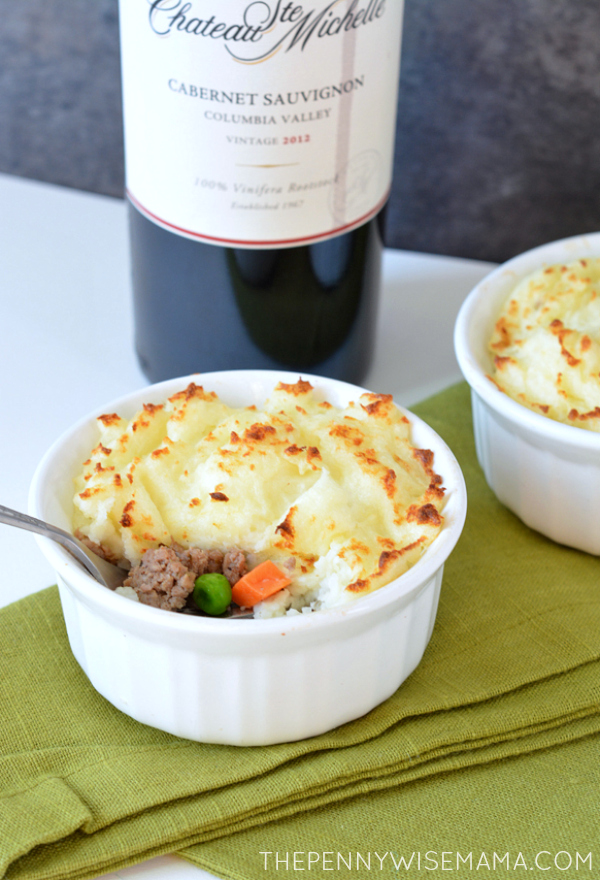 You can replace the red wine with chicken stock (not as flavorful, but it will work), double the onions or add corn and it will still taste great. That's the beauty of this Shepherd's pie recipe. Done in just 45 minutes, it's a quick and easy meal that your family will love any time of the year, not just on St. Patrick's Day!
What's your favorite way to eat Shepherd's Pie?