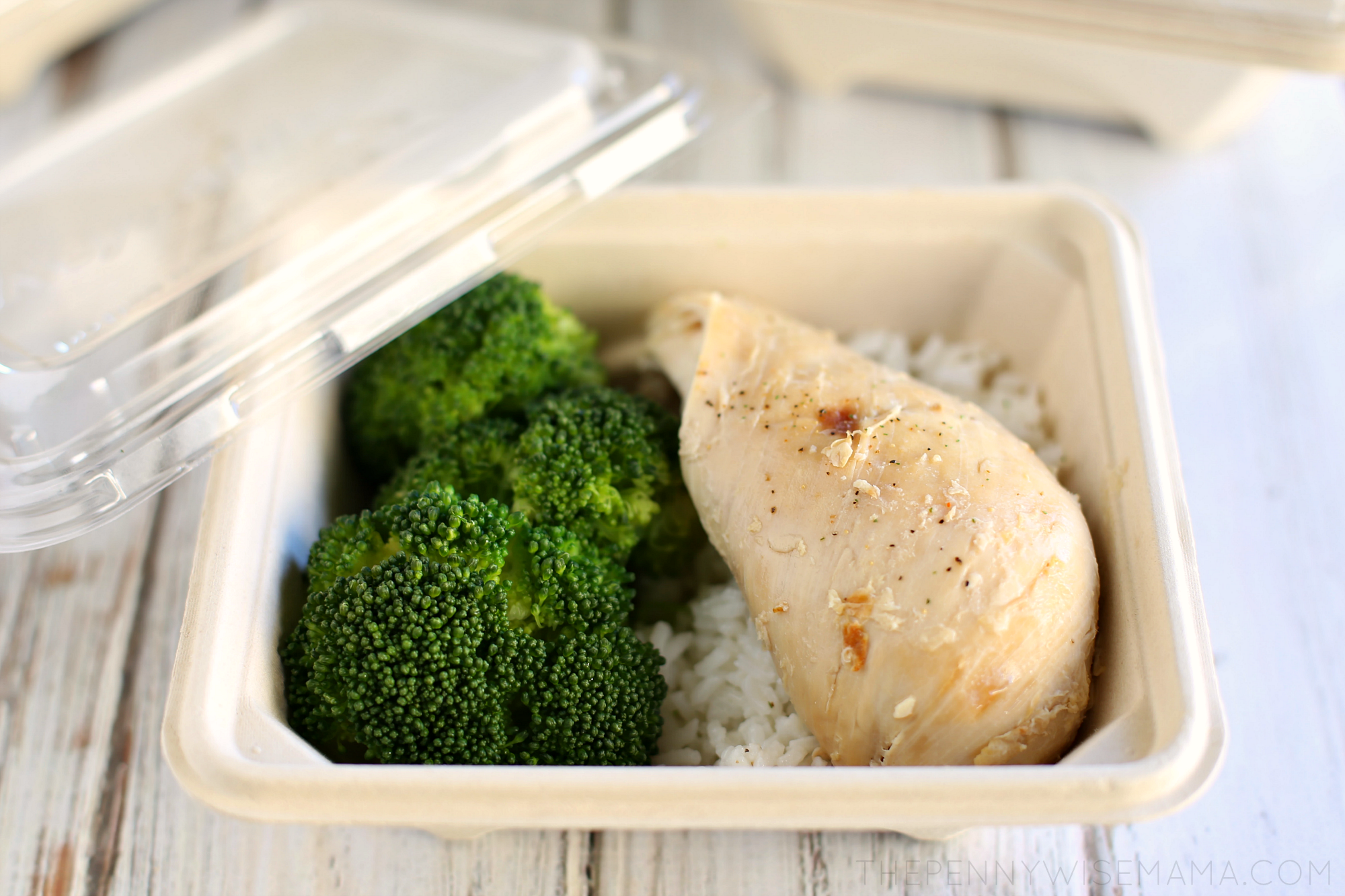 Call me crazy, but I love leftovers. Most days I hardly have time to eat lunch, let alone make it, so knowing that I have yummy dinner leftovers waiting for me in the fridge to eat for lunch is pretty exciting. All I have to do is pop the container in the microwave for a couple of minutes and lunch is served!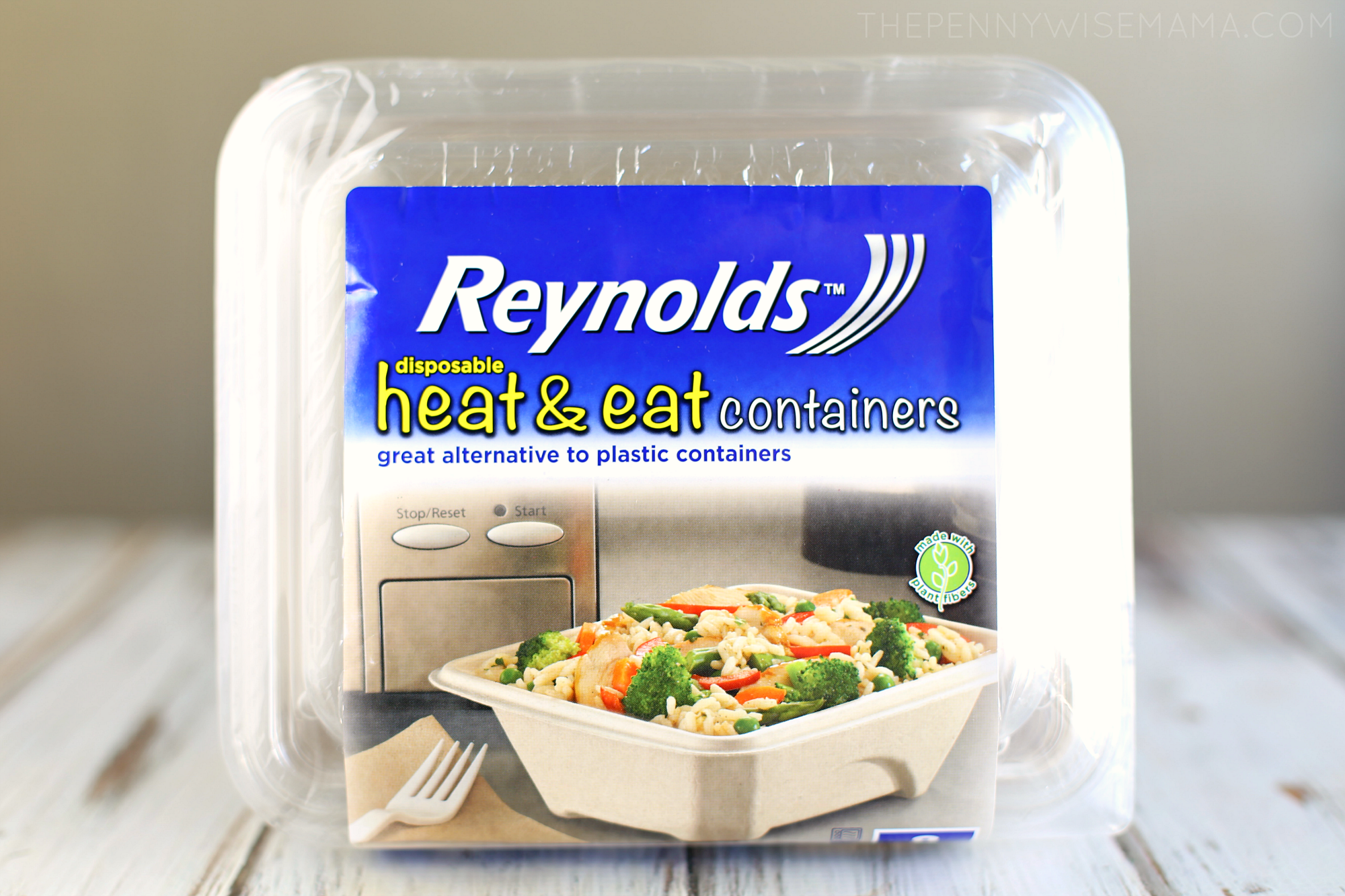 I'm not a big fan of microwaving plastic, so I was happy to discover Reynolds™ Disposable Heat & Eat Containers at my local Walmart. Made with plant fibers, they are a great alternative to plastic. They are perfect for the microwave and the best part is there is no need to clean them since they are disposable.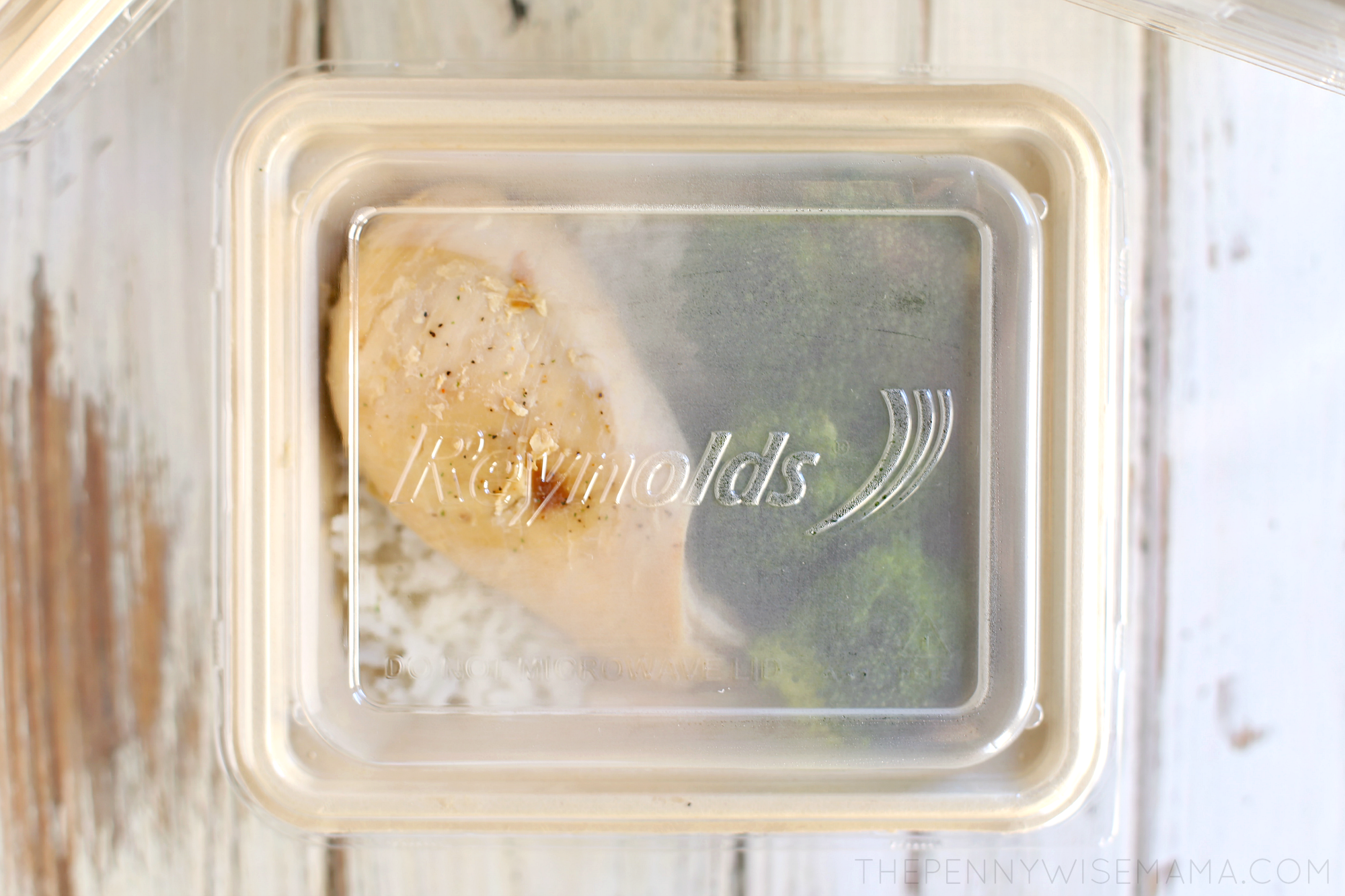 The other night for dinner we had rotisserie chicken, steamed rice and broccoli. It was so easy to put the leftovers in our Reynolds™ Disposable Heat & Eat Containers.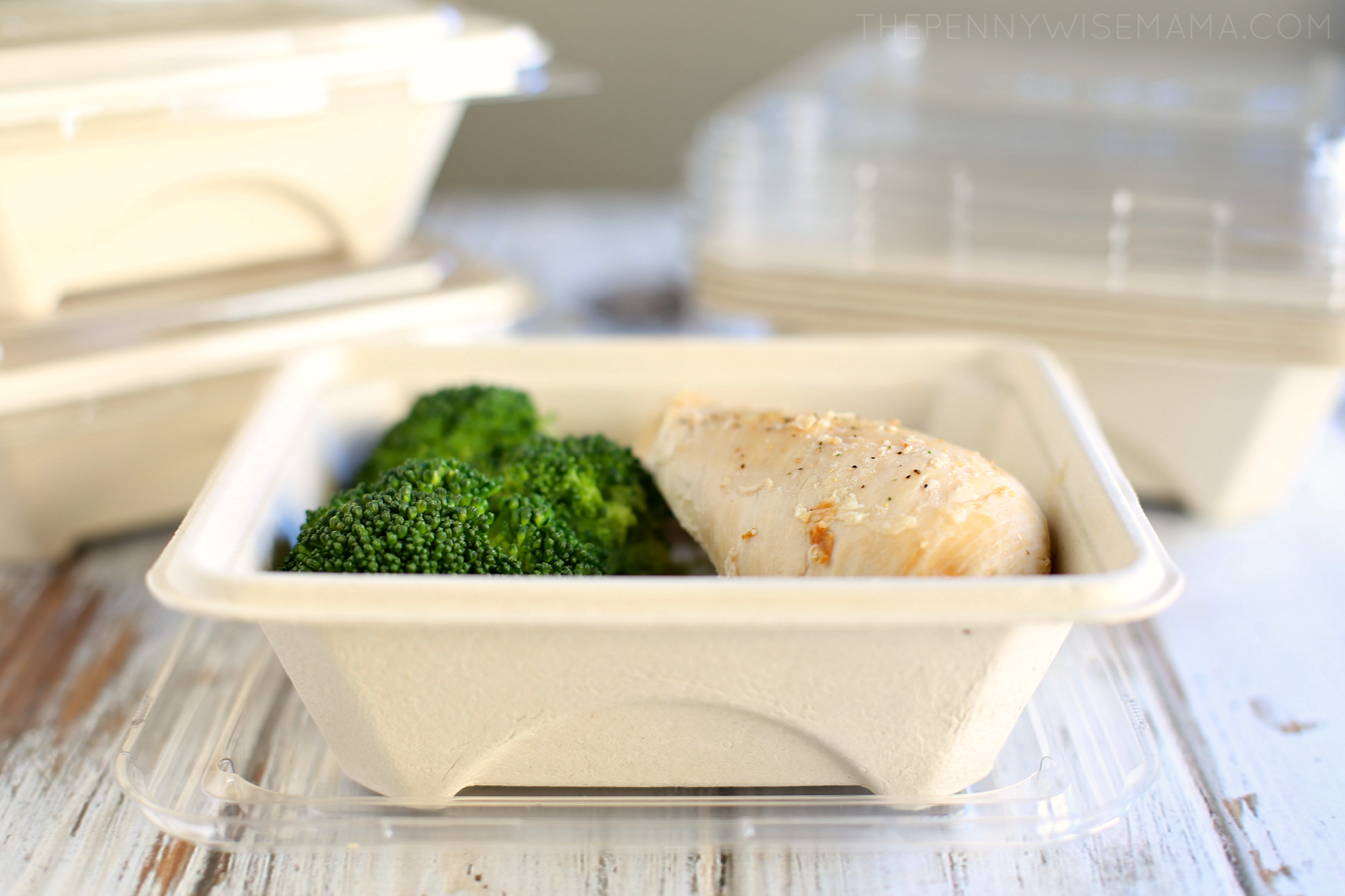 When I was ready to eat my leftovers, all I had to do was remove the plastic lid and microwave the container for a couple of minutes. So simple & yummy!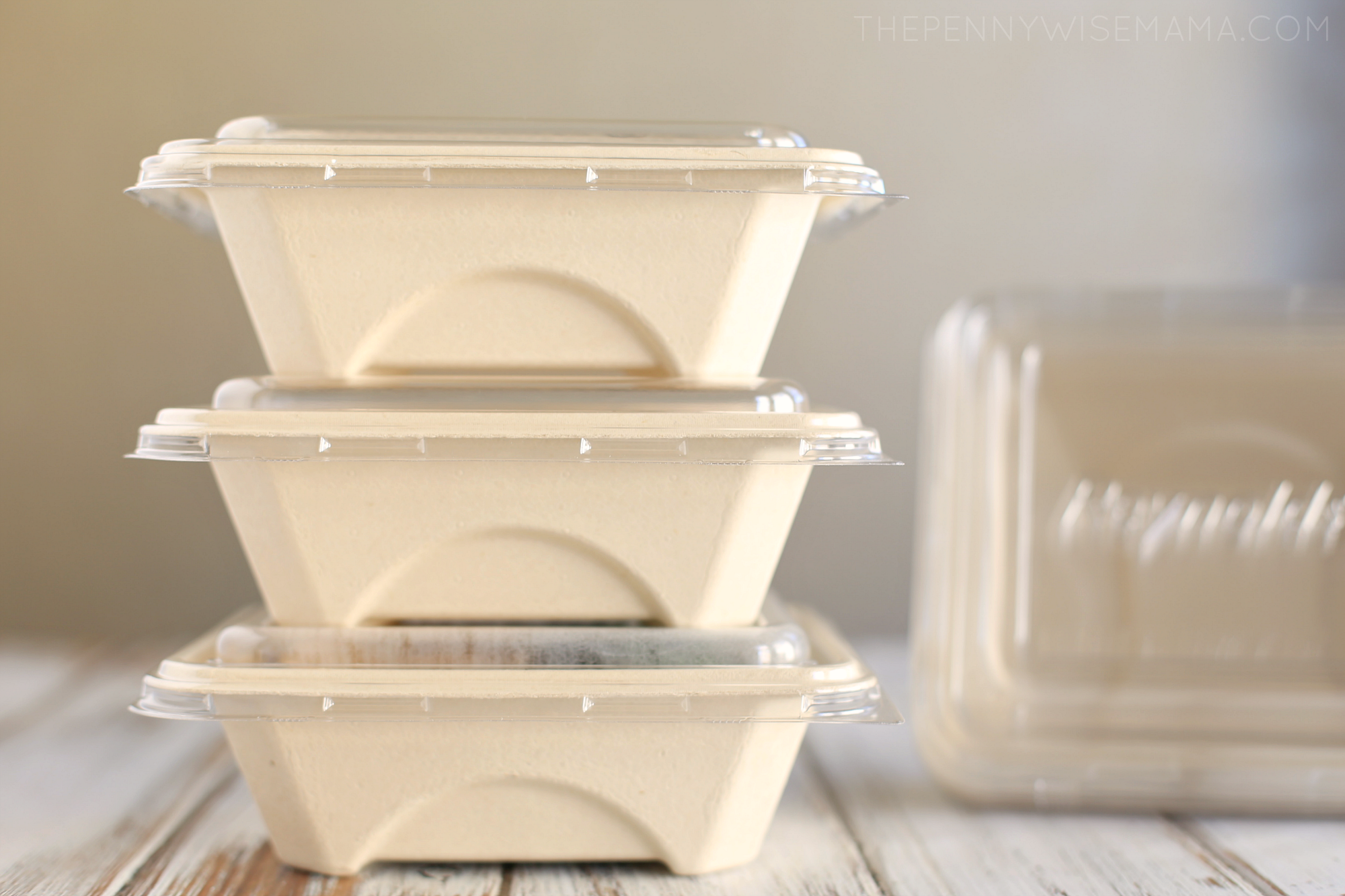 I love that these containers stack nicely and don't take up a lot of space in the fridge. And they fit great in a lunch bag if you take your lunch on the go.
5 Dinners That Make the Best Leftovers
If you've been looking for some dinner recipes that make great leftovers, here are some of my favorites: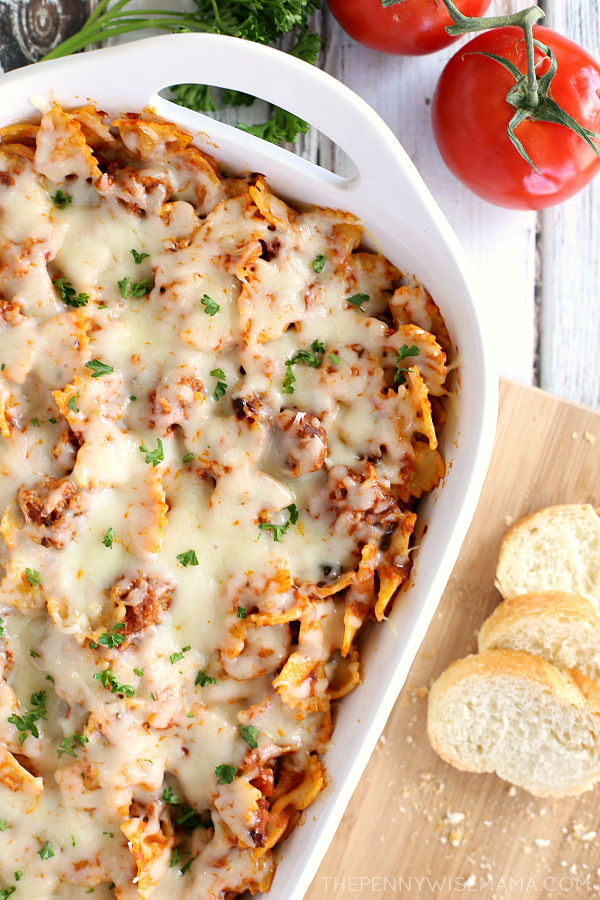 Cheesy Bowtie & Italian Sausage Bake Recipe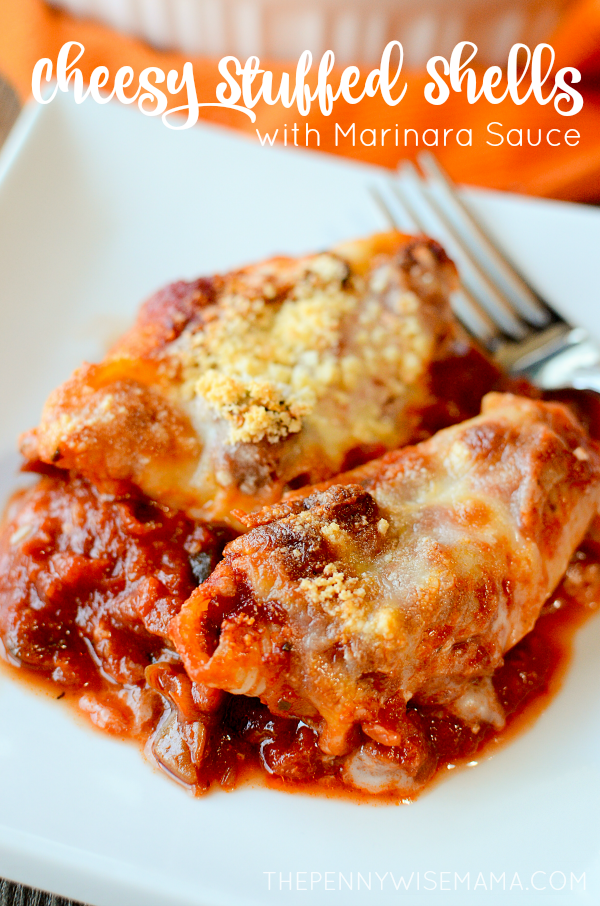 Cheesy Stuffed Shells with Marinara Sauce Recipe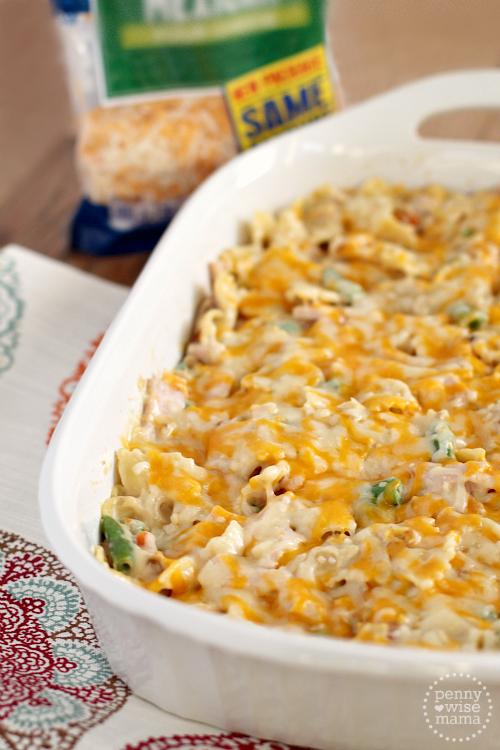 Creamy Turkey & Noodles Casserole Recipe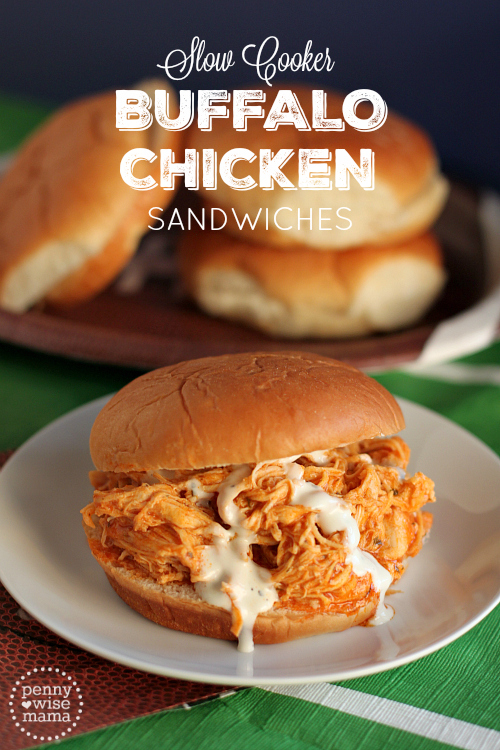 Slow Cooker Buffalo Chicken Sandwiches Recipe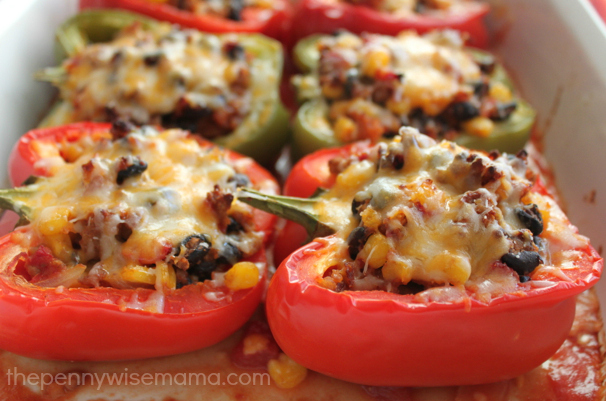 Southwest Stuffed Peppers Recipe
I've gotten to the point now where I purposely make extra servings for dinner so that we have leftovers. That way my husband and I both have something for lunch throughout the week. This saves us time and money!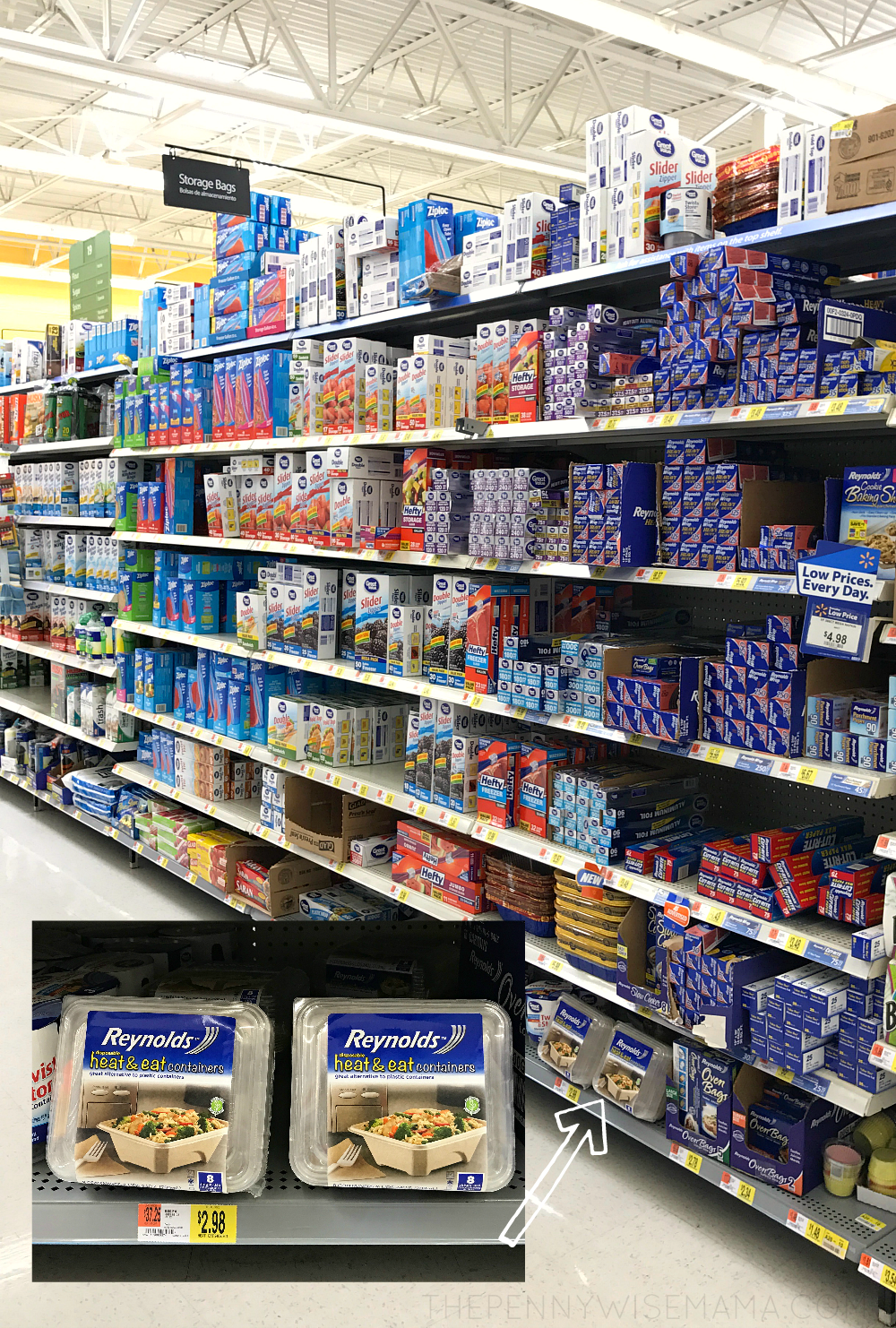 You can find these awesome Reynolds™ Disposable Heat & Eat Containers at your local Walmart store in the food storage aisle.
Click here to print your coupon for $1.00 off one pack of Reynolds™ Disposable Heat & Eat containers + grab more awesome coupons here.
What are some of your favorite meals to eat as leftovers?