I can't believe how quickly summer is flying by! We have been so busy between my son's baseball games, road tripping to an out-of-state wedding and working that we haven't had a lot of downtime. The only way I've been able to keep my sanity is by taking a dedicated 10-15 minute break each day to relax and re-charge.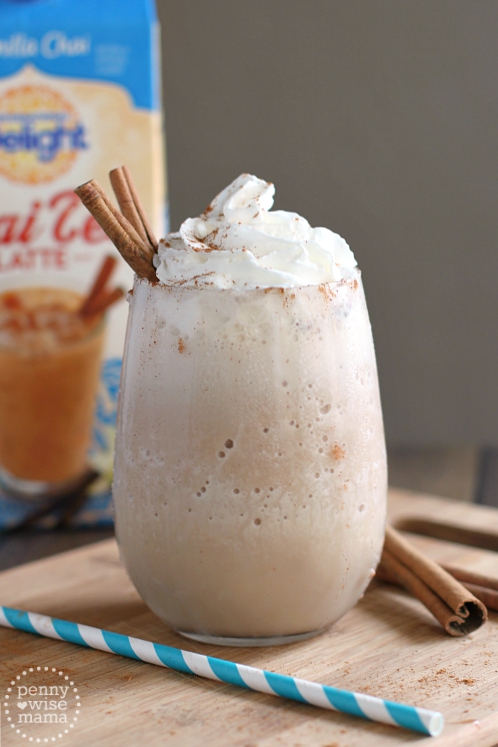 With kids it's not always easy to find time for myself, so I've made it a point to have everyone take a "quiet time" every afternoon. The kids read, do puzzles or watch a show and I lock myself in my office and sip on a yummy, caffeinated drink. It's just what I need to get through the rest of my day!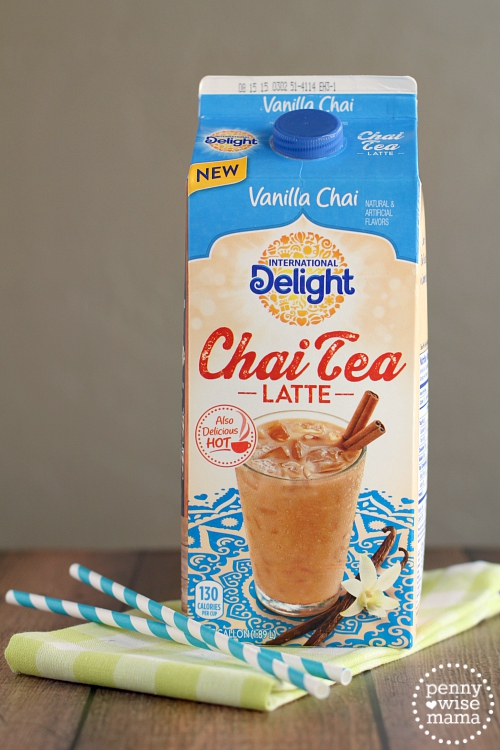 Coffee is normally my go-to whenever I need a little pick-me-up throughout the day. Whether it's served hot, iced, or frozen, I love it. Recently, however, I discovered Vanilla Chai Tea from International Delight® and it's become a new favorite. The combination of cinnamon, clove and ginger blended with vanilla and black tea creates a smooth, uniquely satisfying drink.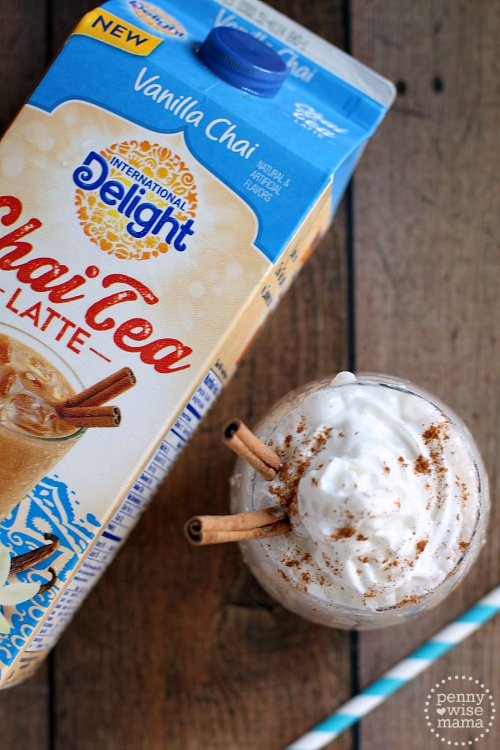 International Delight Chai Tea comes in two ready-to-drink flavors — Vanilla and Caramel. The nice thing is it can be served hot or cold, so you can enjoy it any time of year. I haven't tried the Caramel yet, but the Vanilla is amazingly delicious! It is better than any coffeehouse chai I've ever tasted. That's saying a lot, but it's true!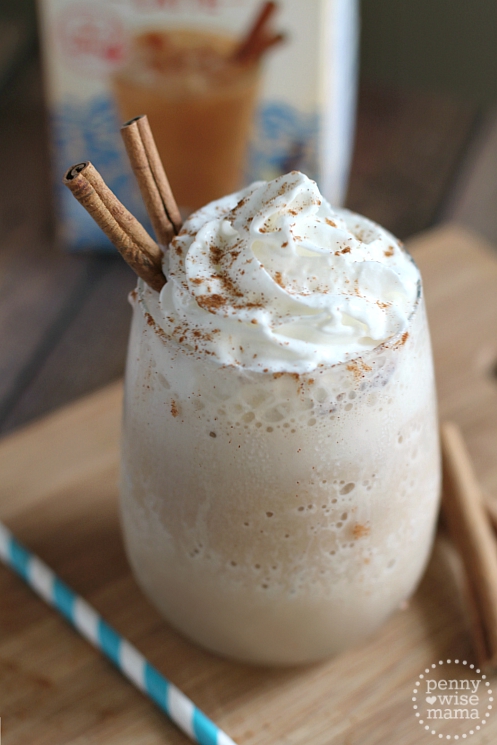 During the cooler months, I definitely prefer my chai tea hot. But as soon as it gets warm outside, I want it cold. In fact, the colder the better! I love making frozen drinks so I decided to use my International Delight Vanilla Chai Tea to whip a frozen latte. If you are craving a cold drink, this one is creamy and delicious and super easy to make!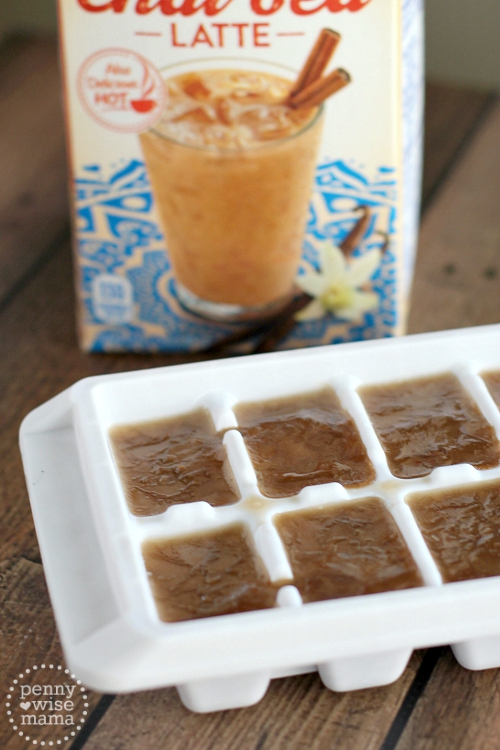 There are a lot of frozen latte recipes out there but this one is the best I've tried. The secret is to use frozen chai tea cubes instead of ice. Simply pour your International Delight Chai Tea into an ice cube tray and freeze until the cubes are completely frozen. It's best if you make them ahead of time so that they are ready when you need them. Then all you have to do is combine the chai tea cubes and cold chai tea in a blender and blend until smooth.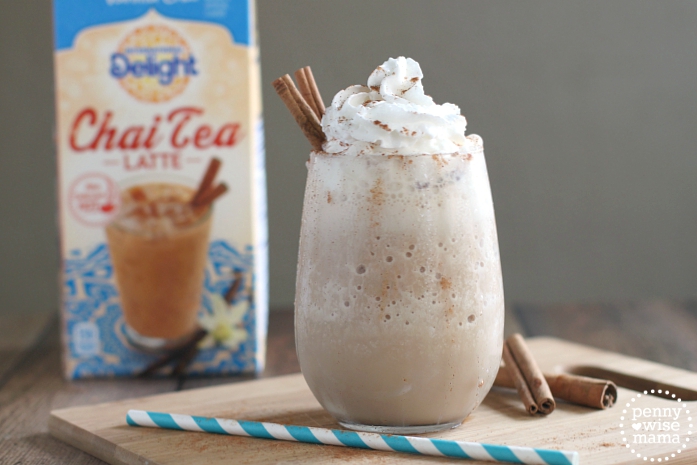 If you want to get fancy (and don't mind the extra calories), top with whipped cream and cinnamon. It's the perfect pick-me-up any day of the week!

Take Back 10 with International Delight
I encourage you to take a break! Give yourself 10 minutes to relax, recharge and enjoy a glass of International Delight Iced Chai. While you're treating yourself, take a look at International Delight's Take Back 10 website. You'll find coupons, recipes, giveaways and more!
Want to enjoy even more International Delight perks? Sign up for the International Delight Newsletter for an instant member coupon, recipes and a chance to WIN a tablet!
Make sure you also follow International Delight on Facebook, Twitter, Instagram & Pinterest to stay up-to-date with news and promotions.
This conversation is sponsored by International Delight. The opinions and text are all mine.