Is a Sam's Club membership worth it? Today I'm answering all of your Sam's Club questions, plus sharing ways to help you save and get the most out of your membership!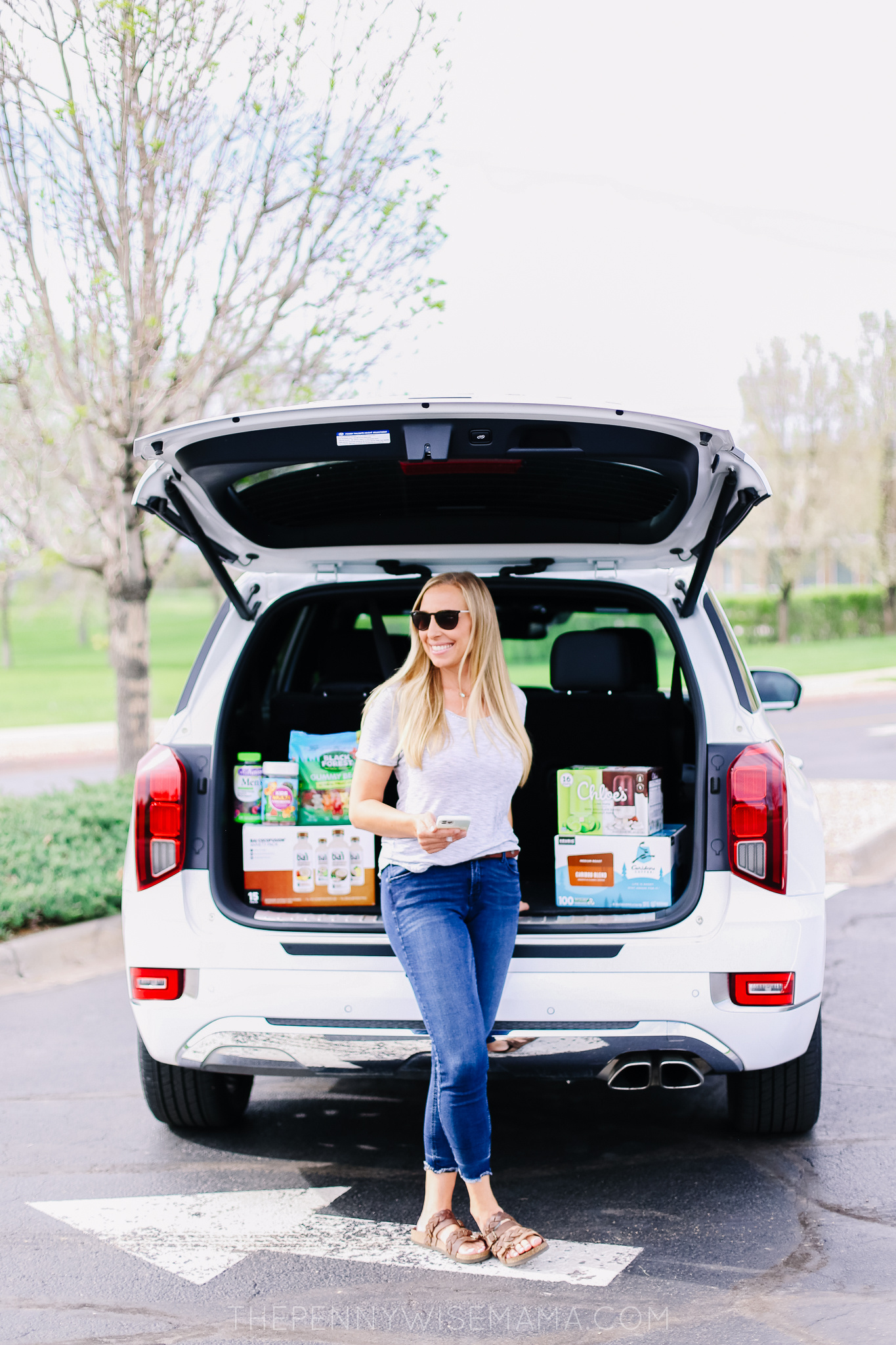 People ask me all the time how to save on groceries without having to clip coupons and I always tell them to shop at Sam's Club! It's my go-to for an easy, convenient, and affordable shopping experience.
With a family of five, including a teenage boy, we go through A LOT of food! Buying groceries in bulk at Sam's Club saves us money, as well as time since I don't have to go shopping as much.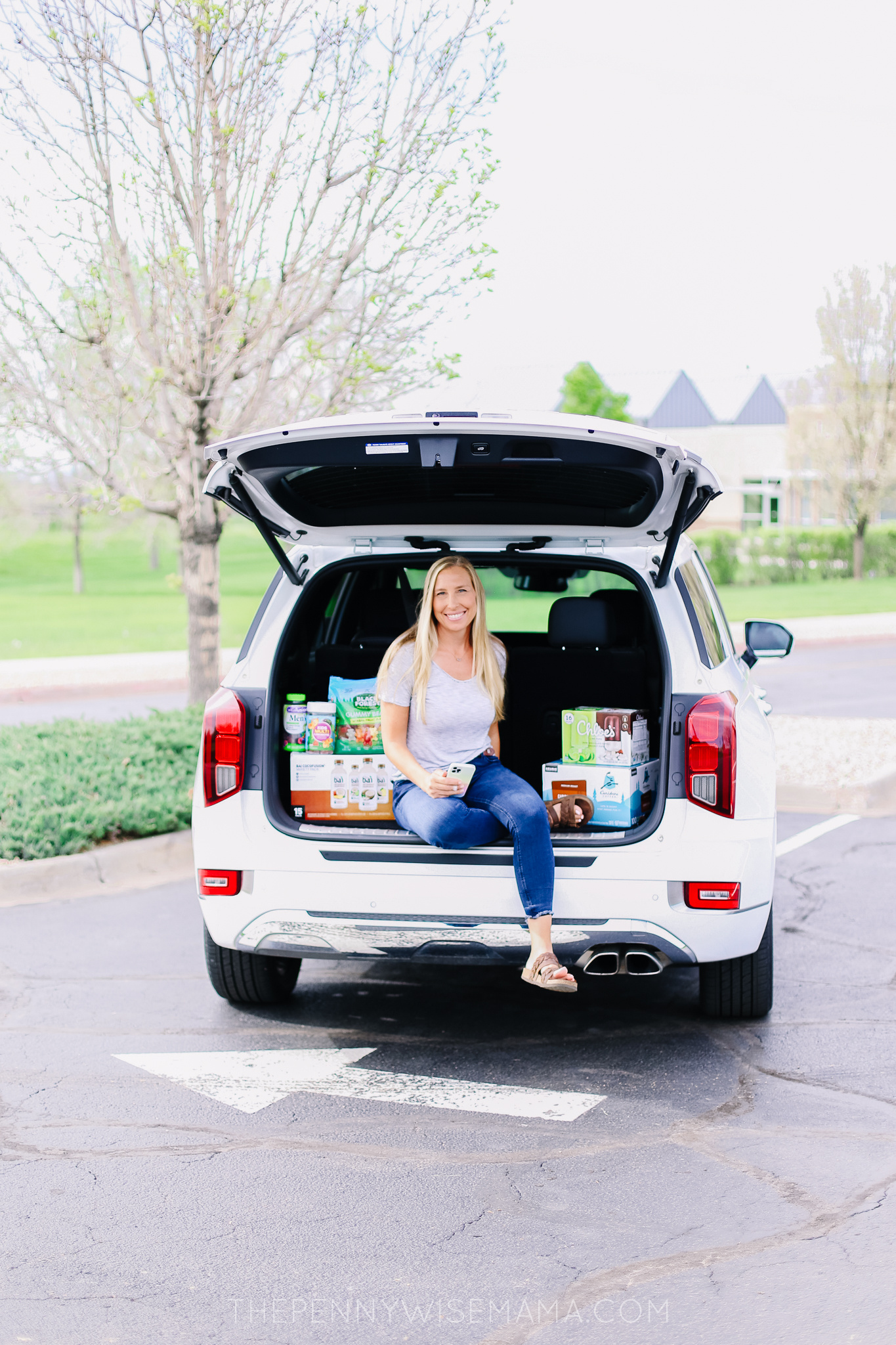 Whether you already have a Sam's Club membership or you are planning on getting one, I'm sharing my tips and tricks to help you get the most out of your membership.
How Much Is a Sam's Club Membership?
You can get a Basic Membership for $45 per year or a Plus Membership for $100 per year. With a Plus Membership, you get free shipping on online orders with no minimum purchase and 2% back on qualifying purchases (up to $500/year). You also get exclusive shopping hours and free order pickup.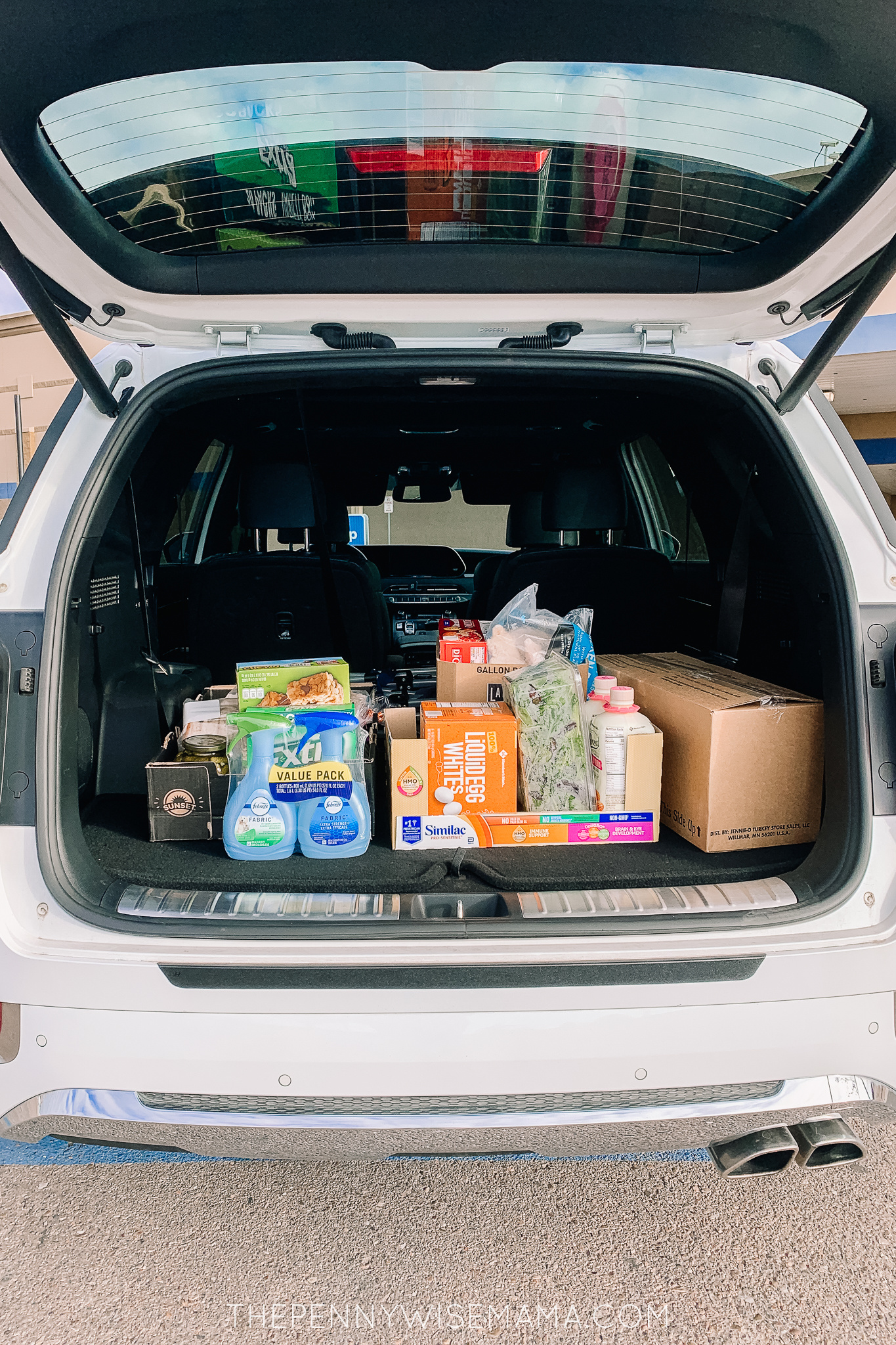 Up until last year, the basic membership worked great for our needs, but once I started ordering more online and doing grocery pickup, I upgraded to the plus membership. I order online weekly and the free shipping alone makes it totally worth it!
Is a Sam's Club Membership Worth It?
This is something you will ultimately have to decide for yourself, but if you plan on shopping there at least 2-3 times per month and spending at least $50 each shopping trip, I definitely think it is worth it. Buying in bulk can save you in the long run, as long as you have the room to store the items.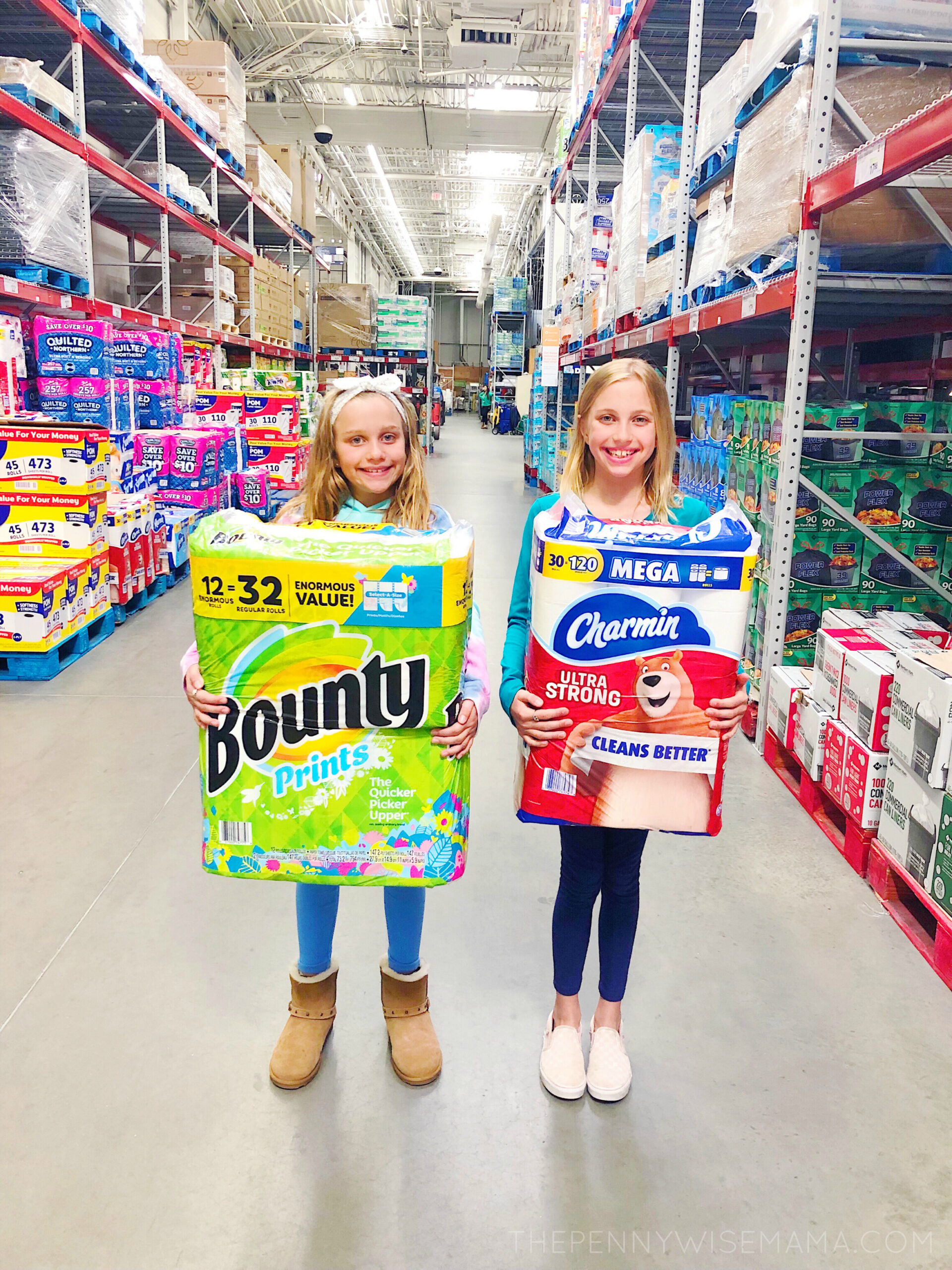 You'll find that most items are cheaper than the grocery store, especially meat, produce, and household goods like toilet paper. You'll also save big on gas, prescriptions, and even travel.
Like most memberships, a Sam's Club membership is only worth it if you use it!
Can I Use Coupons at Sam's Club?
Sam's Club does not take paper coupons. However, you can redeem digital offers and earn cash back through the Ibotta app. If you are unfamiliar with Ibotta, it is a free cash back app that gives you real cash for everyday purchases.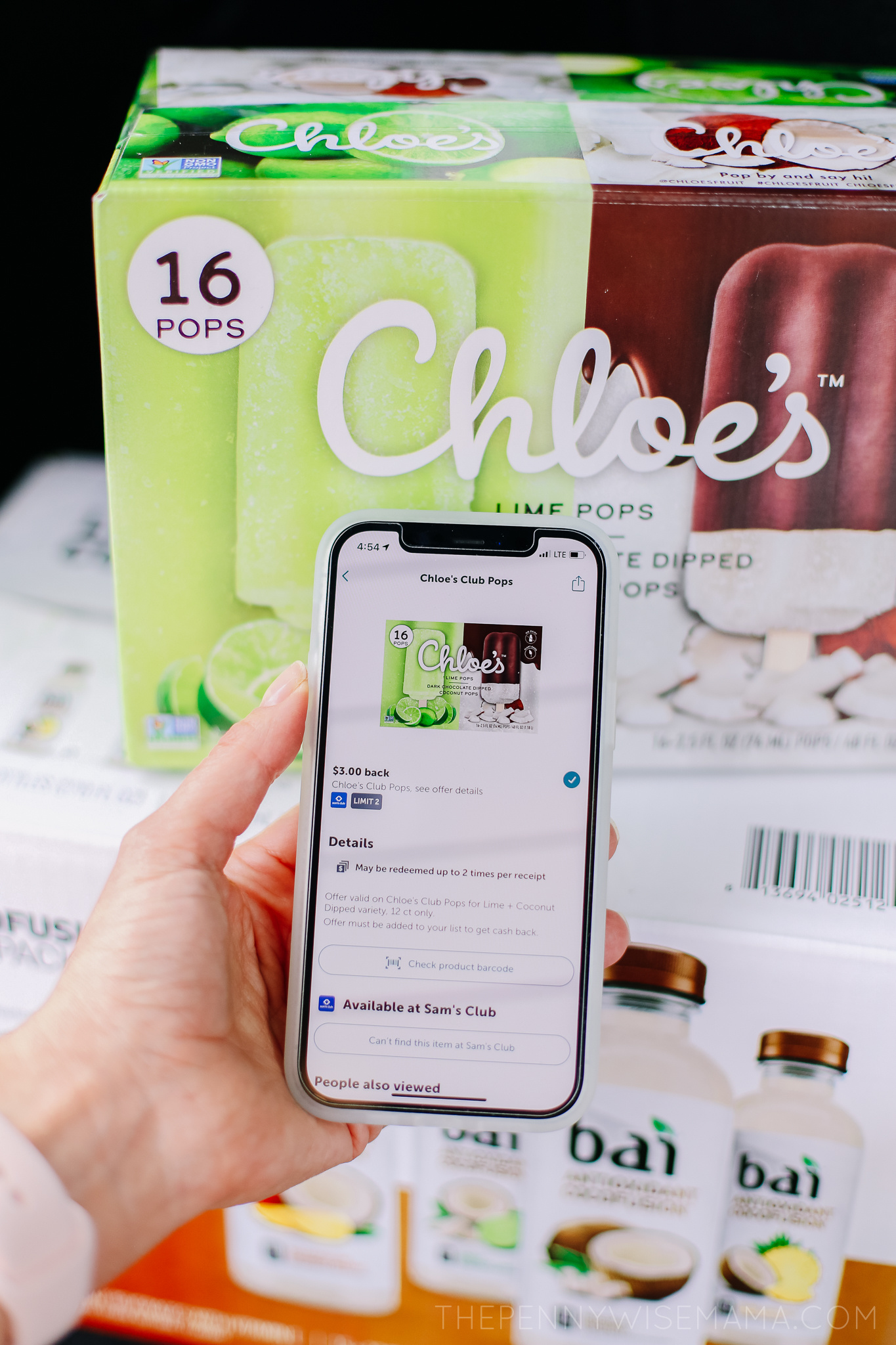 How to Use Ibotta at Sam's Club
Download the free Ibotta app (available for iOS or Android).
Add your favorite offers.
Purchase the products.
Scan your receipt & eligible cash back will be added to your account.
Does Sam's Club Have Deals or Sales?
Sam's Club offers Instant Savings on hundreds of items each month, usually ranging between $1 to $5 off per item.
You can also save big on clearance and closeout sales that typically run at the end of each season.
Does Sam's Club Offer Grocery Pickup?
Like many grocery stores, Sam's Club offers grocery pickup. The service is always free for Plus Members but for a limited time, Basic Members can use it for free as well.
Simply order your items online or through the Sam's Club app and select grocery pickup. If you are ordering 10+ items, the soonest you can pick up your order is the following day.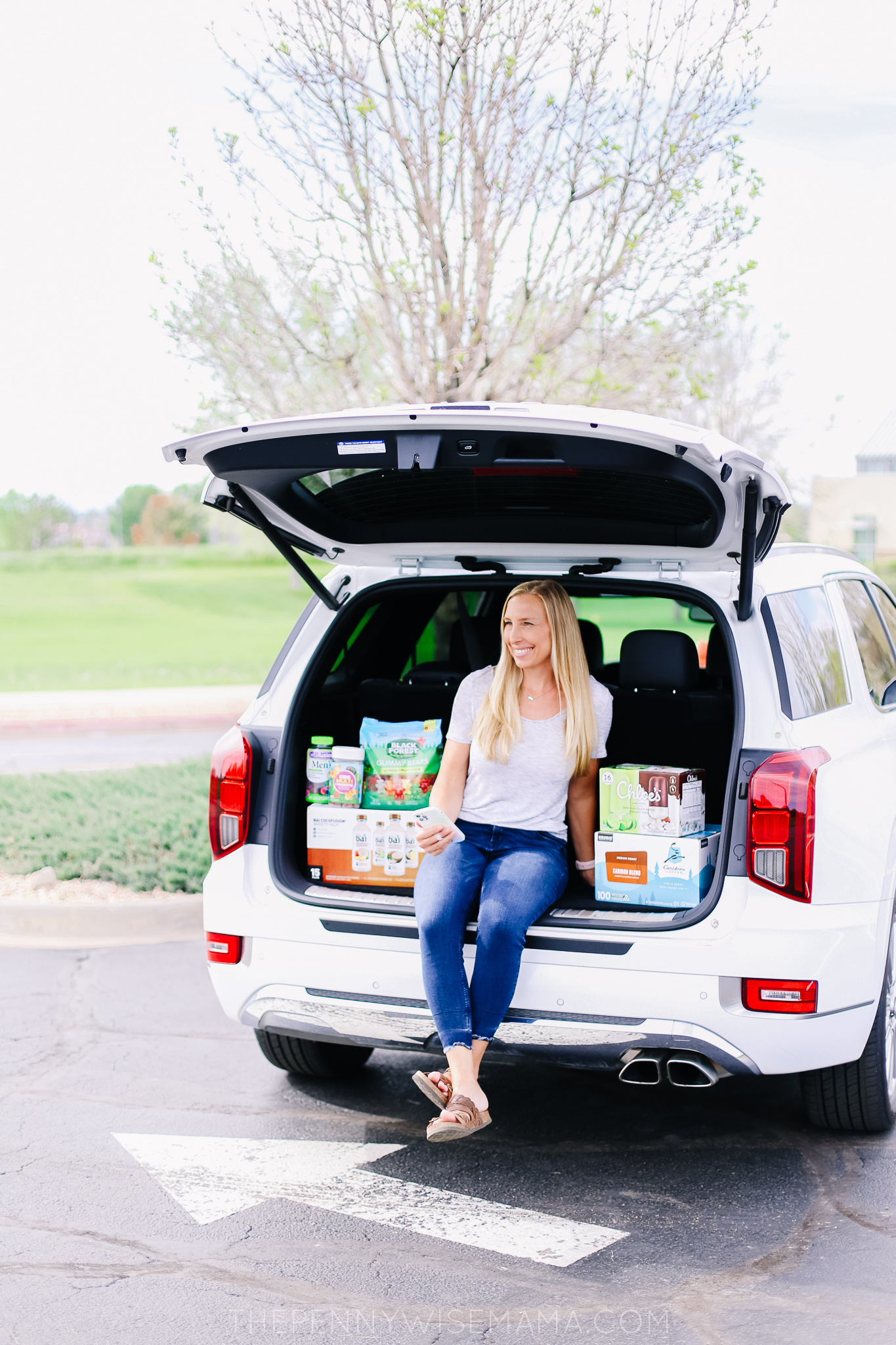 I take advantage of Sam's Club pickup at least 2-3 times per month and it is a lifesaver! I love being able to meal plan and add items to my shopping cart throughout the week and then pick up my order right before the weekend.
It saves me so much time and I spend less because I'm not impulse buying. And for those of you wondering, the shoppers do a great job of picking out meat and produce!
Can I Use Ibotta at Sam's Club?
Absolutely! There are a few ways you can use Ibotta at Sam's Club to save on your in-store or online purchase.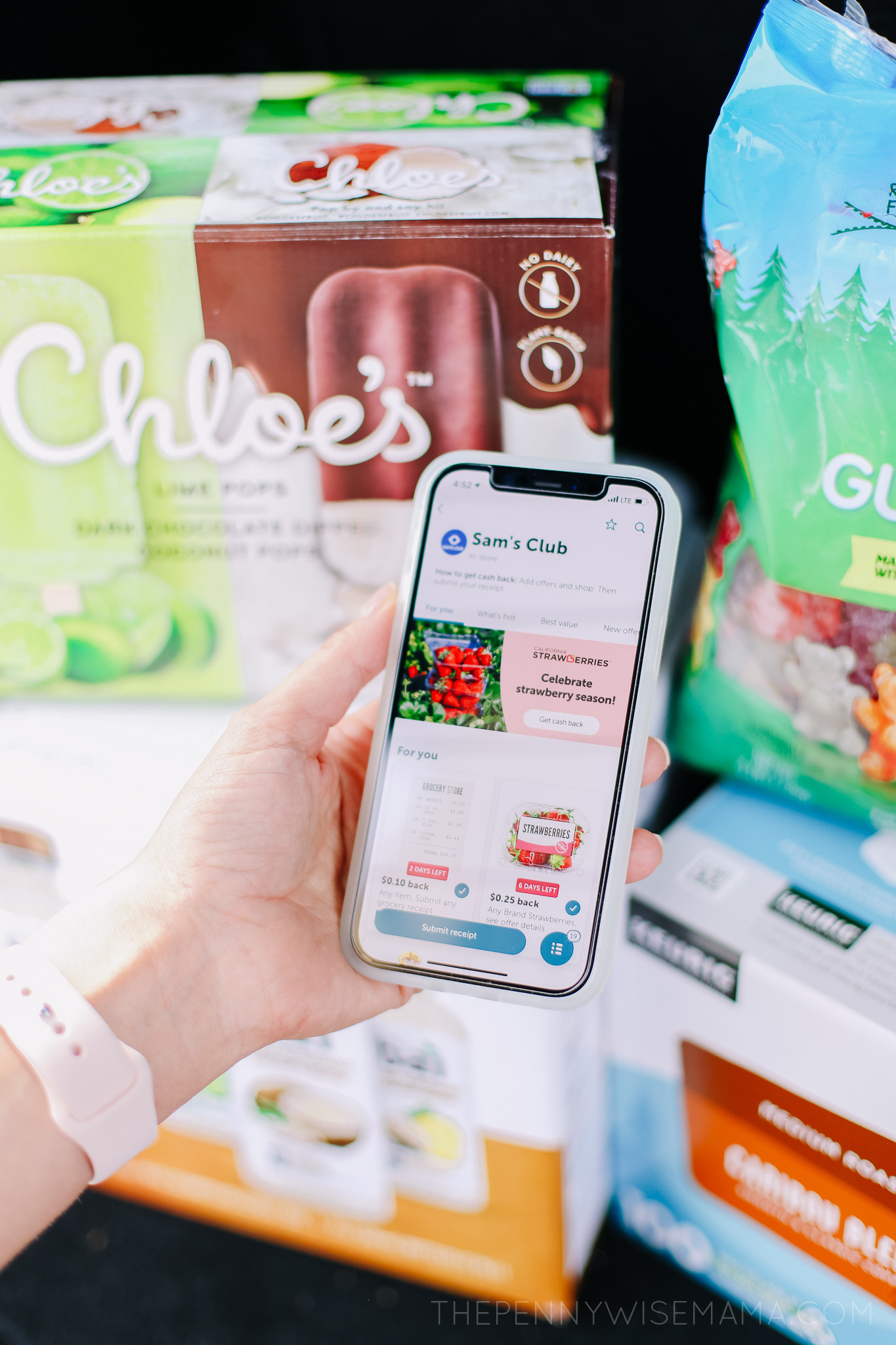 Shop in-store – Add offers in your Ibotta app before shopping and then scan your receipt after shopping to redeem.
Shop online through the app – Select "online shopping" and then click on "Sam's Club" to earn cash back on your online purchase through the app.
Shop online from your computer with the Ibotta extension – Add the browser extension to Chrome or Firefox and shop like you normally would. The extension will pop up in the corner of your browser when you shop. After your purchase is complete, cash back will be added to your account.
Sign up for Ibotta and earn up to $20 in welcome bonuses!
Shopping at Sam's Club is a great way to save time and money, especially when you combine it with Ibotta's cash back offers! If you have any other questions, please feel free to send me an email or drop a comment below!
This post is sponsored by Ibotta. All opinions expressed in this post are my own.