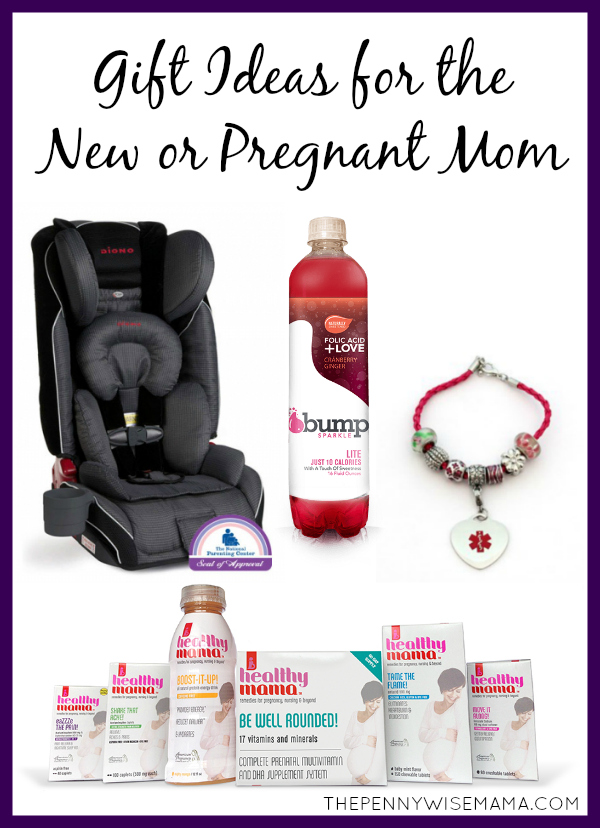 If you will be shopping for a new or pregnant mom this holiday season, check out these great gift ideas from some of my favorite companies — Diono, Healthy Mama, bump and Hope Paige!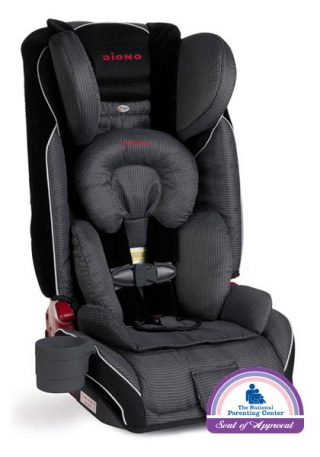 Give Mom Peace of Mind with

Diono
Diono's most innovative product to date, the Radian®RXT car seat is designed with your child's security and safety as top priorities. Premium materials and thoughtful safety features like a steel alloy frame, aluminum reinforced side walls, energy absorbing EPS foam, and a five-point harness put your mind at ease as your little one stays safe and sound. Mom won't have to worry anymore about her children's safety – a much needed rest. Available at us.diono.com.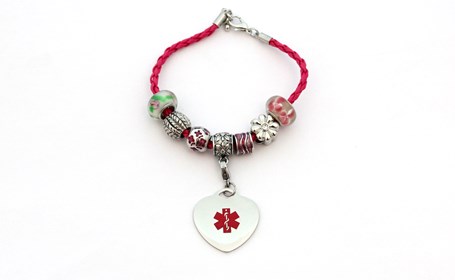 Stay Safe with Stylish Engraved Bracelets
Bracelets by Hope Paige designs provide a stylish way for mom to stay safe while showing her you care! Created with gorgeous beading, leather bands and sterling silver charms, each bracelet comes customized for the wearer and is available in a variety of stylish colors she'll love. Celebrity fans include Mayim Bialik, Melissa Joan Hart and Danielle Jonas. Available at www.hopepaige.com.

Sip Your Way to A Healthy Baby with Delicious Bump Water
Healthy babies start with healthy women. Before you even have a baby in your arms or a bump in your belly, folic acid works hard to give your baby the best start possible. Getting enough folic acid is critical to healthy development and this bottle-for-your-bump is full of it. So take a sip and a big sigh of relief; we've got your folic acid-and a bunch of other baby-nourishing vitamins-covered. Available at www.bumpwater.com.

Be Well Nourished for that Bundle of Joy
If you're trying to conceive, are pregnant or breastfeeding, you probably require more nutrients to support yours and your baby's development. Be Well Rounded! Prenatal system provides 17 essential prenatal vitamins and minerals in easy to swallow soft gel caps. They contain chelated minerals which are more easily absorbed (Ferrochel® Iron) and reduce the instance of gastric upset and nausea. The DHA supplement is naturally enteric-coated which creates efficiency delivering the Omega-3 and eliminates the dreaded fish burp. Omega-3 is important in supporting healthy fetal brain and eye development during pregnancy and nursing and will pass through the milk during nursing to continue its mission. Available at www.healthymamabrand.com.
What gifts would you recommend for the new or pregnant mom?
I received the items mentioned above in exchange for sharing about them in this blog post. All opinions are my own.