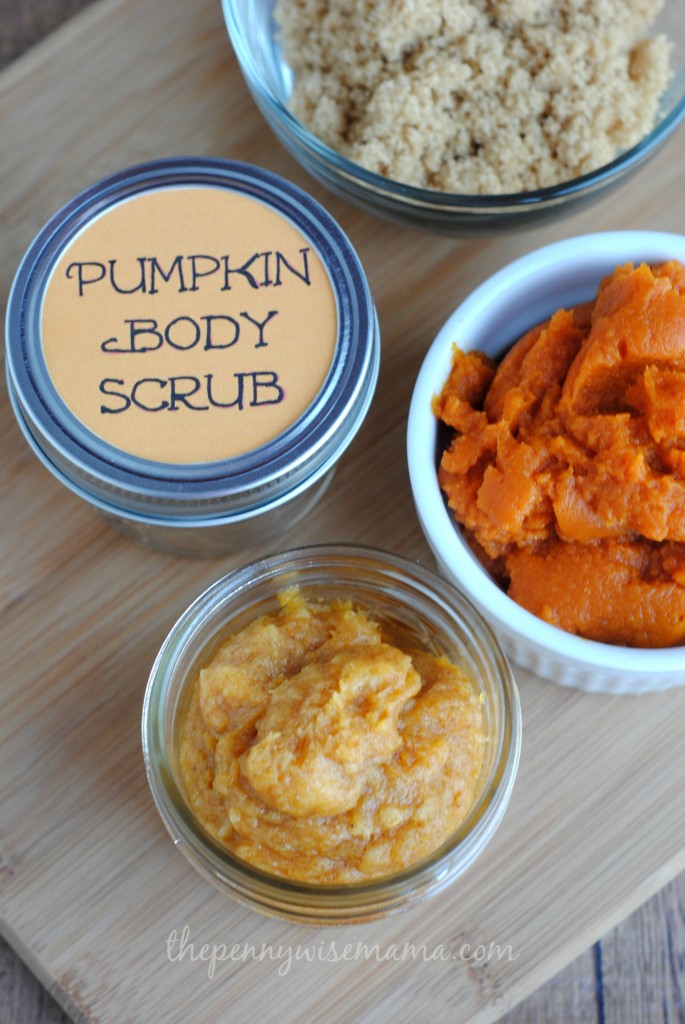 The dry weather here has left my skin feeling dry and flaky, which means it's time to exfoliate. Usually, I just pick up a nice body scrub at one of my favorite stores, but I got to thinking that it would probably be pretty easy to make myself. I'm all about finding ways to make things on my own to save money, so I set out to create my own!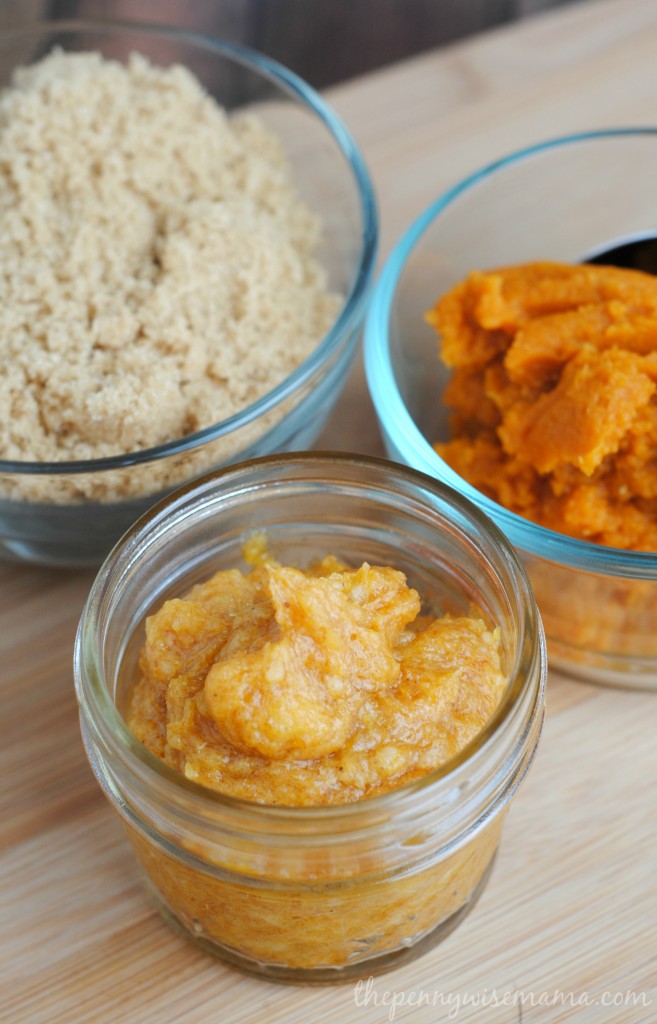 After looking online for different ideas, I came up with a super easy and inexpensive recipe for homemade body scrub. For this particular post, I chose to feature a Pumpkin Body Scrub. The great thing is you can substitute the pumpkin for lots of other things such as lime, lemon, lavender or even coffee!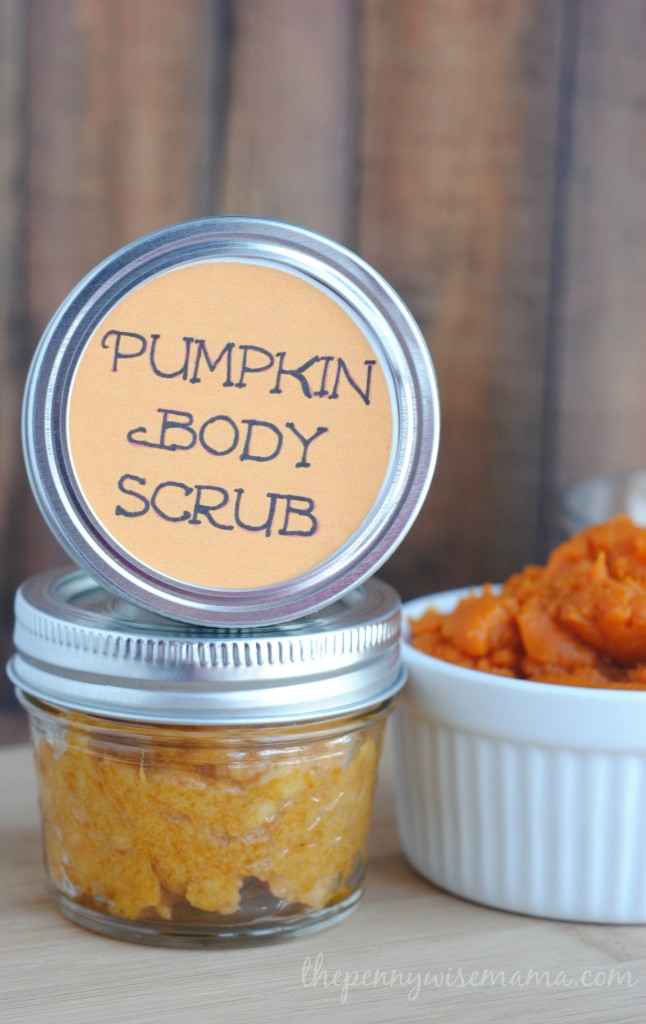 With the holidays right around the corner, this would make a super easy gift idea. Just whip up a batch of the scrub, place it in a nice jar and add a label and you've got a great gift that is not only cute but also useful!
For a more rustic look, you could also use a hole puncher to punch a hole in the top of the label and use twine to tie it around the lid.
Have you ever made your own body scrub? Which scent is your favorite?