Car salesmen have a notoriously bad reputation; they are known for trying to squeeze you for every penny when you're in the market for a new car. While this reputation is warranted in some cases, it can be explained fairly reasonably.
These salesmen and saleswomen get paid on commission and typically receive only a small fraction of the overall price of each vehicle they sell. If you were in the same position, with rent to pay and groceries to buy, you would probably try to get the most out of every sale, too.
With this in mind, let's discuss some of the ways for you can identify when a salesman is using high-pressure sales tactics to try to get the most cash out of you while saving your hard-earned money.
High Financing
Do you know who knows your budget the best? You do. However, if you're having trouble figuring out how much you're going be able to spend on a vehicle, use a money managing service like Mint to help you come up with a number.
When you're in negotiations with a dealer, they're going to ask you for the maximum you can afford and then try their best to push it further. There are a few ways they can do this.
If you're trading in an old vehicle, they can take that value and compound it with the price of whatever vehicle you have your heart set on. If you've used a loan to acquire the vehicle, they will suggest increasing the terms of the loan from 12 months to 48, in which case the monthly payment decreases but you pay more in the long run. This is a tricky but common way they get you to go over budget.
While these tactics might not be the easiest to understand, there's a simple way around them: don't tell the salesperson what you're able to spend each month on a car payment. Negotiate your way to the best deal possible.
Useless Extended Warranties
When you buy a new car, the vehicle is typically still under the manufacturer's warranty, which lasts anywhere from one to three years. If your car is going to have any serious problems, they're most likely going to pop up during this window. Extended warranties don't take effect until the manufacturer warranty has expired, and at that point, you'll be paying for services you might not need. If, for example, you look up "new Audi for sale near me", you can usually find a dealer's website and check what warranties they offer.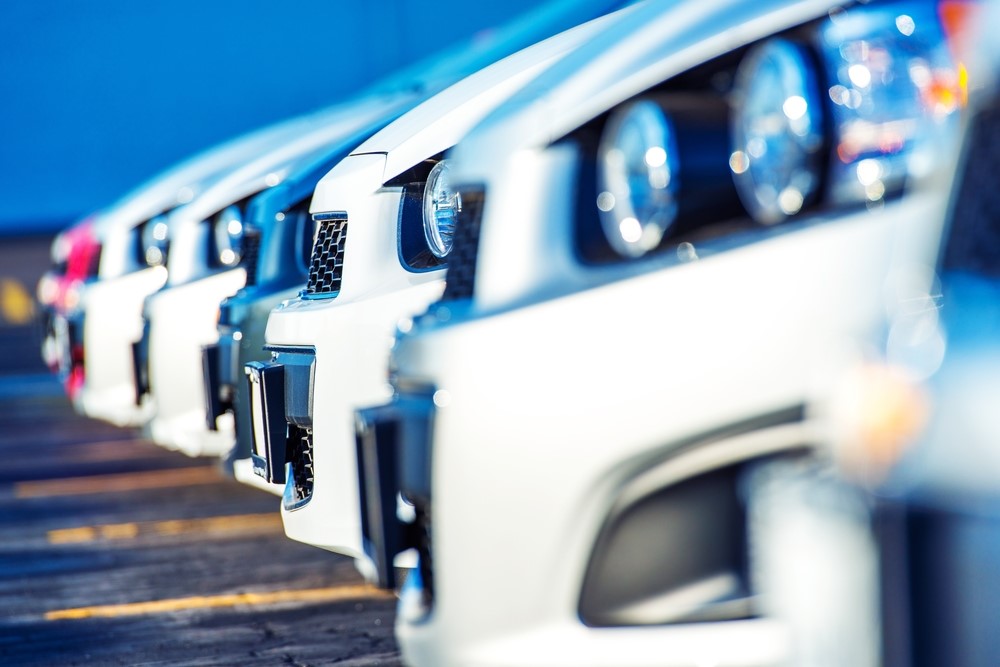 Add-Ons
This is perhaps the most common way for a dealer to rip you off, and they do it in plain sight. Options like undercoating, paint sealers, rustproofing, fabric protection, and VIN etching are extremely common ways for dealers to get you to spend a little more money on services that you could either do yourself or don't need at all.
Of course, not all extras are a complete waste of money. If you have kids, car seats will eventually come into the picture. If you're a surfing or skiing family, consider roof racks.
However, those things will come late — don't get caught at the dealership paying for a bunch of stuff you won't end up using! Before handing over your card, look at the list of things you're paying for and ask the dealer to explain any that look suspicious. Pay close attention to what they say, and try to see through superfluous items. Ask yourself if you really need that thing. Don't burn part of your family vacation fund on worthless extras.
Getting Hurried
This is a common pressure tactic. If the dealer is trying to get you to commit to a vehicle by suggesting that other customers are looking at the model, or you only have a little bit of time to make a decision, know that this is usually an outright lie. You hold the ultimate trump card by being able to walk away. If you sense that the dealer is trying to rush you into a decision, don't be afraid to turn around and head out the door.