We've only lived in our home for five years and it already needs some updating. It was brand new when we bought it, but between normal wear and tear and a few bad hail storms, it's in need of a few interior and exterior improvements. I'd love to update everything at once, but it's not within the budget. Slowly but surely we are checking items off or our list.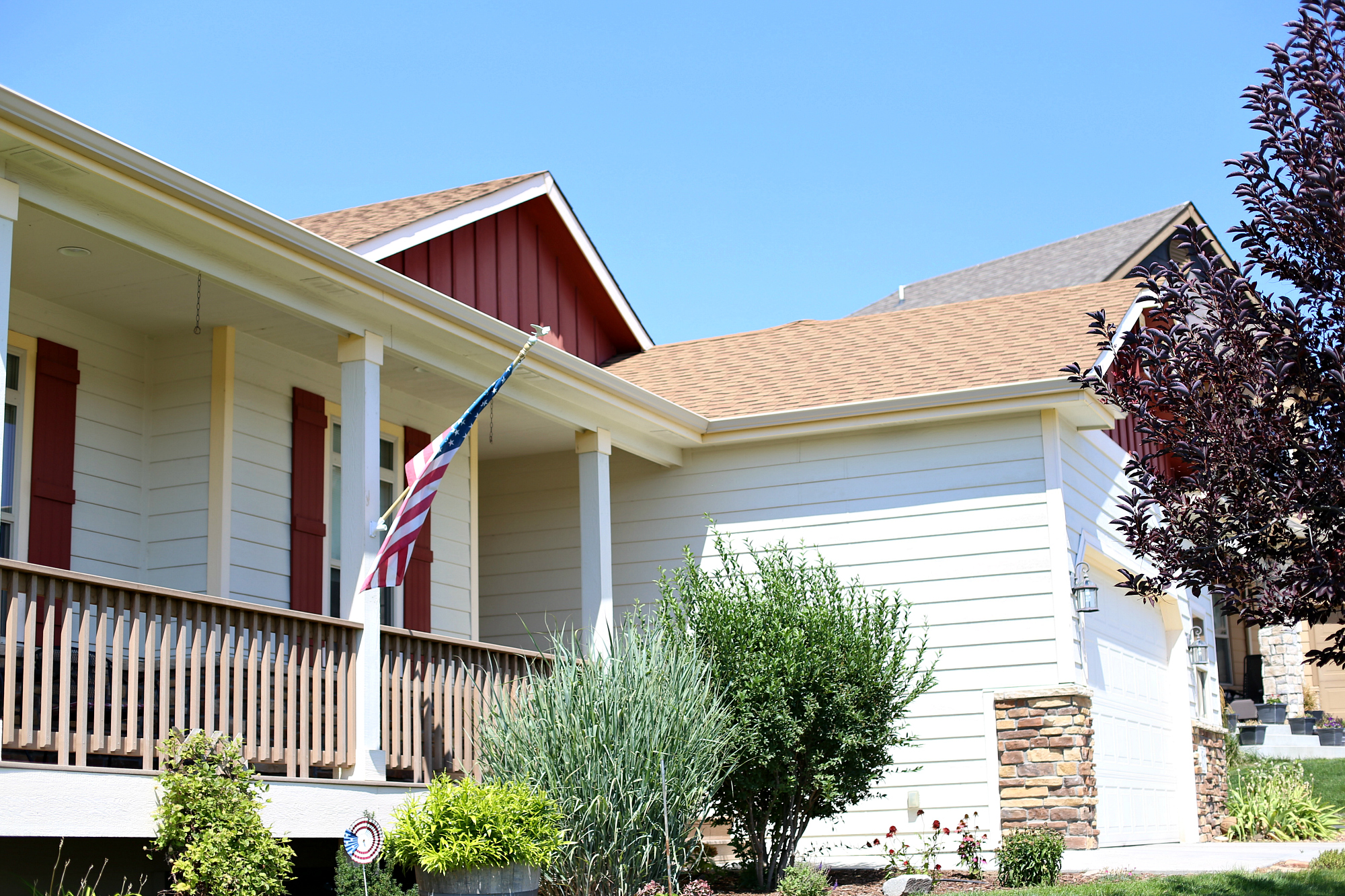 Earlier this summer we replaced our worn out carpet for beautiful laminate flooring (post coming soon) and this fall we are looking to make some improvements to the exterior of our home. We've had some awful hail storms over the past few years, which has torn up our roof and siding. Our siding just needs to be touched up with paint, but our roof, however, needs to be replaced.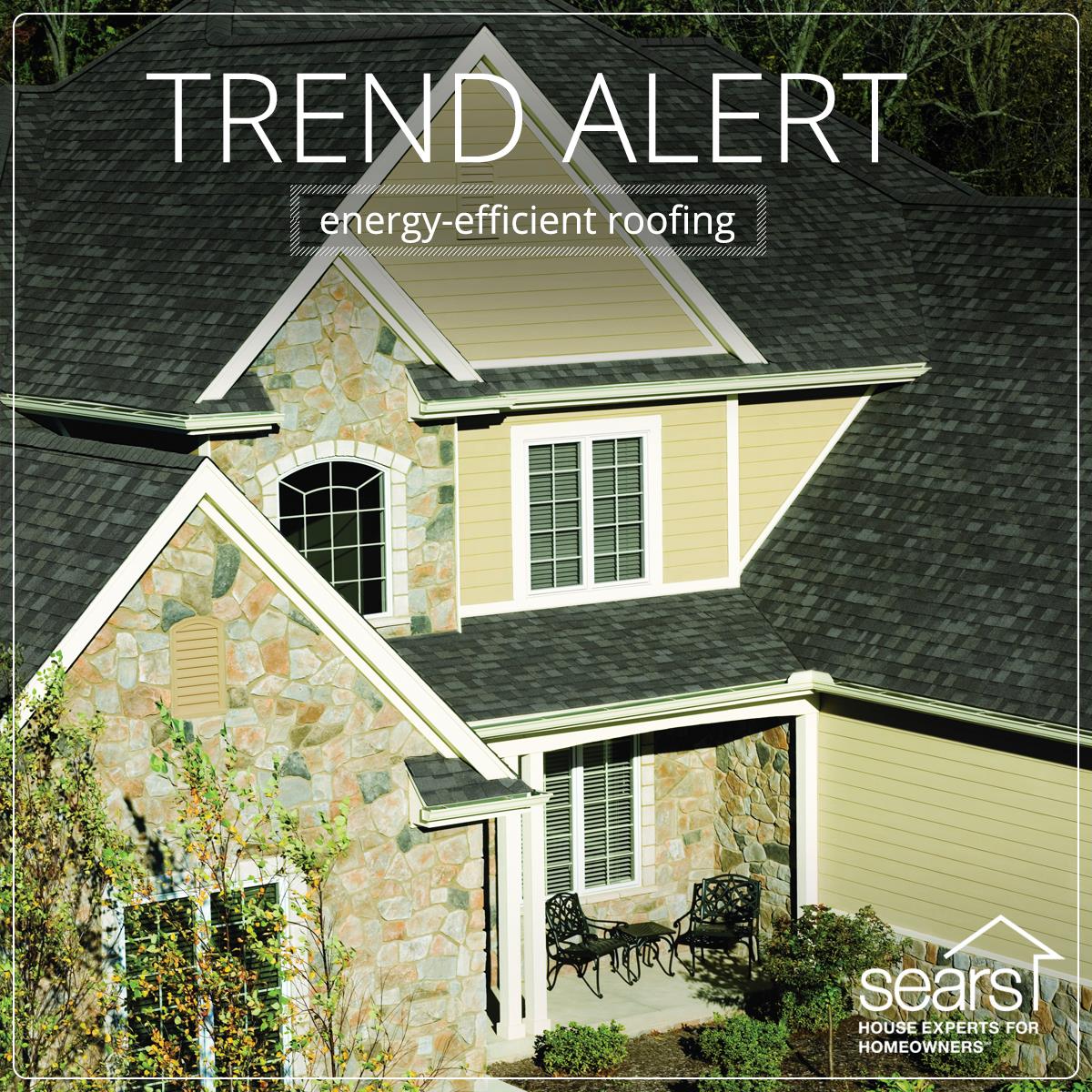 Replacing our roof will not only improve the appearance of our home, it will also make it more energy efficient. Energy-efficient roofing can help maintain optimal indoor temperature (not to mention keep the rain and snow out) and maximize energy efficiency all year round. It can also help you lower your monthly bills and save money. Not sure if your roof needs replaced? Here are 5 problems to look for.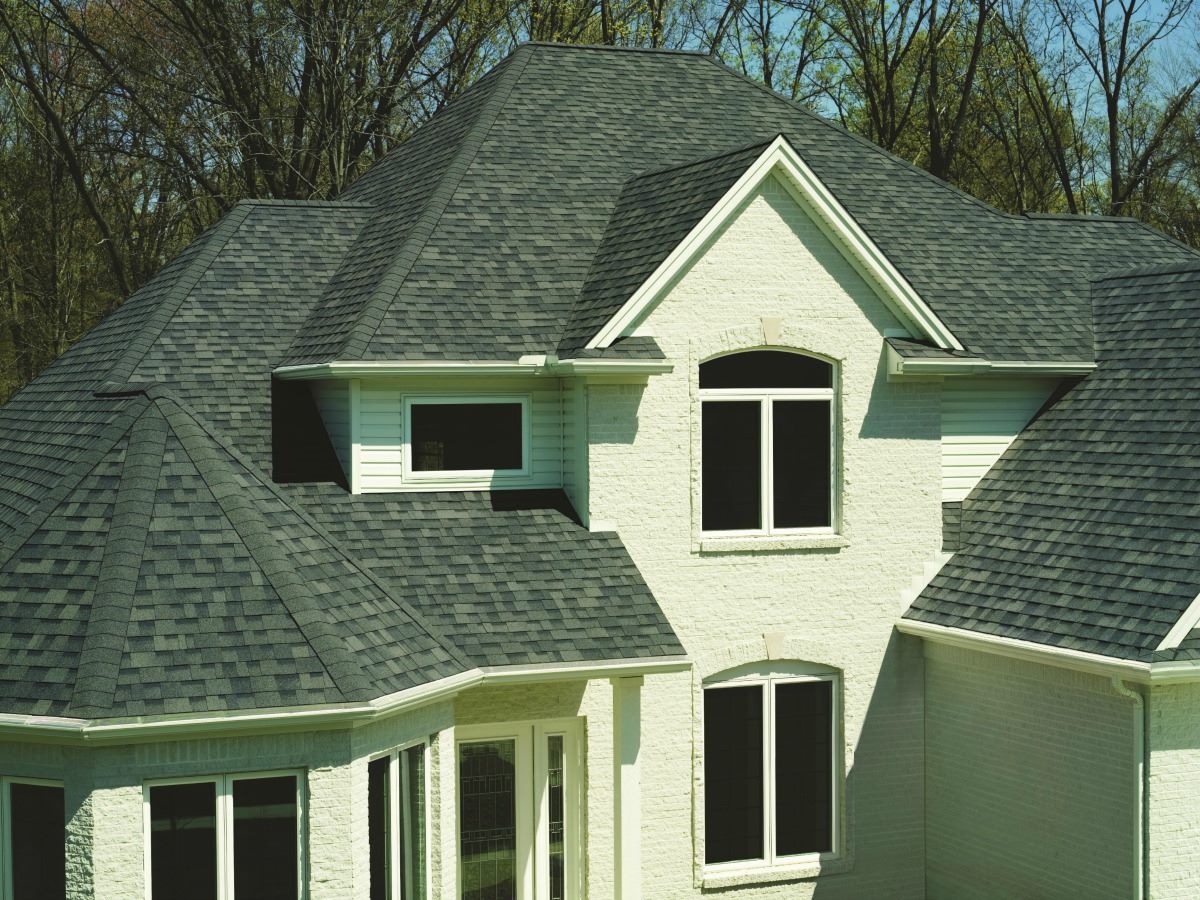 If you're looking for roof installation and replacement services that will last a lifetime, Sears Home Improvement has the best-in-class product backed by Sears. They offer a limited lifetime warranty on your roofing installation and replacement services and they take care of the measuring, ordering, permits, and scheduling. They even offer same day/next day appointment availability for roofing replacement projects.
Now through October 31, you can save $500 on Roofing purchases of $1,500 or more. Schedule your free in-home consultation today!
Federal Energy Tax Credits for Home Improvements
Changes to the outside of your home can make it work smarter not harder! Outfitting your home with ENERGY STAR products can help you use up to 30% less energy. Replacing your roof, siding, windows and/or exterior doors can make your home more energy efficient, as well as increase its curb appeal.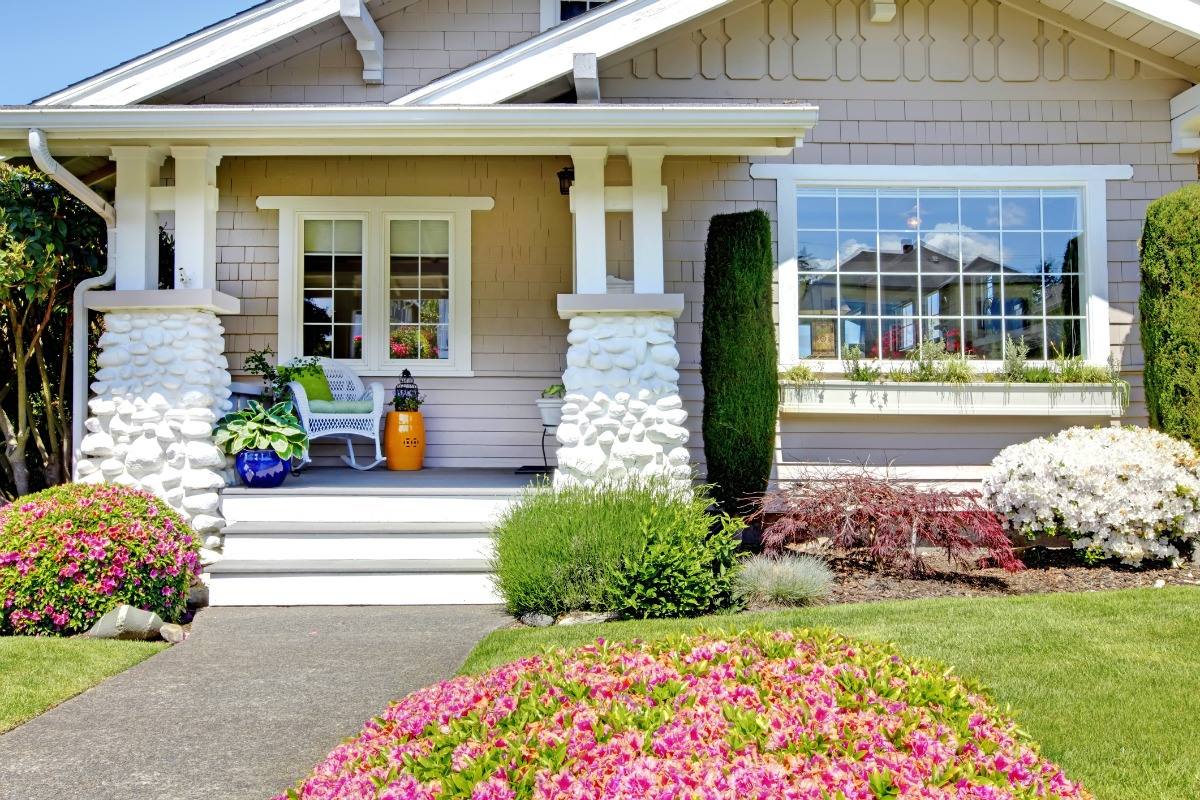 As an added bonus, there are several federal energy tax credits available for home improvements. You can upgrade your home, get tax credits and companies like Sears make sure you are aware of these benefits and you can stack savings. A number of tax credits for residential energy efficiency have been renewed. These tax credits are available for purchases made in 2016, as well as retroactive to purchases made in 2015. ENERGY STAR products eligible for tax credits are independently certified to save energy, save money and protect the environment.
Sears Home Improvement can help you with all your exterior home improvement needs. Learn more and view all current deals here.
Is your home in need of any exterior updating? What home improvements are you looking to make in the next year?
I partnered with Sears Home Services to bring you this post. All opinions are my own. #HouseExperts