One of my goals this year is to make more meals at home. Over the holidays, my husband and I were both super busy with work, which meant meal planning went out the window. More often than not, we were ordering take out. For us foodies, this was fun and exciting at first, but then it got old. Besides all the extra money we were spending, we got tired of eating meals that were all but healthy. By the time the holidays were over, I was more than ready to get back on track and start cooking healthy meals for my family again.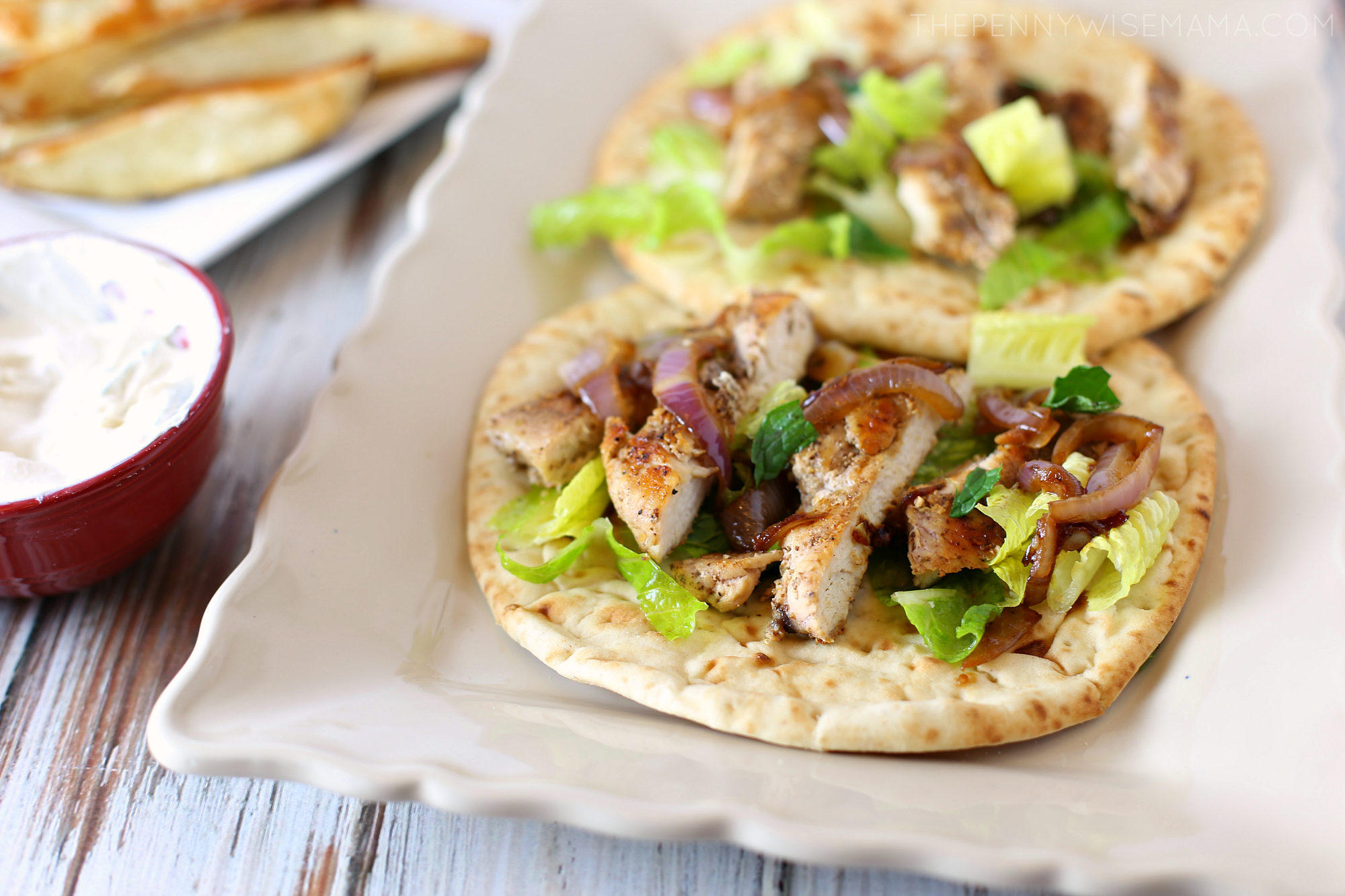 The problem is it's easy to fall into a crutch and make the same things all the time. Spaghetti, tacos and grilled chicken are great but not every single week. For me it's not the cooking part that's hard — it's trying to think of new things to make. I've heard such great things about Blue Apron, a premium meal kit delivery service, so I decided to give it a try. I figured it would not only force us to eat at home, but also give us a variety of delicious meals to try.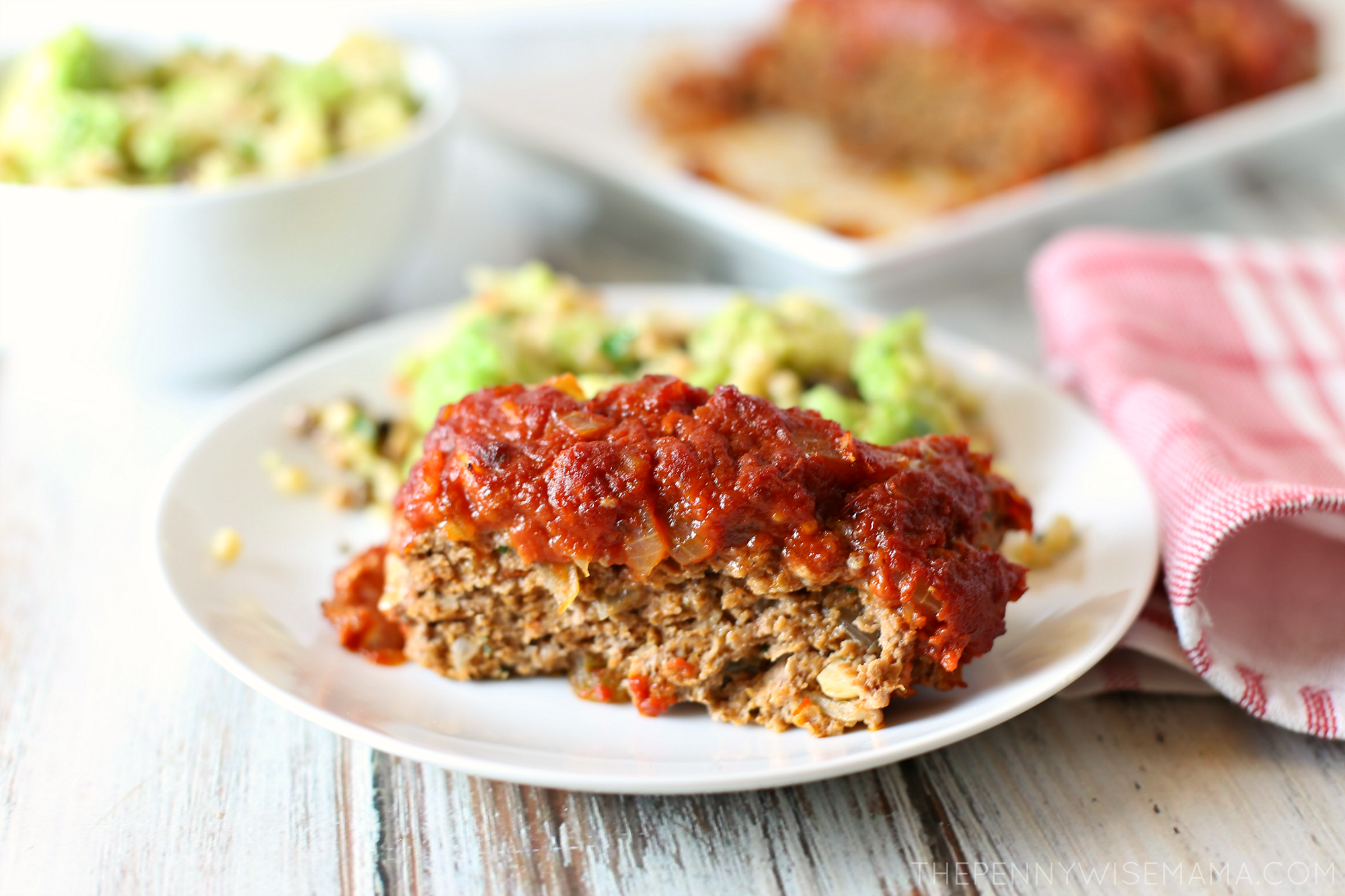 Blue Apron not only takes the hassle out of meal planning and grocery shopping, it also encourages you to try meals you wouldn't normally make. Every week they offer a menu plan with a variety of meals to choose from featuring beef, chicken, pork, lamb and seafood. They even have some vegetarian options. You can adjust your preferences and swap out meals to your liking. The best part is all the meals contain farm-fresh produce, meat with no added hormones, sustainably sourced seafood, plus everything else you need.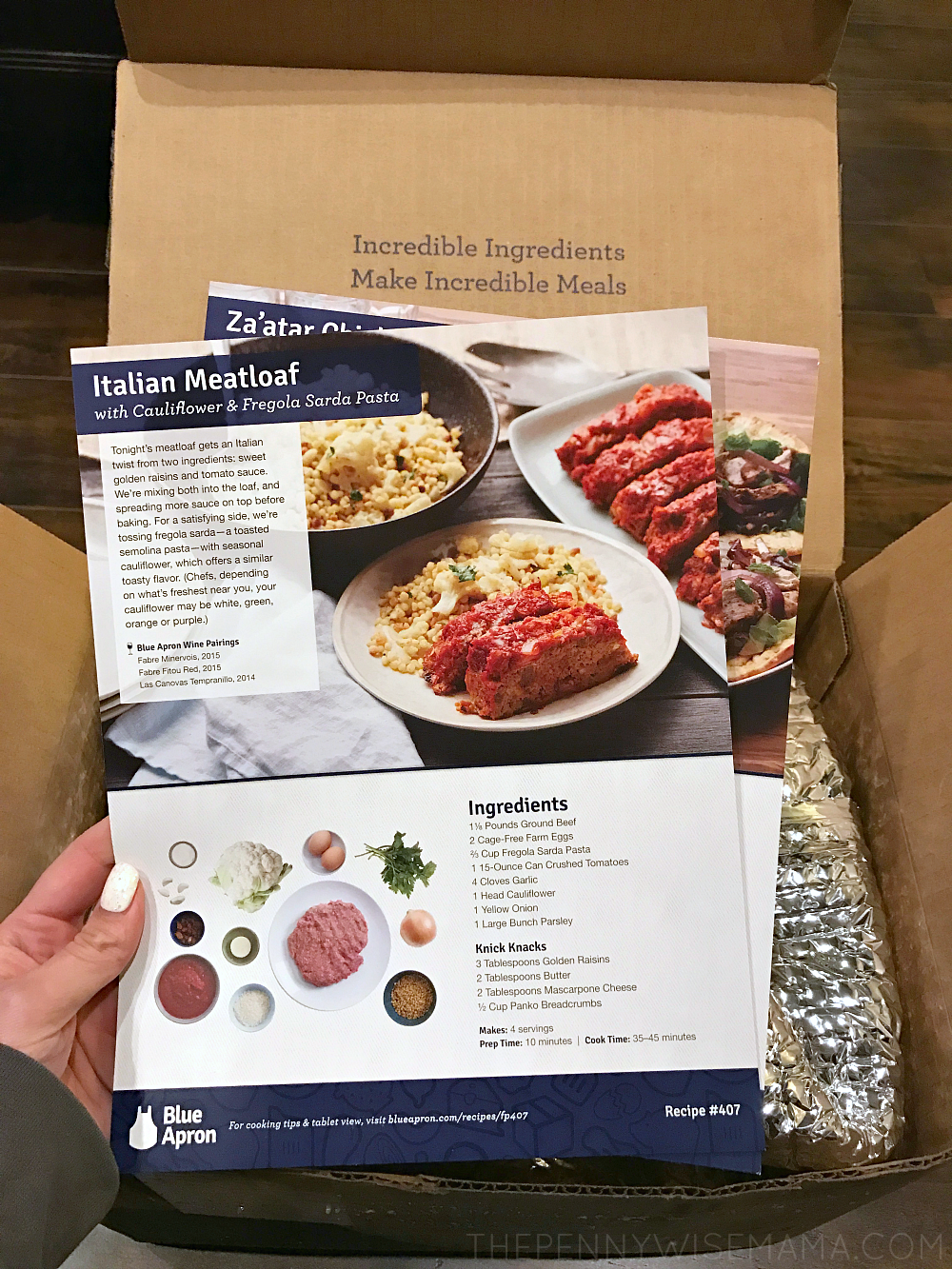 You can choose from the 2-Person Plan (3 meals a week for $59.94) or the Family Plan (2 or 4 meals a week for four people starting at $69.92). At $8.74 per serving, the Family Plan is the best deal. The cost includes overnight shipping and everything needed to make your meal (minus certain staples like salt, pepper and olive oil), as well as detailed recipes cards with step-by-step instructions. The nice thing is you can skip any week and cancel at any time.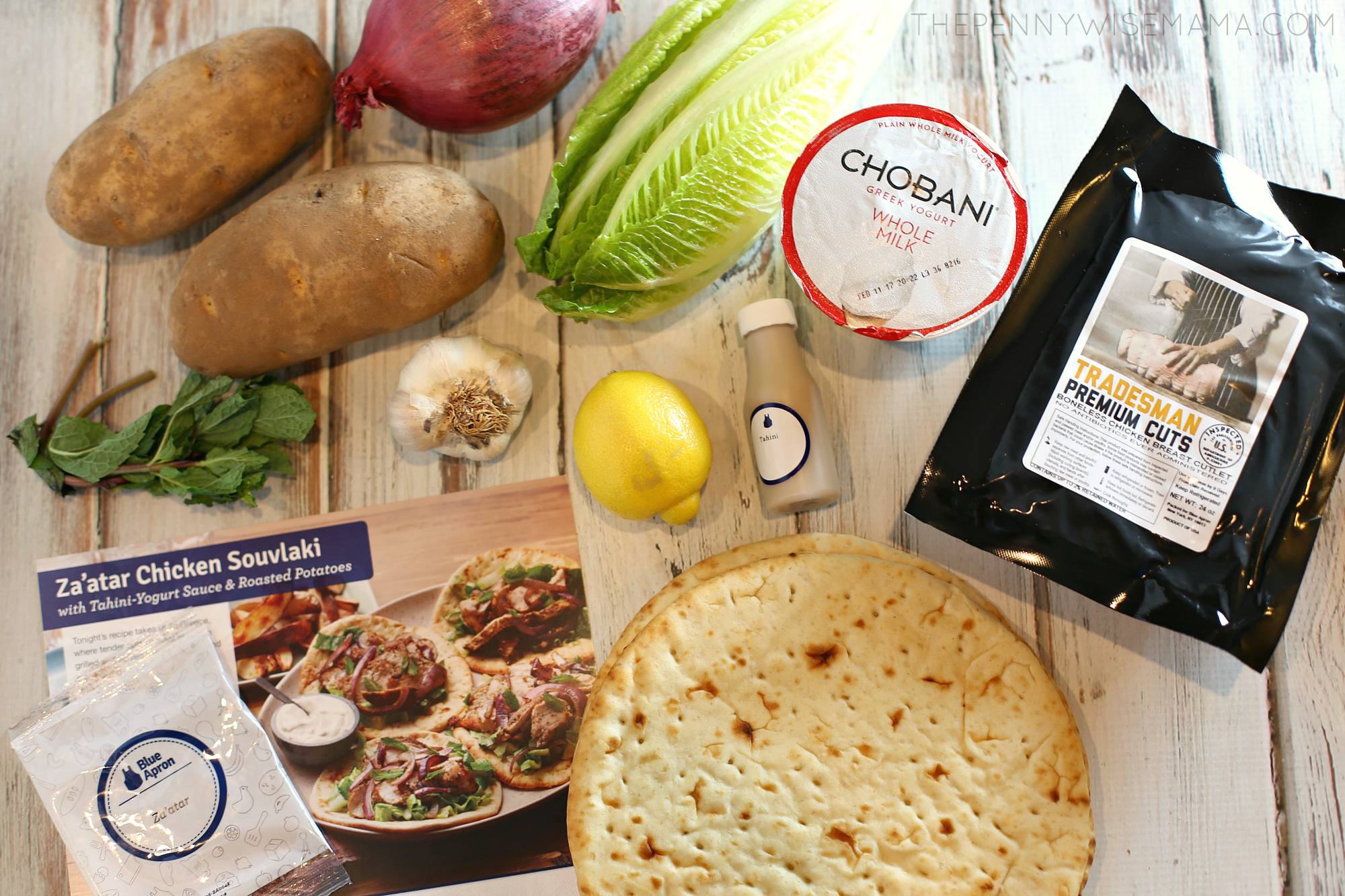 My box arrived on my selected delivery day and upon opening it everything was cold and looked fresh. I was so impressed with how well everything was packaged and organized to make cooking my meals easier. For once I was actually super excited to cook!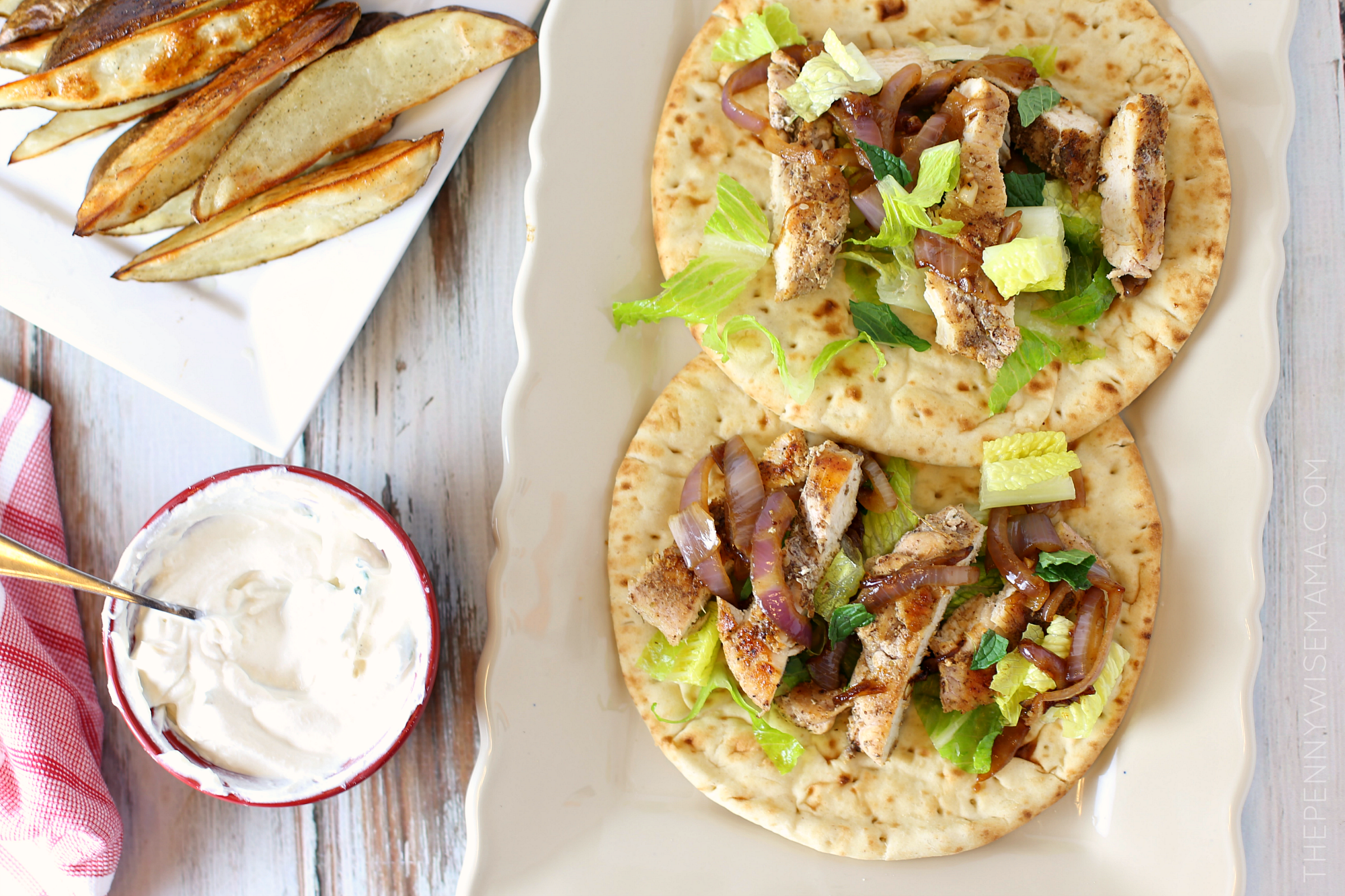 The meals we received were Za'atar Chicken Souvlaki with Tahini-Yogurt Sauce & Roasted Potatoes and Italian Meatloaf with Cauliflower and Fregola Sarda Pasta. Both meals were fantastic and full of flavor!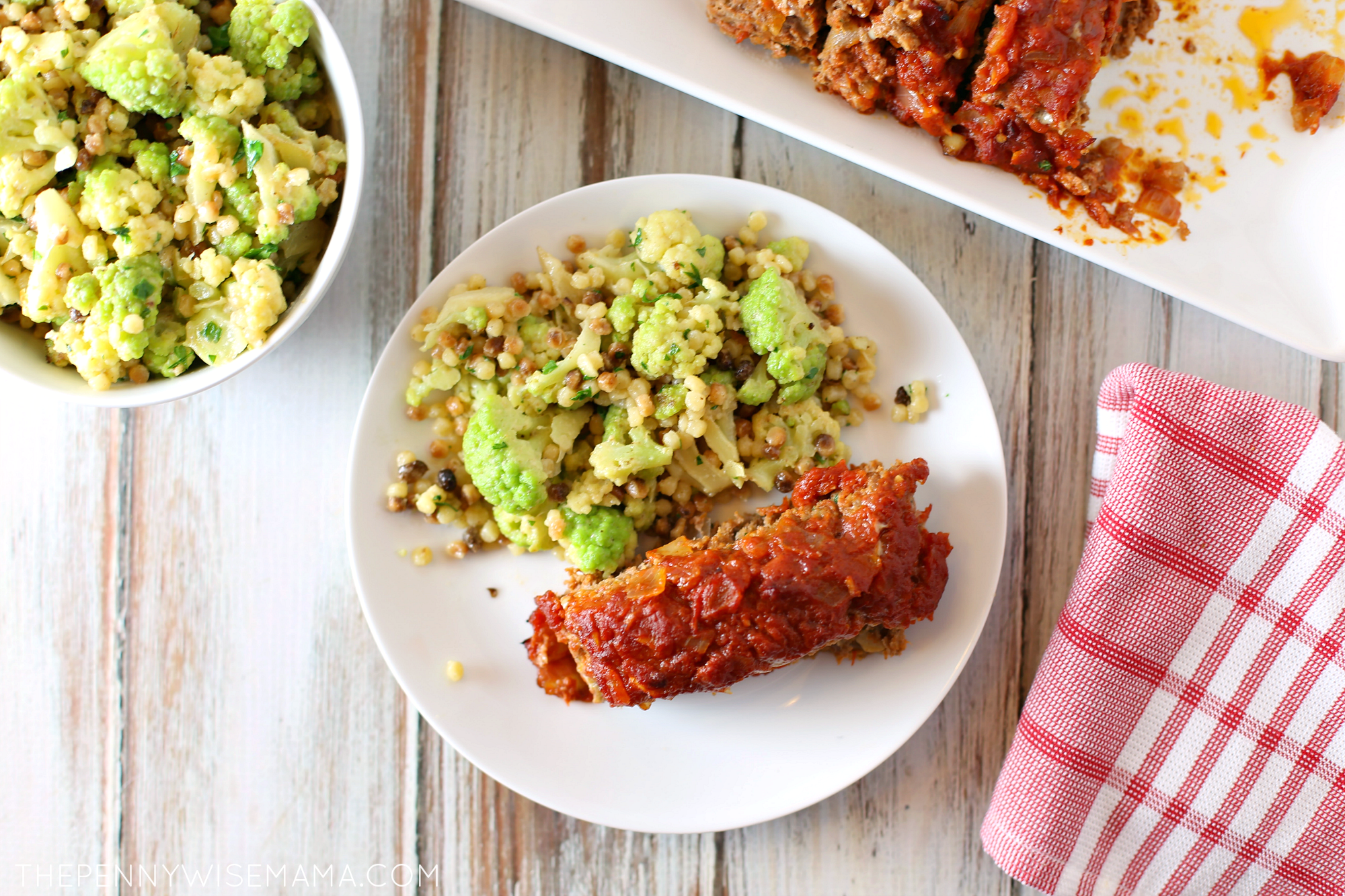 I have tried other meal delivery services and they don't even come close to being as good. I attribute this to the fresh ingredients, as well as the well-developed recipes. I did have to spend a decent amount of time in the kitchen (around an hour per meal), but it was well worth it. My family loved both meals and there was plenty of food for all of us (me, my husband, teen boy and twin 7-yr-old girls).
6 Reasons to Subscribe to Blue Apron 
Reduces the amount of time spent planning meals and shopping at the grocery store.
You get to try a variety of delicious meal options.
Meals are healthy, fresh and full of flavor.
Everything needed to make your meals is included in your weekly shipment (except staples like salt and pepper).
Ingredients are pre-measured and perfectly proportioned, making meal prep easier.
You can feel proud that you are cooking great meals for your family!
Things to Keep in Mind
You will be making amazing, restaurant-quality meals that taste incredible but they do take time to put together. There is some meal prep required, such as peeling, chopping, etc. You're essentially cooking meals from scratch and that takes time.
Blue Apron does save you time, but if you are looking for meals that come prepackaged and ready to pop in the microwave or oven, this service is probably not for you.
The meals are not cheap, especially if you are feeding a family. However, they are delicious and much healthier than takeout or prepackaged meals.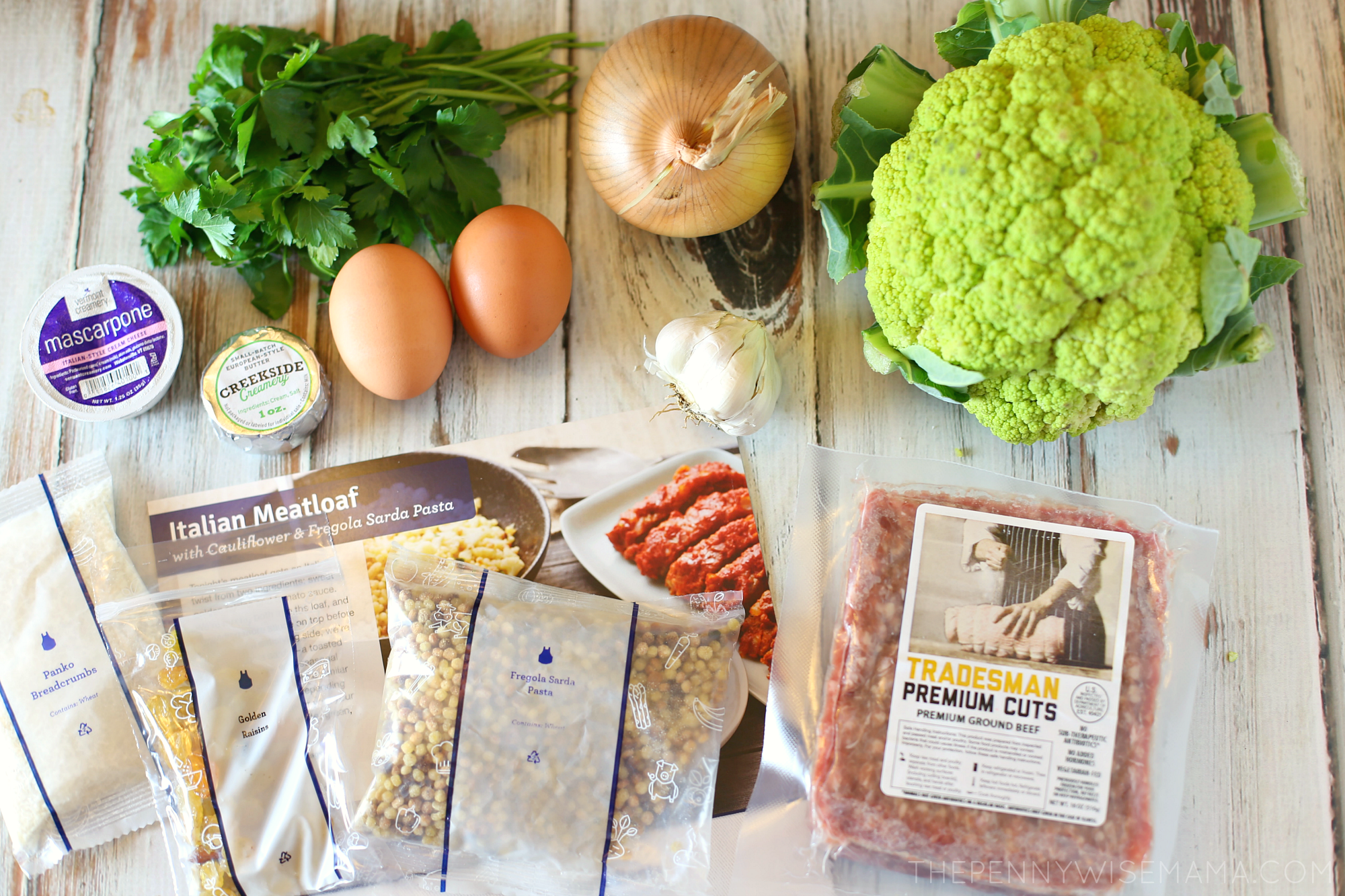 The Bottom Line
I LOVE Blue Apron. I think the concept is genius and the meals are fantastic. My only wish is that I could afford to subscribe to 4 meals a week!
If you are bored with the same old meals and want to take the guesswork out of what to cook for you family, I would highly recommend trying Blue Apron for a week. My guess is you won't be disappointed!
Want to try Blue Apron for FREE? Click here to get 3 FREE meals with your first order!
Have you tried Blue Apron? I want to hear about your experience!
I partnered with Blue Apron to bring you this post. As always, all opinions are my own.