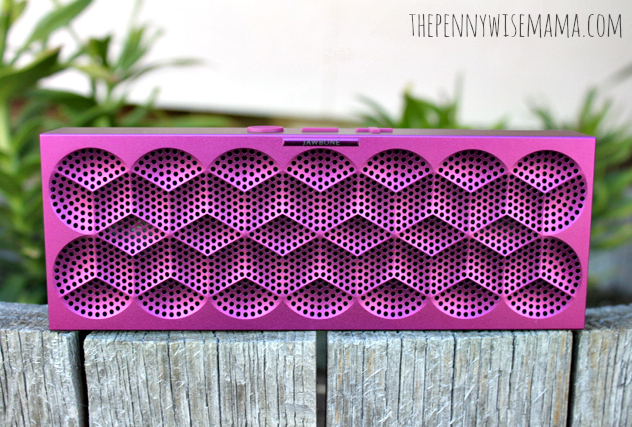 Music makes everything more fun, doesn't it? Whether you are having a party, working out, or simply cleaning the house there is nothing that sets the mood better than having some tunes playing in the background. The Jawbone Mini Jambox Bluetooth Speaker makes it easy to have great sound wherever you go.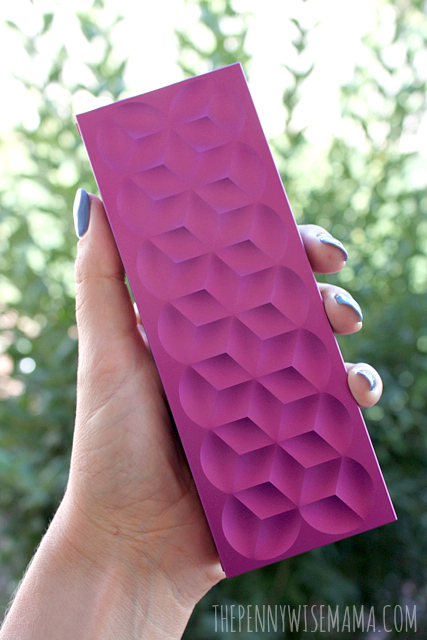 The Mini Jambox not only looks cool and comes in fun colors, it has amazing sound. Out of all the portable speakers we have tried, this one is definitely our favorite. Compared to older models of the Jambox, the Mini comes with even bigger sound. The new Multi Play mode allows a wireless connection between two mini Jambox for in unison or separate stereo playback. The new Multi Play function couples two Mini Jamboxes to double the volume and control, without interrupting your audio.
With up to 10 hours of battery life, the Mini Jambox is the perfect pocket-sized way to wirelessly play music, games, movies and more. It has a built-in microphone so that everyone in the room can join the conversation, or better yet, so that you can take phone calls in between jamming to your favorite songs. The best part is now you can always have the latest, greatest technology — simply download the Jambox app and update your device when new technology becomes available.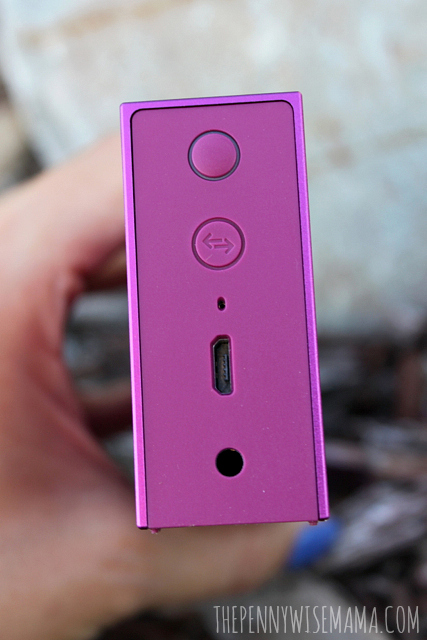 At just 1.5 inches thin and a lightweight 9 ounces, the Mini Jambox is ideal for summer traveling, camping, going to the beach, outdoor parties, backyard BBQs, family gatherings and much more. We've enjoyed ours at the pool, a birthday party, and even while we cleaned out the garage. Everyone comments on how cool it looks and how impressed they are with the sound. It may be small, but the sound is crisp and powerful!
Buy It
Available for just $130 until the end of summer, there's never been a better time to pick up a Mini Jambox from the AT&T website or your local AT&T retail store. More than just phones these days, AT&T stores offer a wide variety of audio products from wireless speakers and headphones to Beats Music service.
Jawbone Mini Jambox Giveaway
One lucky PennyWiseMama reader is going to WIN a Mini Jambox in Aqua, thanks to AT&T!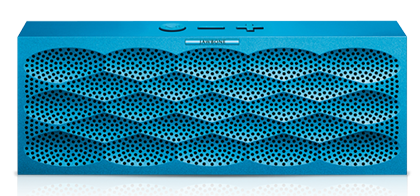 Simply use the Rafflecopter form below to enter. All entries are optional, so you can complete as many or as few as you want. Giveaway ends on 9/10 at 11:59 PM MST. Open to US residents, 18+. Good luck!