I participated in this program on behalf of Champions for Kids and The Motherhood. All opinions are my own.
Earlier this week I shared how you can help provide nutritious meals to kids in need and be a Champions for Kids Hunger Hero by shopping at Sam's Club. Today I am excited to share another great way you can get involved and help make a difference in your community!
You may be surpised to learn that there are 16 million American children who live in poverty. How could the land of opportunity leave so many children in need? The sad thing is many of these kids don't have reliable access to the nutritious meals that help them thrive and succeed both academically and socially. How can they do well in school when they are hungry?
Champions for Kids is an organization that makes it simple to give children in local communities the resources they need to thrive. To date, they have helped over 3 million children!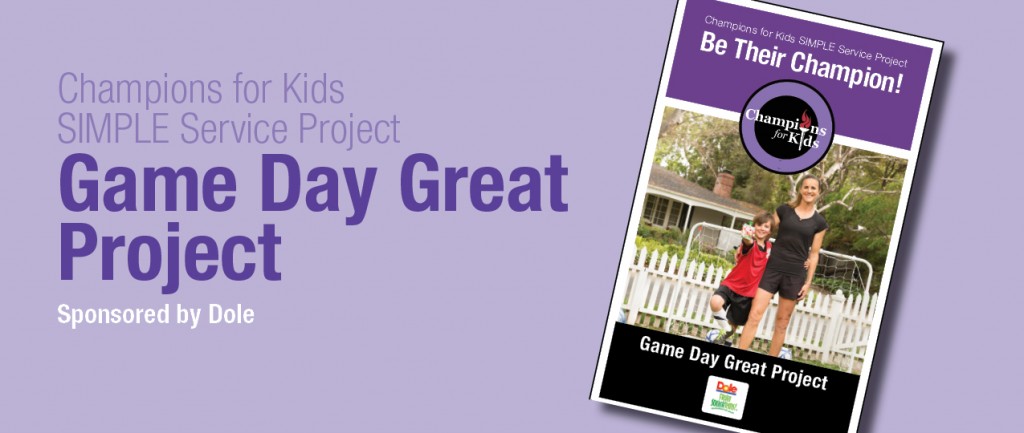 It's easy to think that nothing you do will make a difference, but that's not true. Every little bit counts! I encourage you to think about how your family can get involved and help your community. One way is to join the Champions for Kids Game Day Great Project, sponsored by Dole.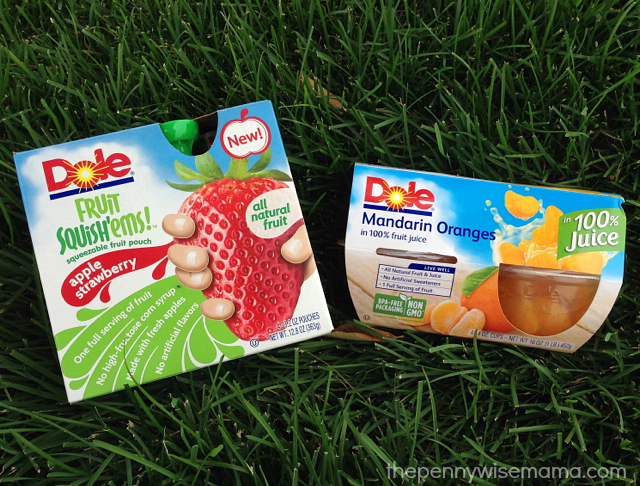 Throughout the month of August, Champions for Kids is partnering with Dole to encourage community projects across the country benefiting children in need. Called SIMPLE Service Projects, the idea is to host or organize an event to collect snack foods that you would then donate to a local organization that serves children in need, such as a food pantry, after-school program or daycare center.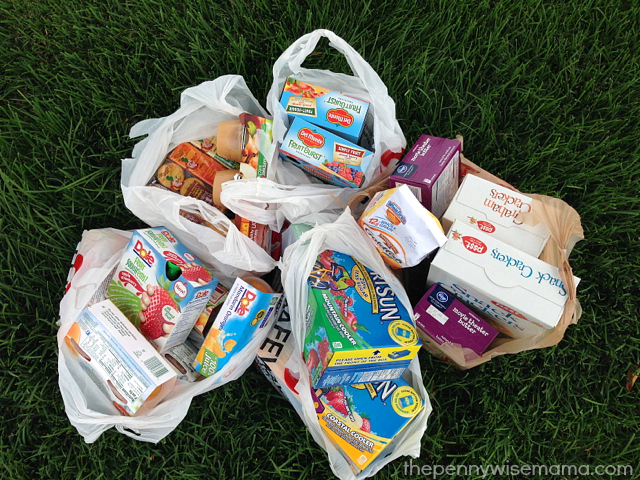 We are always looking for ways to teach our kids to give back, so we decided to partner with Champions for Kids and Dole to join in on the Game Day fun. We organized a snack food drive and asked our family, friends, and teammates to help by dropping off nutritious snacks that we could donate to a local organization that helps kids in need.
There are many organizations in our community that could benefit from the nutritious snacks that we collected, but we ultimately decided to donate them to Weld County Food Bank (WFB), our local food pantry. They run a "Kids Cafe," a national program that provides nutritional, prepared meals and snacks for undernourished children. The WFB provides meals for various organizations in our community, such as the Boys & Girls Club. Our local Boys & Girls Club gives kids in our community a safe place to go after school to play, do homework and have a nutritious meal. We were happy to be able to support two great organizations!
Join the Game Day Great Day SIMPLE Service Project
It's this SIMPLE!
1. GATHER your family, friends, and neighbors for a game day food drive. You could ask the other parents on your child's team to bring extra snacks to donate after a game, or even organize a family field day in the park. Ask guests to bring nutritious snacks, such as Dole Fruit Bowls and Fruit Squish'ems, to donate as their "ticket!"
2. LEARN about the organizations that fight hunger in your community. What items do they need the most? How can you share your time and resources to make a difference and teach your family about the importance of giving back?
3. GIVE the items you collect to a local food pantry, food bank, after-school program, or community organization.
4. SHARE your project at championsforkids.org/share. How many people were involved, and how many items did you collect? Please let us know that you are one of millions who are helping give kids the resources they need to thrive!
We had a lot of fun with our SIMPLE Service Project and hope that you will be inspired to complete one with your family!