My husband and I just got back from an amazing trip to Hawaii. It was my second time there and his first. We had an awesome time exploring the island of Oahu and relaxing on the beach. For the first time in years I actually felt comfortable and confident in my swimsuit. I've worked really hard over the past year to get in shape, so it was awesome to wear a bikini and feel great!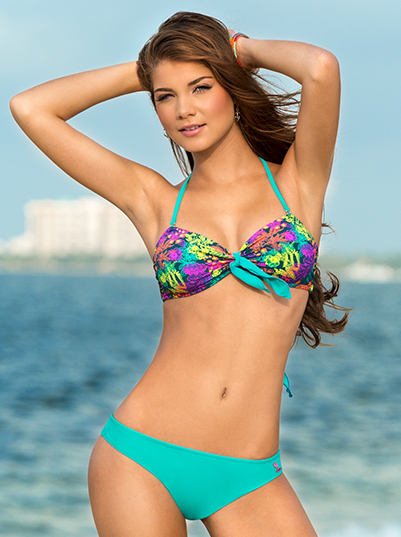 I brought several swimsuits with me, including the super cute Bandeau Goddess Top & Button On Skirt Swimsuit in Aqua that Leonisa sent me for review. As soon as I saw it, I fell in love with all of the bright colors, especially the aqua blue (my favorite color).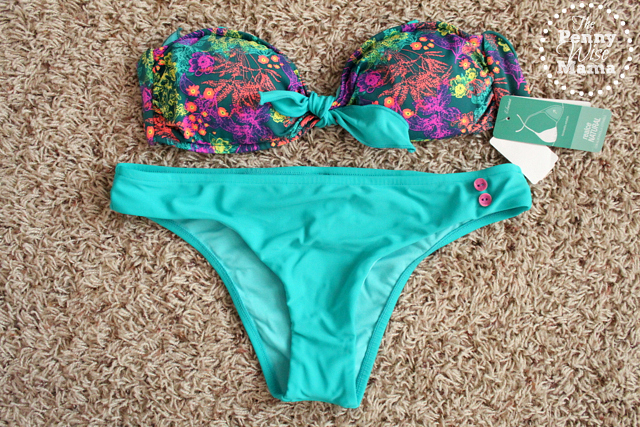 I had never heard of the Leonisa brand before, so I was unsure of what to expect. I was pleasantly surprised to find that the suit is excellent quality and fits great. The colors are vibrant and the material is soft and smooth. I used the sizing chart to pick out my size and it fits perfectly.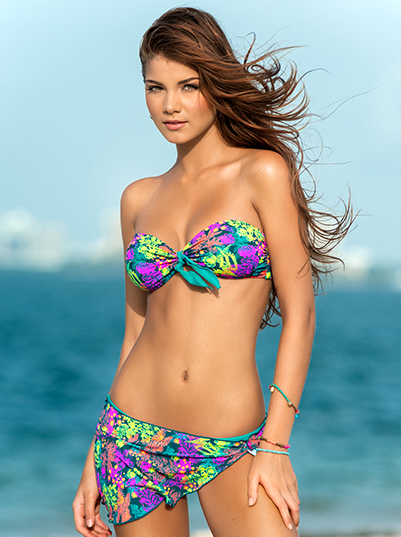 I really like how the swimsuit is so versatile. It can be worn as a strapless bandeau or you can use the removable halter straps for extra support. I also really like that it comes with a button on skirt for additional coverage.
Shop Leonisa
Summer is just around the corner! If you are looking for a new swimsuit, Leonisa has many different ones to choose from including bikinis, tankinis, and tummy control suits. You can see the full line of swimwear here.
Besides swimwear, Leonisa offers a wide variety lingerie, shapewear, menswear. The great thing is they always offer FREE shipping and FREE returns!