I was compensated in the form of a Best Buy Gift Card in exchange for sharing about the LG OLED TV at Best Buy. All opinions are my own.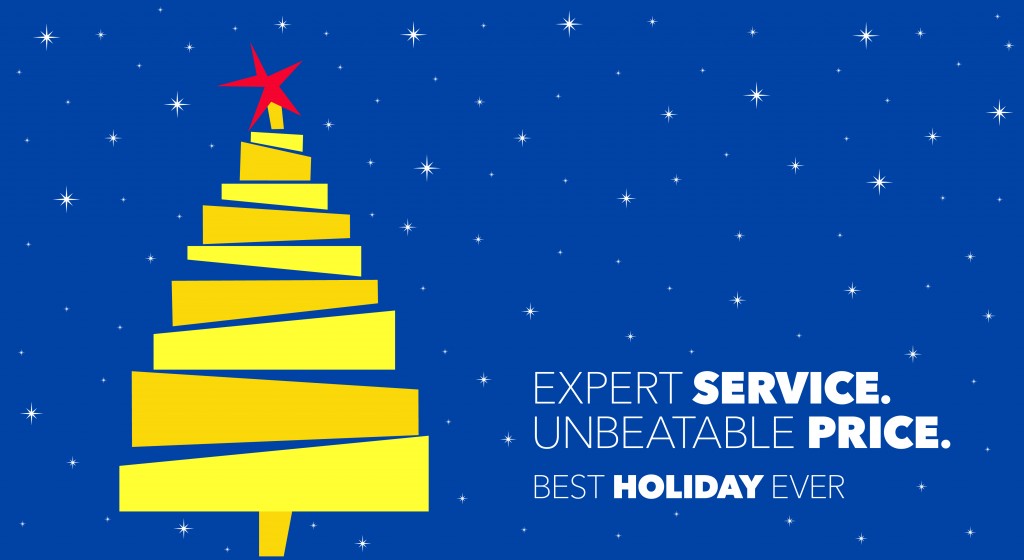 It's amazing how much TVs have changed since I was a kid. Even just in the last ten years the technology has significantly improved. We bought our first flat screen almost six years ago and while it is still performing amazingly well, we have been drooling over some of the new technology on the market.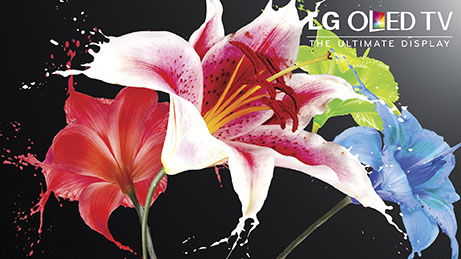 Last weekend the hubs and I stopped in to Best Buy to do a little early Christmas shopping. We are both obsessed with the latest electronics and gadgets, so it was no surprise that we found ourselves gazing at all the beautiful new TVs. One that really caught our eye is the new LG OLED TV. Wow. Just wow. The picture quality is so amazing that you actually feel like you are seeing the objects on the screen in real life.
What is OLED TV?
It seems like LG thought of everything when they designed the LG OLED TV. The picture quality is incredible, it's super thin, and it's curved for better viewing!
The OLED TV is only 0.21″ thick at its thinnest point. Picture quality is spectacular, with Infinite Contrast that ranges from the most blazing whites to the deepest blacks. And, LG's exclusive 4 Color Pixel technology delivers bright, vibrant colors.
Every aspect of LG OLED TV is designed to enhance your viewing pleasure. The curve of the screen is designed so that your eyes are equally distant from all parts of the screen when sitting in front of the TV, providing a natural and immersive viewing experience.
It would be awesome if Santa brought us an LG OLED TV for Christmas! It would be amazing for watching Blu-ray movies and I'm sure my son would love to play video games on it.
The LG OLED TV is available at Best Buy for the everyday low price of of $3499.99. That's a savings of $500 off retail!
Have you seen the new LG OLED TV at Best Buy?