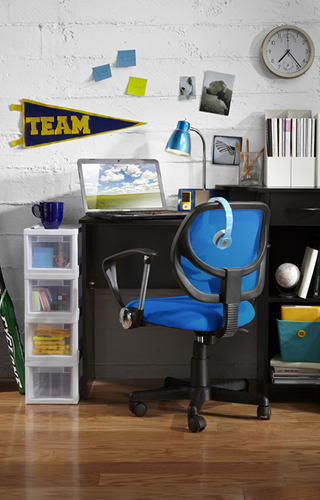 Is your child heading off to college this fall? This can be such an exciting experience, but also a stressful one from an emotional and financial standpoint. The last thing you want is for you or your child to feel stressed about making ends meet. However, with a little planning and budgeting, you can get your child off to college on the right foot!
Money-Saving Tips for College Students
Transportation
To save money on gas and automobile expenses, pitch your car and ride a bike to class. If you don't live within walking distance of campus, carpool with friends or take public transportation.
Textbooks
Textbooks can be extremely expensive. Instead of buying them brand new, buy them used or rent them online. You could also share with a classmate or borrow from a friend who has already taken the class. Another tip is to buy older editions. They contain the same information and cost significantly less. After you are done with your books, sell them online to make your money back. Some good sites for selling textbooks are eBay, Half.com, and Craigslist. Learn more about renting textbooks here.
Finances
Don't be tempted to get credit cards. It's very easy for college students to get them, but the last thing you want to do is go into debt when you are just starting your independence. If you are a parent of a college student, help your child open a bank account and have them use a debit card for his or her purchases. Prepaid debit cards are another option if you want to limit spending.
Food
Cook as much as possible or get a meal plan. Eating out every meal adds up very quickly. If you plan your meals for the week and then head to the grocery store, you will spend less and you won't be as tempted to go to a drive-in. If you are too busy to cook, buy a meal plan and eat on-campus.
Income
To make some extra cash, consider taking your gently used clothing to a consignment shop. College students tend to be very trendy and that's what consignment shops are looking for. They will pay you for your name-brand clothing on the spot, giving you extra cash to buy textbooks, food, or new clothes!
Budget
Sit down before school starts and make a budget. Take a look at what expenses you have and then plan out how much money is needed for the month. If there is any money leftover, make sure you put it in savings. The key to leaving college with as little amount of debt as possible is to make a budget and stick to it!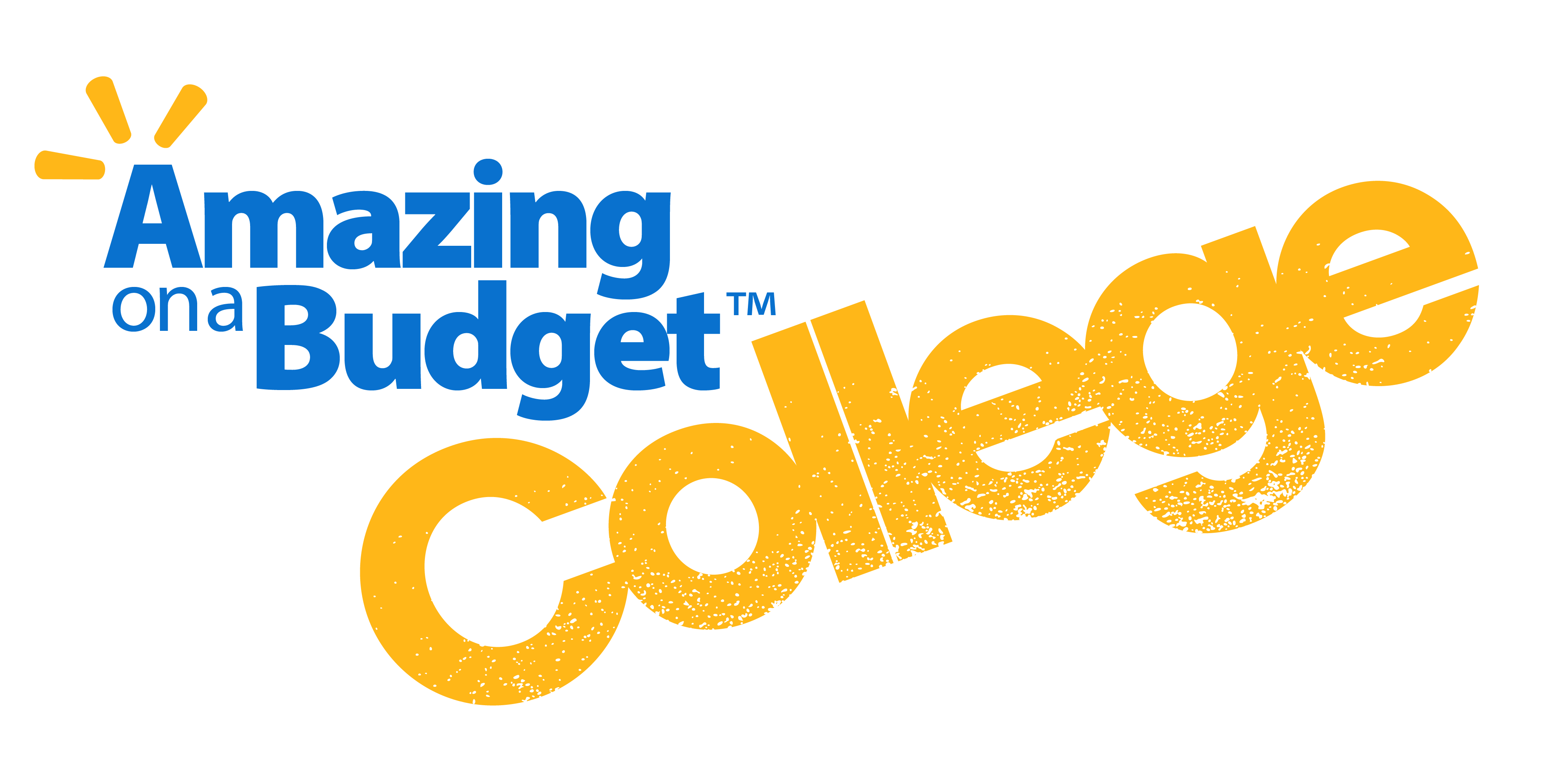 Amazing on a Budget
Now you can shop college on a budget with Walmart's new shopping tool, Amazing on a Budget, designed to help you get everything you need on the budget that you have to be college ready. Need the dorm room basics or essentials for your home, no problem! Amazing on a Budget will recommend products that fit your budget and style.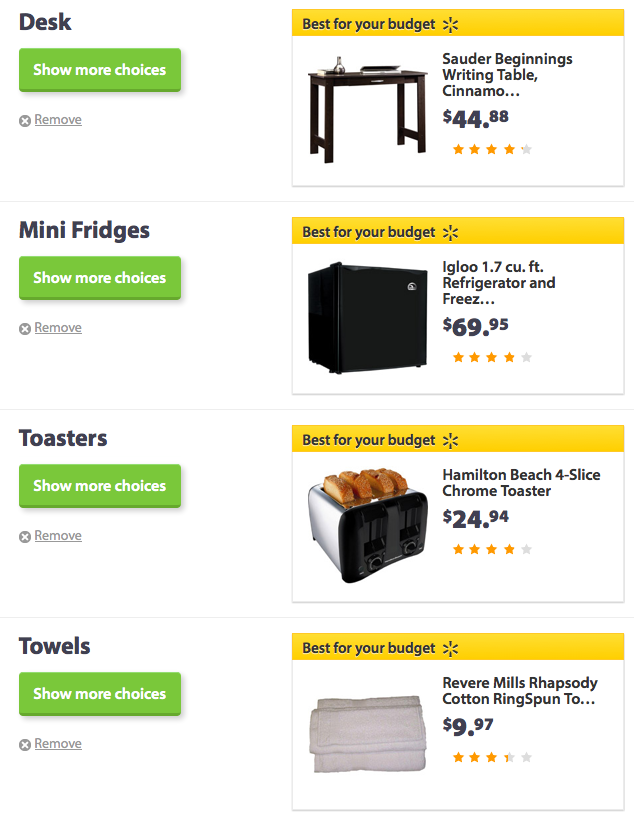 You can get all of the college essentials you need within your budget by creating checklists. Start shopping for your dorm room basics, household necessities, apartment essentials, healthy kitchen and cooking basics, the latest technology gear, storage solutions, or Fashion and Apparel. You can also create a "Custom Checklist" where you can include your own categories. Print your checklist or buy online.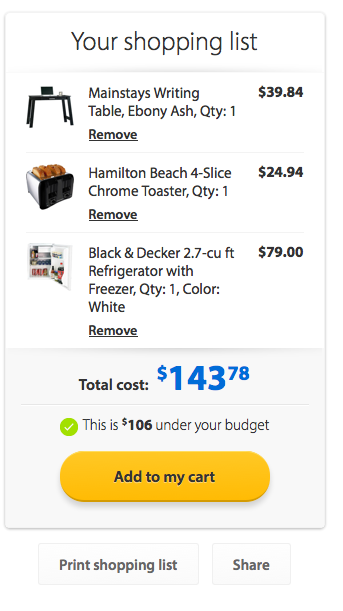 How to Navigate Amazing on a Budget
1) Pick a checklist to start with.
2) Choose the categories you will need.
3) At a price that fits your budget.
4) See product suggestions that fit with your style and needs.
5) Get the products shipped to you or in store.
Stuck on how to get started? Check out the two videos at the bottom of the Amazing on a Budget page for inspiration and ideas.
Thanks to Amazing on a Budget by Walmart[dot]com for sponsoring today's discussion.