This post was written for The PennyWiseMama in collaboration with Kira Browdy.
Nothing gets us all in the Christmas spirit quicker than putting up decorations, but while you're free to go as festive as you'd like inside, should you tone it down when it comes to the exterior of your house?
It can be easy to get carried away while decorating, but while you and your family are the only ones who have to face the singing plastic reindeer, covering your front garden in brilliantly tacky lights might not go down so well with your neighbors. Of course there are plenty of tasteful Christmas decorations that can be used to great effect, but some people feel that they should have a say over the way their street looks at this time of year.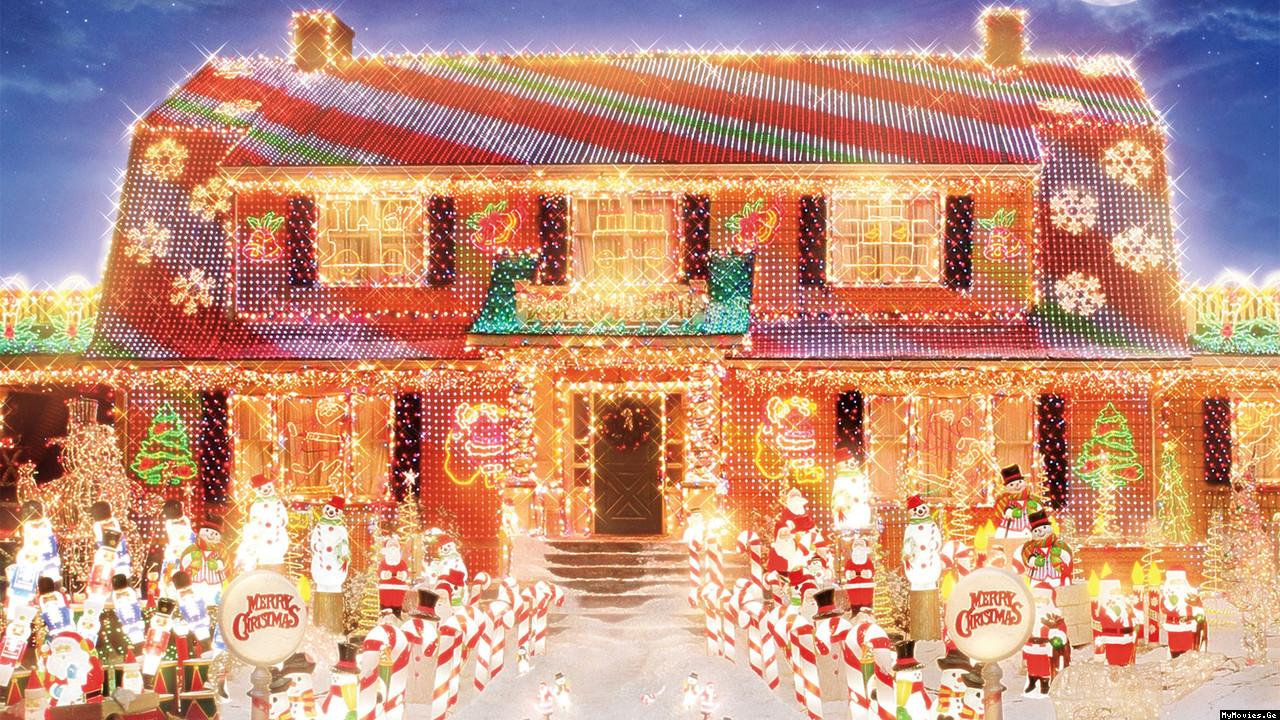 According to Dr John Grohol on Psych Central, people who take pride in their elaborate Christmas lighting displays are not just looking to put a smile on people's faces, but are actually trying to one-up their neighbors. This idea was explored in the 2006 film "Deck the Halls," when Danny DeVito's character built a light display that could be seen from space, to the understandable chagrin of his neighbor Matthew Broderick!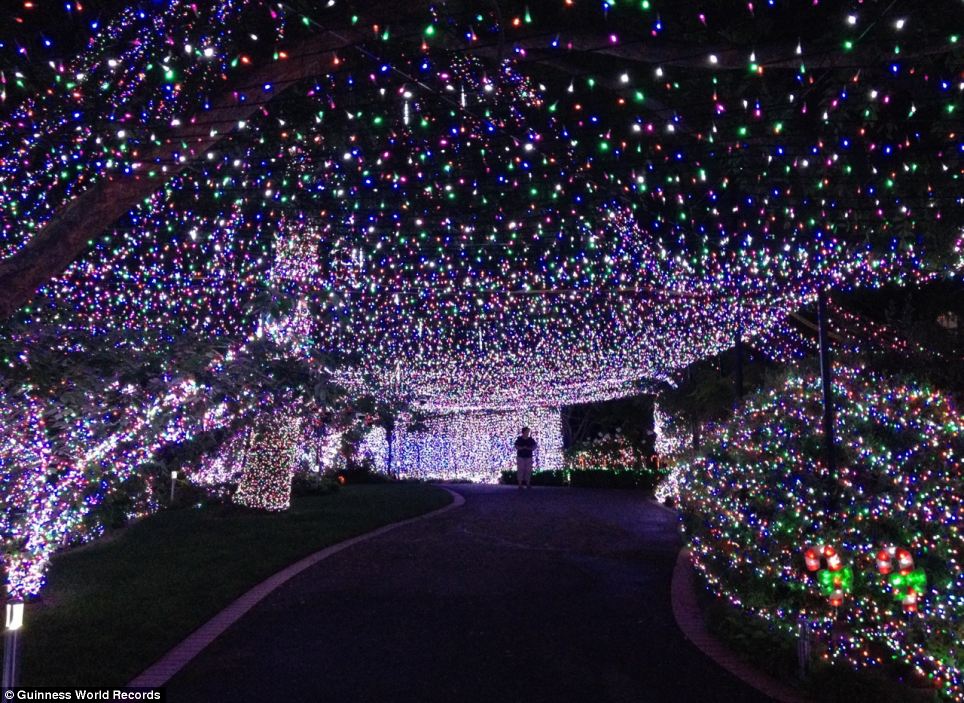 Outside of Hollywood, there are some real life cases of people who see it as a competition. Canberra resident David Richards laid claim to the Guinness World Record for the biggest Christmas light display in 2011, only to be beaten in 2012 by a family from New York. This year he's gone bigger than ever before, with over 500,000 lights, just to win the title back. Luckily the monthly running cost of $2300 is being covered by the local power company, since Mr Richards is using the lights to raise money for charity, but there have been other costs — some neighbors reportedly haven't spoken to the family since their first attempt on the record!
Of course, not everybody who chooses to decorate the outside of their homes does so for the thrill of competing. Some people genuinely do have a lot of Christmas spirit and want to share it with their neighbors, while others also use displays to collect donations for charity.
Christmas is the one time of year when people really get to overindulge. Some choose to splash out on lavish gifts for friends and family, eat more food than can be considered healthy and wear pyjamas for the whole Boxing Day. It only makes sense that this over-the-top approach sometimes spills over into our Christmas decorations.
Before you start judging your neighbors for their six-foot inflatable snowman, remember that everyone has their own opinion on what's tasteful and what's tacky. While one family might be content hanging some simple lights around their front windows, next door might prefer to cover their front garden with luminous reindeer. Of course, in extreme cases, the light can cause a genuine disturbance, in which case it might be polite to agree a suitable switch-off time. However, in the spirit of goodwill, ditch the Grinch and embrace this fun and wacky tradition for one month of the year.