Living a healthy lifestyle is important to my entire family. We make it a point to eat healthy, exercise, get plenty of sleep, and practice self-care. I'll be honest though…summer is much harder for us to stay on track. While we tend to be more active, we don't eat as healthy as we should and we forget to take our vitamins. This summer, however, we are working hard to stay on track with new Natrol Gummy Vitamins! This post is sponsored by Natrol but the content and opinions expressed here are my own.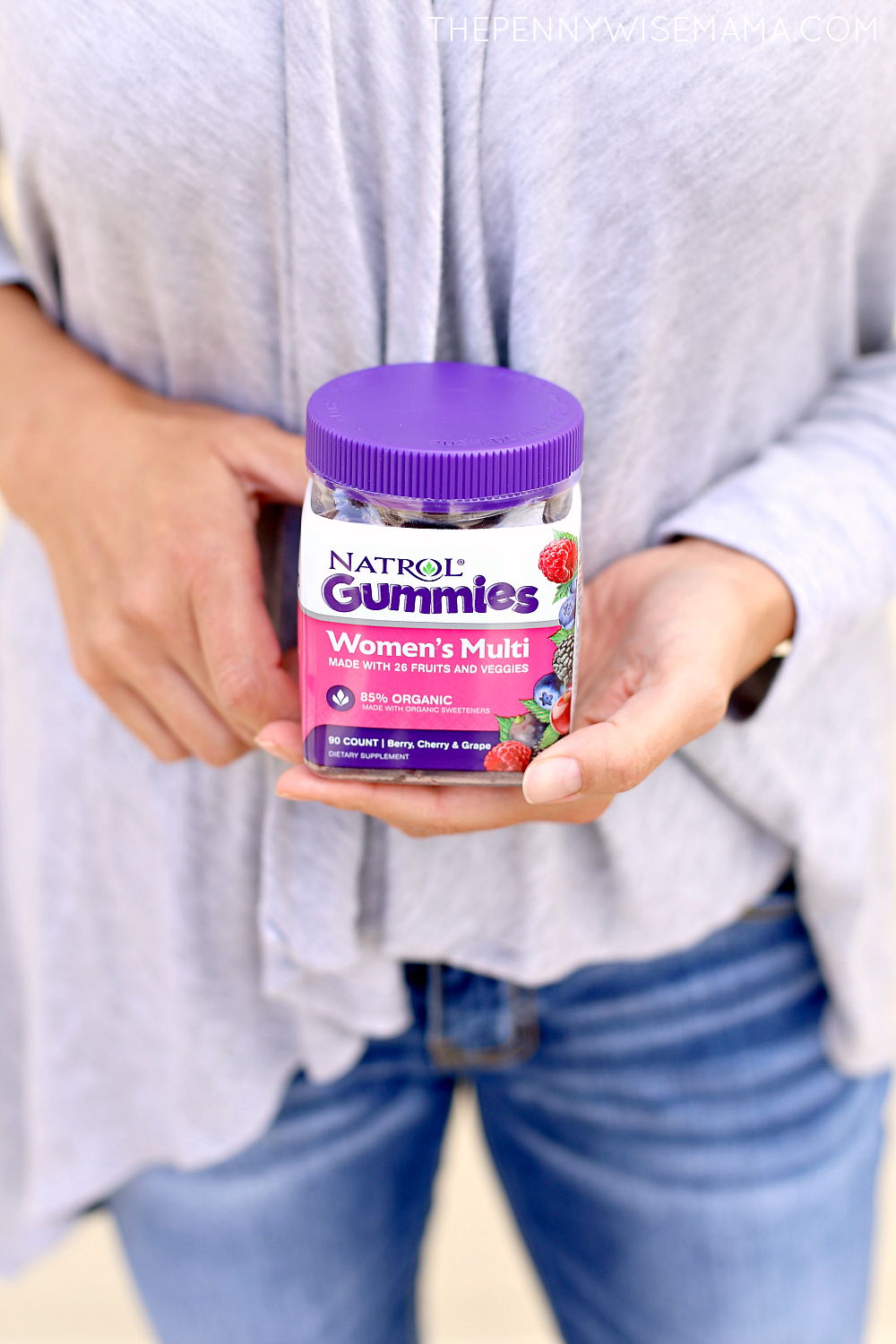 It's true that gummy vitamins are so much more exciting to take than those big, multivitamin pills. I've been in the habit of taking a multivitamin every day since I was a teen so I'm used to the big pills, but I'll admit that the Natrol Women's Multi Gummies are way better! Not only do they taste yummy, they are good for you!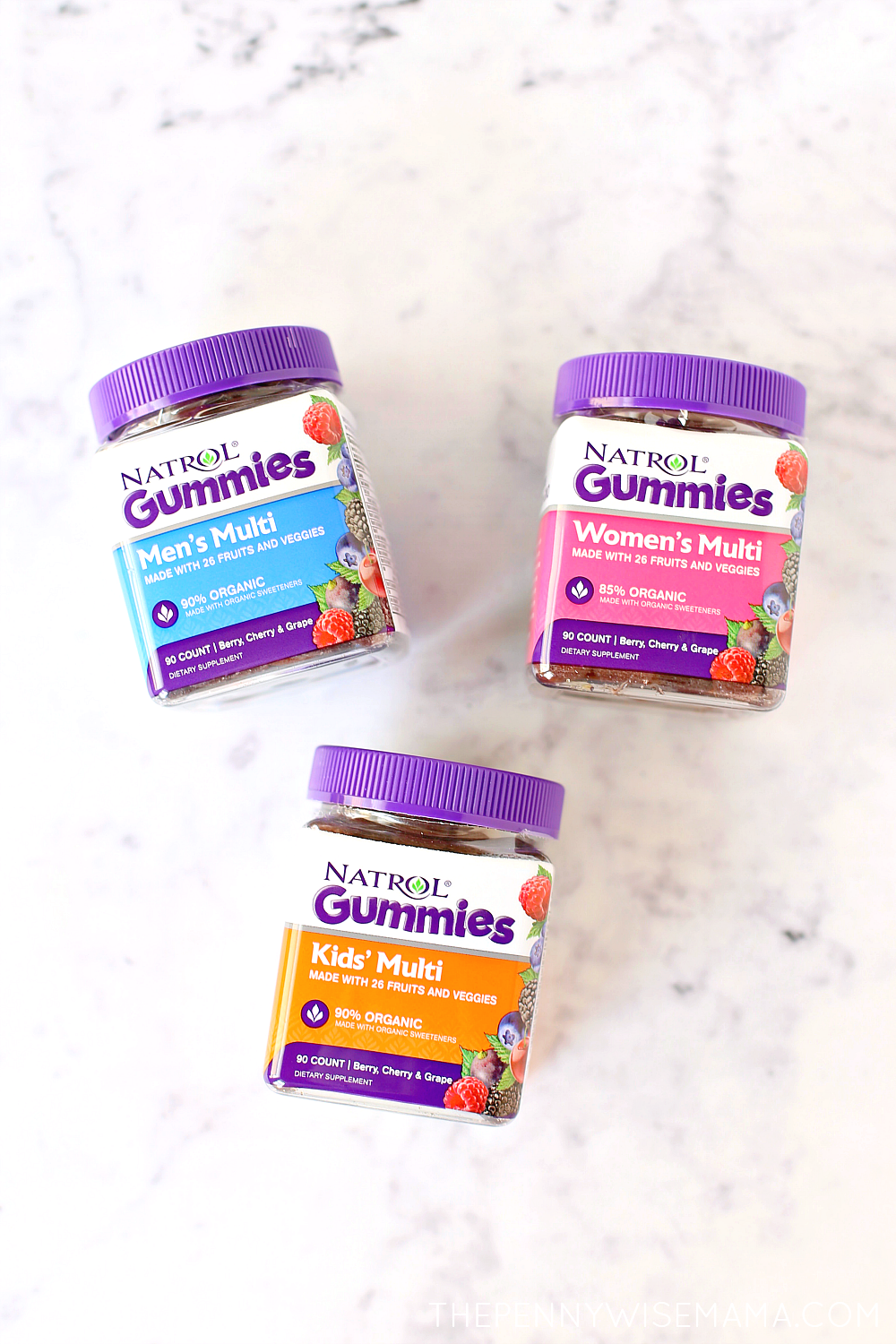 Unlike other gummy vitamins, Natrol Gummies are made with organic ingredients, including 26 fruits and veggies. They contain no artificial flavors, colors, sweeteners, or preservatives and they are gelatin-free, which means no icky animal by-products. They are also vegetarian and non-GMO. I love that they are softer than other gummy vitamins and don't stick in your teeth! Check out all of the benefits of Natrol Gummies.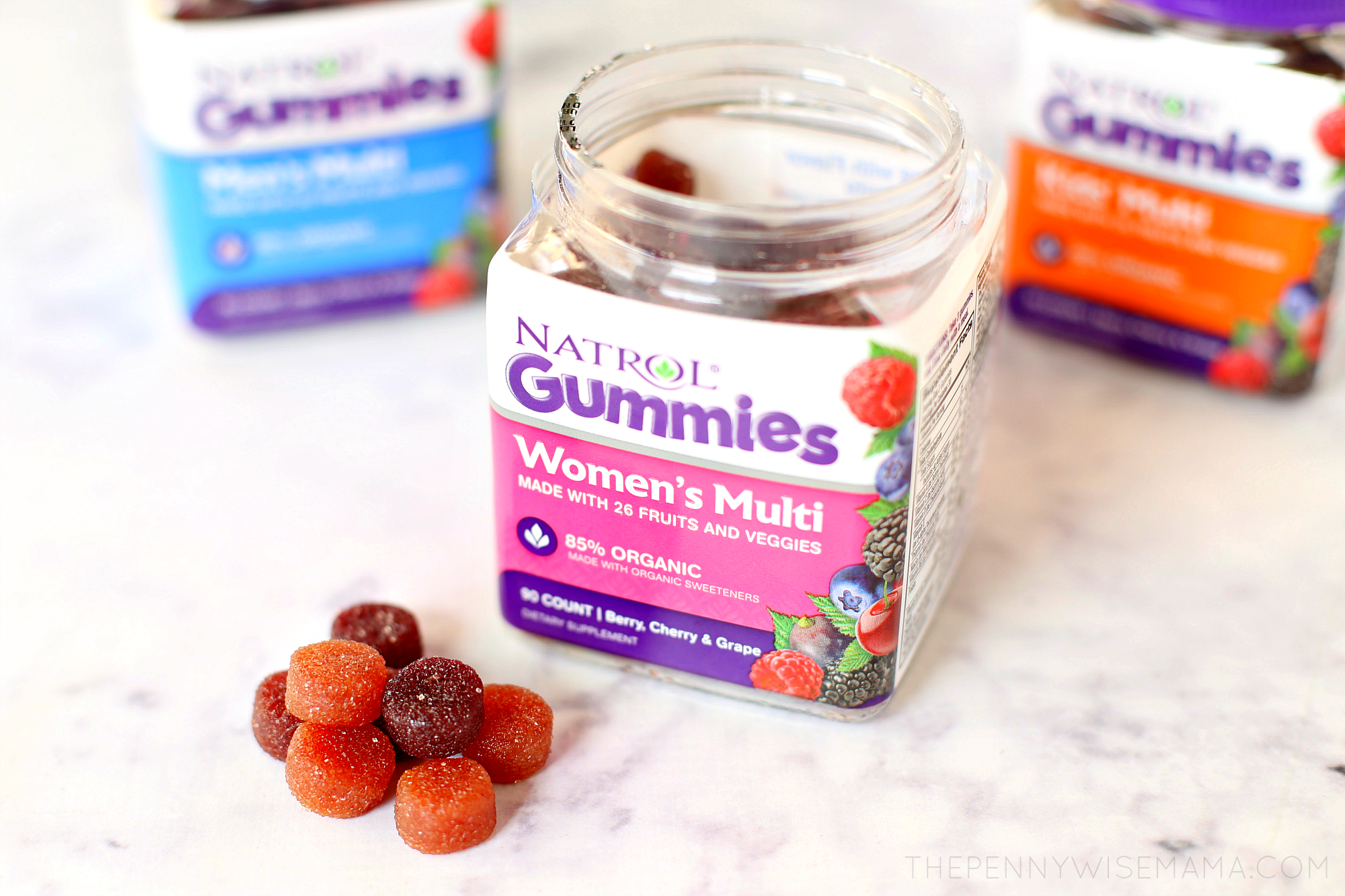 The best part is Natrol makes gummies that are specifically created for each person in your family, so you'll find individualized products for men, women, and kids. My kids and hubby are the worst about taking vitamins unless they are in gummy form, so the Natrol Gummies have been perfect for them!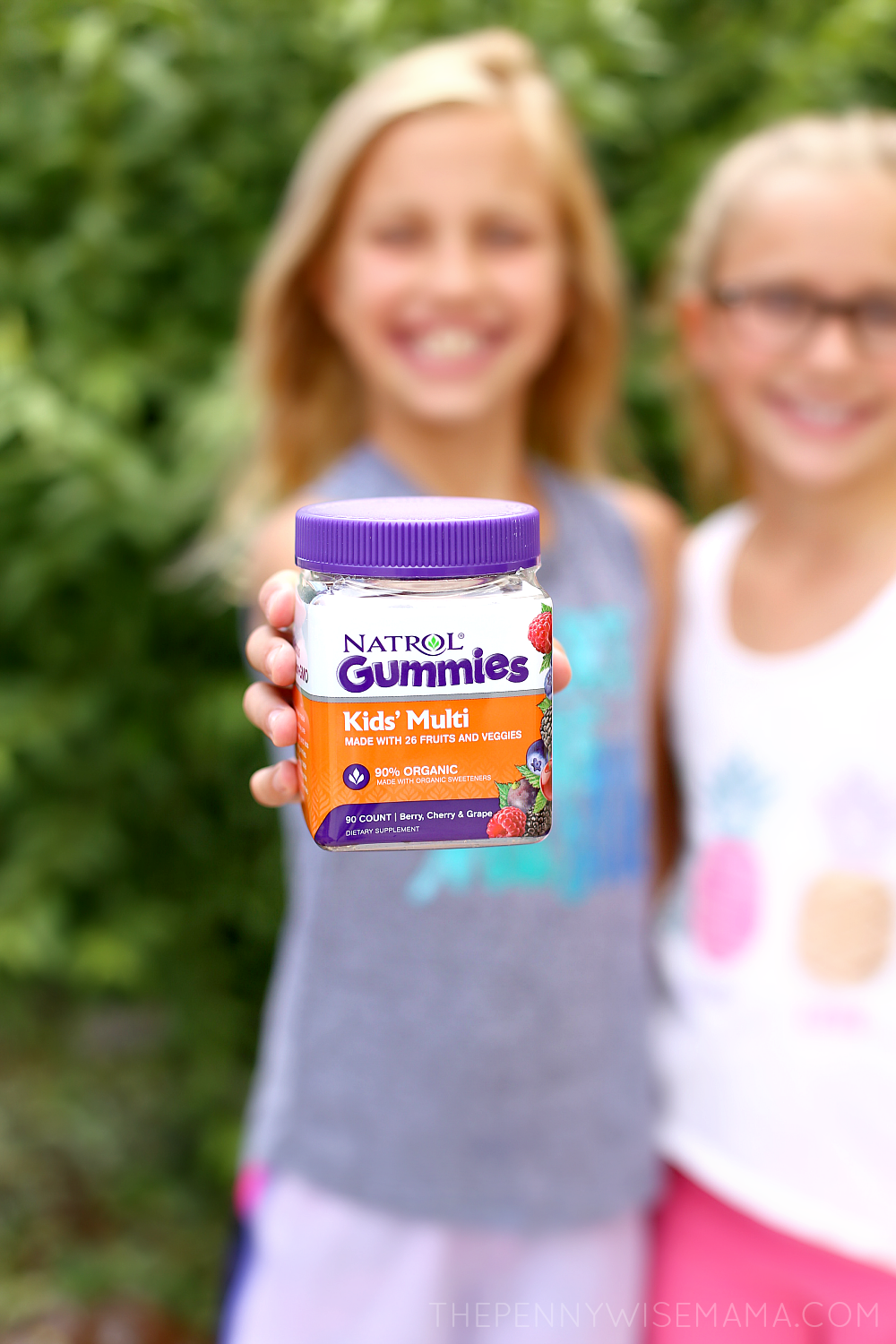 My twin girls usually don't remember to take their vitamins unless I tell them to. It drives me crazy! Since introducing them to Natrol Kids' Multi Gummies, they now have no trouble remembering. In fact, the first thing they do every morning is grab the bottle of gummies and ask me if they can take their vitamins. They think they are a treat, which is fine with me!
Like a lot of men, my husband and teen son prefer to keep it simple when it comes to vitamins. They don't want to take a bunch of different pills each day, which is why they prefer to take a multivitamin. And don't even bother with those big multivitamin pills. If it's not in gummy form, they won't take it! I learned early on in my marriage that if I want my husband to take a multivitamin, it has to be a gummy vitamin, so it's no surprise that he loves and actually remembers to take the Natrol Men's Multi Gummies.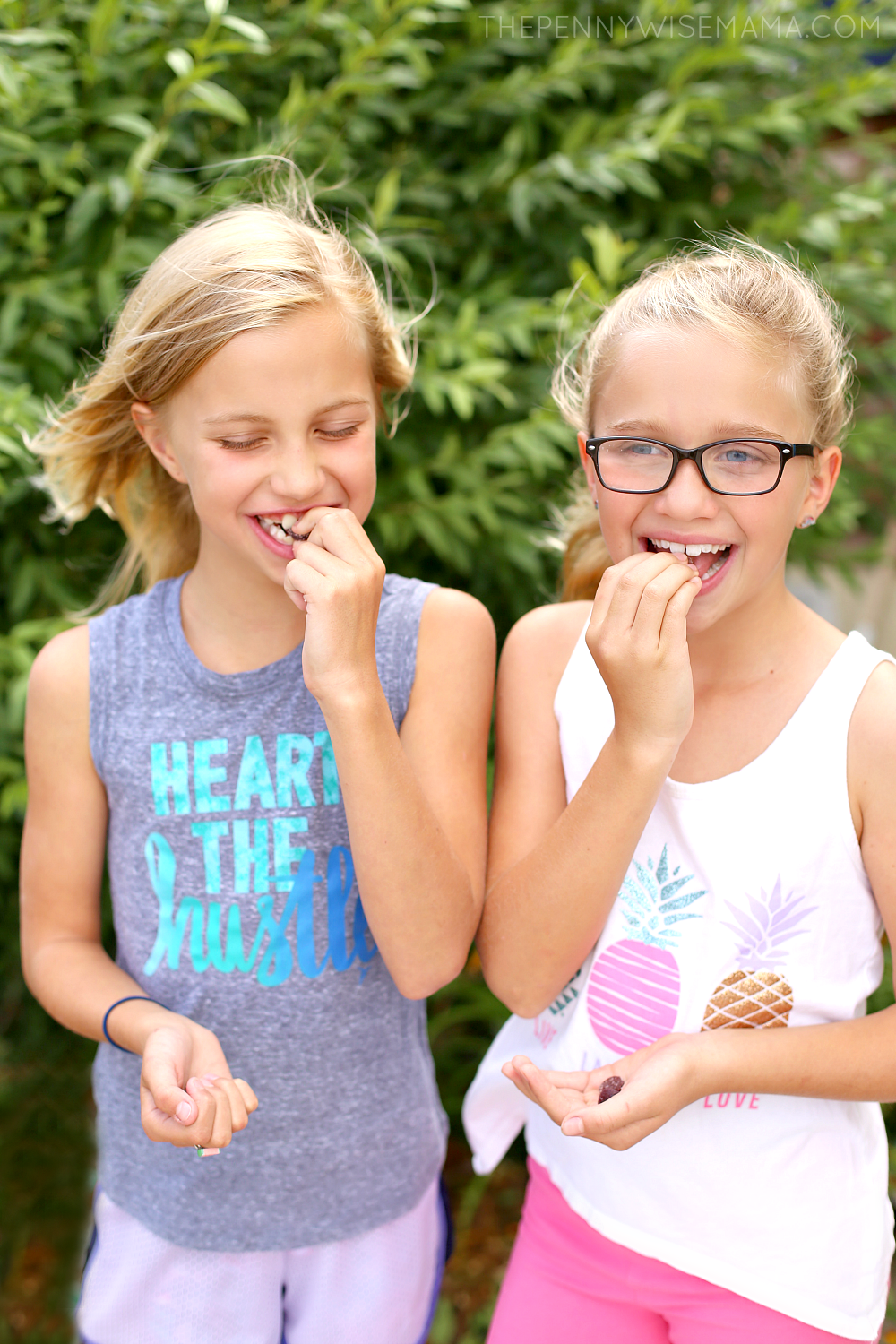 It's so nice to finally find a lineup of gummy vitamins that I feel good about my family taking. Natrol Gummies not only taste great, they are also good for you!
Save on Natrol Gummy Vitamins
Make Natrol Gummies a healthy part of your daily routine! Click here to learn more and to get your $2 off Natrol Gummies coupon!
These statements have not been evaluated by the Food and Drug Administration. The product is not intended to diagnose, treat, cure or prevent any diseases.