With colder weather right around the corner, now is a great time to reevaluate your skincare routine. The fall and winter months tend to be more harsh on our skin, so quality skincare products from brands like Neutrogena are a must! I've used Neutrogena products for years and love that they are gentle, yet effective, and affordable. The great news is you can stock up and save on Neutrogena skincare essentials with the Neutrogena #BestieSaleEver starting today, 9/21. This is one sale you don't want to miss!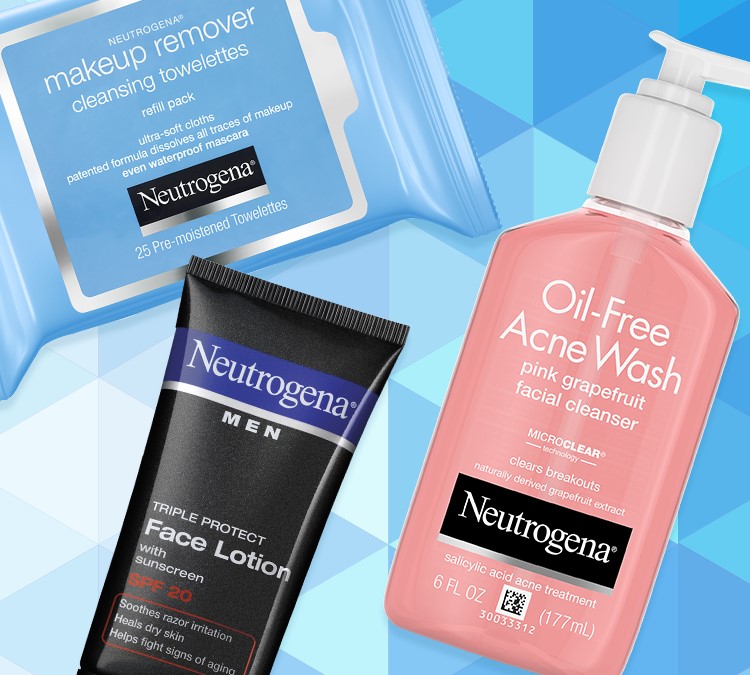 Neutrogena #BestieSaleEver Details
Starting on 9/21, Buy 2 Neutrogena Acne, Cleansing, or Men's Products and Get 1 FREE with this printable coupon! Save now by printing the coupon and shopping at your local Neutrogena retailer. Keep in mind that the coupon is only available while supplies last, so make sure you print yours right away! Once printed, the coupon will be valid through 9/30.
Looking for new skincare products to try? Here are few of my faves:
Like you and your besties, your skincare routine is not the same without your favorite Neutrogena products. So treat yourself with this limited time offer, the #BestieSaleEver!
Click here to print your Neutrogena #BestieSaleEver coupon!
What are some of your favorite Neutrogena products?