My twin girls love bath time. Ever since they were able to sit up they have enjoyed playing in the water with each other and their toys. Now that they are two they like playing in the water more than ever, but I have noticed that they are getting bored with their bath toys.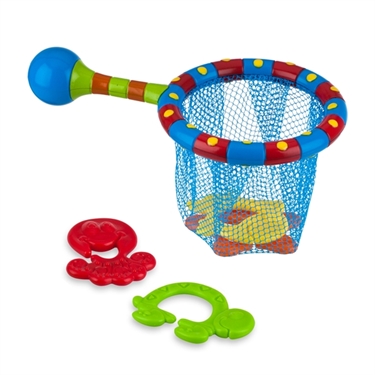 Thankfully Nuby sent us the Splash n' Catch Bathtime Fishing Set for the girls to try out as part of my Nuby Mommy Blogger welcome package. From the time it arrived the girls couldn't wait for me to open it. They were so excited to have a new bath toy to play with, but since we only had one they mostly just fought over it the first few times we got it out. Now that they have had it awhile, they are much better about sharing it.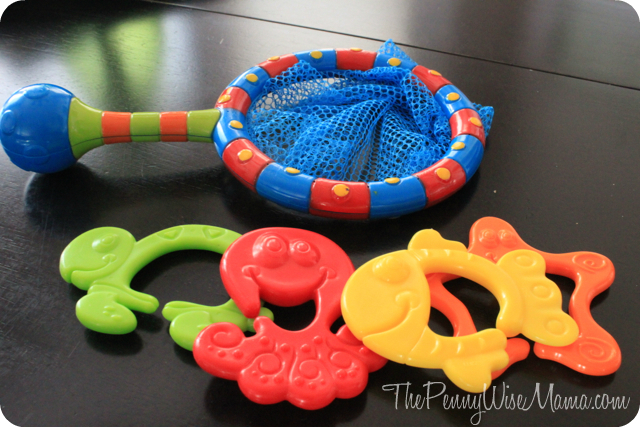 The Splash n' Catch Fishing Set is perfect for toddlers because it teaches coordination and provides fun entertainment. It's been exciting to see my girls drop the plastic sea animals into the water and then use the net to catch them with it. The girls also like to hook all the animals together and create a chain. Many times the set ends up outside of the bath tub and I find the girls playing with it alongside their other toys. The quality of the toy is great and I can see the girls enjoying it for a long time!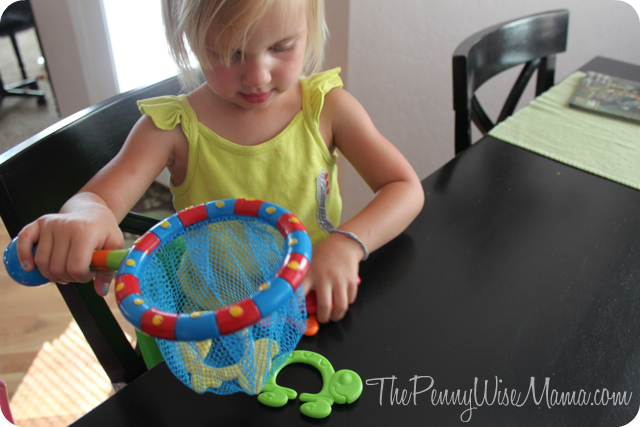 If you are interested in purchasing the Nuby Splash n' Catch Bathtime Fishing set, you can find it at BuyBabyDirect.com for just $6.99.

This post may contain affiliate links. As an Amazon Associate, I earn from qualifying purchases. Read my full disclosure here.