I've been following the royal family for as long as I can remember. Prince William and I were born just a year apart, so I feel like I have grown up with him. I watched his love story unfold with Kate Middleton and couldn't have been more happy for the two to get married. I remember how exciting it was when they announced Kate's pregnancy — the whole world couldn't wait for the royal baby to arrive!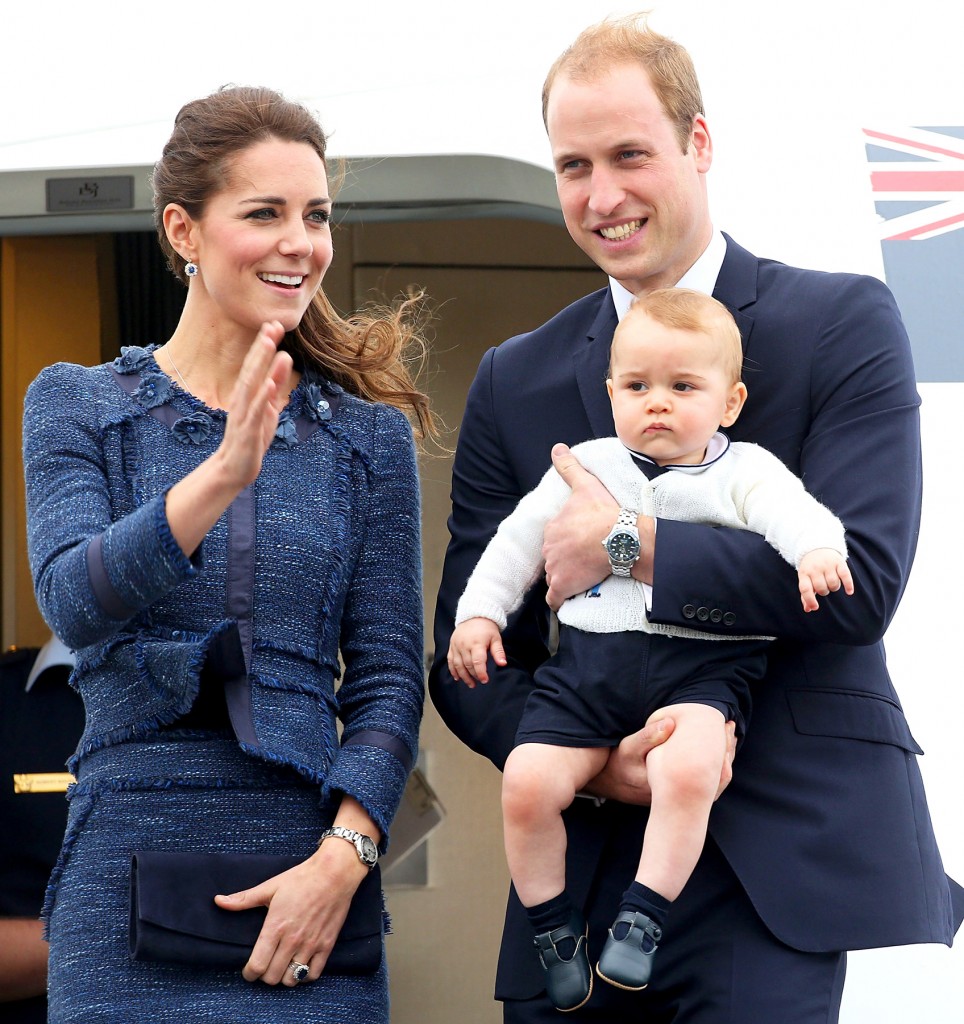 Credit: Danny Martindale/WireImage
Over the past year, it's been so fun to watch little Prince George grow up and hit all of his milestones. He may be just a baby, but the George effect has definitely been felt all across the world. It's hard to believe that he is almost one already!
Prince George will be celebrating his 1st birthday on July 22, 2014. Huge celebrations are being planned in his honor all over the UK and I'm sure the royal family will be throwing him a big party. Like many, I will be intrigued to watch the royal affair!
In honor of Prince George's 1st Birthday, 888ladies will be hosting an online bingo game all about the royal family. A whopping £8888 will be given away! The event will take place on Prince George's birthday, July 22nd. Make sure you check out A Very Royal Summer for your chance to win big!