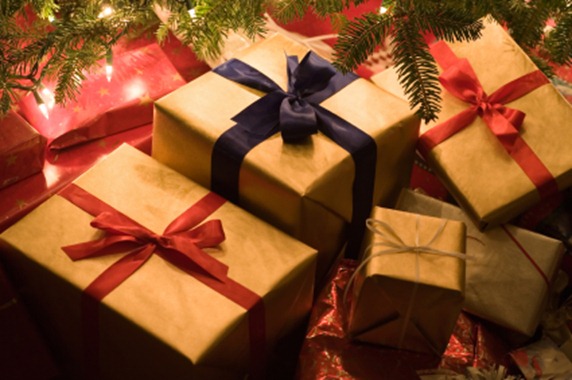 Giving a present to a loved one on Christmas makes everyone feel good. There is no better feeling than watching a close friend or relative open a gift we have chosen for them and see their face light up. However, Christmas spending is getting way out of control. More and more people each year are actually running themselves into debt due to overspending on holiday gifts.
A little thriftiness can go a long way at this time of year — and frugal can mean thoughtful rather than tight. Homemade gifts are often appreciated more than storebought presents because the time and effort that goes into creating them is more precious than money.
Here are a few ways you can save on holiday gifts:
Bake cookies, decorate picture frames, or put together a bound collection of sought after family recipes — there are hundreds of ways in which you can create inexpensive yet highly personal gifts for friends and family that they will treasure.
The internet is the frugal shopper's best friend. You can search for the best price on comparison sites, download vouchers entitling you to two-for-one deals, or shop discount sites such as Amazon and eBay to get the best deals around. You can also use the web to send e-cards which benefits not only your purse but the environment also.
Take advantage of supermarket sales throughout the year. Trying to fund all of your holiday food shopping out of one month's salary (that is already stretched tight with present shopping) is unrealistic.
Also, look for good deals throughout the year and stock up if you can. Items like wrapping paper, Christmas decor and party supplies are often drastically reduced in January. You will save yourself a fortune if you buy these items on sale.
The above money saving tips have been compiled from multiple money saving websites such as payplan.com who can help with debt and moneysavingexpert.com. Please only spend what you can afford this festive season.
How do you save on holiday gifts each year?