As excited as I am for Christmas, I am in no hurry for it to arrive. I want to enjoy every bit of the season — all the pretty decorations, glowing lights, yummy treats and extra time spent with family — while it lasts. We all know it comes and goes too quickly, and for many of us, it's a busy time of year with so much to get done.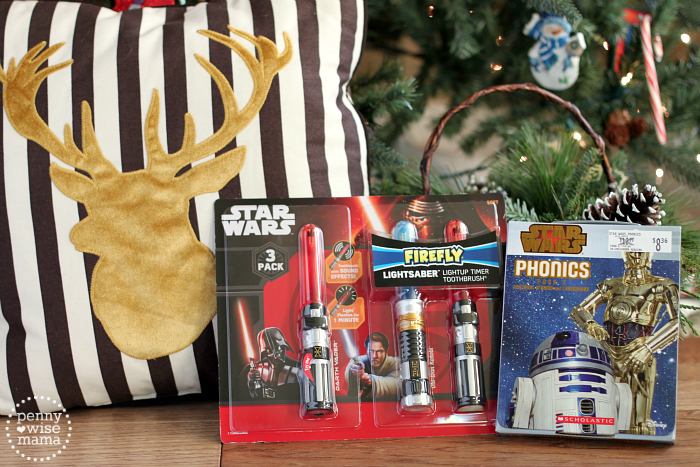 On top of work, all the kids' activities and friends coming to town, we will be hosting Christmas Eve dinner at our house with extended family. I have a lot to get done over the next couple of weeks. Thankfully, I was able to check some holiday essentials off of my list and find a few awesome gifts in the process at Sam's Club the other day!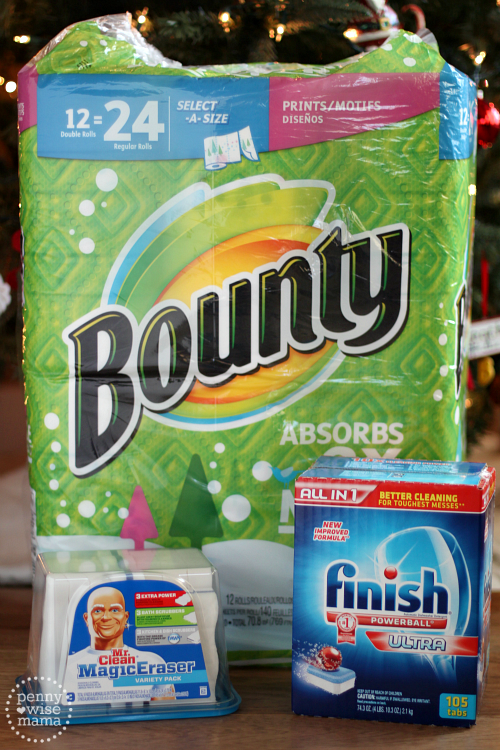 Sam's Club is my favorite place to shop for household essentials. With a family of five, we go through a lot of paper goods, cleaning supplies and food. I love that Sam's carries stock-up sizes of quality brands like Bounty, Olay, Swiffer, Febreze and Gain so that I don't have to shop as often. I've also found that buying our items in bulk saves us money and helps us stay on budget. This is especially important over the holiday season when we run out of items more quickly.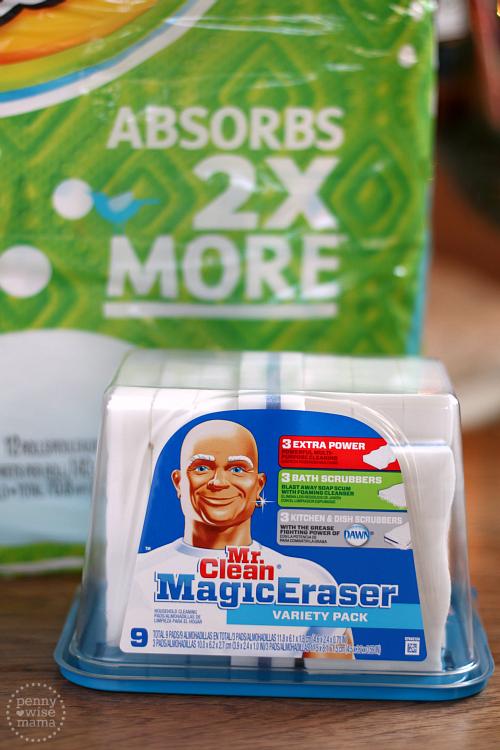 I've been hearing a lot about Club Pickup at Sam's Club, so I decided to try it out on my most recent trip. I don't know why I didn't try it sooner! I ordered several bulkier items, including Bounty Paper Towels, Member's Mark Napkins and Finish Dishwasher Tablets. I also ordered Mr. Clean Magic Erasers, Aveeno Lotion, Lindor Chocolates and Black Forest Gummy Bears. The whole process was so easy and convenient and it saved me so much time!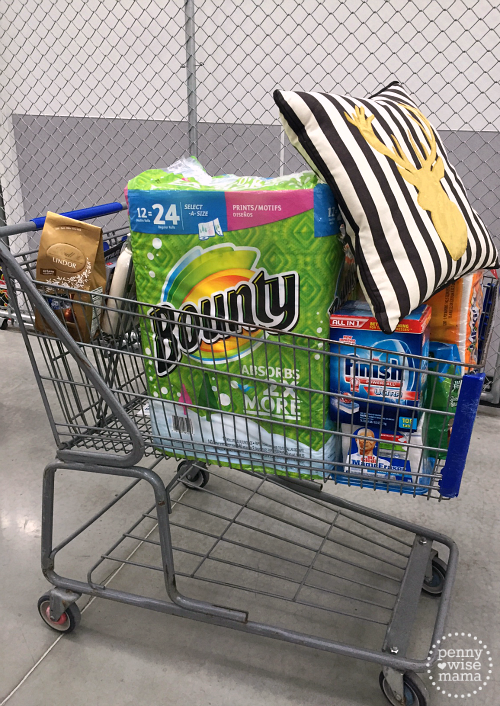 You simply order your items online and then pick them up in-store the next day at a time that works for you. When you arrive, you scan your membership card at a handy little kiosk at the front to let them know that you've arrived and then they bring your cart of items out to you. It's super convenient if you are in a hurry and don't have time to shop, or if you order bulkier items and don't want to lug them around the store. With kids, this is definitely a life-saver!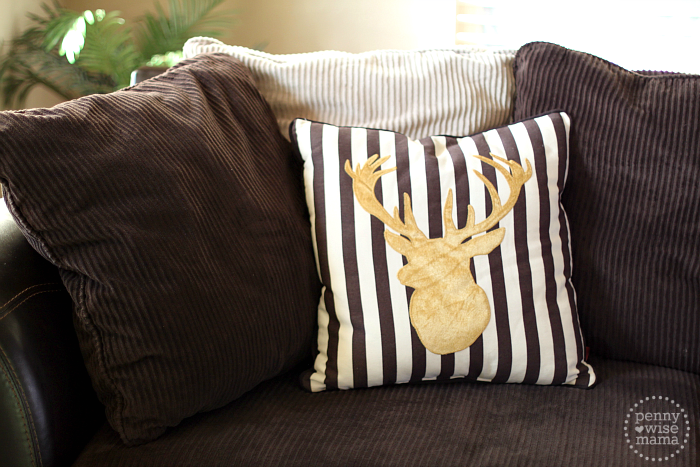 This holiday season I encourage you to shop at Sam's Club for all of your holiday essentials. Not only will it save you time, it will also allow you to maximize your dollar so you can have a #fullhomehappyhome. Members who take advantage of purchasing participating items will save about $97!
With the money I saved, I was able to buy a few Christmas presents for my kids and I even found an awesome holiday pillow for my sofa. I plan on going back this weekend when I have more time to pick up some holiday decorations that were on sale and maybe a few more gifts!
Sam's Club Gift Card Giveaway
This holiday season, we've teamed up with Sam's Club to give away FIVE $100 Sam's Club Gift Cards! Simply use the entry form below to enter.
$100 Sam's Club Gift Card Giveaway for Everyday Essentials

Vendor calculation based on proprietary methodology comparing average non-promoted retail price per unit from a combination of leading U.S. retail outlets vs. average retail price per unit at Sam's Club® for 2 months ending September 26, 2015. Pricing and item availability may vary in Alaska, Hawaii, Oklahoma, Puerto Rico, Wisconsin, and on SamsClub.com.