I love this time of year! Everything about it makes me happy — the time with family, eating yummy food, decorating our Christmas tree, seeing the pretty lights everywhere, and shopping til we drop. Buying gifts for all of my loved ones is one of my favorite parts about Christmas, so I am really looking forward to all of sales coming up. In just a couple of days it will be Black Friday and then we will have Cyber Monday to look forward to. I can't wait to start all of my shopping!
I have to admit, I prefer to do most of my shopping online. With three kids, including twin toddlers, it's just so much easier to shop from the comfort of my own home. I can enjoy a cup of coffee and shop in my pajamas, and within a few days to a week the items are delivered right to my door. There is nothing more exciting than receiving packages in the mail! Plus, I have found that I tend to get better deals when I shop online.

One of my favorite places to shop online is eBay. I have been buying and selling on eBay for over ten years. It is usually one of the first places I look before making a purchase because I can almost always guarantee that I am going to find the best deal there. Many times I have saved 50% or more on items that are brand new in the package. From shoes for my kids, designer jeans for myself, or cell phone accessories for my family, eBay is my little secret to buying the things I love at a discount!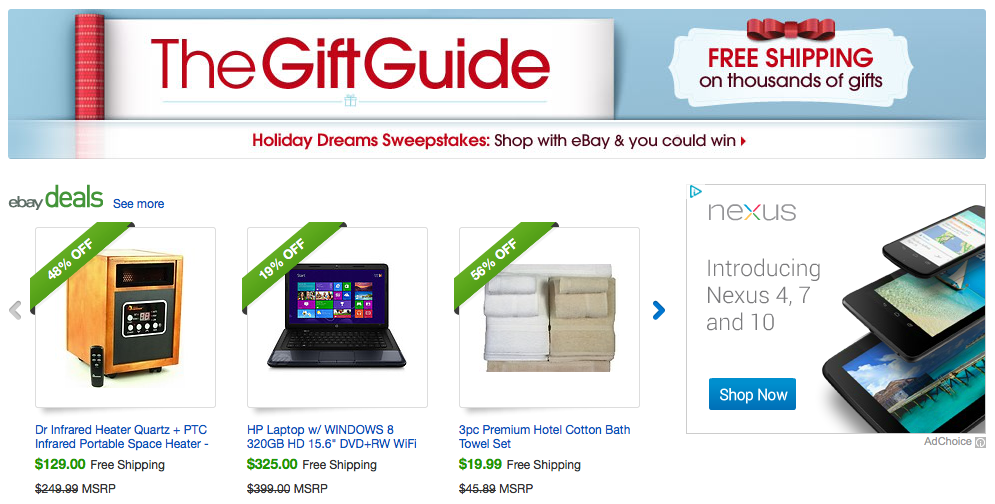 With the holidays approaching, eBay is great place to buy gifts for the whole family. You can get everything you need for everyone on your list in one place! Buying on eBay is simple — just browse the categories or search for a specific item and you will find tons of great deals! If you are unsure of what to buy, you can always check out the eBay Holiday Gift Guide for ideas.
To make on-the-go shopping with eBay easier, download the eBay mobile app available for iPhone, iPad, Android, Blackberry, and Windows Phone devices. I use mine all the time! When I am out shopping, I use it to compare prices to see if an item is cheaper on eBay. I have purchased several items using the app and haven't had any issues. It is super easy!
I've been searching eBay for gifts and have come up with 10 items that would be great for my family. Here they are in no particular order:
Top 10 eBay Gifts for My Family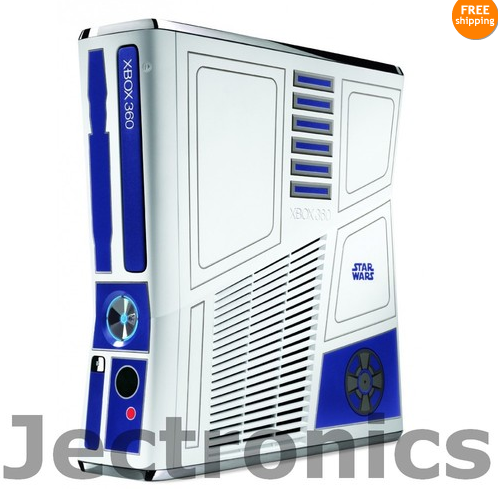 1) For my 11 yr old son: Microsoft XBOX 360 S Slim Star Wars Limited Edition System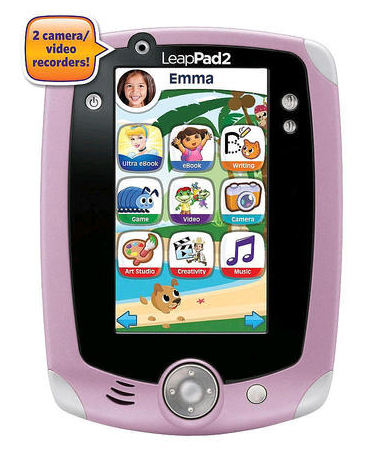 2) For my 3 yr old twin daughters: LeapFrog LeapPad2 Explorer Learning Tablet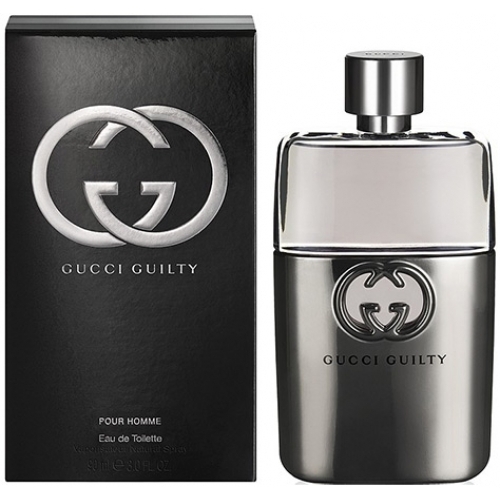 3) For my husband: Gucci Guilty Pour Homme Cologne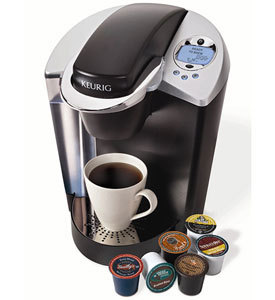 4) For my mom: Keurig Special Edition B60 Coffee Maker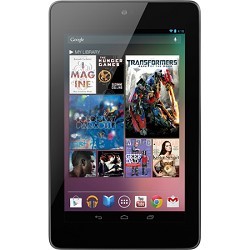 5) For my dad: Asus Google Nexus 7 Tablet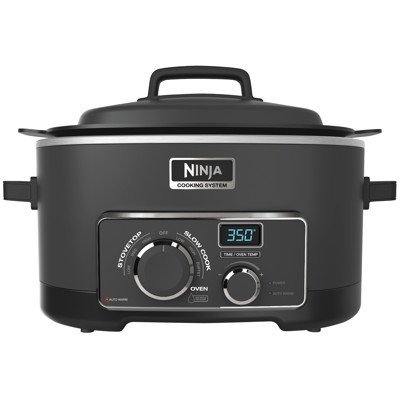 6) For my sister: Ninja 3-in-1 Cooking System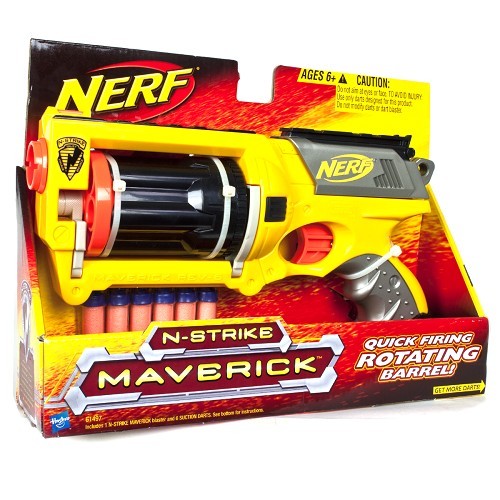 7) For my 8 yr old nephew: Nerf N-Strike Maverick REV-6 Air-Powered Dart Gun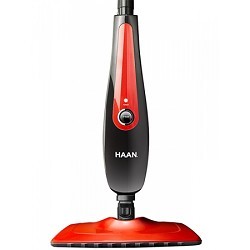 8) For my mother-in-law: Haan SI-40 Agile Sanitizing Steam Mop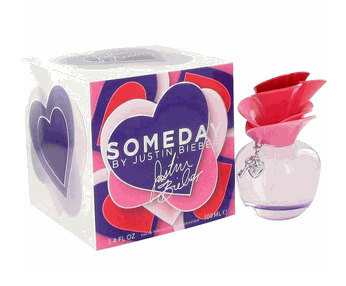 9) For my teenage sister-in-law: Someday Eau de Parfum by Justin Beiber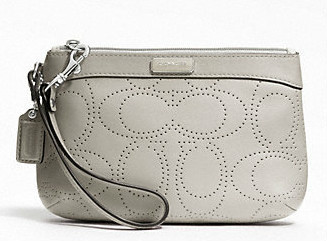 10) For my best friend: Coach Perforated Leather Wristlet Clutch
As you can see, there are plenty of great items for everyone on my list! I encourage you to check out eBay for yourself and see what kind of great deals you can score!
I wrote this review while participating in a blog tour for Mom Central Consulting on behalf of eBay. I received a promotional item to thank me for taking the time to participate.