Whether you own your own home or not, you want it to look nice from the outside. This makes it a more pleasant experience to come home to and can save you hassle from your neighbors.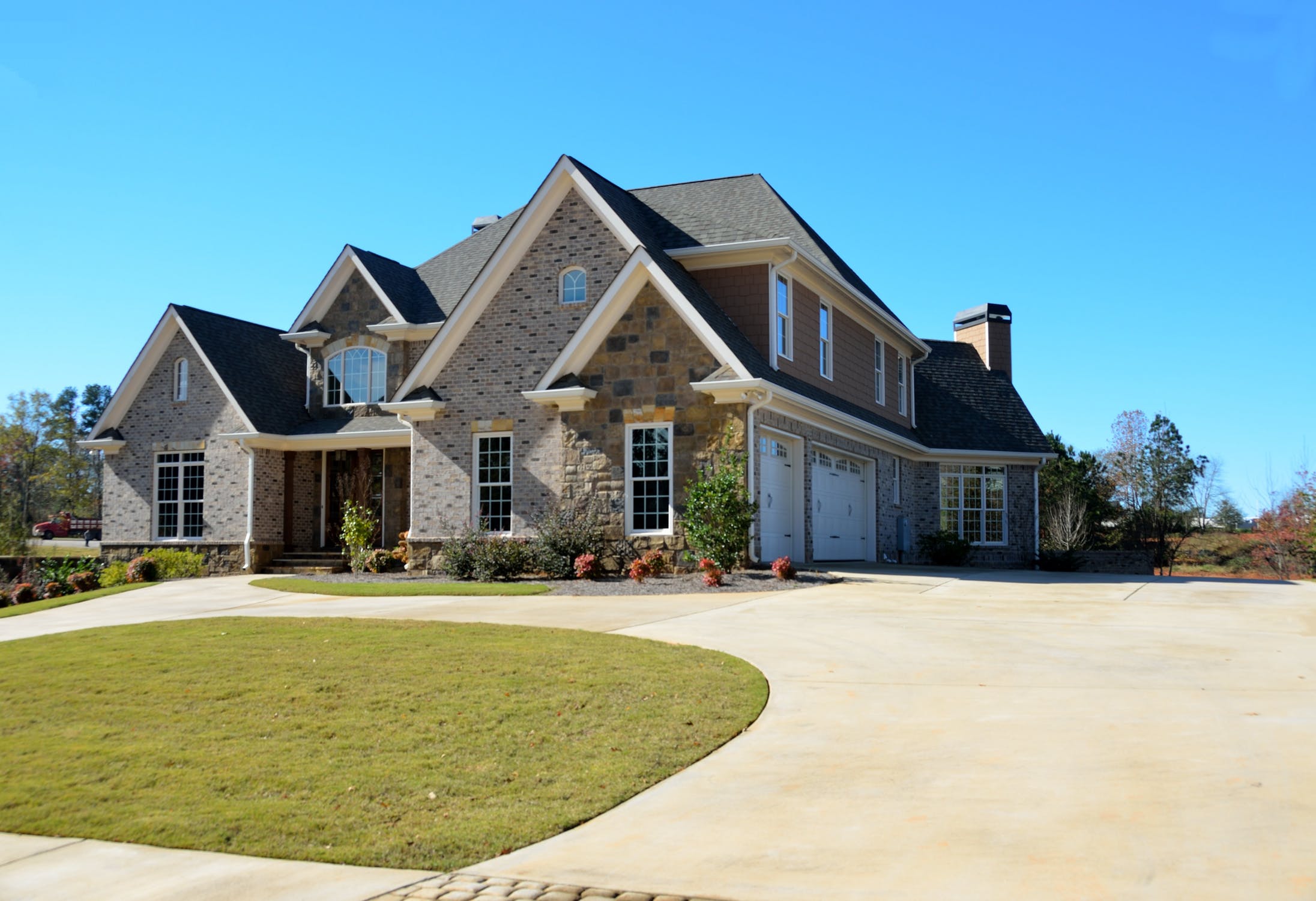 But, the issue as with many things in life is that you don't have enough time. Fortunately, there are several simple things you can do to make your home exterior more attractive.
Paint
The most obvious step is to purchase a few tins of paint and spend a few hours refreshing the walls of your home. Choose a color that you like and one that is in keeping with the style of houses in your area.
You can then either use ladders, hire scaffolding, or even get the professionals to do the job for you.
Balustrades
If you have stairs outside your home, or even have railings running alongside your entrance area, you need to have them refreshed.
You may be able to simply paint these. But, if they are dated or starting to show their age, it is better to invest some funds with a facade engineering company and install new balustrades.
The range of styles currently available is huge and can make a dramatic difference to your home. The great news is that it costs a lot less than you think.
Review Your Entrance
Your driveway should look well cared for. Something as simple as removing weeds can help transform the outside of your home.
You can also relay it, or even gravel over it, if you feel like it.
Your front door should be painted, or even replaced, and you must look at the features around it.
Adding a couple of plants in attractive pots to each side of your door can really lift the look of your home.
The tidier and more welcoming this area looks the better for you, visitors, and the value of your home.
Clean Your Windows
You may be surprised by how much dirt gets on your windows. Rain and pollution from traffic creates a film. Giving them a clean will transform your home and allow more light inside, making it feel brighter and more spacious.
Check Your Roof
The roof is another part of the home that is often taken for granted until it starts leaking. Save yourself this issue and improve the look of your home by checking your roof today. Repair any small issues by replacing the tiles or shingles.
Bigger issues may need professional help, especially if it's time for a new roof.
Your roof is an important part of your protection from the elements and your insulation level, so it's important to make sure that it is in good condition at all times.
Landscape
Don't forget that your front yard is just as much on display as your front door. Keep the grass cut, the trees trimmed, and the weeds out. If you have flower beds, keep them looking good or get rid of them.
Raised beds are generally easier to maintain and less prone to weeds.
Finally, stop for a moment and look at your home. Examine it as if you were seeing it for the first time. You'll quickly note any other items that need to be looked at.
What other tips do you have for making the exterior of your home look more attractive?