Black Friday is almost here! Are you ready for the biggest shopping day of the year? I've been shopping on Black Friday for as long as I can remember and this year will be no different.
I've scoured the ads and have found some great deals that I want to take advantage of. I have my lists made and my plan of attack in place. After years of experience, I have the process down to a science. Now I just have to wait for the fun to begin!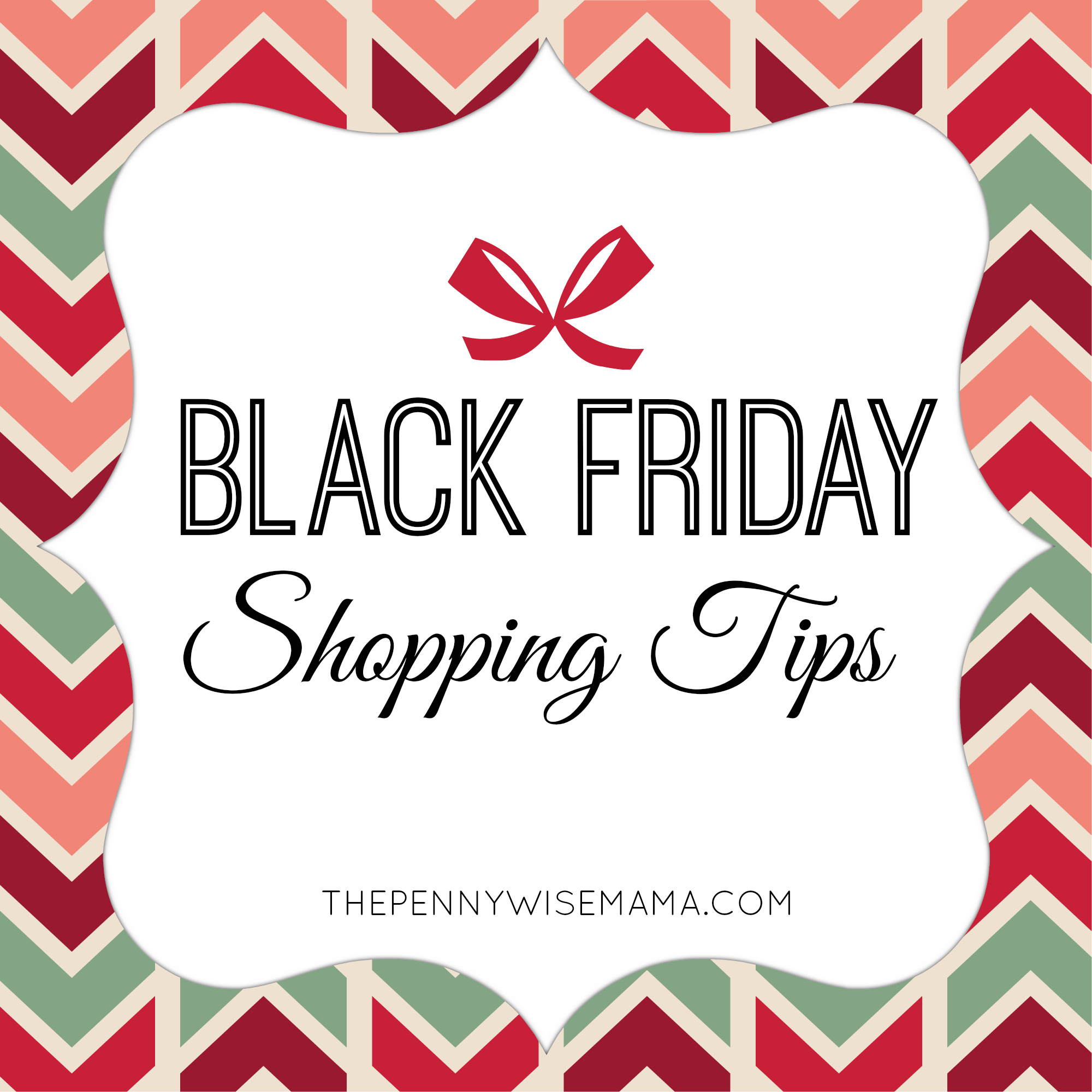 If you'll be shopping on Black Friday, it's time to get prepared! Take a look at my tips below to see how to save and have a successful shopping experience.
5 Black Friday Shopping Tips
1. Set a Budget
Decide how much you can spend and stick to it. Having a set budget will help you avoid impulse buys that you will regret later. Stick the motto – If you don't have the money, don't spend it!
2. Make a Plan
Scour the sales ads to find the best deals and to compare prices. Decide which stores you will go to and write down what you are planning to buy and where. Make sure to check out the Office Depot Office Max Deal Center. They are advertising their lowest prices ever!
3. Be Prepared
Bring your list and sales ads with you so you can have them available if you need to call a store out on their "lowest price guarantee."
4. Shop Smart
Remember to ask yourself whether the great deal you see is actually a great deal for you. You may also want to research online prices versus in-store prices, as you can often snag better deals online even when you factor in shipping costs. Plus, think about the time and gas saved when shopping online!
5. Bring a Friend
Shopping is always easier with a friend! Divide and conquer to score the best deals and hold each accountable when it comes to spending within your budget.
Check out this fun infographic for additional tips from Office Depot Office Max:

Black Friday is bound to wear you out. Once you get home from all the fun, sit back, relax and use the "Elf Yourself" app on your smartphone to Elf your friends, your boss, or even your dog!
What are your Black Friday shopping tips?
I was selected for this opportunity as a member of Clever Girls and the content and opinions expressed here are all my own.