With the holiday season right around the corner, now is the time to plan and book your holiday travel. Whether you plan on driving or flying to visit family and friends over the holidays, or you want to take a family vacation, make sure you check out my best tips to save!

5 Money-Saving Holiday Travel Tips
The holidays can add up very quickly, especially if you're traveling to see loved ones. Get the most bang for your buck by following these simple holiday travel tips:
1. Calculate the cost of flying vs. driving — Depending on your destination and how much time you have off from work, it may be cheaper to drive than fly. See which option is cheaper by calculating what it would cost to drive versus fly. Make sure you factor in gas, lodging (if your road trip will take longer than a day), baggage fees, car rental, etc.
2. Book flights early — If driving isn't an option, make sure you book your flights as early as possible. Flights grow more expensive as the departure date draws near. Book early and research multiple options to find the best deal. I recommend Kayak, a price comparison tool, to track which airlines have the lowest fares.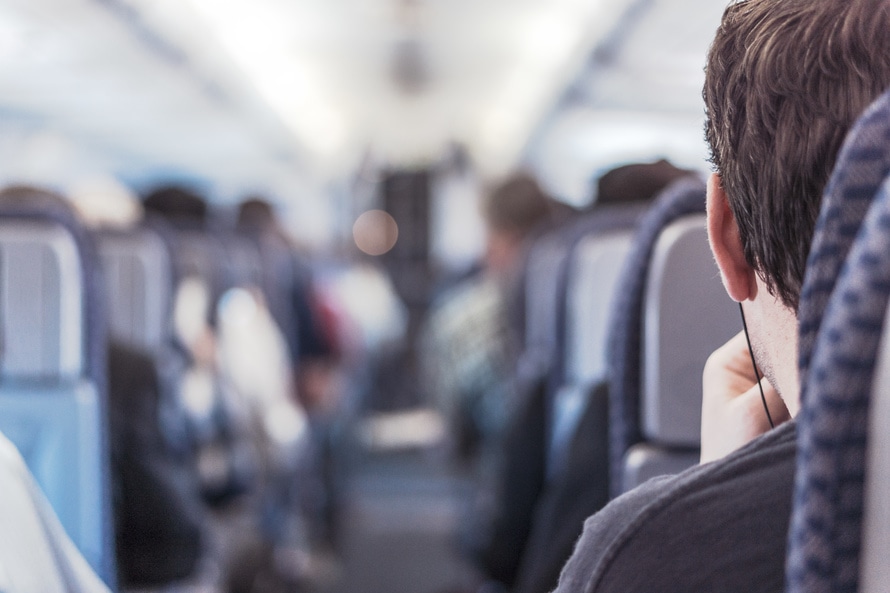 3. Avoid excess airline fees — Pack lighter to avoid checking a bag if possible and don't pay the extra money for priority boarding or to upgrade to first class. If you do plan to check bags, register them online before heading to the airport — many airlines will give you a discount if you pay online. Skip the Wi-Fi fees and don't buy food or drinks on the plane. Instead, pack snacks from home or enjoy the complimentary options that the airline provides.
4. Buy gifts at your destination — Packing gifts in your suitcase or vehicle takes up valuable space. It may also force you to check your bags versus carry them on, which may require you to pay a fee. If possible, save space and money and buy gifts at your destination.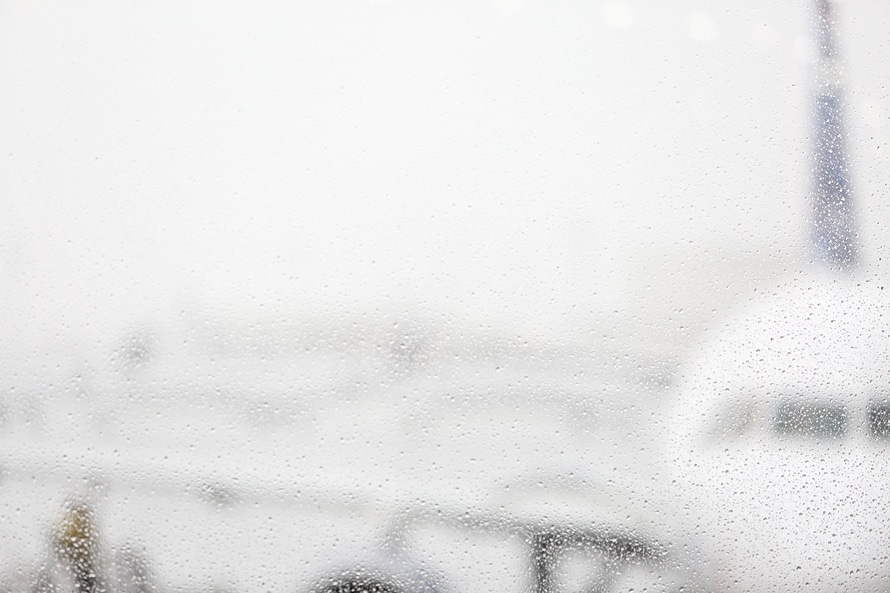 5. Purchase Travel Insurance — One thing a lot of travelers don't usually think about is protecting their vacation. You're spending a lot of time and money to have a good trip, so you want to make sure that if winter storms or other unexpected events occur, you'll have protection.
A moderately-priced travel insurance policy can help with the costs of unforeseen trip delays or cancellations, lost or damaged luggage, and medical emergencies while traveling. Obviously, nobody wants to think of what might go wrong on their trip, but if something does, you can know you have protection and expert assistance 24/7.
My go-to for travel insurance is AIG Travel. Their award-winning Travel Guard insurance solutions include global travel assistance, emergency medical services, and even concierge services. They give you peace of mind, which is much needed when you are traveling over the holidays!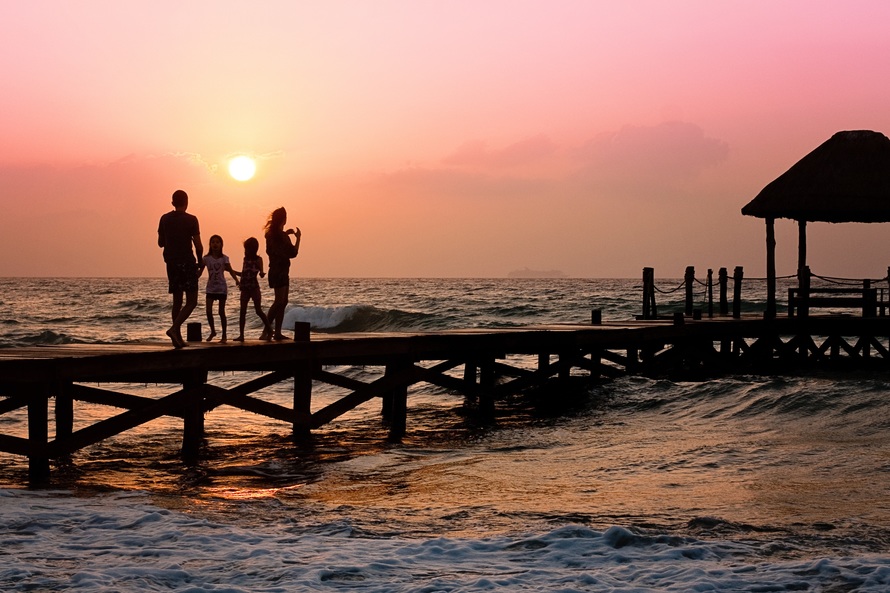 AIG Travel Holiday Twitter Party
Join me and my fellow family travel experts for the AIG Travel Holiday Twitter Party! We will be sharing our best holiday travel tips + giving away some awesome prizes!
What: AIG Travel Holiday Twitter Party
When: Thursday, November 10th at 9pm EST/ 8pm CST / 7pm MST/ 6pm PST
Hashtag: #WhereNext?
Host: @7onashoestring
Co-Hosts: @pennywisemama (that's me!), @globalmunchkins, @JoLynneShane, @GretaBrinkley
Prizes: Four (4) $100 VISA gift cards, One (1) LongChamp Travel Bag
I partnered with AIG Travel to bring you this post. All opinions are my own.