The days leading up to Christmas are some of the busiest shopping days of the year, but if you can wait until after Christmas to shop, you will likely find even better deals. Many retailers heavily discount items after the holidays to move inventory out before the new year starts. It's not unusual to find sales of 50%-75% off and if you have coupons you can score even bigger savings!
If you plan on heading out to take advantage of all the after-Christmas sales, make sure you are prepared. Below you will find 5 tips to maximize your savings.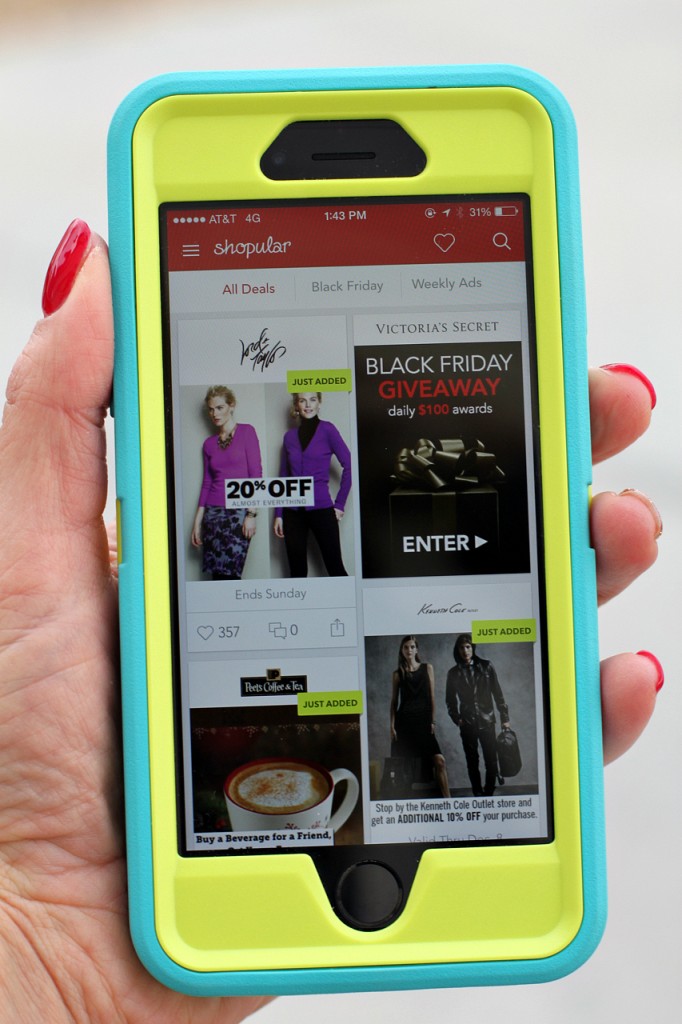 5 Tips to Maximize After-Christmas Sales
1. Download the Shopular App — This mobile coupon app gives you access to the latest sales, deals and coupons to all of your favorite stores while on the go. Simply search for specific stores and redeem the coupons directly from your phone. Available for iOS and Android. Download it for free on iTunes or Google Play.
2. Do Your Research — Look through the sales ads in the newspaper or check specific retailers websites to see what deals they are offering before heading out. Make a plan and decide where you will shop to save the most money.
3. Use Your Gift Cards — Did you receive gift cards for Christmas? Make sure you bring them with you when you go shopping. If you combine them with coupons and sales, you will make them go even further!
4. Price-Match — It's easiest to go directly to the store that is offering the lowest price, but if you want to do all of your shopping in one place, you can ask the store to price-match another store's advertised price. Check online to see if a retailer offers price-matching before you head out to save time.
5. Keep All Your Receipts — Many stores won't let you return items that have been marked down after the holidays without a receipt. Make sure you keep all your receipts organized and in a safe place just in case you change your mind and want to return specific items.
Now is a great time to shop and find great deals, but make sure you are smart about your purchases! Spend in moderation and only buy items you need or will actually use.
Happy Shopping!
What are your tips for maximizing after-Christmas sales?
This post is brought to you by Shopular. All opinions are my own.