Happy New Year! Now that the holidays are over, it's time to focus on the new year. For many that means making resolutions and setting goals for living a healthier lifestyle. This year a couple of my goals are to step up my gym routine and eat healthier. I had a hard time staying on track over the holidays, so I'm excited to get back into my routine of working out daily and eating more natural and organic foods.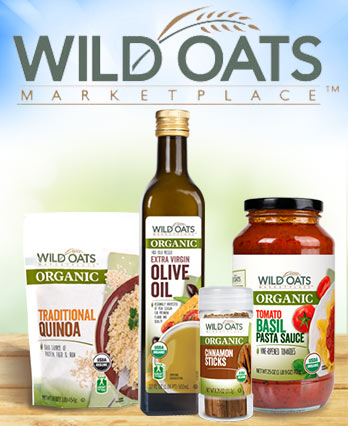 I am a huge proponent of eating natural and organic foods — they are better for you and they environment. Up until recently, I only bought organic products if they were on sale or comparable in price to non-organic goods. Otherwise we just couldn't afford it. That all changed when I discovered the affordable Wild Oats natural and organic brand at Walmart.
Wild Oats originally broke ground back in 1987 and recently re-launched in select Walmart and fresh&easy stores with a goal to make authentic and affordable foods within everyone's reach. Wild Oats believes that being able to feed your family quality foods shouldn't be a status symbol. There are too many barriers to a quality lifestyle for the average time-pressed and budget-conscious person, and that's why Wild Oats is on a mission to make it possible for every home in America to have a pantry full of high quality and affordable food.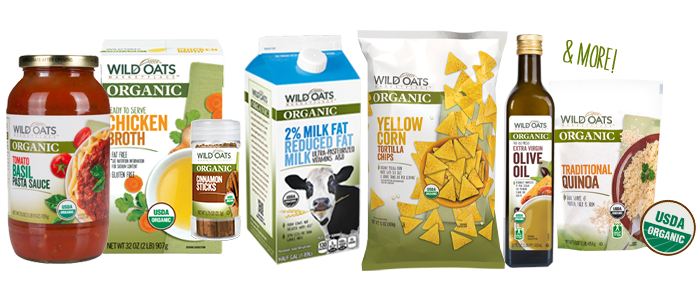 My family has tried many different Wild Oats products — spaghetti noodles, spaghetti sauce, salad dressing, canned beans, wild rice, crackers, peanut butter, applesauce, canned soup, chicken broth, salsa, a handful of different spices and much more — and we have been extremely impressed!! The spaghetti sauce is amazing and we are totally addicted to the Balsamic Vinaigrette dressing.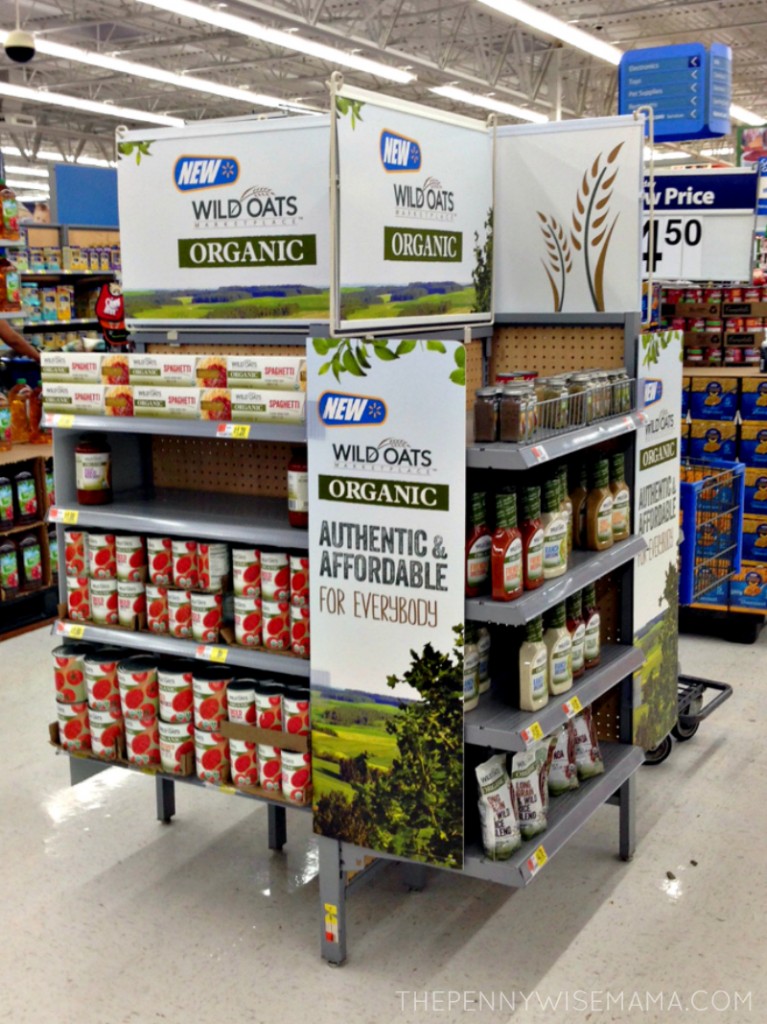 I am so thankful to have learned about Wild Oats products. It feels great to be able to feed my family healthy food on a budget. The products taste great and the best part is they are affordable! And when I say affordable, I mean it — a bottle of salad dressing at my local Walmart is less than $2. That is incredible for the organic market!!
I highly encourage you to look for Wild Oats products that next time you are at Walmart or fresh& easy. They are comparable in price and often cheaper than non-organic items. Try them out — I have a feeling you will be just as impressed as I have been!
Wild Oats Giveaway
Wild Oats has generously offered to give away $50 worth of products to one lucky PennyWiseMama reader! The winner will receive a variety of pantry essentials, such as peanut butter, salad dressing, canned goods, etc.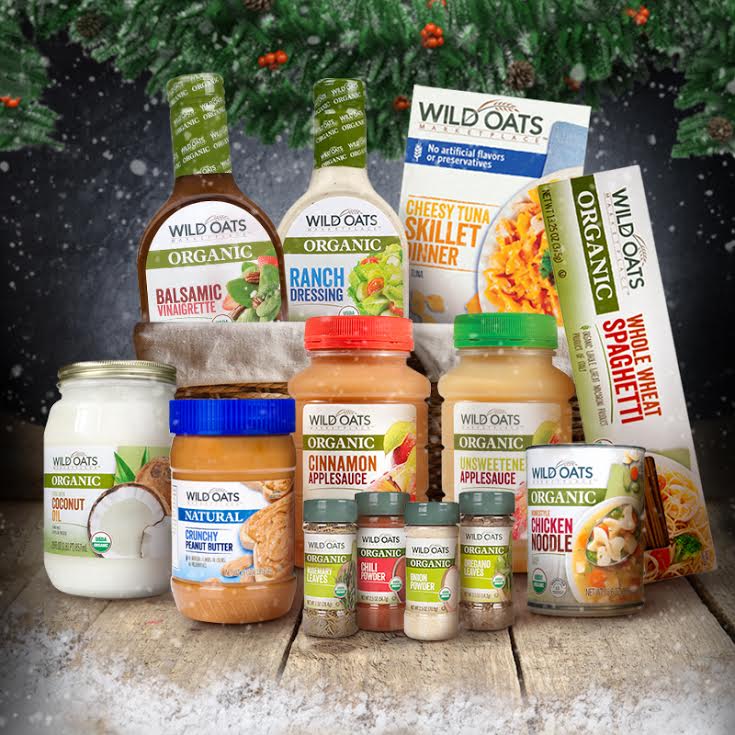 Simply use the Rafflecopter form below to enter. Giveaway ends on 1/26 at 11:59 PM MST. Open to U.S. residents only. Good luck!
I partnered with Wild Oats to bring you this post. All opinions are my own.