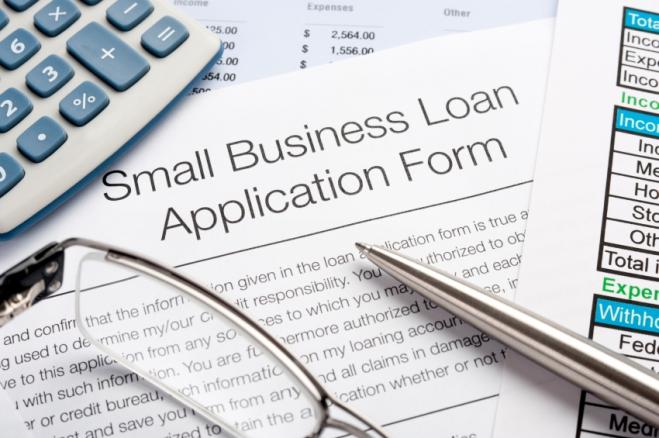 It's not uncommon for women to transition from careers to motherhood and then often back to the working world as their children grow. There has been a set of challenges commonly associated with entering the workplace after a several year hiatus, however, many moms nowadays are incorporating their education and world experience with their entrepreneurship skills and launching their own home-based small businesses. It's often the best of both worlds — staying home with your kids while having a professional outlet and earning an income.
Many moms want to take their business to the next level, but funds aren't always readily available. As moms, we don't want our business venture to affect the family finances. It's also harder now to get a traditional small business loan than it was a decade ago. That's why non-traditional, alternative loans have become increasingly popular, especially for small business loans.
Some alternative lenders require that you've been in business for as little as three months to be eligible for a business loan. Rather than focusing solely on credit scores, other factors are taken into consideration such as credit card sales, band deposit history, tax standings, credit partners and even social media standings. They don't report to credit agencies, so your income and debt ratio aren't altered.
Most alternative lenders offer free, online applications and quick approvals. When securing a small business loan, you will typically have the option of choosing from several loan offers that have different rates and factors, so you can determine what works best for you, your family and your small business. Upon authorization, you'll receive the funds you need in as little as 72 hours.
Alternative small business loans are meant to be stress-free, which is perfect for the busy mom on-the-go, trying to build a business.