I participated in a Blog Blast Activation on behalf of Influence Central for Doctor On Demand. I received a free trial coupon code to facilitate my review as well as a promotional item to thank me for my participation.

When you're not feeling well, the last place you want to be stuck waiting is the doctor's office or emergency room.
Wouldn't it be nice to see a doctor from the comfort of your own home instead? With Doctor on Demand you can do just that!
Doctor On Demand is a healthcare service that provides 15-minute Video Visits with board certified physicians, psychologists, and lactation consultants via a smartphone, tablet, or desktop computer.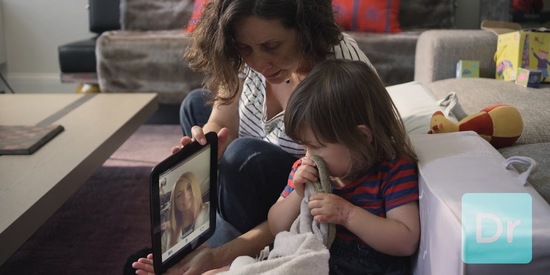 I personally tried out the service a few months ago when one of my girls had a non-life threatening illness and our doctor was out of town.
I could have seen the doctor on call, but I didn't want to have to drag my daughter in and pay $100 for an office visit.
I liked the idea of being able to see a doctor from the comfort of our own home for less than it would cost to go to the doctor's office.
It was easy to sign up and we were connected with a doctor in just a matter of minutes. I was happy with the outcome of the visit and would recommend trying it out!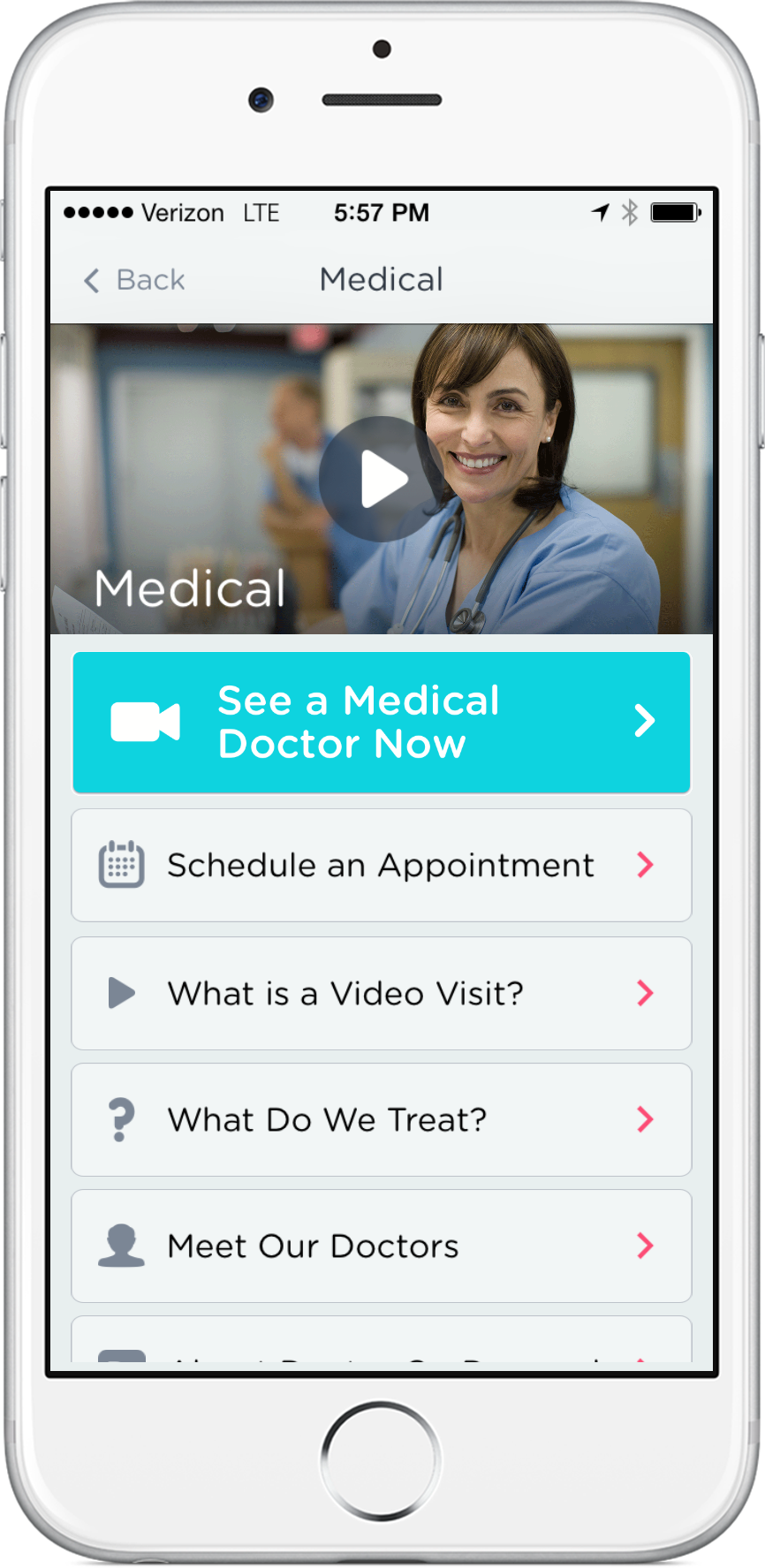 Using the Doctor on Demand service is easy! Simply download the free Doctor On Demand app on your smartphone or tablet or visit www.doctorondemand.com on your desktop computer (keep in mind, it will only work on your desktop with the Google Chrome browser).
After providing a list of your symptoms, you will instantly be connected to a provider licensed in your state for a video visit.
Rates vary based on what type of service you are looking for. Without insurance, a Medical visit has a flat rate of $75, while a Therapy session starts $79. If you have insurance, you will pay a copay.
Try Doctor on Demand for Free
Right now Doctor On Demand is offering your first video visit for FREE! Enter promo code BLOGASK upon registration and use it immediately, or store it in your account and use it at a later date.
When you register, you will be asked to enter in your credit card info but you will NOT be charged for your free trial visit.
UPDATE: The promo code for a free visit is no longer valid. Use promo code marisa105 to save $10 on your first visit.
Have you tried Doctor On Demand? What was your experience?