I've owned an iPhone ever since they first came out several years ago. One thing I've always made sure of is that my phone is well protected with a high quality case. There are lots of different iPhone cases out there, but many of them are just for looks and don't really offer much protection. I have twin toddlers who love to play with my phone, so it's important to me that I have a good one!
High quality iPhone cases can be very expensive. Thankfully, there are sites like Coupster.co that offer iPhone cases at affordable discount prices. Coupster.co has a wide selection of iPhone cases for the 4, 4s, and 5 from brands like Lifeproof, Aqua Box, and Mophie. They even carry a line of NFL iPhone cases!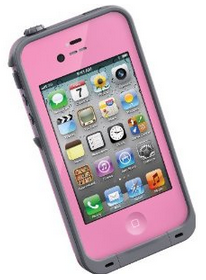 This Lifeproof iPhone case offers excellent protection. It keeps your iPhone 4 or 4S secure with polycarbonate, polypropylene and thermoplastic elastomer materials that help protect against water, dust, shocks and impact. You can buy it for $45.99 (reg. $79.99).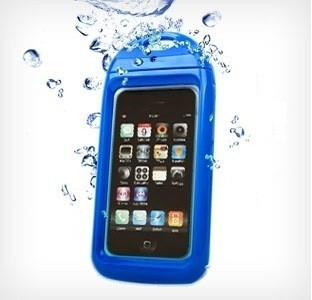 If you worry about using your iPhone at the beach, pool, on the boat or in the water, the Aqua Box, Aryca, style waterproof iPhone case is the best waterproof iPhone solution for your iPhone or iTouch. It's been designed for continual use in the water! This case normally retails for $39.45 but you can buy it for just $15.95.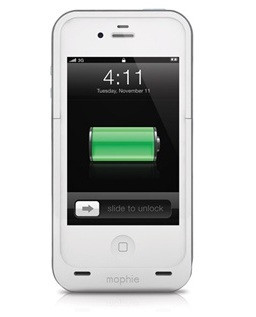 Another case that Coupster.co carries that I really like is the Mophie Juice Pack Plus. I own one and love it! It offers the full protection of a hard-shell case, while also offering rechargeable external battery power to charge your phone on-the-go. Buy it for $49.95 (reg. $99.95).
Buy It
Coupster.co has a nice selection of affordable iPhone cases that start at just $9.95. If you decide to place an order, you can take $5 off your order of $55+ with code 5off5 or take $10 off your order of 100+ with code 100off100.