This past spring we had the opportunity to review some adorable girls clothing from Tea Collection. It was our first time trying out the brand and we fell in love! I was thrilled to be given the opportunity to do another review, this time featuring some clothing from the girls Fall Collection. It was perfect timing, considering the weather here in CO was starting to get cooler and we were in need of some cute fall/winter clothes for our twin girls!

Tea Collection was started in 2002 in San Francisco with 3 beautiful, pima cotton baby sweaters and a vision of bringing the fusion of worldwide cultures and modern design to fashion.
Here is a little more about the company:
We design distinctive fashion collections inspired by the beauty we discover in our travels around the world. From the iconic art and architecture of Barcelona to the graphic boldness of Brazilian street graffiti, we interpret our discoveries into beautiful, dynamic styles for children, ages 0-12. We launched our women's collection in the fall of 2010 in that same spirit—easy-going, culturally-connected styles designed to fit your life.

Why the name Tea?

Tea, the drink, is shared in nearly every culture around the world. Being Tea is about experiencing life together, even when we're not in the same place. It means taking the time to understand and honor our differences. In doing so, we become closer.
Tea generously sent us six different items to try out. We received three dresses, a tunic, and two pairs of leggings. As soon as we opened the package, I knew we were going to love everything — it was all so cute! I couldn't wait to have more girls try everything on!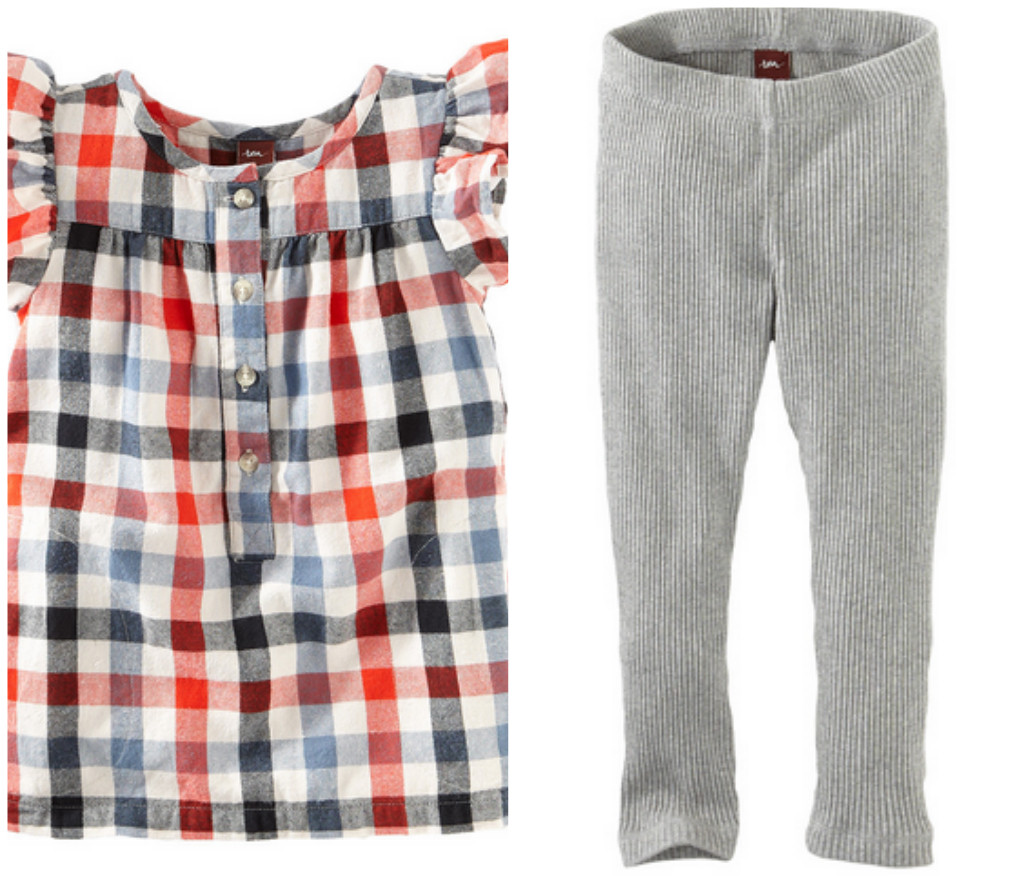 Hinterland Plaid Tunic & Cozy Rib Knit Leggings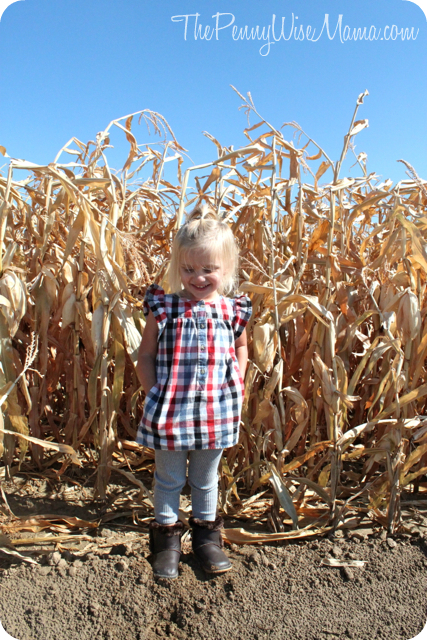 Life in the Trees Banded Dress & Skinny Stripe Leggings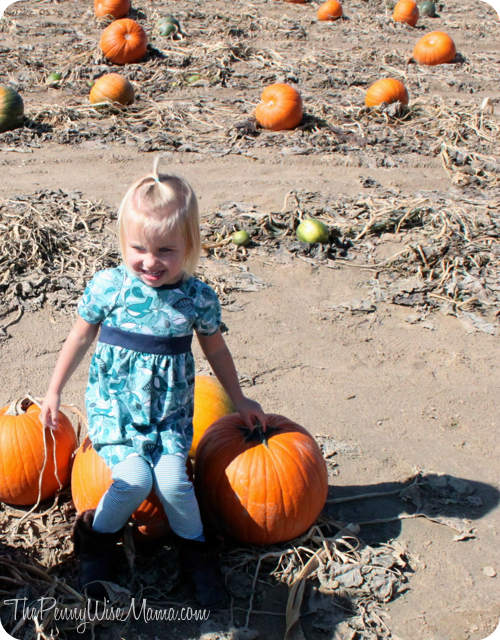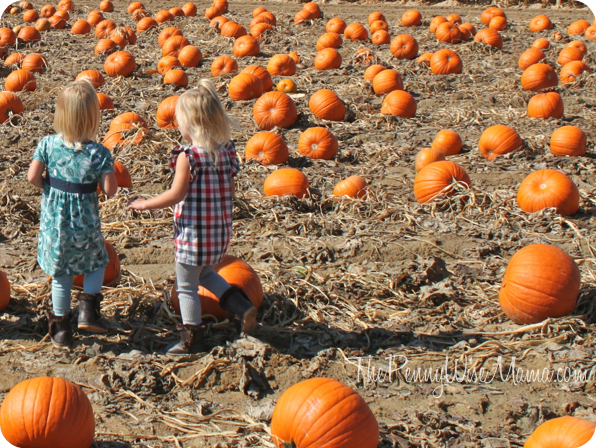 I ordered the girls size 3, based on the height and weight descriptions on Tea's website. The girls will be three next month, so I was happy to see that everything fit perfectly, with a little room for growth. We've only washed everything a few times, but the colors are still nice and bright and we haven't noticed any fading.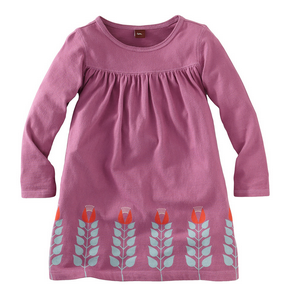 Stockholm Border Dress & Skinny Stripe Leggings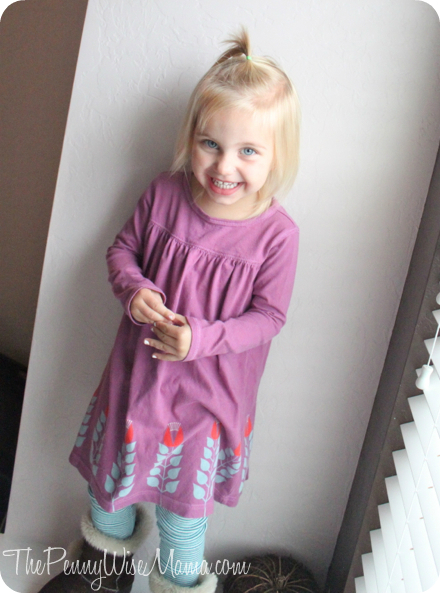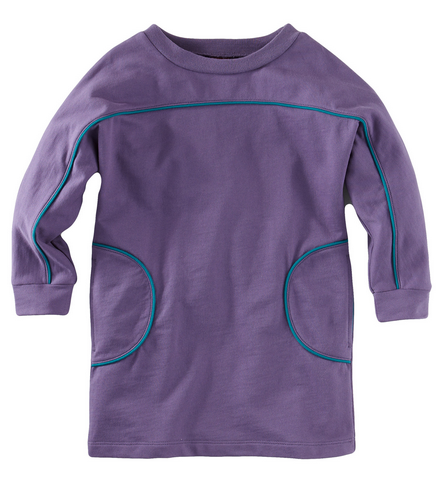 Katri Goes Kasual Dress & Cozy Rib Knit Leggings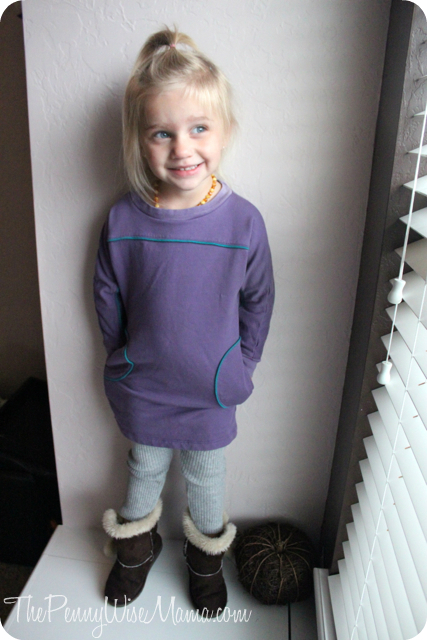 We are once again very impressed with the quality and style of Tea Collection. The clothes are well-made, durable, and soft! The unique designs inspired by other cultures are definitely fun and eye-catching. I can't wait to get more cute outfits for my twin girls!
Buy It:
Tea Collection carries a wide variety of clothing for both boys and girls from newborn to age 12, as well as for women. You can purchase Tea Collection clothing at Nordstrom's, Bloomingdales, Saks Fifth Avenue, or TeaCollection.com.