It's been awhile since my twin girls were babies, but it feels like it was just yesterday. It's crazy how quickly the time goes by when your kids are little. Even though I love the age that they are at now, I really miss when they were babies. I miss the cuddles, the sweet smell of their delicate skin and the time spent bonding over feedings. Nursing my twins proved to be much more of a challenge than it was with my son, so I eventually had to resort to bottle-feeding. At first I felt like a failure, but I quickly came to realize that it was the best thing for all of us.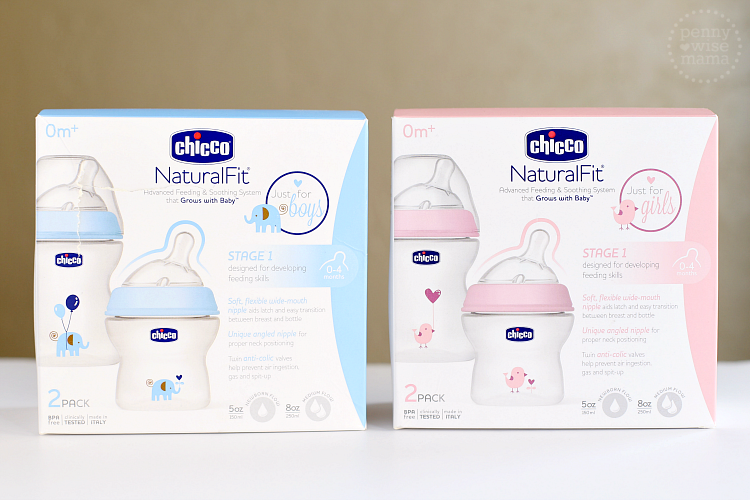 Trying to find the perfect bottle for one baby is hard enough, so imagine finding the perfect bottle for two babies! I remember trying out every brand imaginable. Who knew it could be so difficult? Breast is always best, but when that's not possible, Chicco's NaturalFit bottles are a comfortable and natural alternative.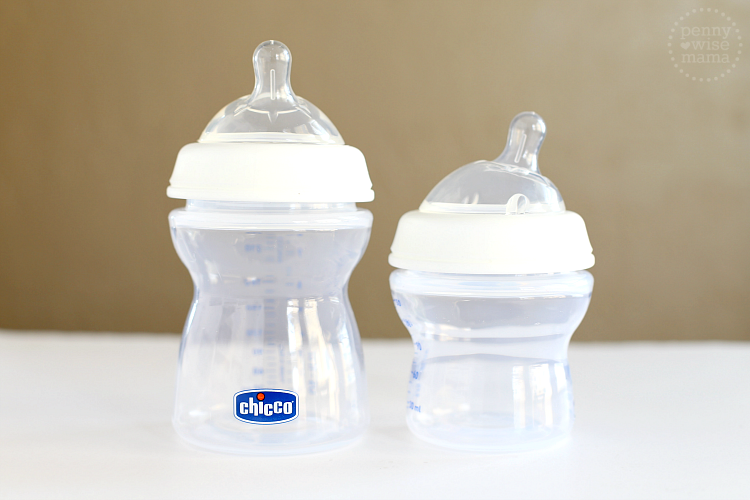 Chicco's NaturalFit bottles mimic breastfeeding in form, feel and function, creating an easy transition between breast and bottle. Especially for newborns, the breast-like, angled nipple with a rounded base creates ideal positioning for an easy and natural latch. The extra soft nipple supports the baby's natural feeding motion and dual anti-colic valves help prevent air ingestion, gas and spit-up. This is perfect for moms who want to switch between breastfeeding and bottle-feeding, because it won't confuse the baby.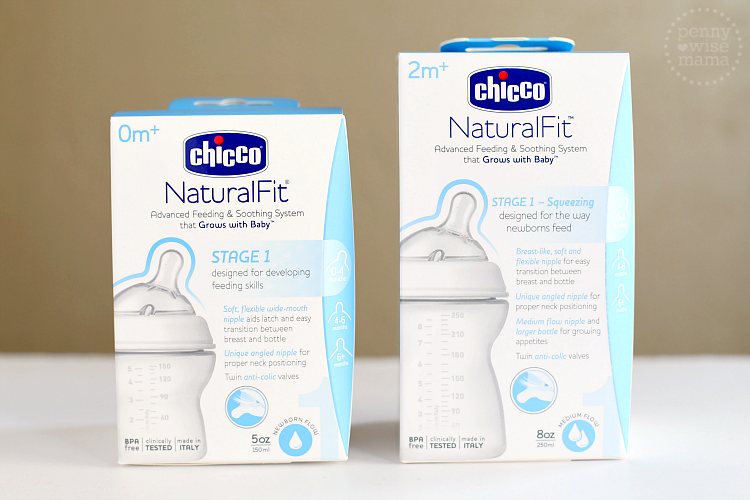 As your baby grows and develops, NaturalFit nipples provide the perfect fit and flow to match his/her feeding preferences. Available flows include Slow, Medium, Adjustable, Fast and Y-Cut. The great thing is the nipples are interchangeable and can be used on any of the bottle sizes — 5 oz, 8 oz and 11 oz. In addition, the BPA-free bottles feature a wide mouth that is easy to fill, easy to clean and comfortable to hold.Chicco NaturalFit bottles are a must-have for any new mom! They are available for a suggested retail price of $8.99 each at Babies 'R' Us, buybuy BABY, ChiccoShop.com and other online retailers.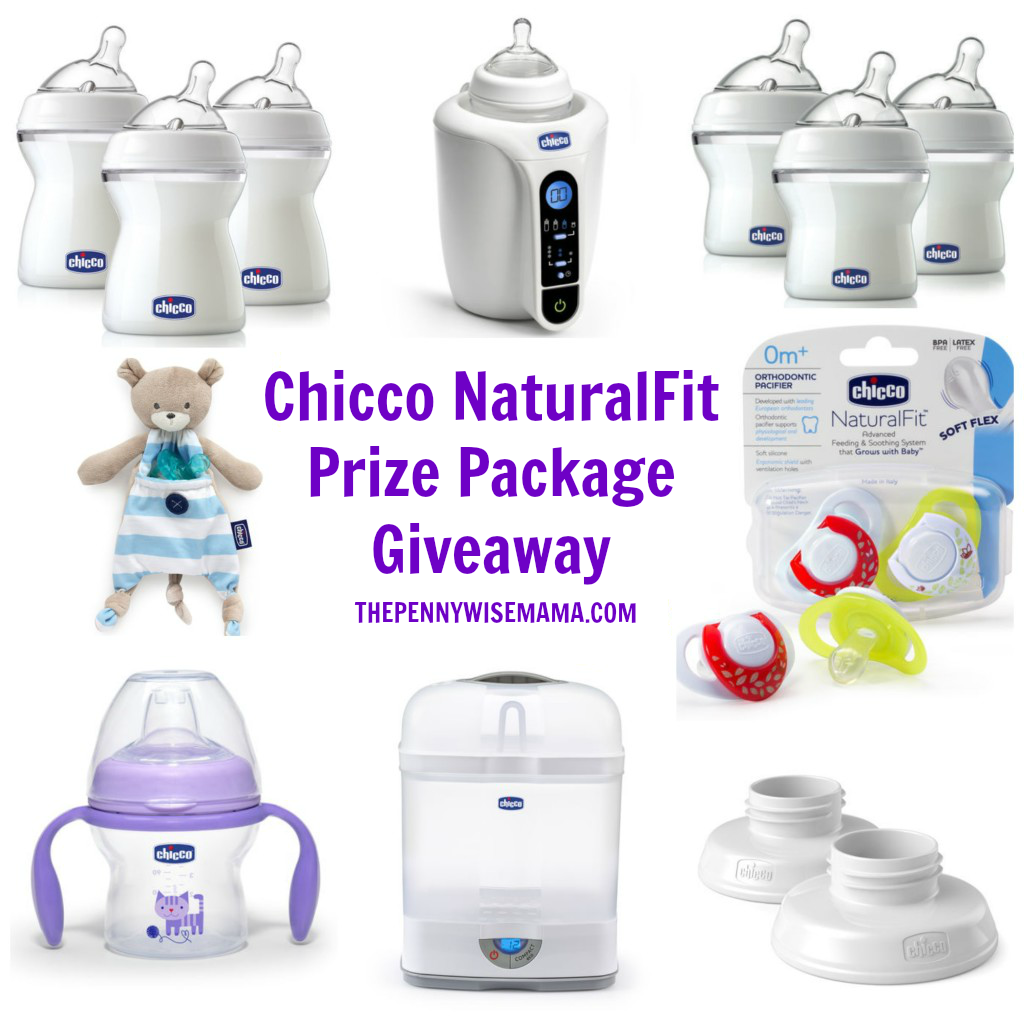 Chicco NaturalFit Feeding Line Giveaway
One lucky reader is going to win an awesome Chicco NaturalFit prize package valued at $200+!
NaturalFit Giveaway Prize Package:
1 Three-Pack Stage One 5oz Bottles ($21.99)
1 Three-Pack Stage One 8oz Bottles ($21.99)
1 Digital Bottle and Baby Food Warmer ($49.99)
2 Transition Cups ($17.98)
1 3-in-1 Modular Sterilizer ($69.99)
1 Breast Pump Adapters ($5.99)
2 Pacifier Sets ($11.98)
1 Pocket Buddies Pacifier Holder – Blue ($11.99)
Simply use the Rafflecopter form below to enter. Giveaway ends on 5/10 at 11:59 PM MST. Open to residents of the U.S., 18+. Good luck!
I partnered with Chicco to bring you this post. As always, all opinions are my own.