There are two things in life I can't live without — my family and coffee. Both complete me and brighten my day. I would be miserable without them.
Coffee wakes me up and helps me start my morning. During the cooler months, I like mine to be piping hot, but during the warmer months, I like mine to be ice cold.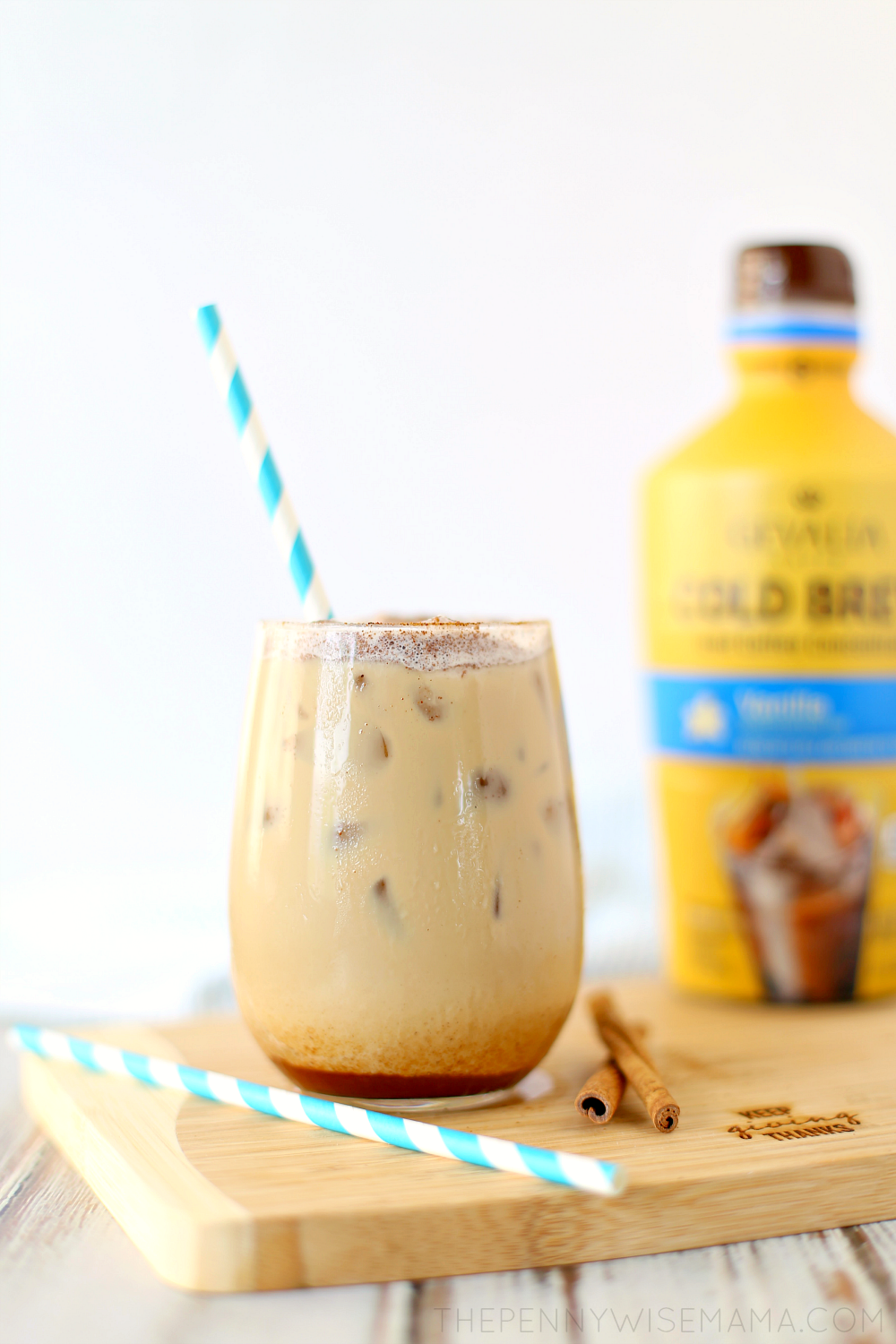 In the last year, I've actually become pretty obsessed with cold brew coffee.
It tastes a million times better than traditionally brewed coffee that has been cooled and poured over ice. Because it is brewed without heat, it's rich and full of flavor and never bitter.
I've tried making my own cold brew coffee, but I'll be honest, it's a pain — so much so that I would rather just buy it from my local coffee shop.
The only problem with that is it is expensive. A medium-size is about $3.50 where I live. That adds up real fast. I am so happy that I found a better (and cheaper!) alternative.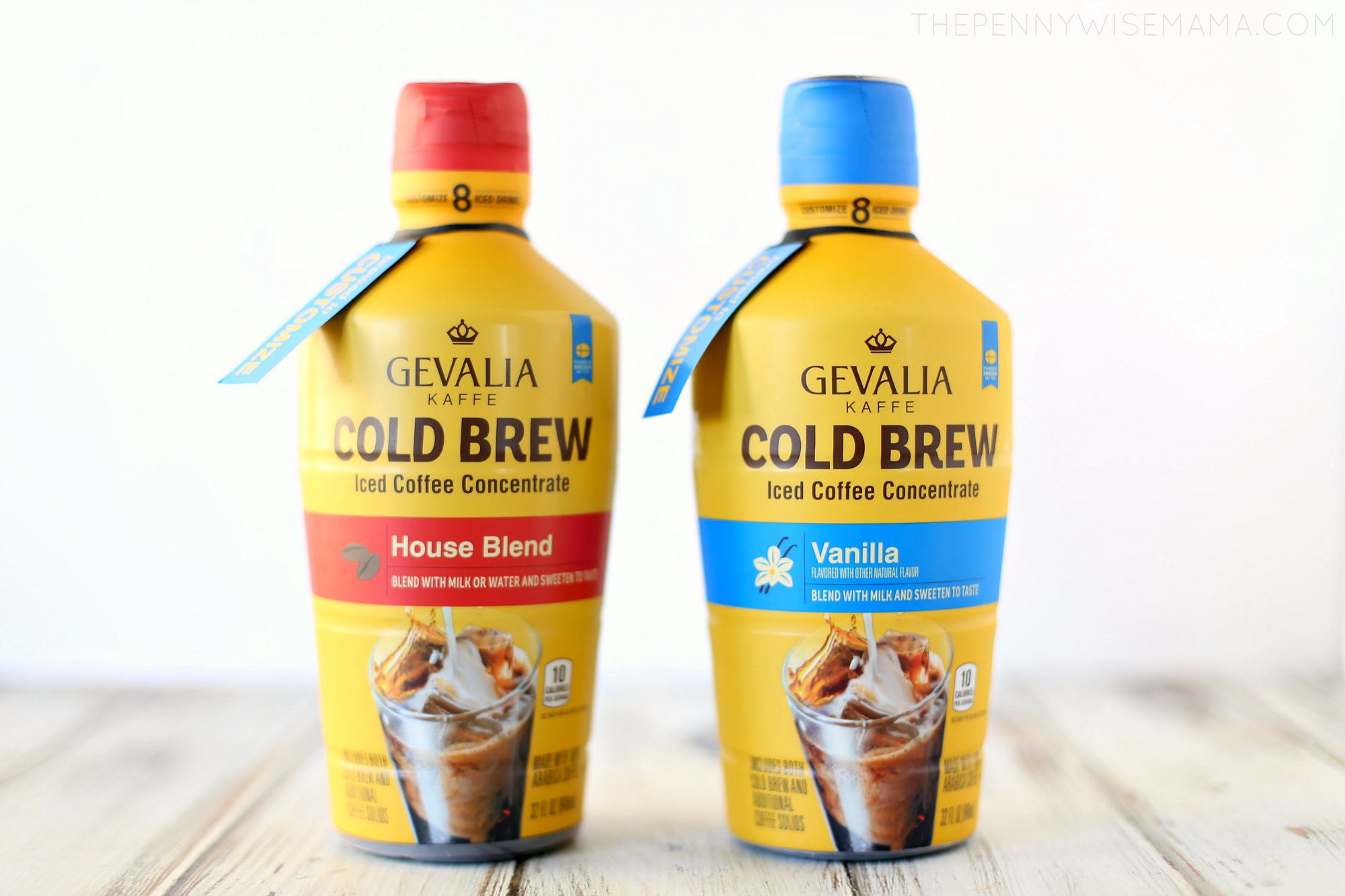 Introducing Gevalia Cold Brew Concentrate. It's available at Walmart in the coffee aisle (it's shelf stable, so it doesn't have to be refrigerated) and comes in two delicious flavors — House Blend and Vanilla.
At $5.90 for a 32 fl. oz bottle, you can enjoy 8 servings for just $0.74 each! With savings like that, you can enjoy a glass every day and not feel guilty!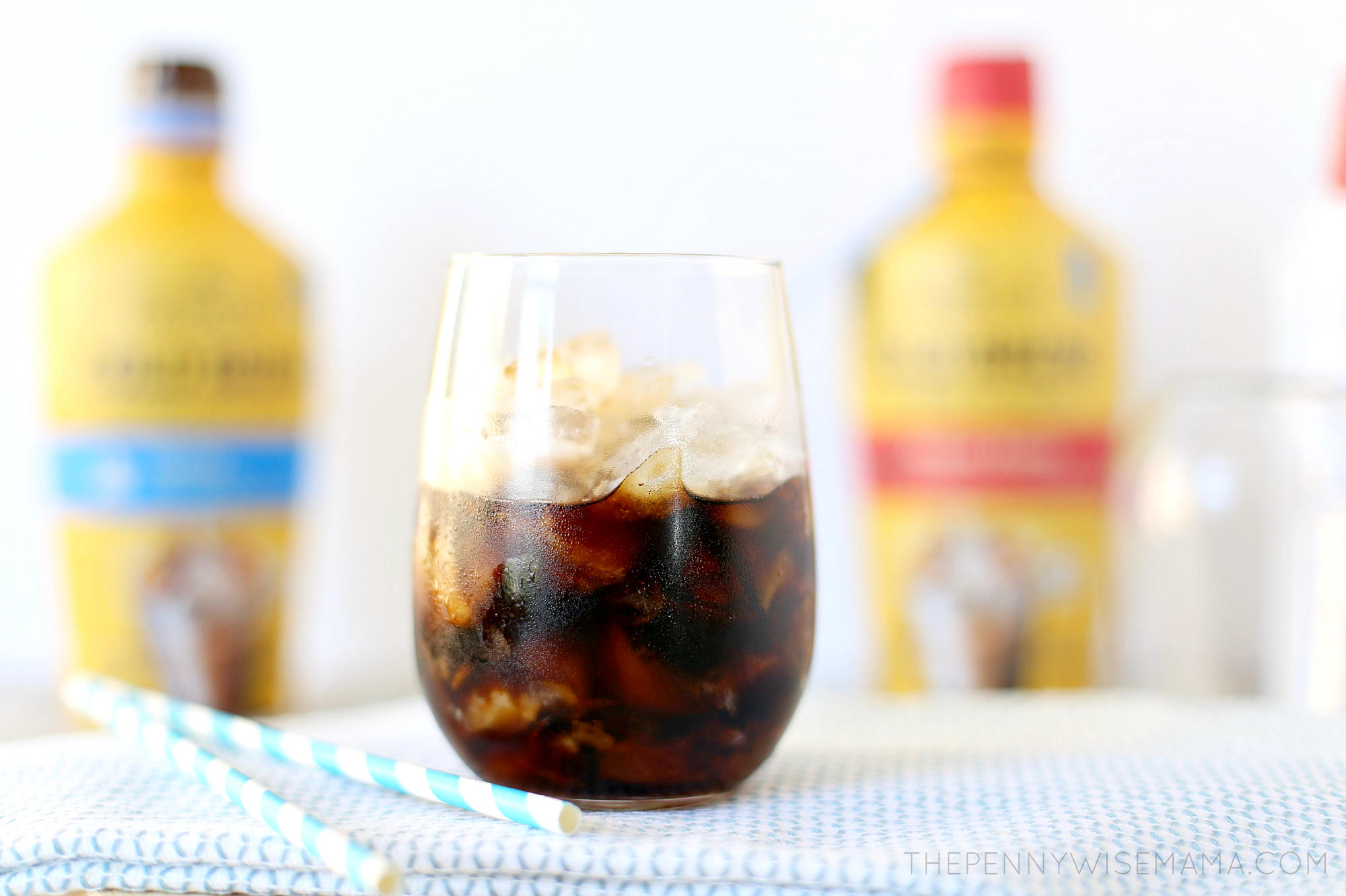 The best part is Gevalia Cold Brew Concentrate is brewed to customize.
Simply add one-part cold brew and mix in what you love — milk, water, half-and-half, coconut milk, flavored syrups, sweeteners, or even ice cream.
You can also add toppings like whipped cream, chocolate syrup, caramel syrup, or cinnamon.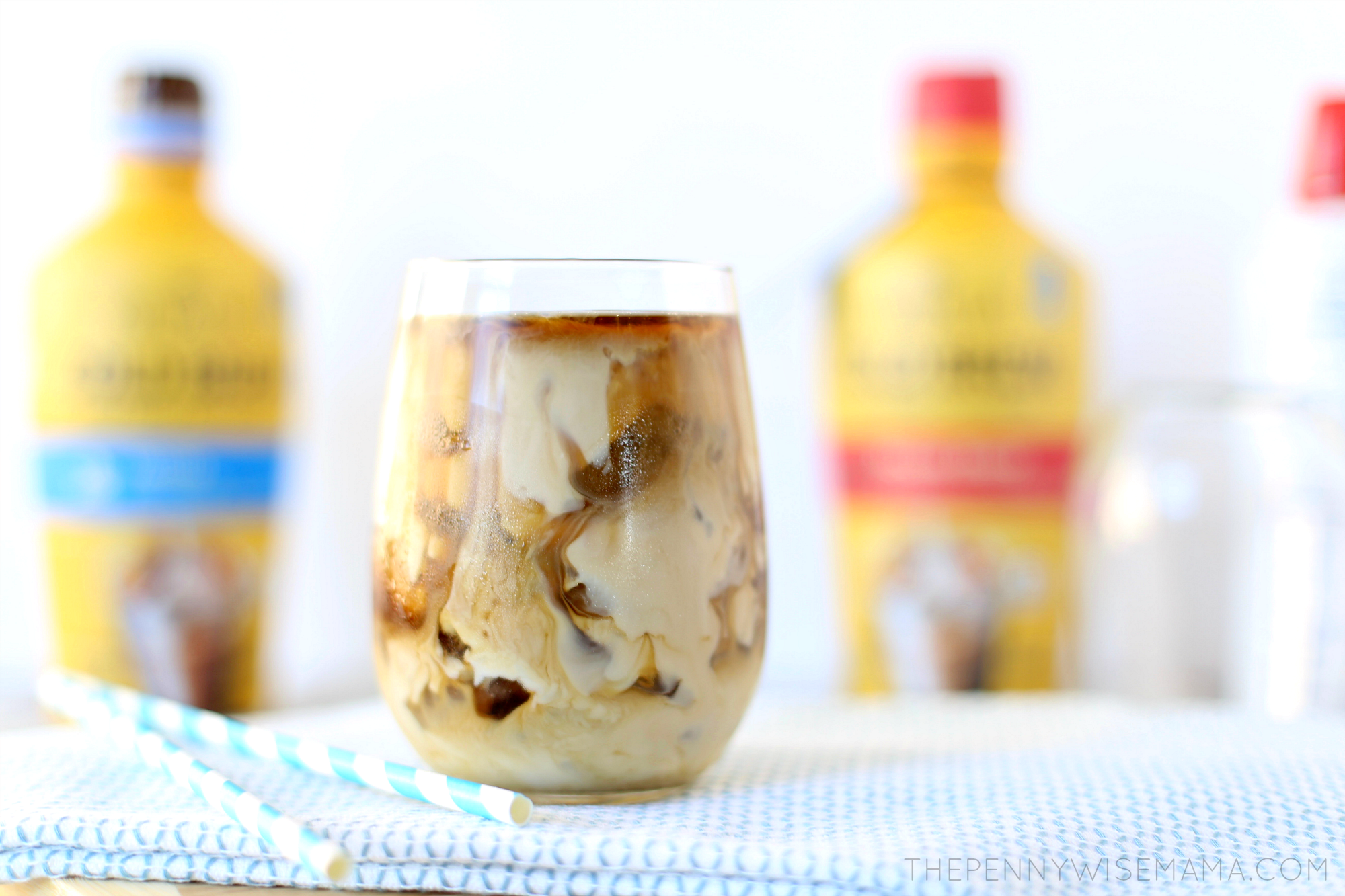 My favorite way to enjoy mine is with half-and-half cream and liquid stevia to sweeten it up. Super simple, but oh so yummy!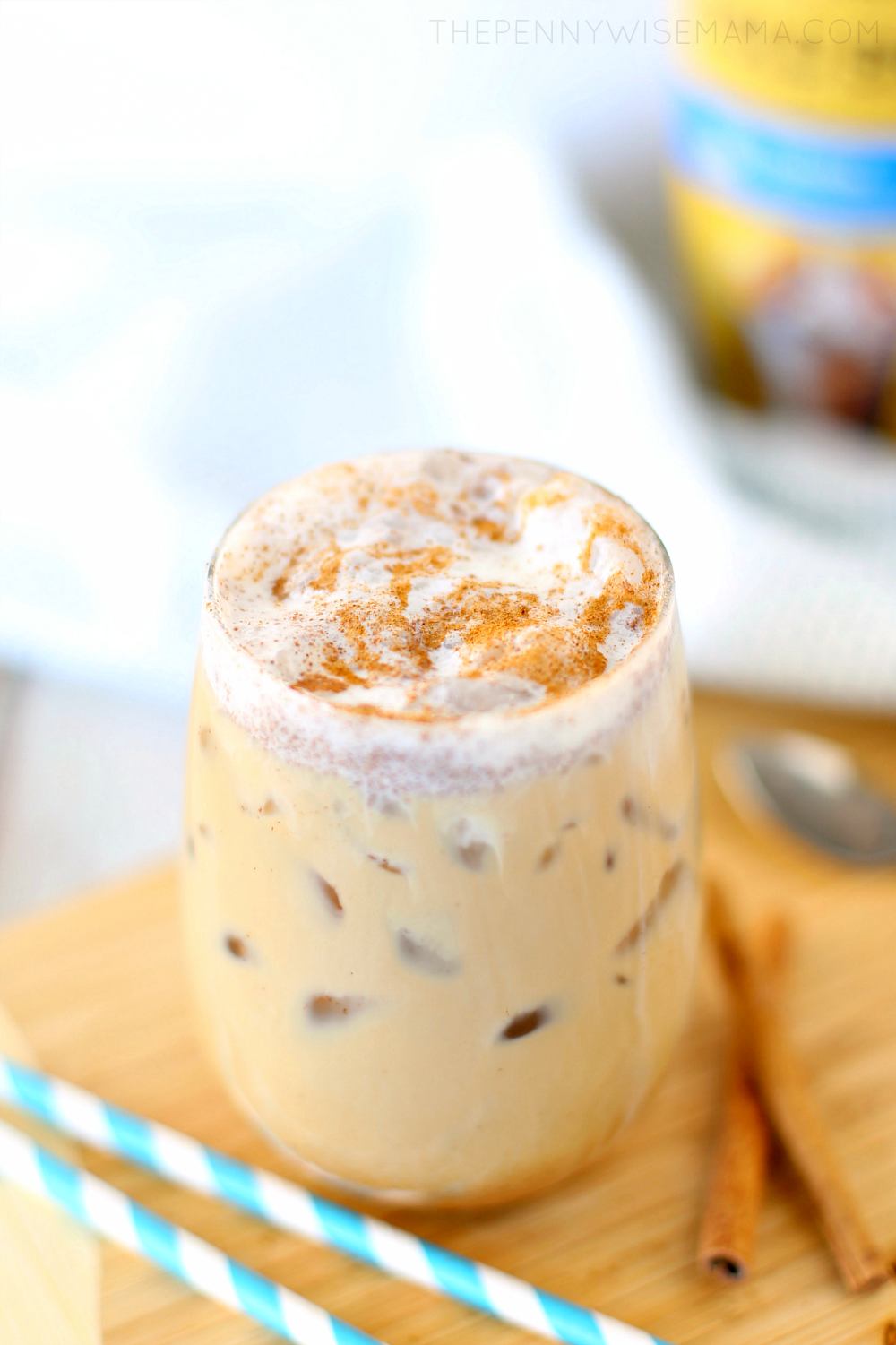 Occasionally, I like to turn my coffee into a treat by adding flavored syrups and topping it with caramel, whipped cream, and/or cinnamon.
One of my favorite combinations is cinnamon and vanilla, so I whipped up this delicious Cinnamon Vanilla Latte using Gevalia Cold Brew Concentrate to share with all of you.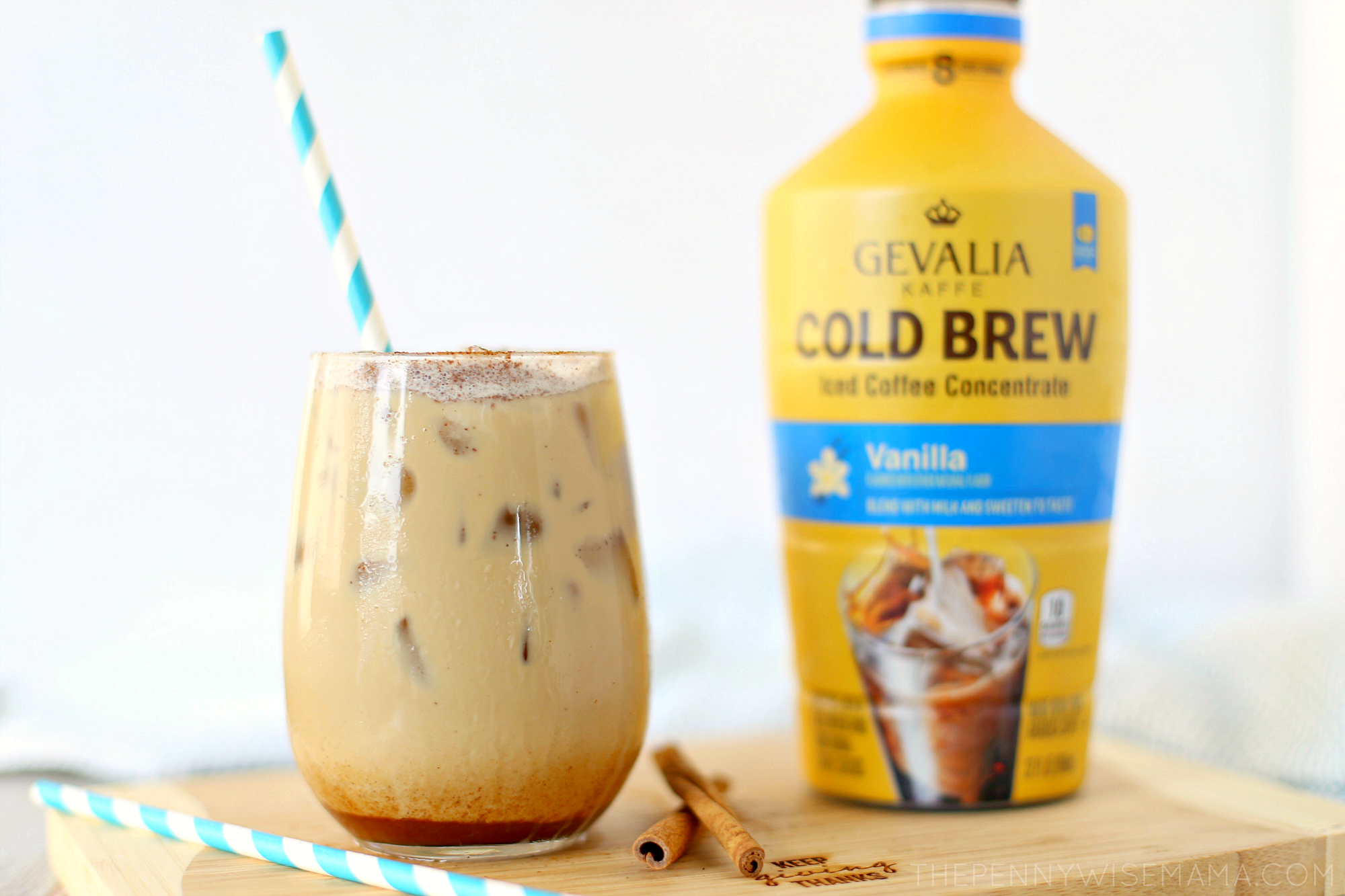 It is so easy to make and it tastes just like a cinnamon roll! Flavors of cinnamon, vanilla, milk, and coffee combine to create a delicious treat. Enjoy it in the morning or as an afternoon pick-me-up!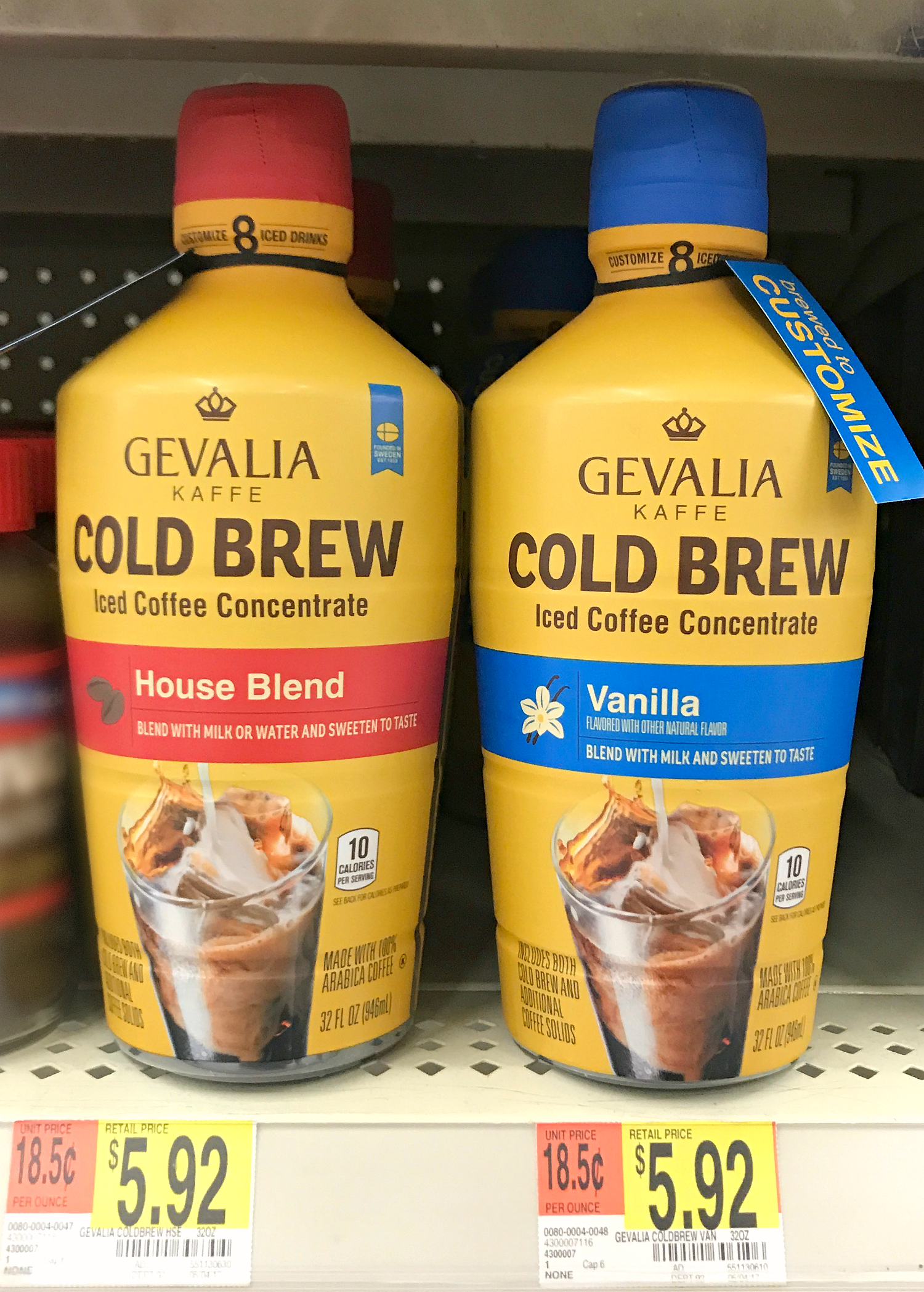 Gevalia Cold Brew Concentrate makes it easy to create your own custom drinks at home for less.
I encourage you to try it — you won't be disappointed! You can find it at Walmart or save time and order it from Amazon.
UPDATE: As of January 2021, we are no longer able to find Gevalia Cold Brew in stores. It appears to have been discontinued, but there are some great alternatives such as Stok Cold Brew, Califia Farms Cold Brew, and Chameleon Cold Brew.
Have you tried cold brew coffee? How would you customize your drink?