I can't believe summer is nearly over! My kids start school next week, which seems way too early. Just thinking about it makes me feel stressed out. While I am happy to get back into a routine and have a little more freedom during the day, I'm not looking forward to early mornings, homework meltdowns, and always running from one place to the next.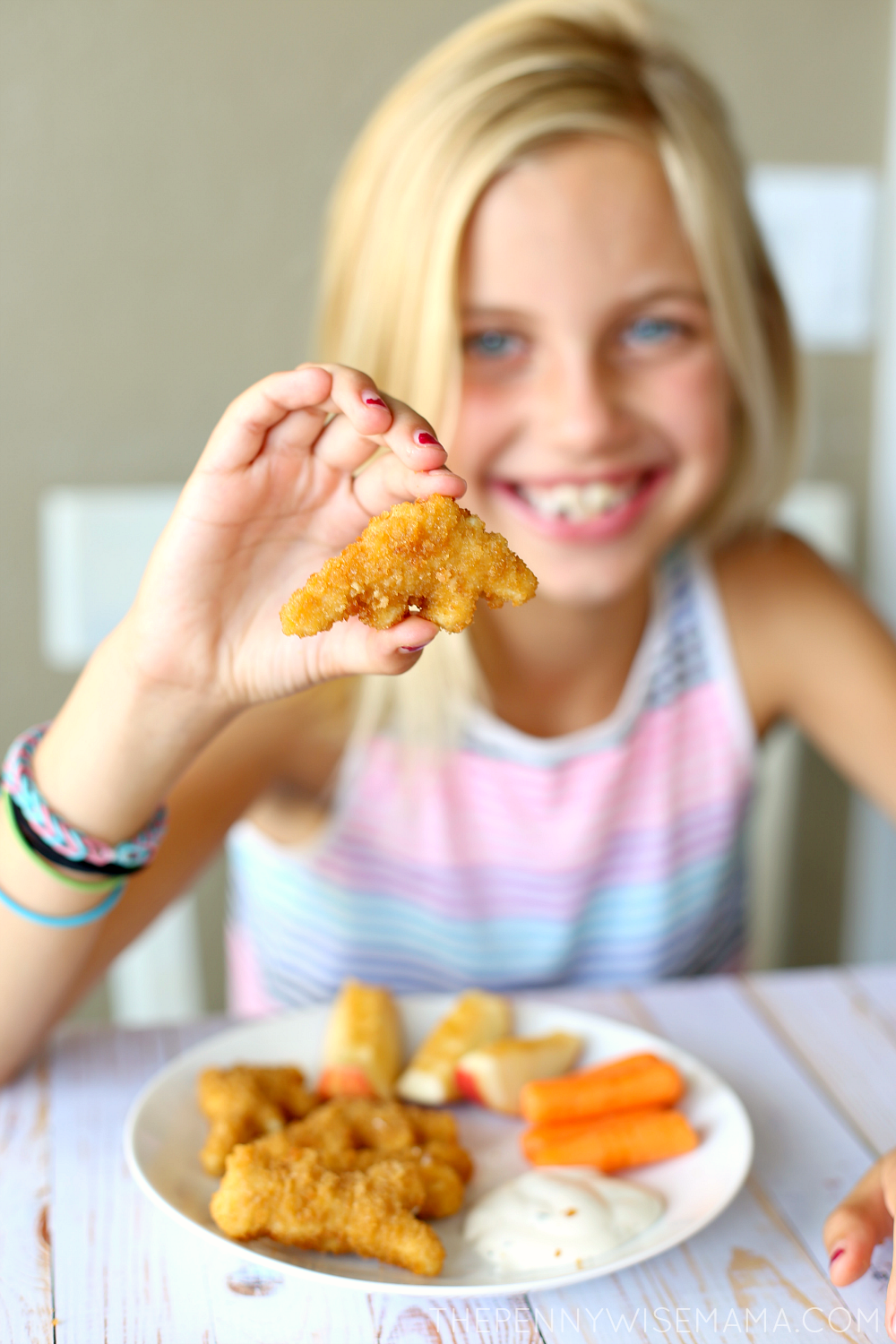 We stay busy year round, but we are especially busy during the school year. Between work, school, sports practices, games, going to the gym and maintaining a home, I don't have time to make meals from scratch every day. Thankfully, Target (my favorite store!) has a wide variety of Tyson frozen and refrigerated products to make meal time easier!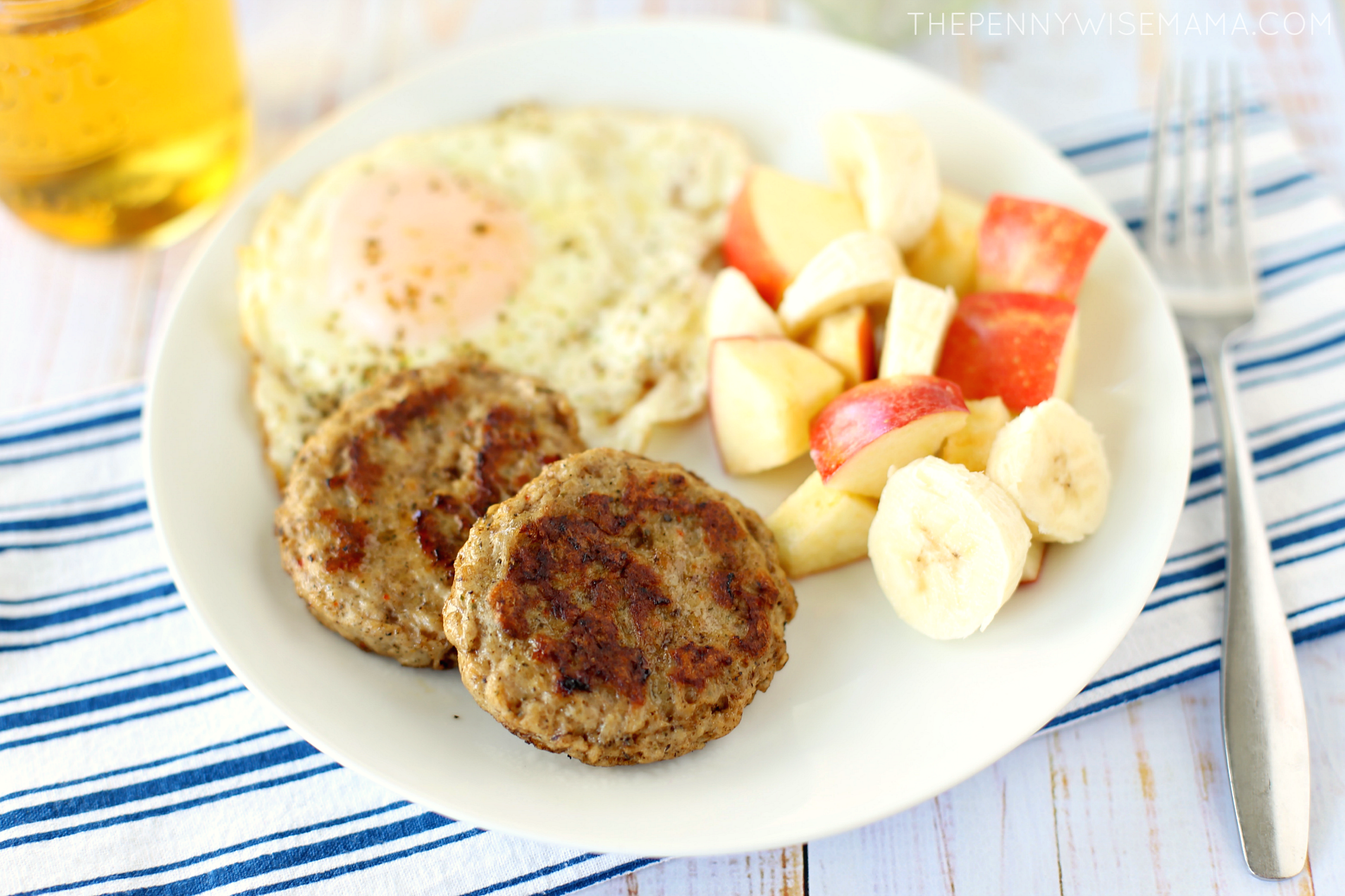 My kids don't mind having cereal for breakfast, but I would rather them eat a balanced meal of eggs, bacon/sausage and fruit. They don't get hungry for lunch as quickly and I feel better knowing that they are getting a great start to their day. With Jimmy Dean Fully Cooked Turkey Sausage Patties, I can whip up an amazing breakfast for all three of my kiddos in less than 10 minutes.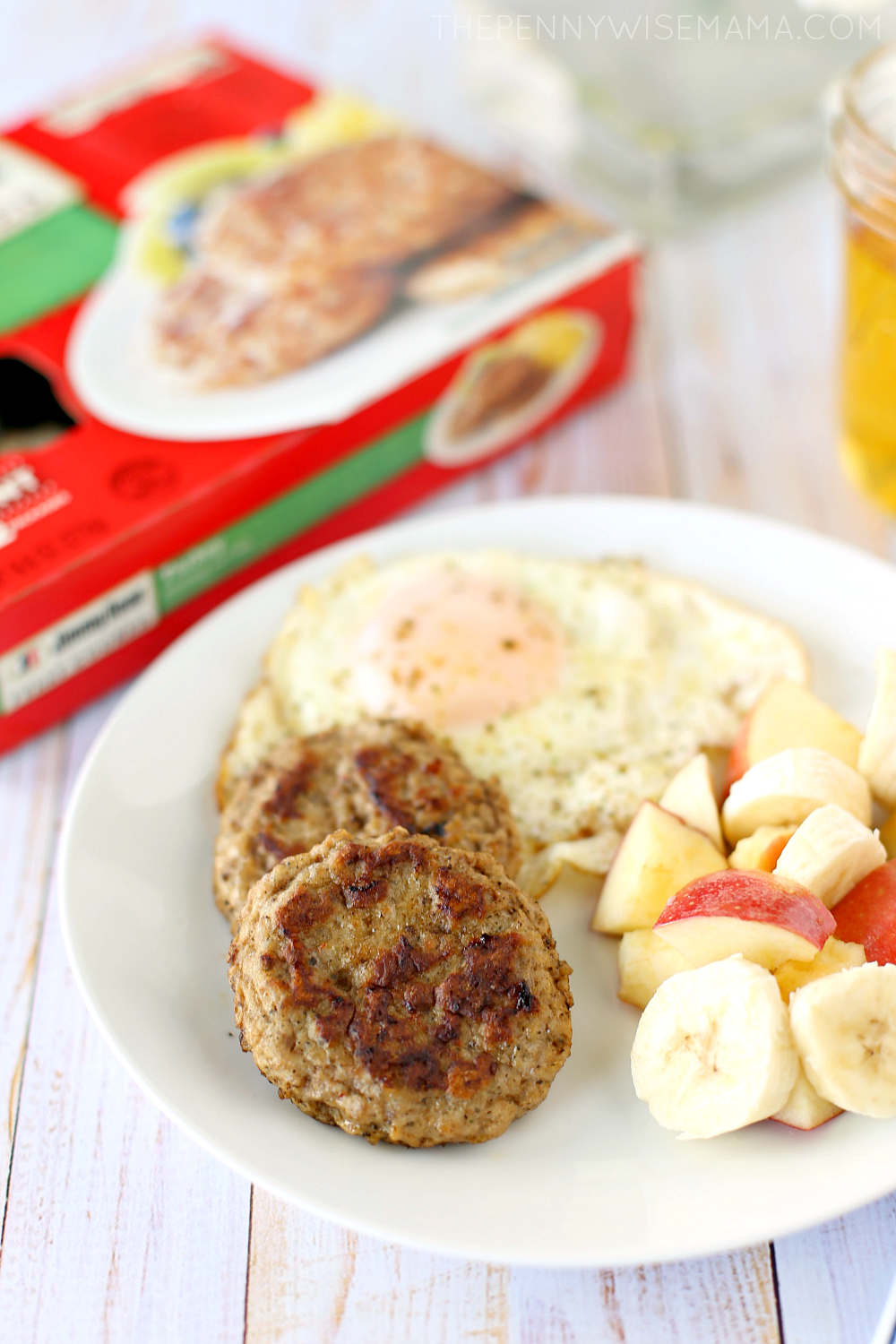 Since the sausage patties are fully cooked, they only take about 5 minutes to heat up on the stove. Featuring a unique blend of Jimmy Dean signature seasonings, they are delicious on their own, or you can use them to make sausage and egg breakfast sandwiches. Simply add a heated sausage patty, cooked egg and a slice of cheese to a toasted English muffin. They are easy to make on the fly or you can make them ahead of time and warm up in the morning. My kids love them, and secretly, I do too!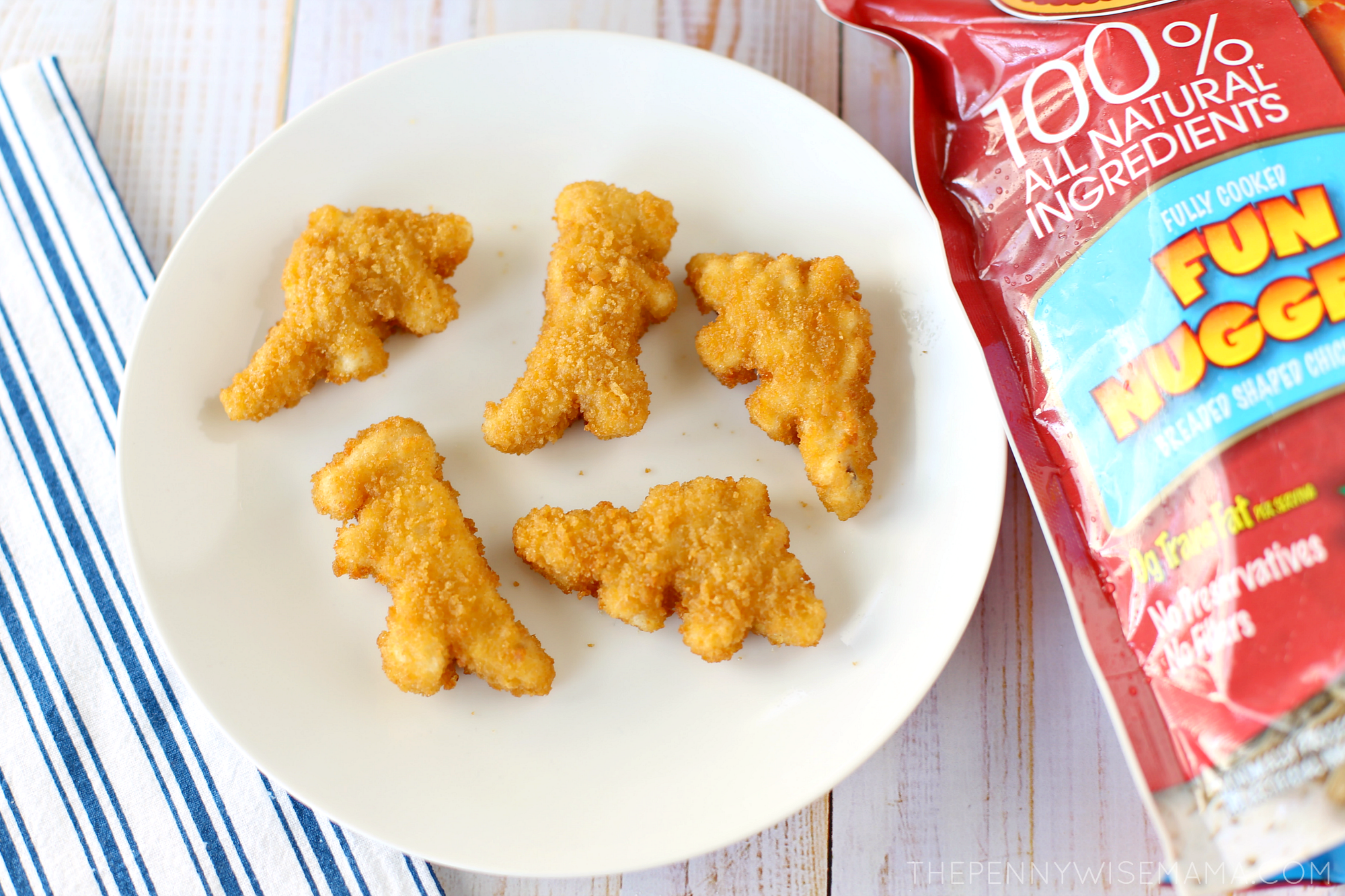 Dinner is probably the hardest meal of the day, since our evenings are so crazy. I've learned to utilize my slow cooker as much as possible, and on nights when I don't have time to cook, I love the convenience of Tyson Chicken Fun Nuggets. They are made with 100% natural all white meat chicken and whole grain breading. My kids LOVE the way they taste and the dino shapes are so fun! The best part is they are quick and easy to prepare. Simply heat them up and add a side of veggies and/or fruit to create a balanced meal.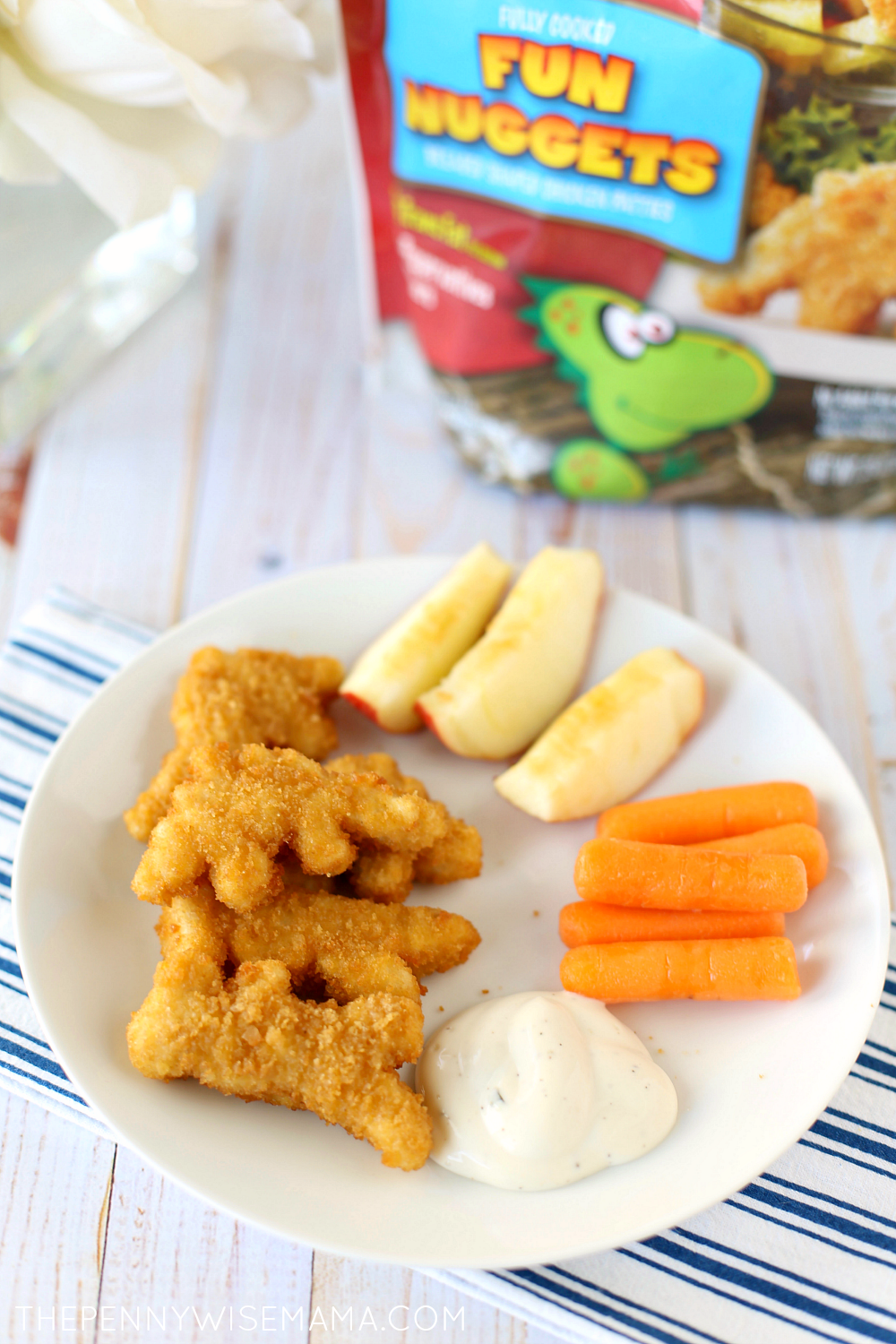 I may not always serve my family meals made from scratch and that's OK…and it's totally OK for you too! At the end of the day, I think it's most important that families sit down and enjoy an uninterrupted dinner together — even if it's just for 15 minutes. And thanks to Tyson, you can make meals that are quick and easy, allowing you more time to spend with your family!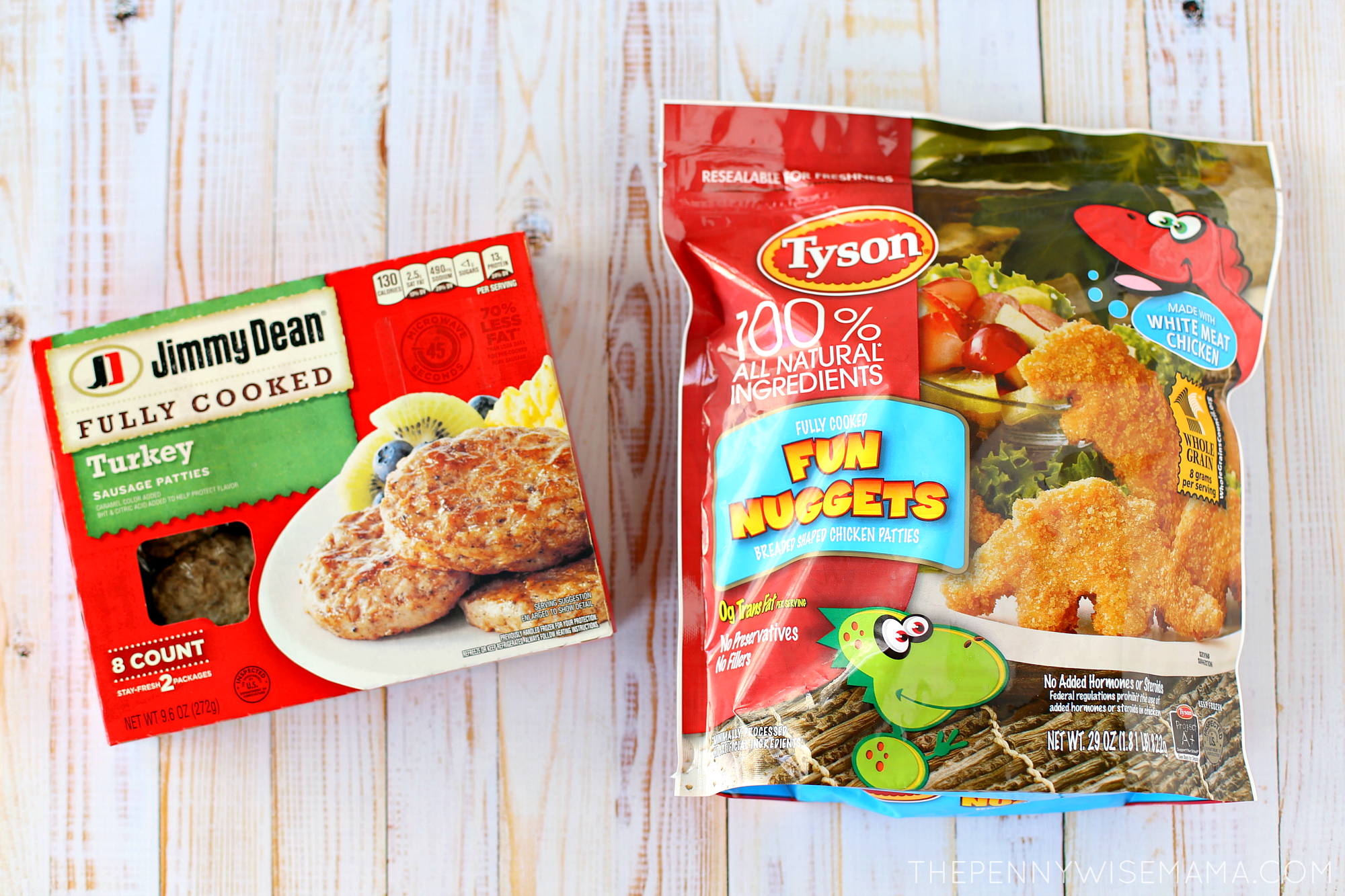 You can find Tyson frozen and refrigerated products at Target. For more back-to-school meal tips and ideas, check out www.backtoschoolmeals.com.
What are some ways you make meal time easier during the school year?