What would summer be without a trip to a lake house in the midwest of this beautiful country? Last month our family set out to the state of Wisconsin to do just that. Our destination was a small private lake northwest of Green Bay. Our itinerary called for lots of family time, fishing, boating, kayaking, paddle boarding, relaxing, and of course, eating.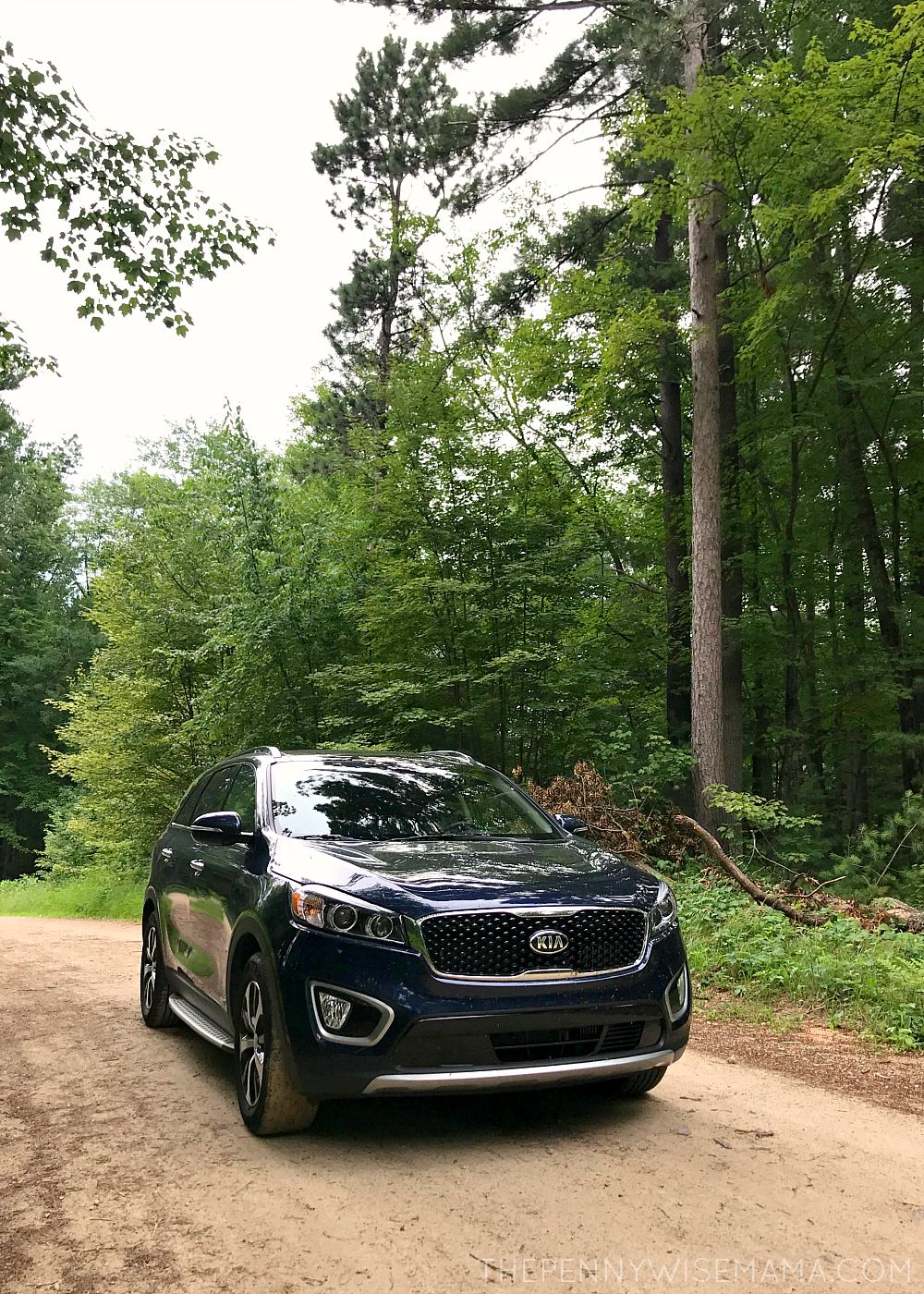 To tote our family of five around for the week, we couldn't get just any car. We needed one that could fit all of us and our luggage comfortably. Good gas mileage and fun to drive would be a bonus. This 2017 Kia Sorento 2.0T EX AWD fit the bill perfectly. Our friends at Kia Motors had it ready for us when we landed at the Milwaukee airport, and I have to tell you, it was love at first sight. Sparkly blue, sexy wheels, blond leather interior…does it get any better than that?!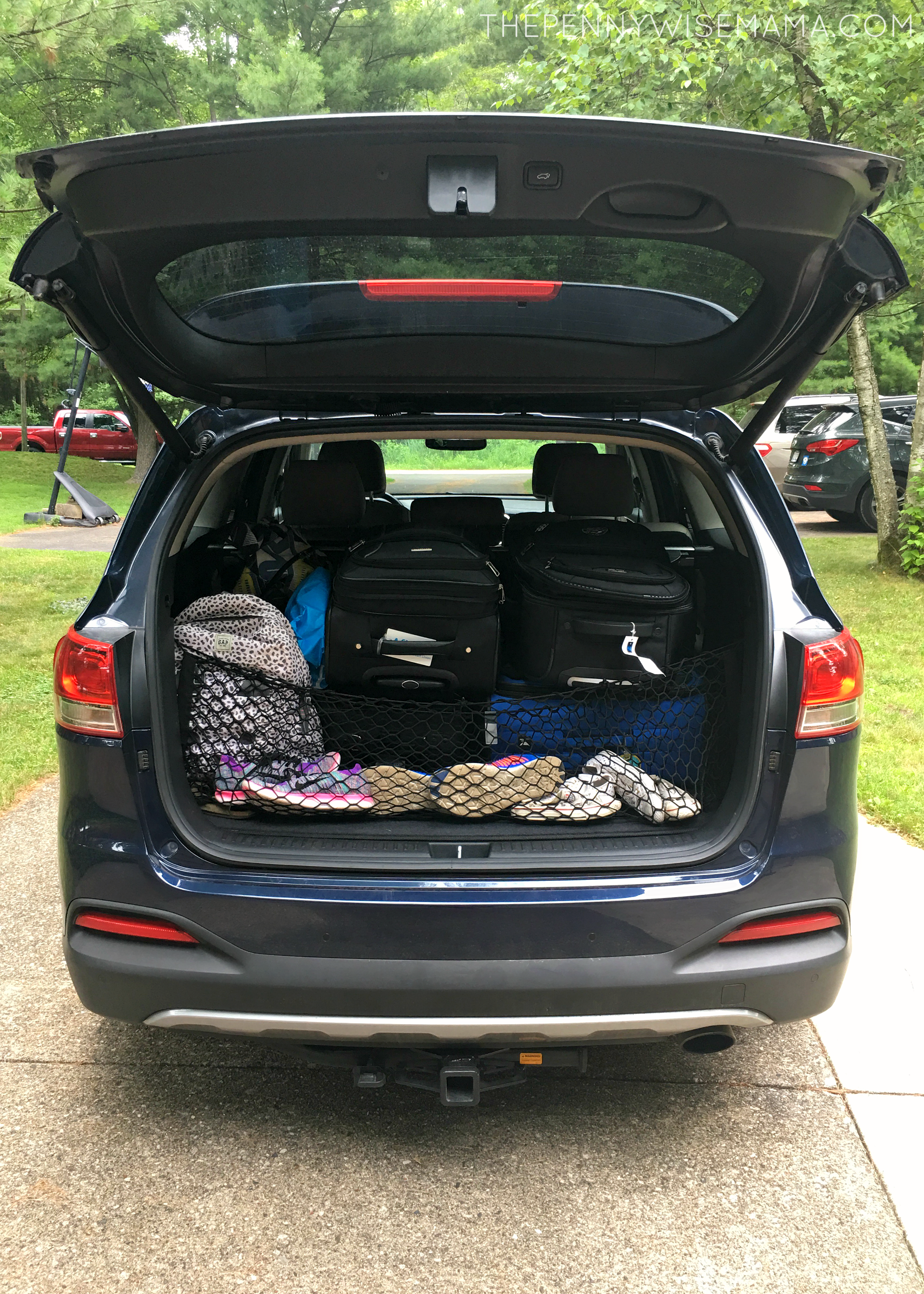 After picking it up, we set out on our 2.5 hour journey to the lake. The first thing I noticed was how easily the five of us fit into the car with all our gear in tow. This particular model didn't have the third row, which would have been nice to separate the kids, but that also meant we had plenty of room for all of our luggage.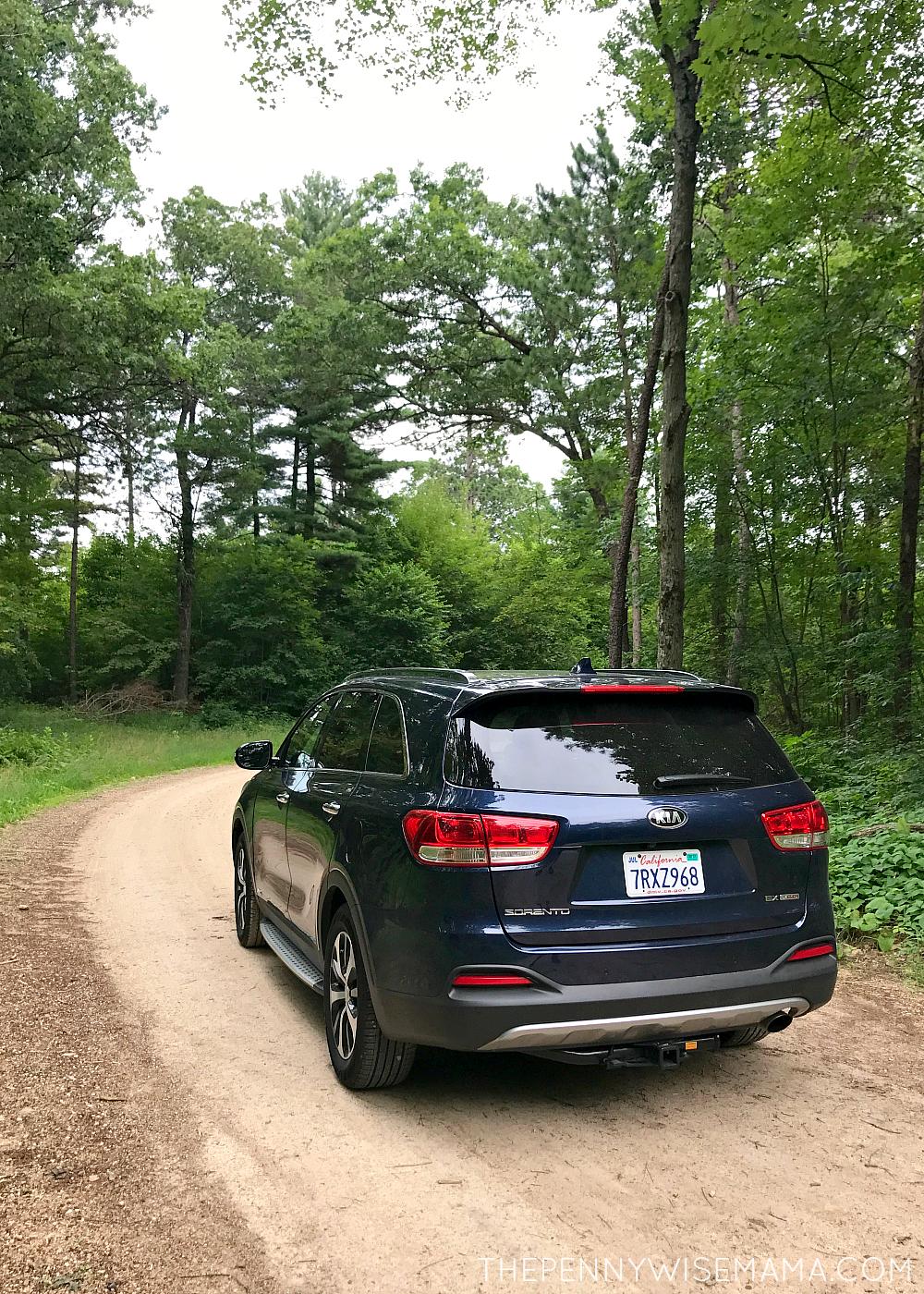 Overall, my first impression of the car was positive. It was quiet on the highway, carried the load, and did so with a sporty feel. The drive to the lake consisted of mostly highway and some curvy backwoods roads towards the end. I didn't mind giving the gas a little extra just to ensure I would be race ready if the opportunity presented itself. Yes, I do tend to race minivans and other family-sized vehicles from time to time.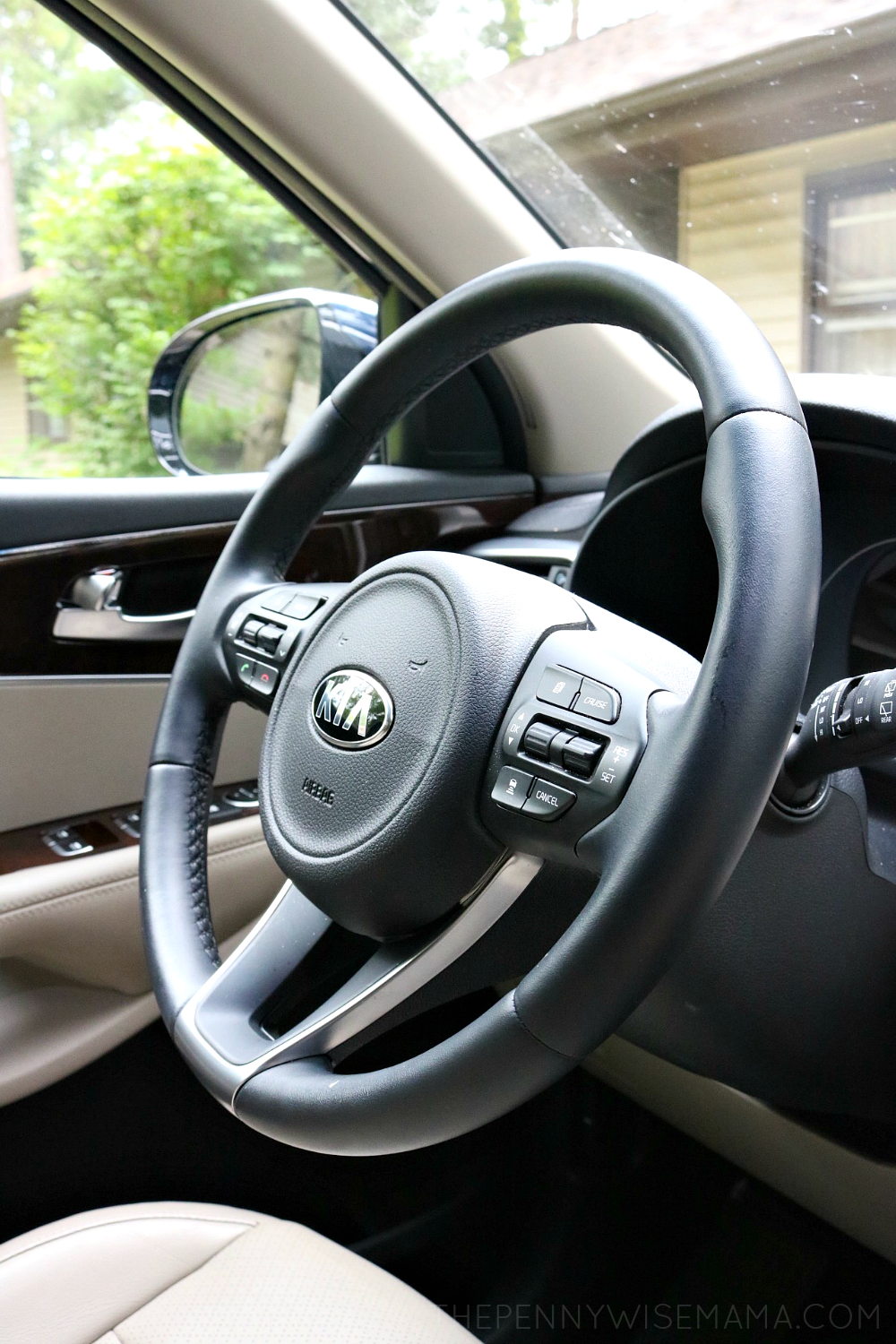 Within the first 15 minutes on the highway, I noticed the Advanced Smart Cruise Control buttons. I had read about this feature before, but never used it personally. It was simple to use and I became comfortable with the distance between our vehicle and upcoming vehicles in no time. I didn't expect to love this feature as much as I did — it's definitely something I want our next vehicle to have!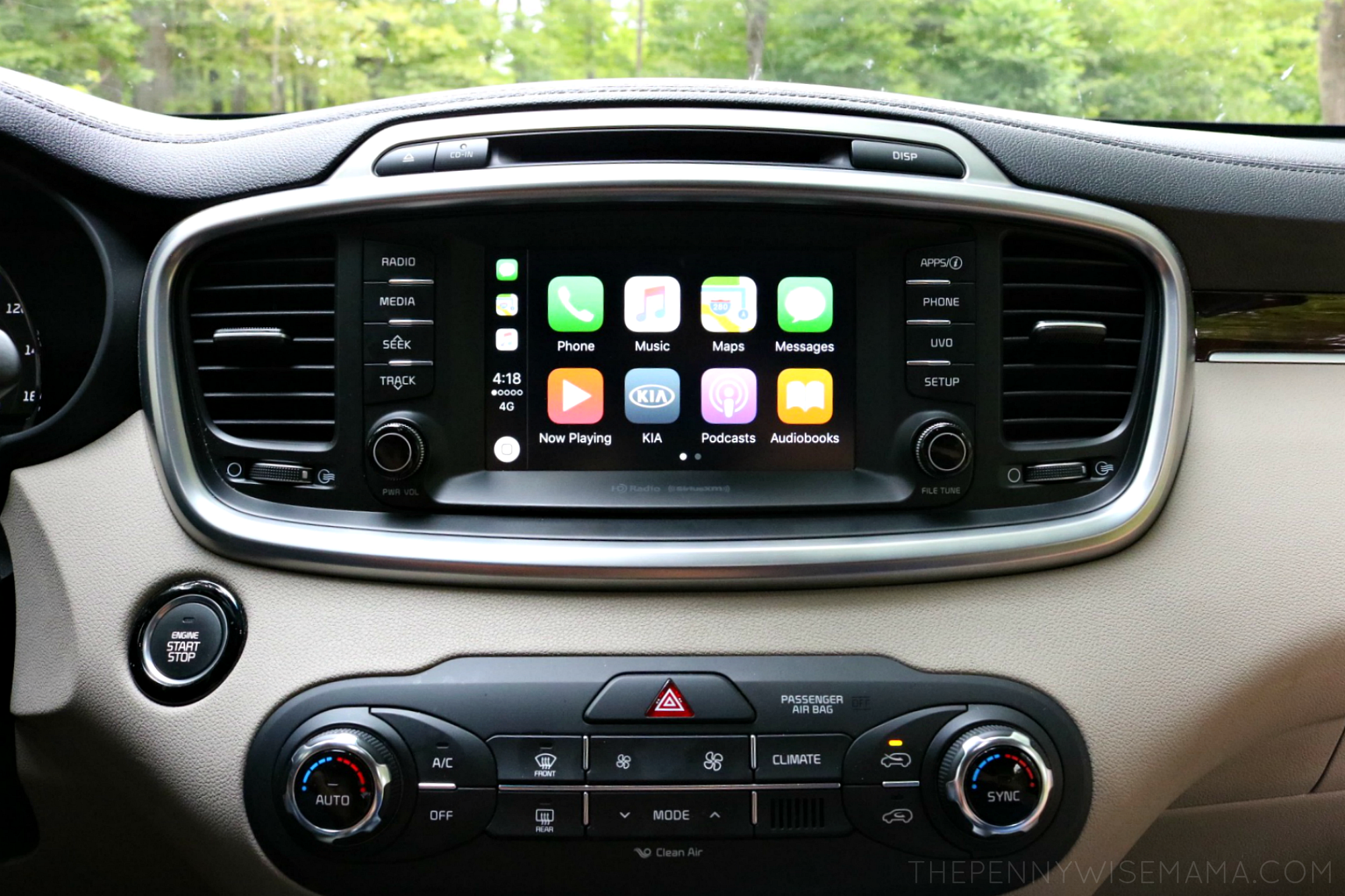 Initially, we were bummed that our model didn't have built-in GPS, but our feelings quickly changed when we discovered the Apple CarPlay feature. This was certainly at the top of our list for favorites about this specific car. Most built-in GPS units don't allow even the passenger to modify a route or add a new route while the vehicle is in motion. Being able to mirror the maps on my iPhone, adjust destinations, and use a GPS system we are familiar with was awesome. I would trade this for my built-in GPS in a heartbeat.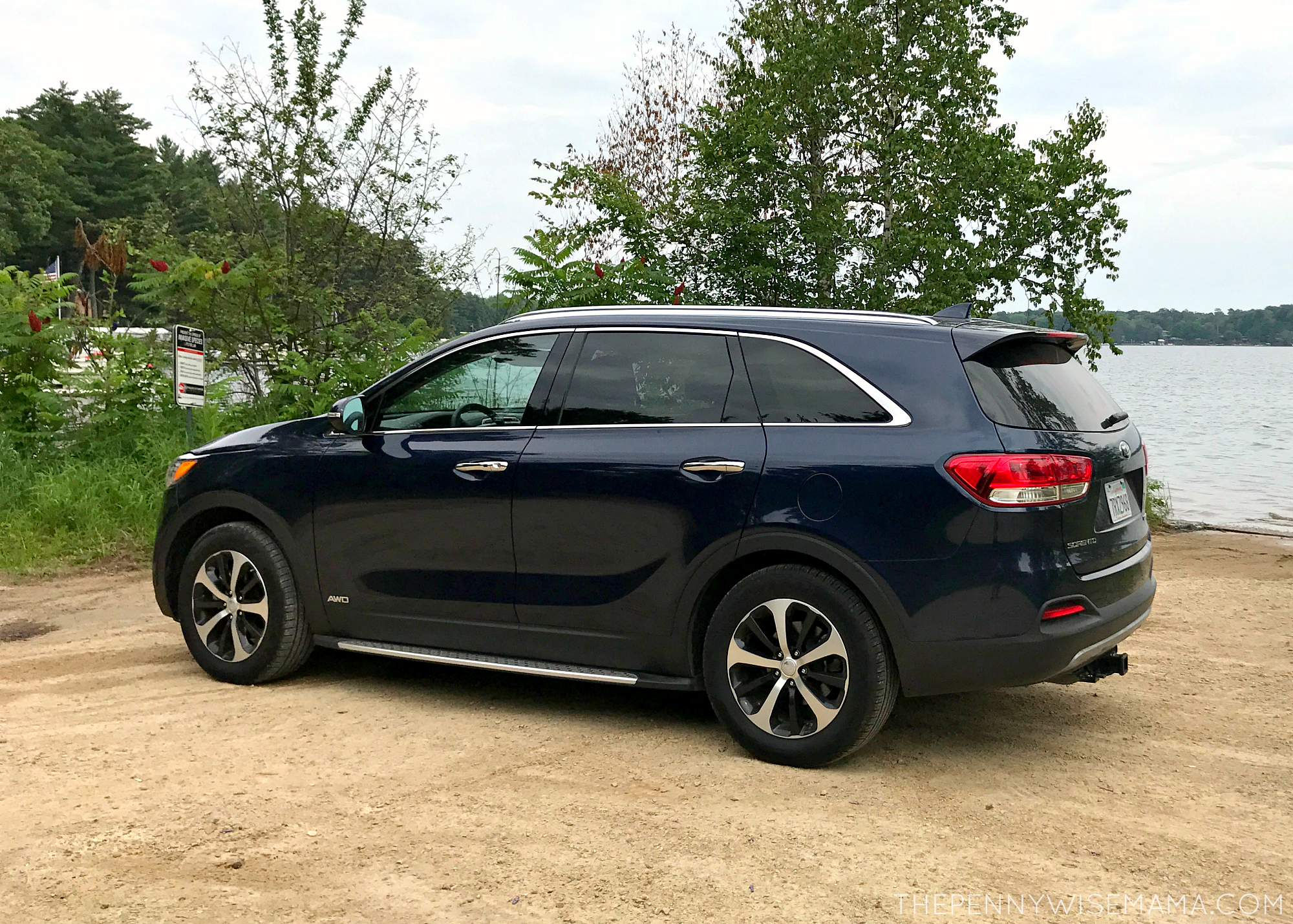 We used the car every day of our trip — short rides to town, an overnight to visit family an hour away, and a few tourist trips. I was honestly shocked at how good our gas mileage was. Considering my lead foot, we still managed to average over 26 MPG on the trip. This included the short trips, in town and highway. Our current SUV gets about 8-10 MPG less, so this is awesome!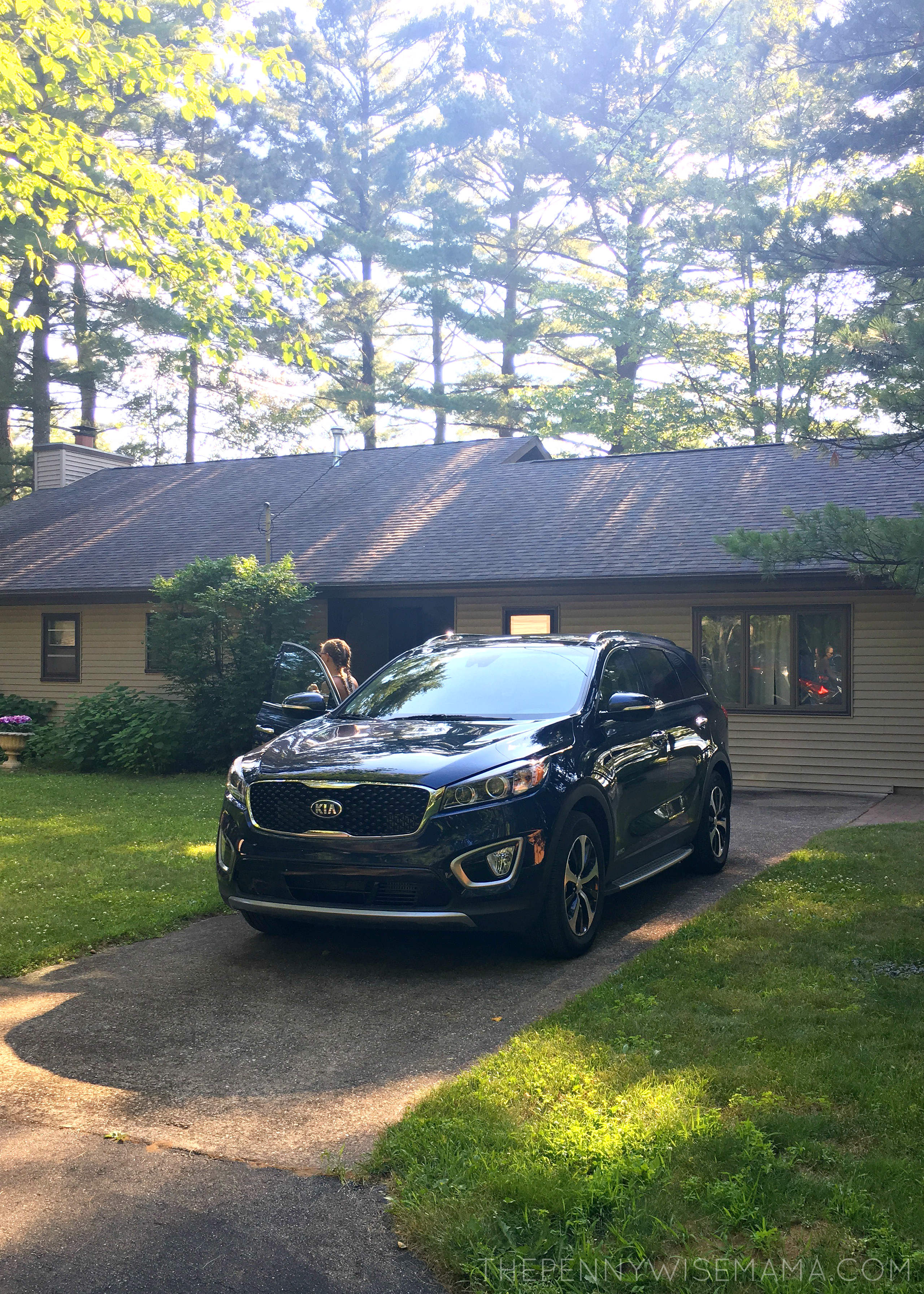 While this trim model isn't the top of the line (it's considered mid-range), we thought it had some great features. Here are some of our favorites:
Advanced Smart Cruise – Not only is this feature convenient, it improves fuel efficiency. This is a sleeper feature — it may sound unnecessary, but you won't go without it once you use it!
Blind Spot Detection – This radar-based detection system uses audio and visual signals to warn you of objects not in your view. This feature is a must-have!
Android Auto/Apple CarPlay – This awesome feature allows you to see call logs, texts and use GPS/MAPS with the familiarity of your Android/iPhone platform. Having to stop to enter an address is a pet peeve of mine. The ability for your passenger to add or change destinations without stopping is a nice add.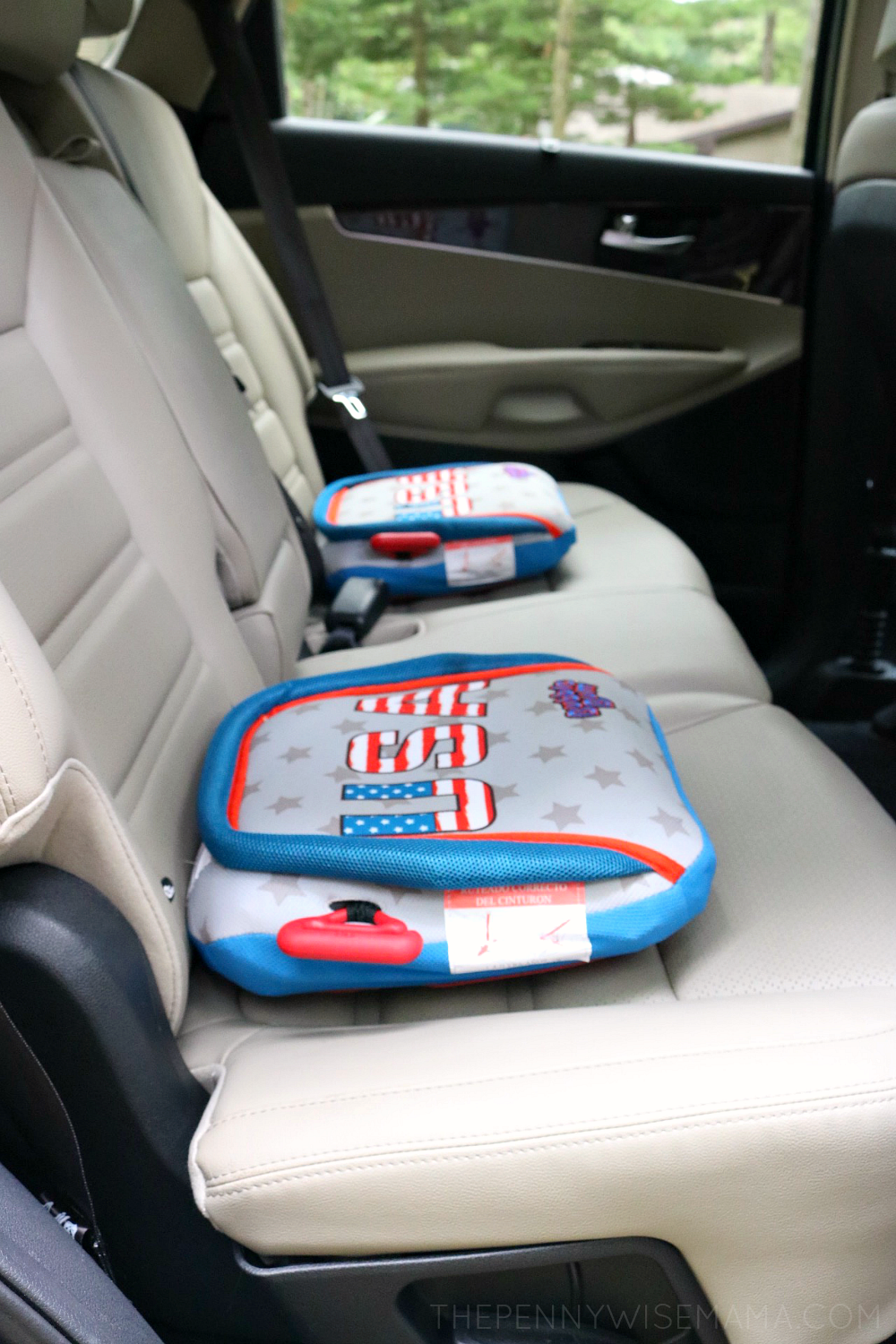 Cargo Space – We had plenty of room five people, suitcases, carry-on bags and backpacks.
MPG – I was amazed at the efficiency of this car. Kia has a great thing going with the GDI engines. I never felt underpowered driving this car and the MPG average speaks for itself!
Overall Styling & Design – This car has clean lines with some subtle exterior and interior features that make it stand out. Too many of today's cars blend in to one another and the Sorento definitely stands out.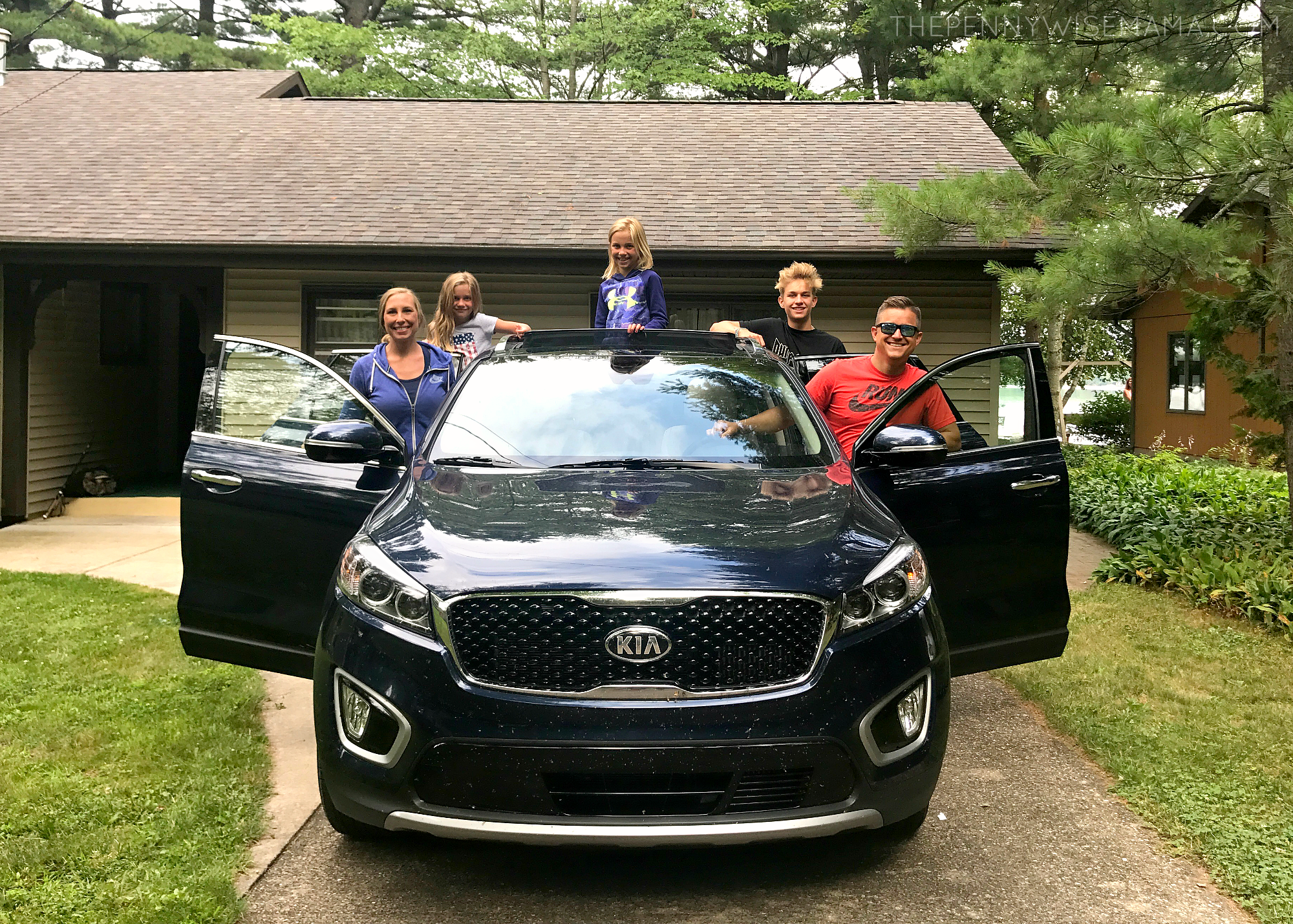 There's so many reasons to love the Kia Sorento — it's great for families, it's safe, it gets good gas mileage, it's fun to drive, it has plenty of power, and it's affordable. On top of that, it's gorgeous! I would highly recommend taking one for a drive if you are in the market for an SUV. You will not be disappointed!
Kia was named the #1 Brand in the J.D. Power Initial Quality Study 2 years in a row! The Kia Soul, Sorento, Forte, Cadenza, and Niro are the "Highest Ranked Large Car, Compact Car, Small SUV, Midsize SUV, and Compact Multi-Purpose Vehicle in Initial Quality." Visit the Kia website to learn more.
Are you looking for a new SUV? What do you like best about the Kia Sorento?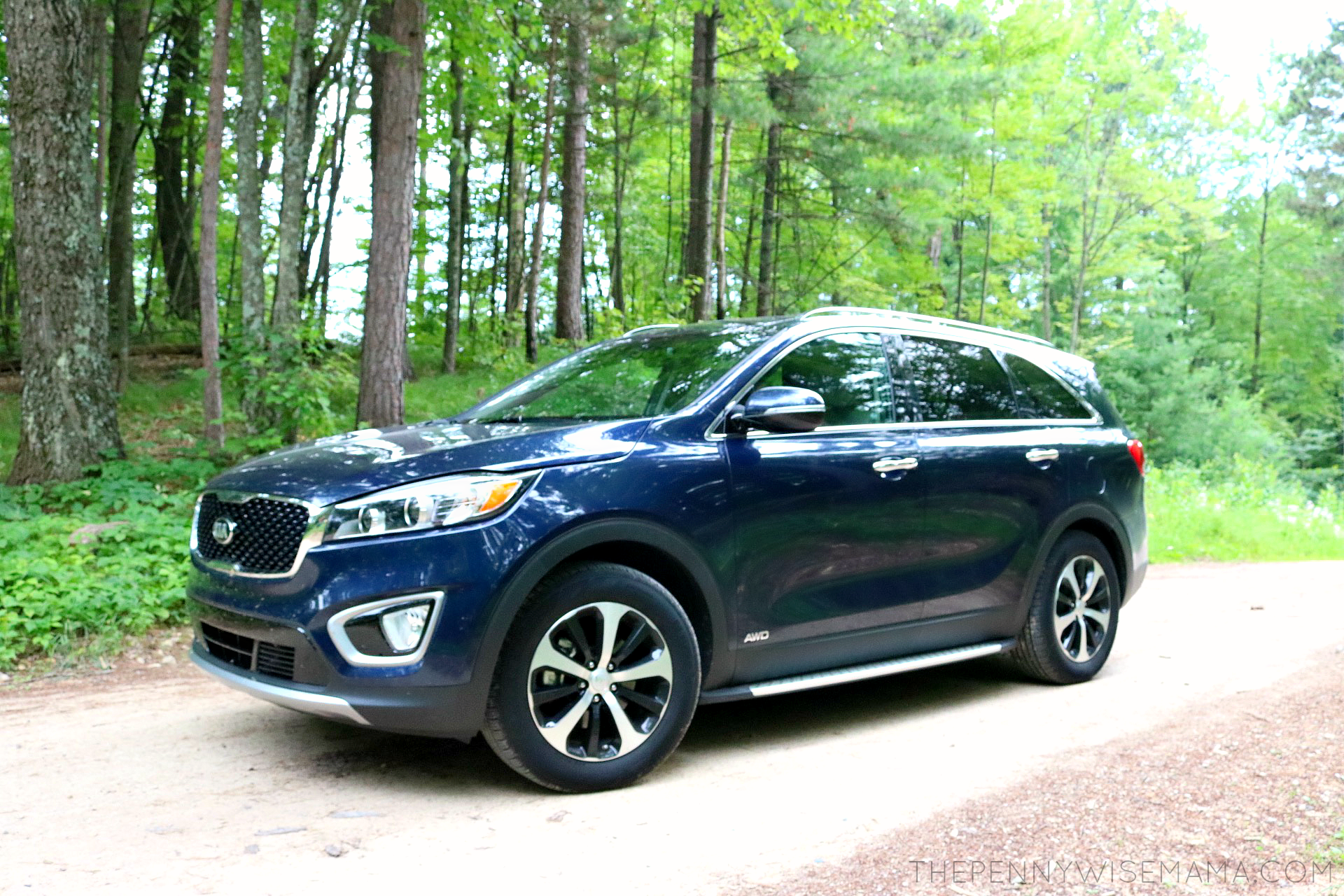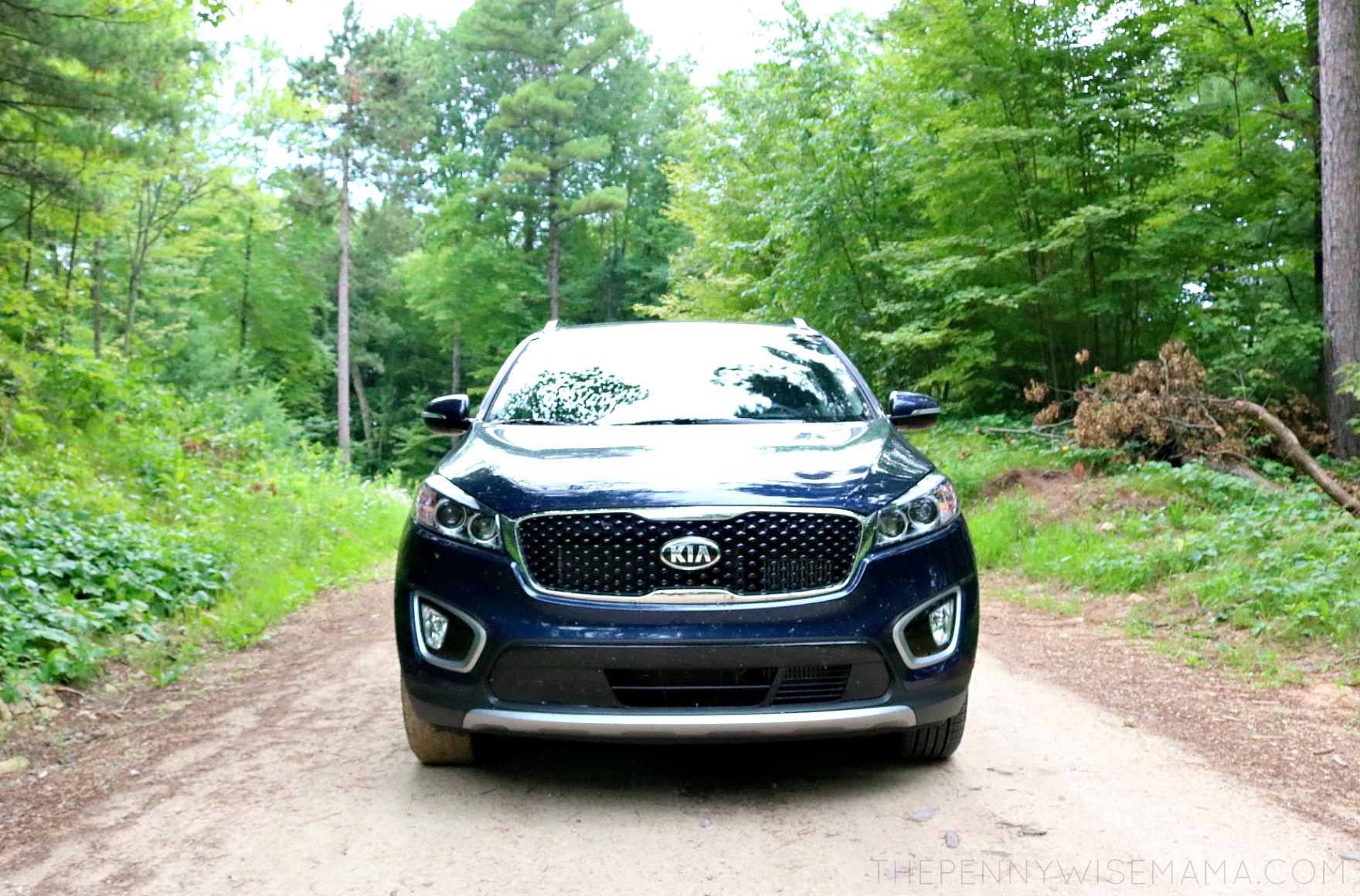 I test drove this Kia Sorento for a week in exchange for my honest review. All opinions are my own.