One of my family's favorite things to do is travel. We love exploring new places, especially anywhere warm and tropical. Whether it's a Caribbean cruise, an all-inclusive resort in Mexico, or a vacation rental in Florida, we try to plan a beach trip every year.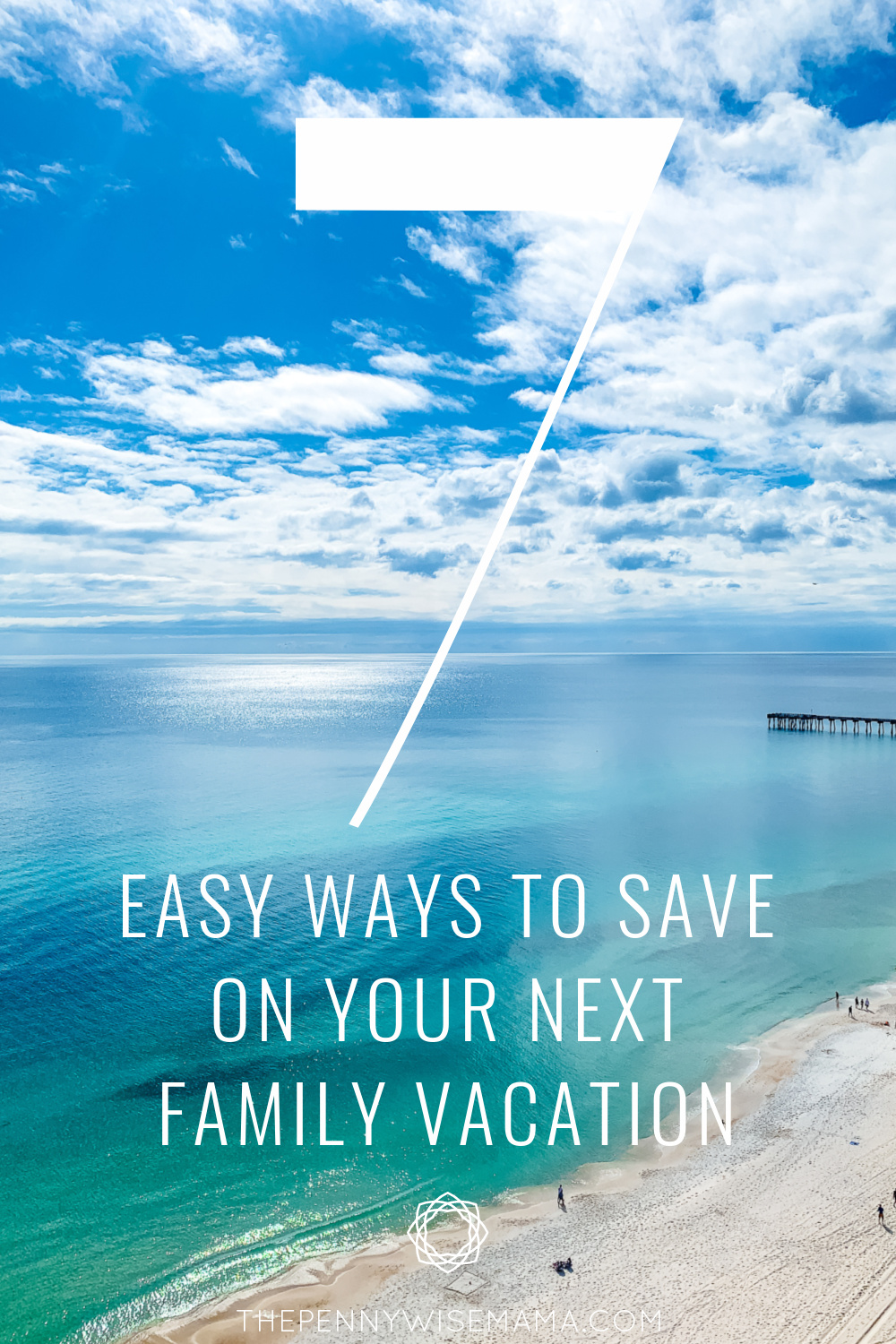 This year we planned a spring break trip to the Florida panhandle. We wanted it to be a fun, yet relaxing trip, especially after recent months' stress. The white sandy beaches and beautiful views of the Gulf of Mexico were exactly what we needed!
Top Ways to Save on Family Travel
I usually like to book my trips well in advance to get the best deals, but I planned our trip to Florida in less than a month. Even with the short timeframe, I was still able to find ways to save and spend below budget.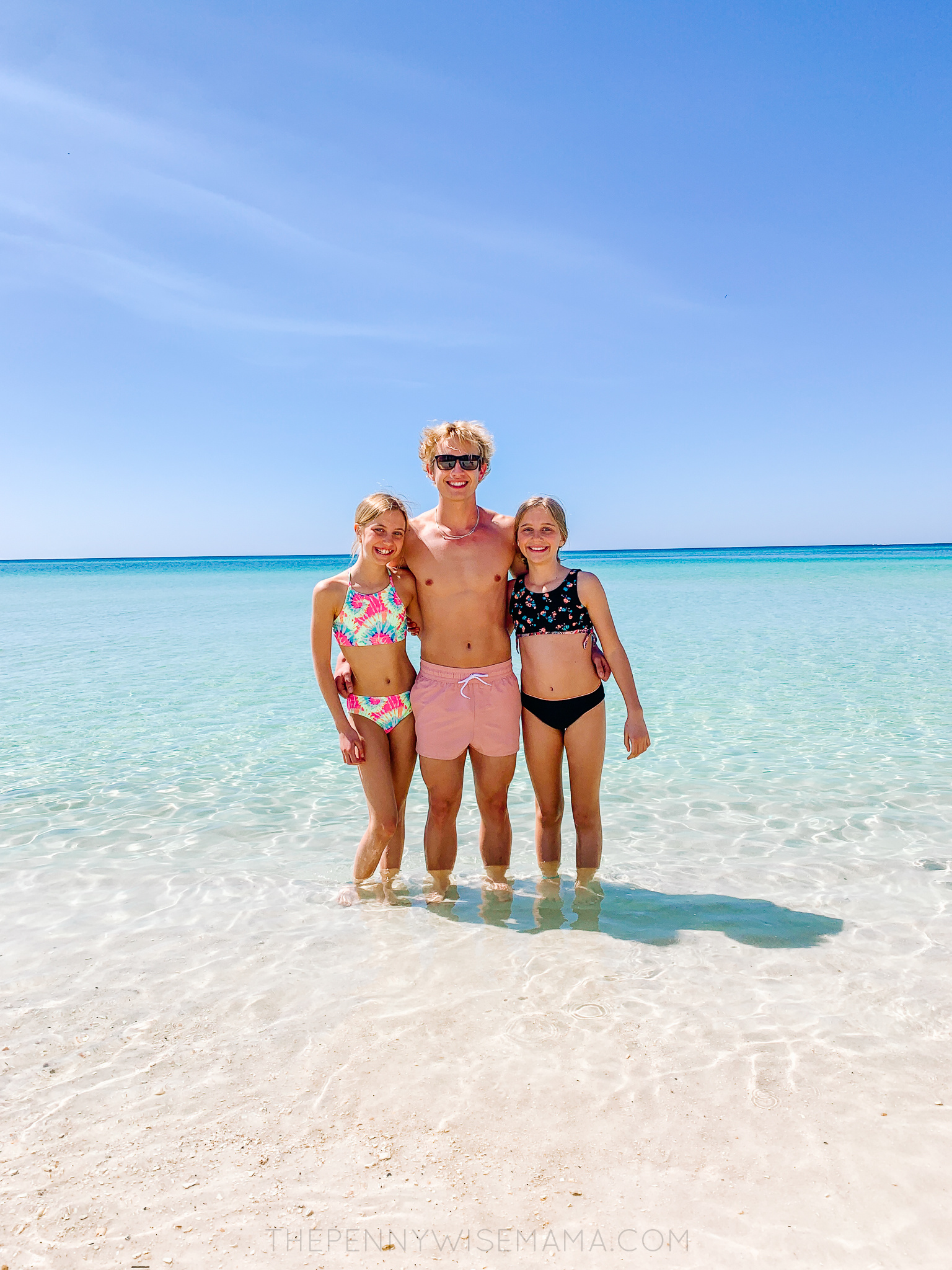 I know many of you are looking for ways to save on family travel, especially during these uncertain times. Check out my favorite money-saving travel tips below for ideas!
1. Set a Budget and Stick to It
The first, and most important thing you should do before booking any travel, is set a budget. You need to know exactly how much you can spend without going into debt. I am not a fan of charging anything, let alone travel, to a credit card with the intention of paying it back later.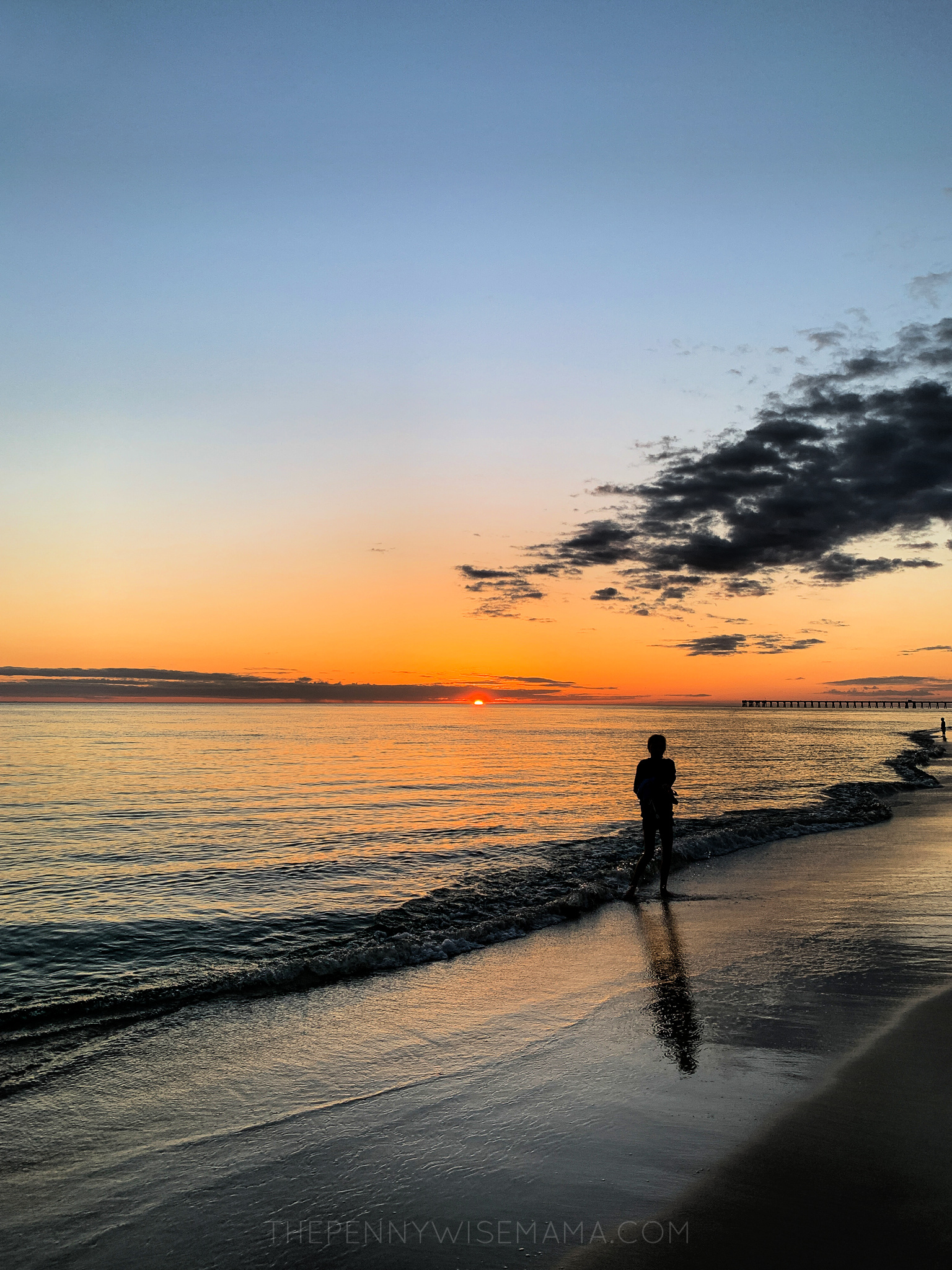 My opinion is you should use your savings to pay for vacations, and if you want to use a credit card to earn points, make sure you pay it off right away. You don't want to go into debt over a vacation, so spend within your means.
2. Shop with Ibotta to Earn Cash Back
As you book your travel accommodations, make sure you shop with Ibotta to earn up to 10% cash back on your purchases. This is a great way to save on your hotel/vacation rental and car rental!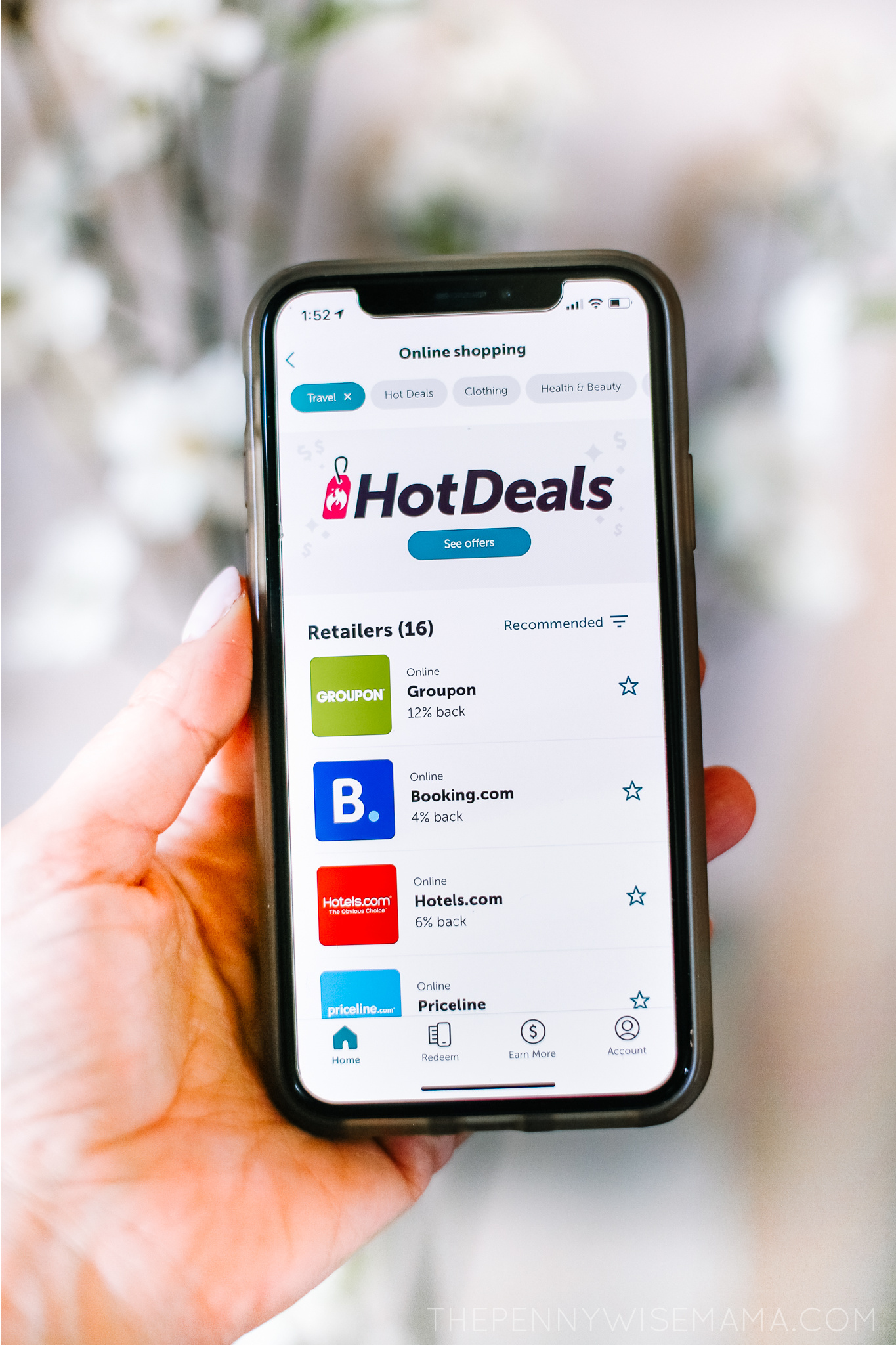 Simply shop through the Ibotta app OR add the Ibotta browser extension to Chrome or Firefox and shop as you normally would. The extension will pop up in the corner of your browser when you shop at participating retailers. After your purchase is complete, cash back will be added to your account.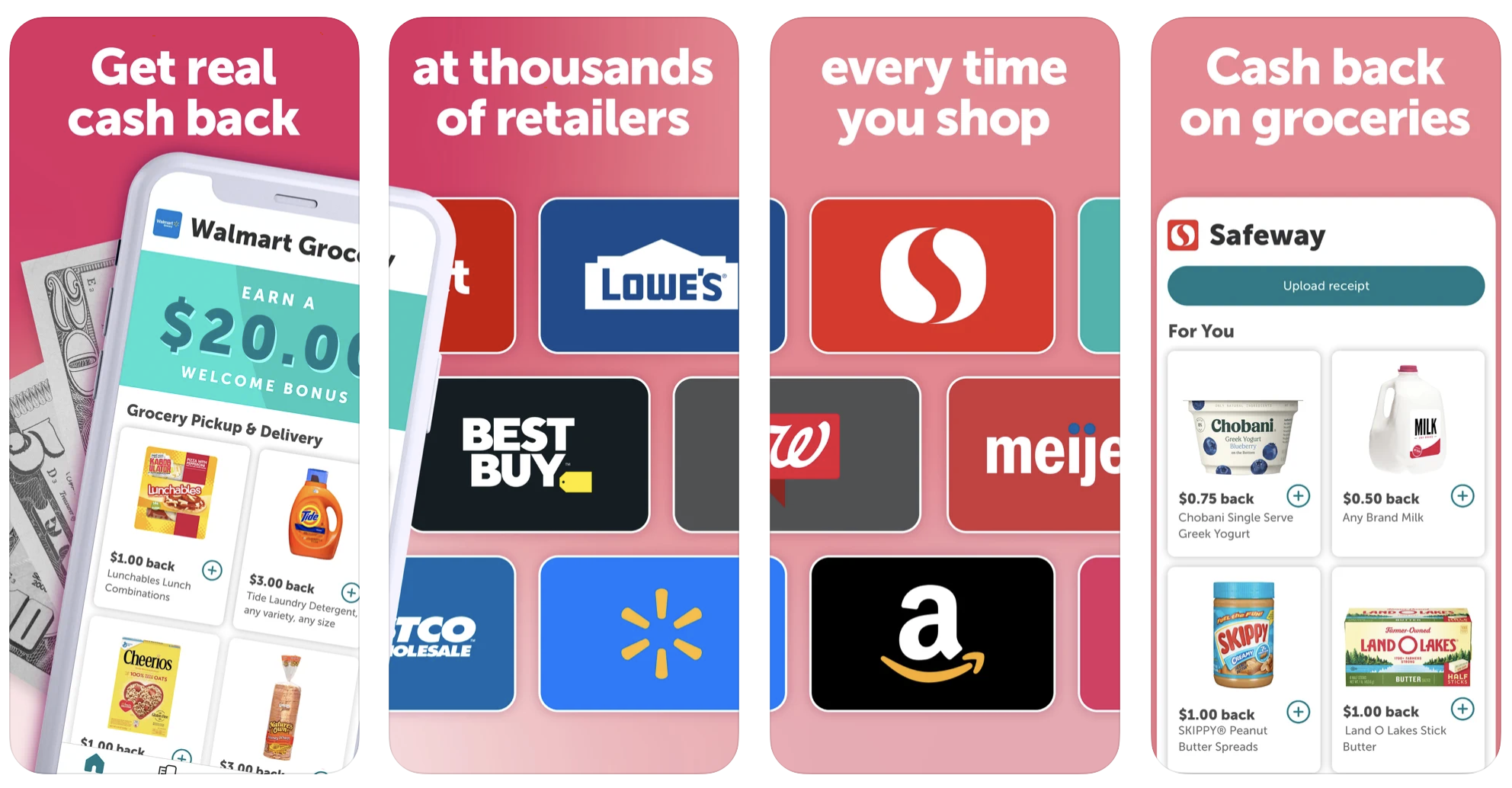 You can also use Ibotta as you normally would at home. I shopped for groceries on our trip and made sure to scan my receipts afterward. It was a super easy way to earn cash back while on vacation!
3. Drive Instead of Fly
If your destination is within driving distance, you can save a lot of money driving versus flying. Plus, a road trip with the family is always fun! Well, it may not always be fun, but it is an adventure.
Before deciding what's best for your family, calculate what it would cost to drive versus fly. Make sure to factor in fuel and hotel if driving, and any baggage fees, rental car, and Uber/Lyft fees if flying.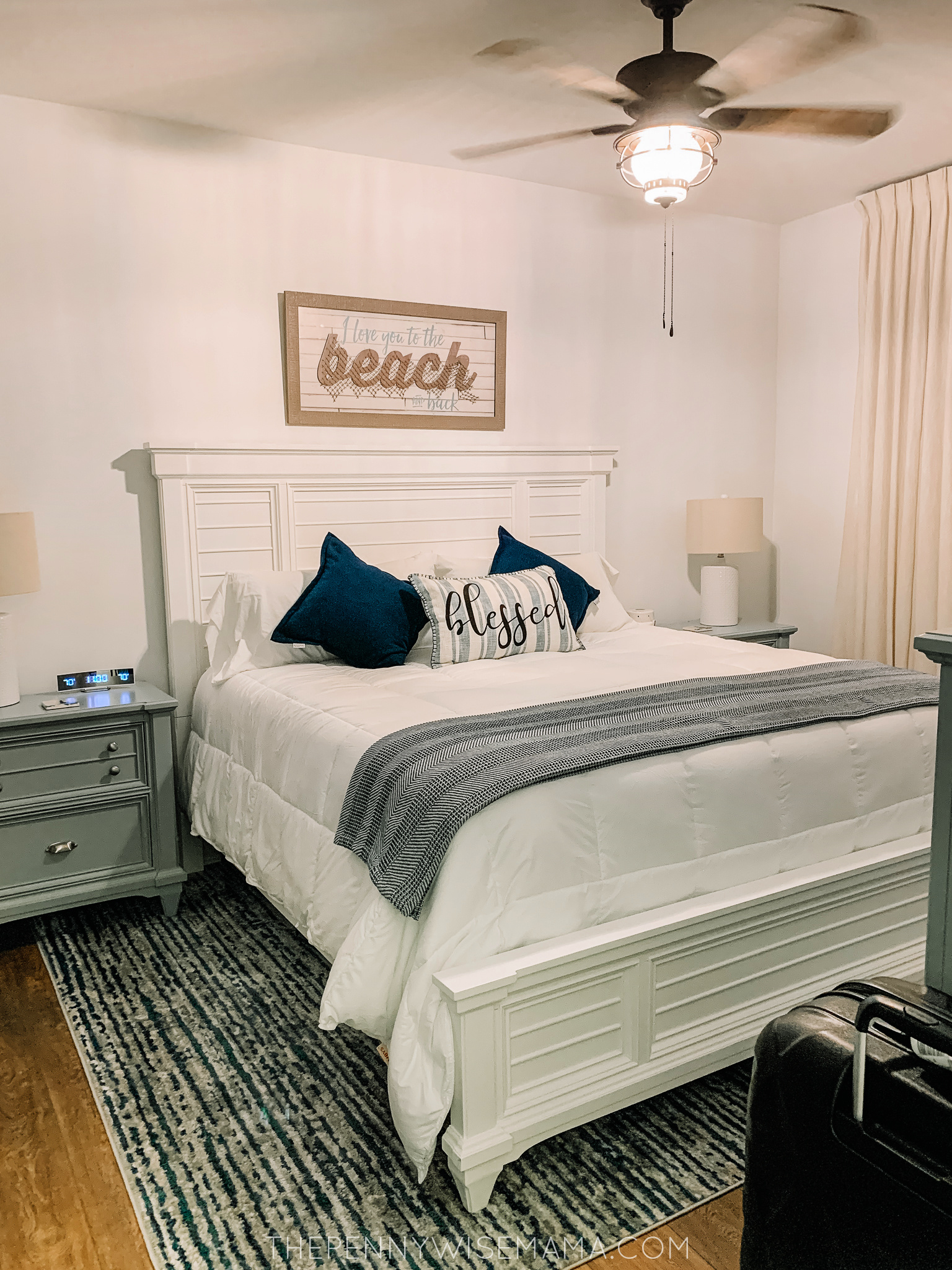 4. Book a Vacation Rental Instead of a Hotel
Depending on where you are going, it's almost always going to be more economical to get an airbnb/Vrbo/vacation rental rather than a hotel room. You'll have more space and a full-size kitchen, giving you the option to cook instead of eating out every meal.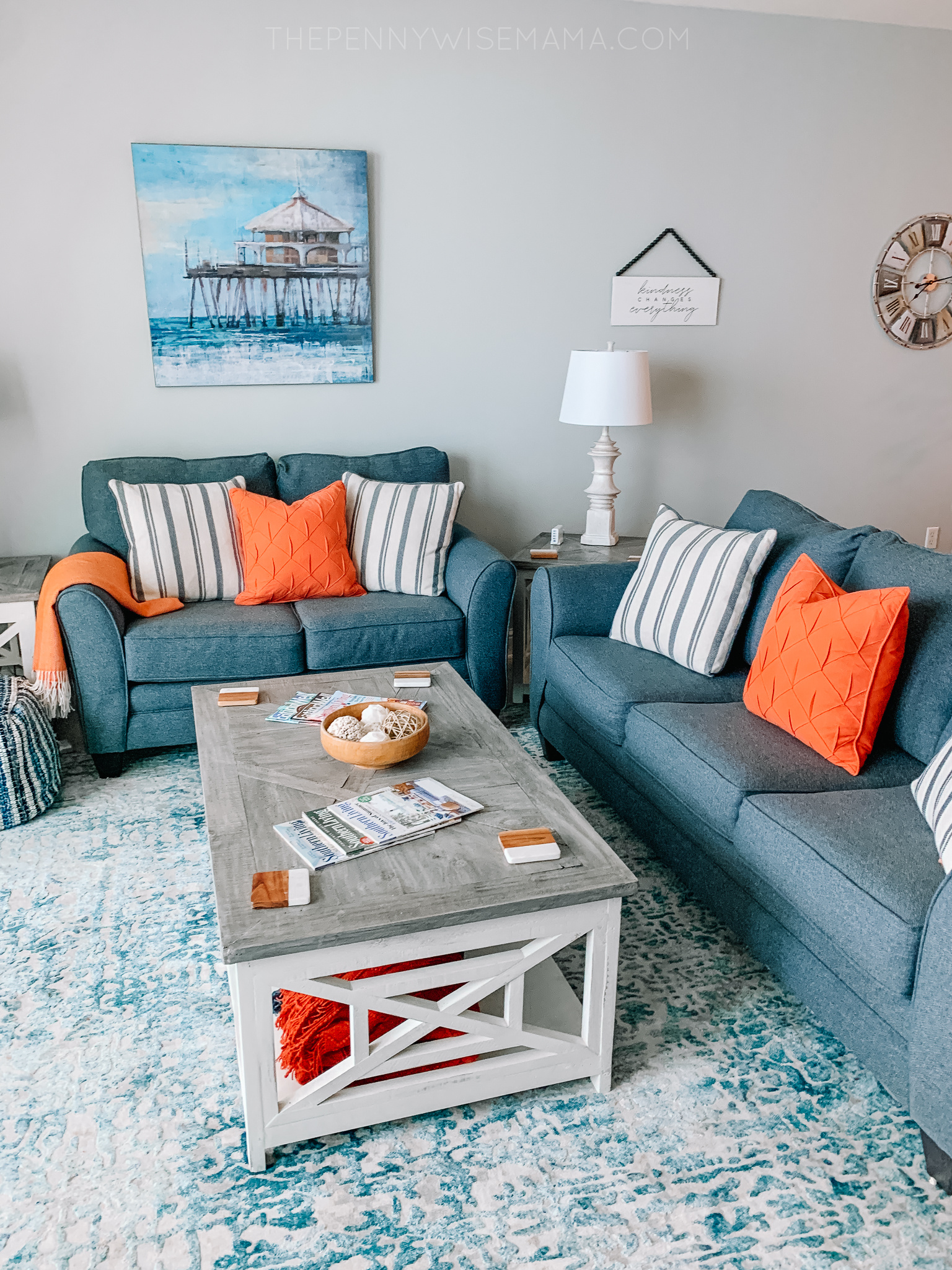 We saved so much money on food alone by renting a condo instead of a hotel when we went to Florida. Plus, we had an amazing ocean view from our balcony!
5. Fly on Weekdays
If you are flexible with your dates, you can save a lot of money flying out on a weekday. The cheapest days to fly are usually Monday through Thursday, but I've also found some great deals flying out on a Friday night. You can also save by taking red-eye flights, but that can be hard if you have kids!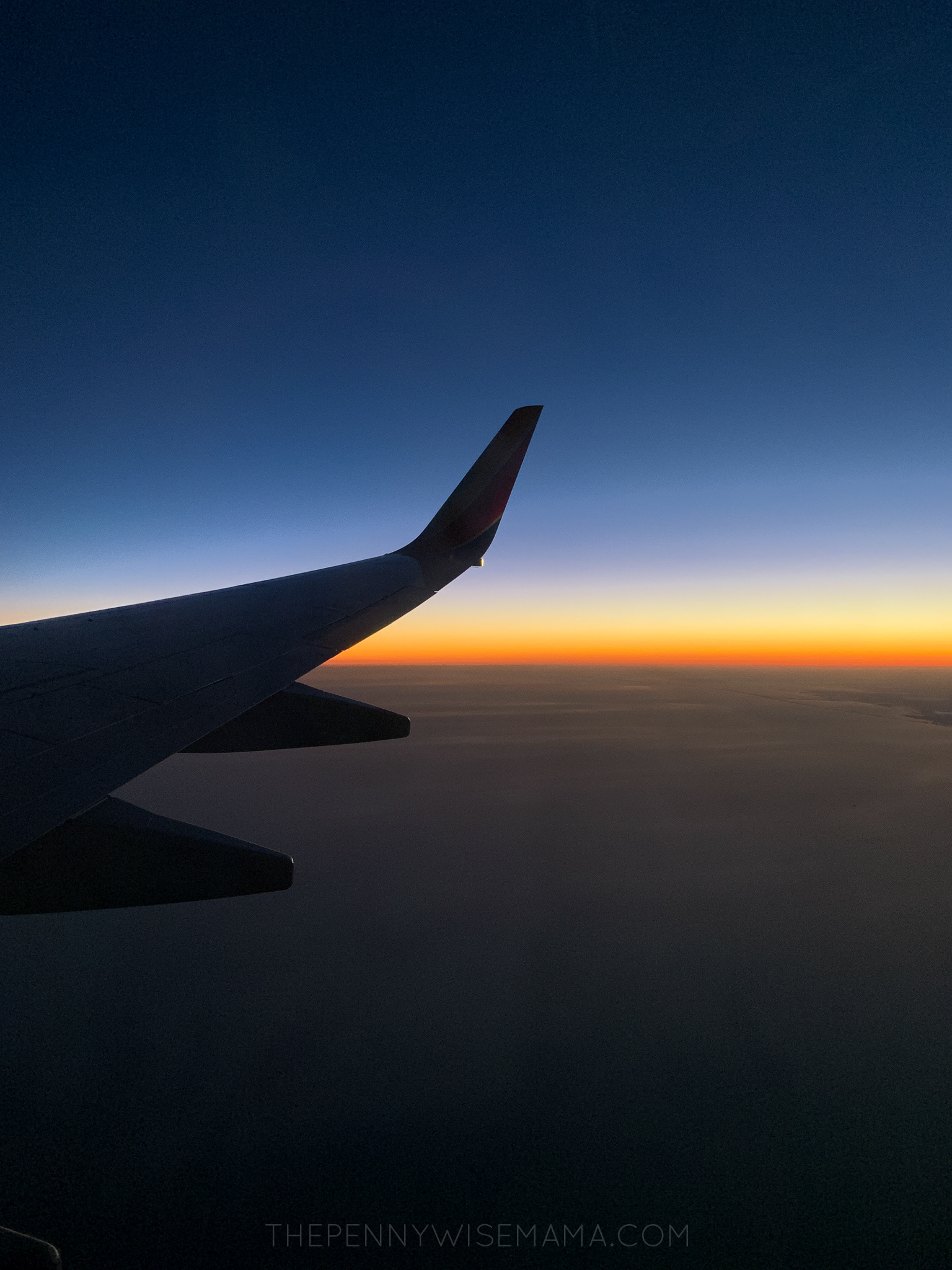 6. Travel During the Off-Season
When I was looking at booking our Florida beach trip, it was about twice as much to book in June versus March. Most families want to travel during summer break, but it's almost always going to be cheaper to travel during the school year. If you can be flexible, try searching different weeks/months to see what is cheaper.
7. Sign Up for Travel Rewards
Most hotel chains and airlines have free rewards programs that give you points for completed travel.
I was able to redeem some of my Southwest Airlines points for a free round-trip ticket to Florida, saving my family $350! I recommend calling or checking out each airline/hotel website for more details.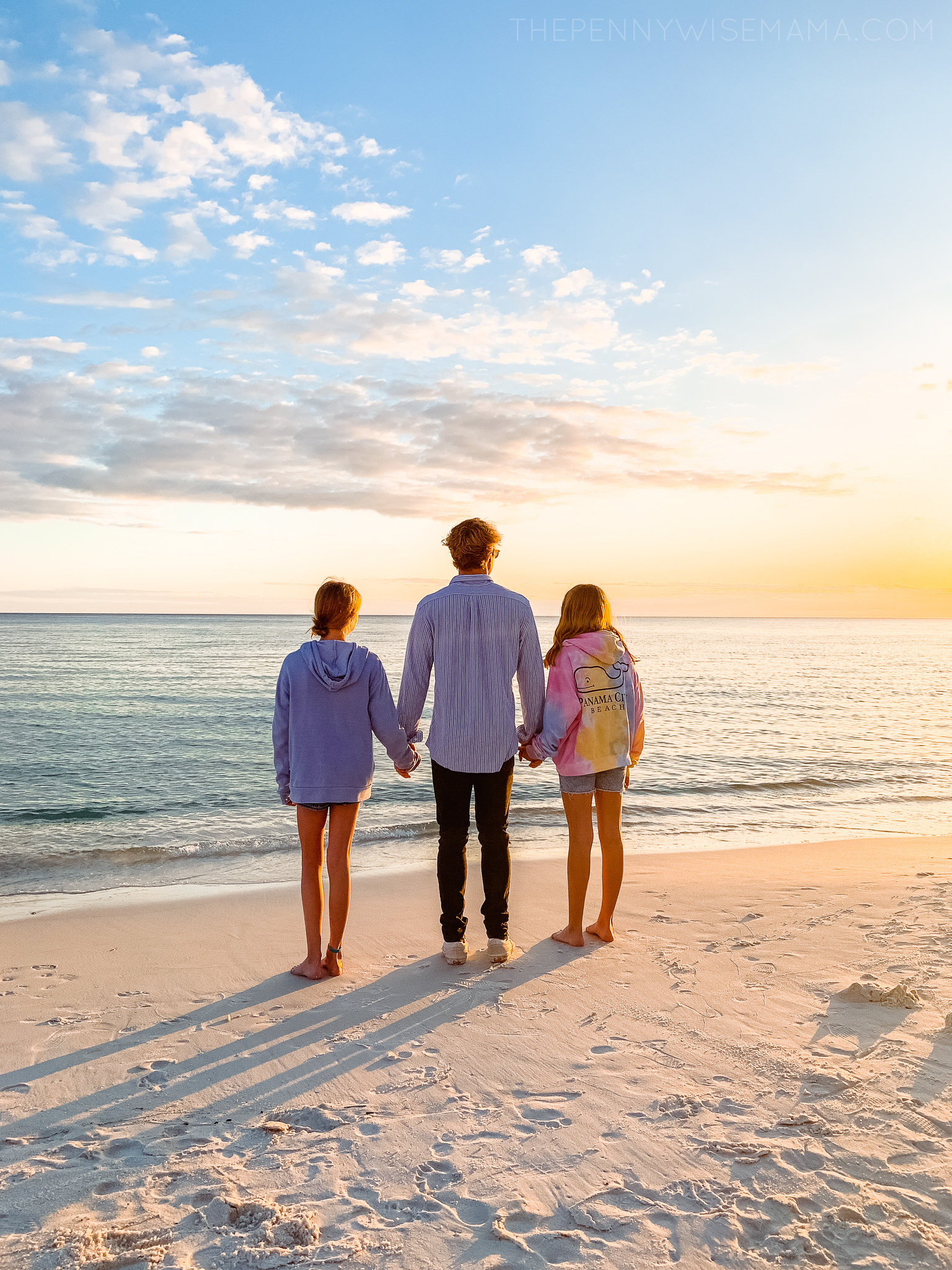 Traveling with a family can add up very quickly! Hopefully, these travel tips will give you some ideas on how to save.
Don't forget to download the Ibotta app and add the Ibotta browser extension to Chrome or Firefox if you haven't already. It's a super-easy way to save on your online purchases, including grocery pickup and delivery!
If you have any tips that have helped your family save on travel, please share them in the comments below. We'd love to hear them!
This post is sponsored by Ibotta and all opinions expressed in this post are my own. *Be sure to check your app for details, not all offers available in all areas.