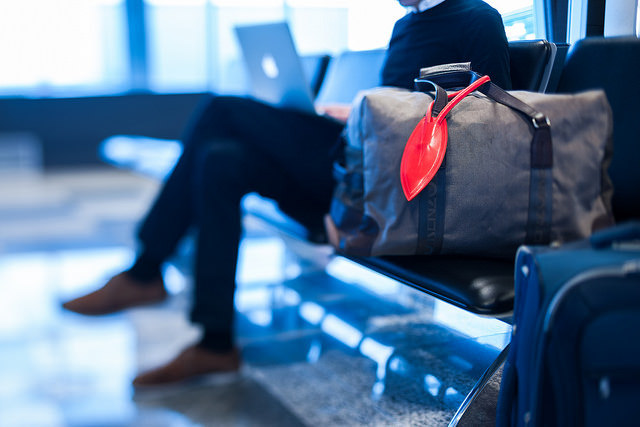 Traveling with the family can put a strain on your budget. Between airline tickets, lodging, transportation, food and entertainment, it all can add up very quickly. The good news is it doesn't have to be expensive for those in the know. Follow this simple guide and you can enjoy the adventure of lifetime without breaking the bank.
Always Be Flexible
Travel during off-peak months and you could save as much as 10% to 30% off the price of your flights and accommodation. It may be tempting to book the holiday during the summer but always remain flexible with your dates. Consider a break during colder months, when the kids have time off school. With less demand during this period, you may book a luxury holiday at half the cost.
Try to Be Unique
When choosing the perfect destination for your family retreat it can be easy to pick the main tourist hot spots. Avoid this mistake and try heading to a lesser known and more affordable country. Many countries in Asia, such as Vietnam or Cambodia offer five-star accommodations and plenty of family friendly attractions without the hefty price tag of other destinations. The whole family can enjoy a new culture and discover something new.
Use Comparison Sites
Once you've decided on dates and a destination, be sure to search for flights using a price comparison website. It's the most effective way to search all airlines to find the cheapest available airfare. It can also be beneficial to follow major travel providers and airlines on social media, such as Twitter and Facebook. As they begin their round of sales, or launch low-cost offers, you'll be the first to know.
Consider Condo Rental
If you're struggling to find the perfect hotel that meets all your requirements while remaining affordable, why not consider renting instead? This can often be cheaper and you can choose a condo tailored to your family's needs. Whether you're seeking a baby proofed apartment or your own private swimming pool, there's an endless selection. Many will also include self-catering facilities with a fully equipped kitchen. It's a great way to save on the cost of eating out as you can prepare all your meals while sticking to a budget.
Avoid the Extras
Always avoid hidden charges when making the final booking on flights. Often additional fees can be added at checkout which may include priority boarding, seat selection and text message updates. You'll also want to check with your chosen airline before leaving to ensure you don't exceed their baggage allowance. Excess fees can often be every expensive, so don't make the mistake of over packing.
Stick to this simple guide and you'll be able to enjoy that holiday abroad without worrying about your bank balance back home!
What are your tips for family travel on a budget?
Image by Global Panorama used under the Creative Commons license.